It's safe to say that it's been a long time since most of us have been on a plane. Forget traveling overseas for a vacation, many of us have not even seen an airport since March 2020! Not only have Malaysians missed out on travel, but many frequent flyers also found their rewards points simply collecting dust and wasting away. 
However, did you know that you can actually trade your Malaysian Airlines Enrich Points for healthcare vouchers? 
Launched in June this year in collaboration with BP Healthcare, this latest promotion from Malaysia Airlines allows Enrich Members to exchange 5,000 Enrich Points for an e-voucher code worth RM50!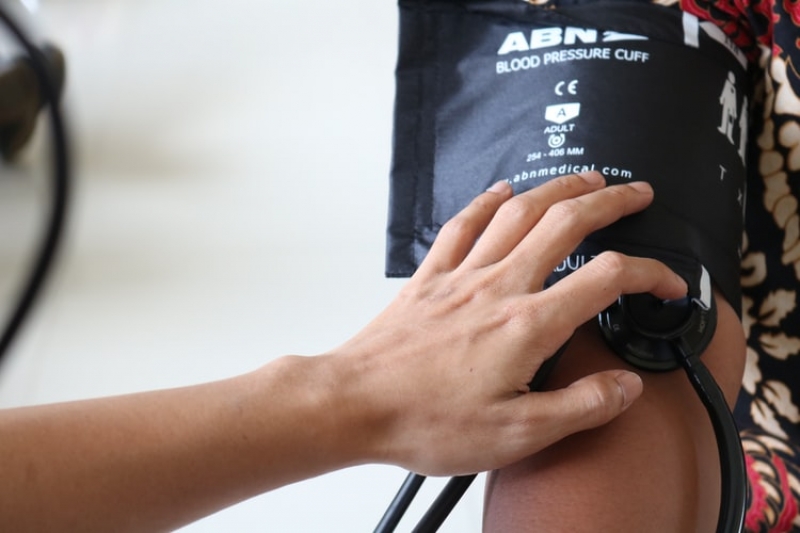 Members can then use this voucher either on BP Healthcare's Doctor2U app or at the official online shop. The vouchers can be used to book a COVID RT-PCR screening or for other selected health screenings and services. 
Also read: How to Correctly Use A COVID Self-Test Kit
In addition, Enrich members can also EARN Enrich Points and discounts when they book an appointment via the official store too! The promotion runs until 10 June 2022, so if you have Enrich points to spare, why not consider exchanging your travel points for a health screening? 
After all, that's ONE way to use your rewards points during this period of limited travel!