In a public statement that is sure to spark joy for many, Prime Minister Ismail Sabri announced that plans to open up a travel corridor between Malaysia and Indonesia is now in the works! 
This comes as the PM is currently meeting with Indonesian President Joko Widodo as part of an official three-day visit to the country.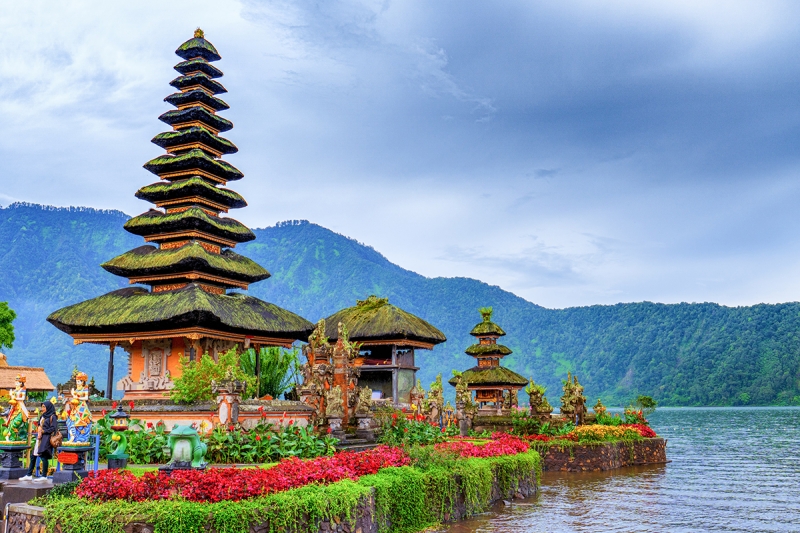 While there is no official timeframe for when the Malaysia-Indonesia Travel Corridor would begin, the government hopes it will be in place by early 2022. The travel corridor is expected to open in stages, with Kuala Lumpur, Jakarta, and Bali being touted as possible early destinations. 
Also read: 20 Fun Things You Must Add to Your Bali Itinerary
In addition, the travel corridor will prioritise fully vaccinated travellers travelling for official, work, and  "medical and humanitarian reasons". That being said, Malaysians can't help but feel excited about the prospect of soon being able to travel to Indonesia, specifically to Bali.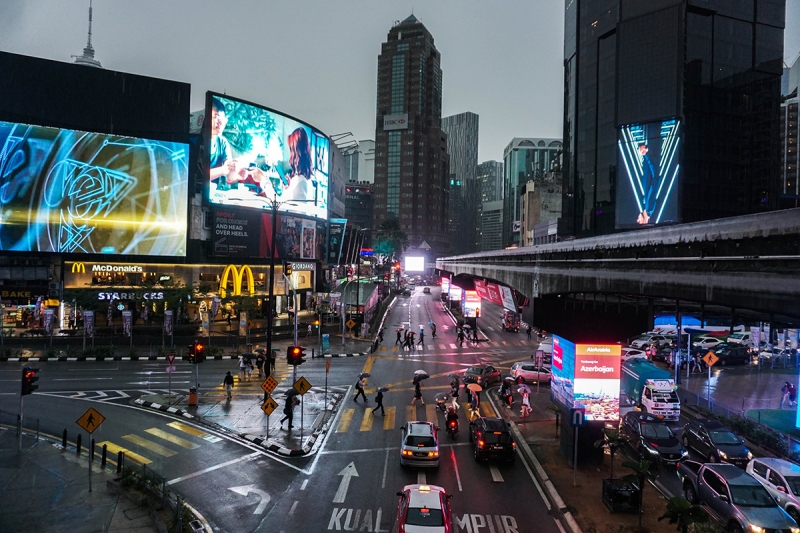 It is a continuation of good news for travel-starved Malaysians after the country announced the impending opening of a Vaccinated Travel Lane with Singapore on 29 November earlier this week! 
This comes after Malaysia's high vaccination rate, one of the highest in the world, helped improve the situation of the pandemic in the country. Despite this, we would like to remind our readers not to be negligent and to always take the necessary precautions when travelling!