There isn't a dream that is as universally gripping as the dream to travel the world. Ask anyone around you and more often than not, they'll tell you that one of their resolutions for the new year is to travel more.
But there's so much to see and experience in this world, where exactly should anyone start? Don't fret, because we've come up with a list to get you started on your journey to travel the world in 2020! How many of these can you cross off this year?
The Usual Suspects
Visit the world's largest natural "mirror" (Salar de Uyuni, Bolivia)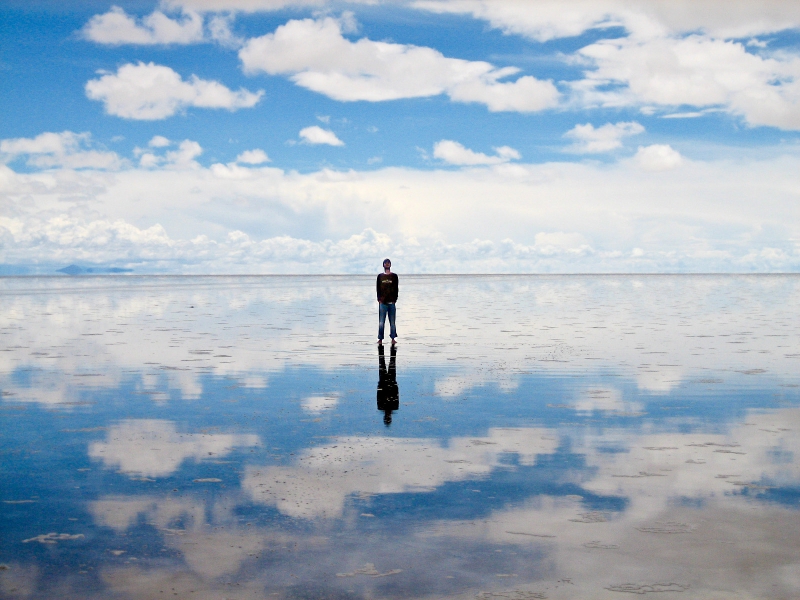 Get lost in the concrete jungle where dreams are made of (New York)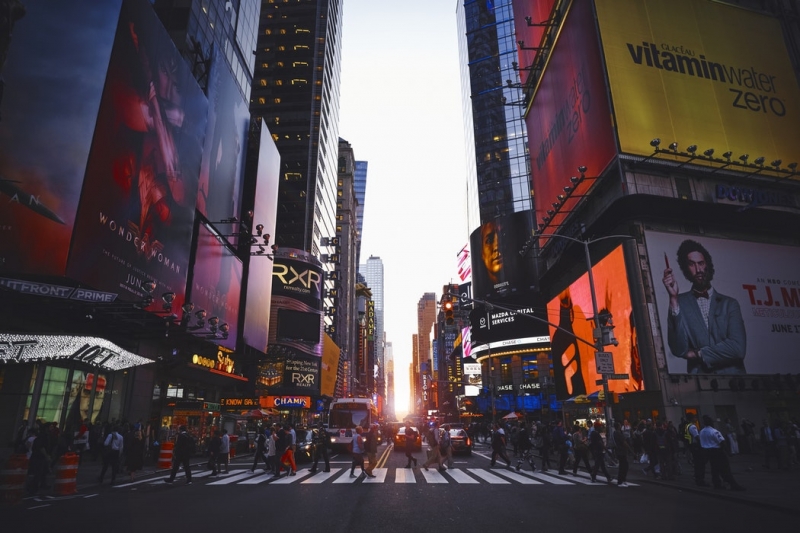 Go on an African Safari tour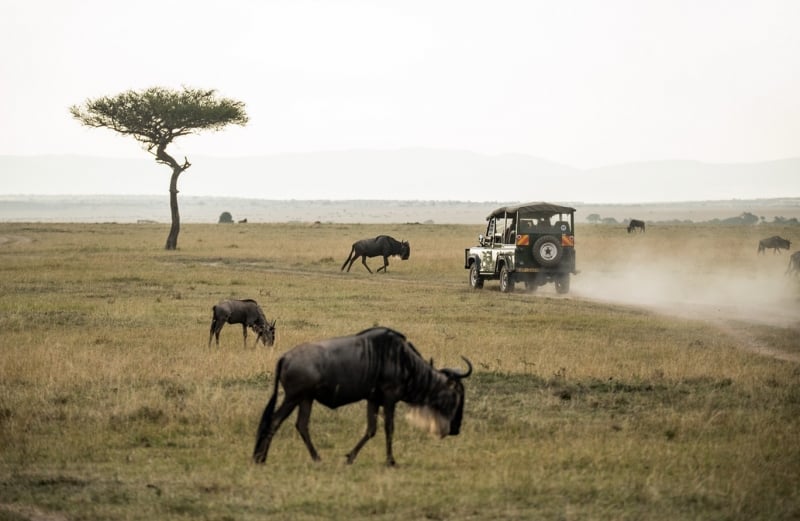 Embark on an epic road trip in Australia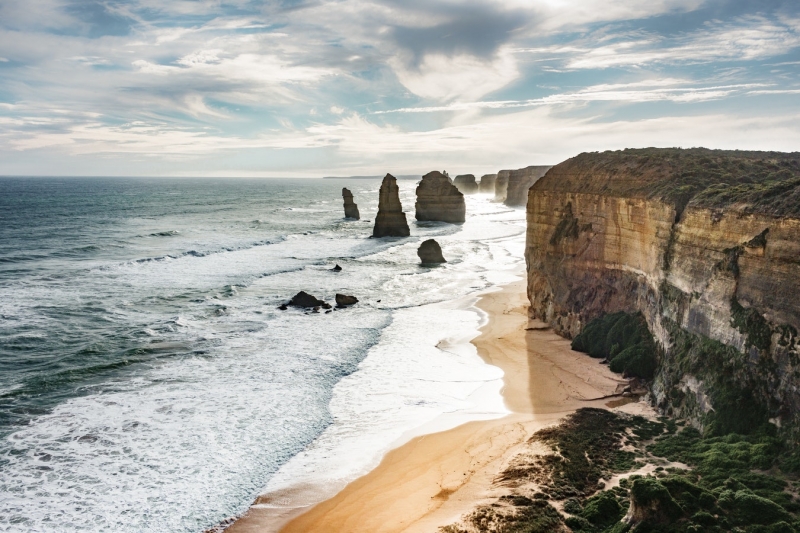 Chase the Northern Lights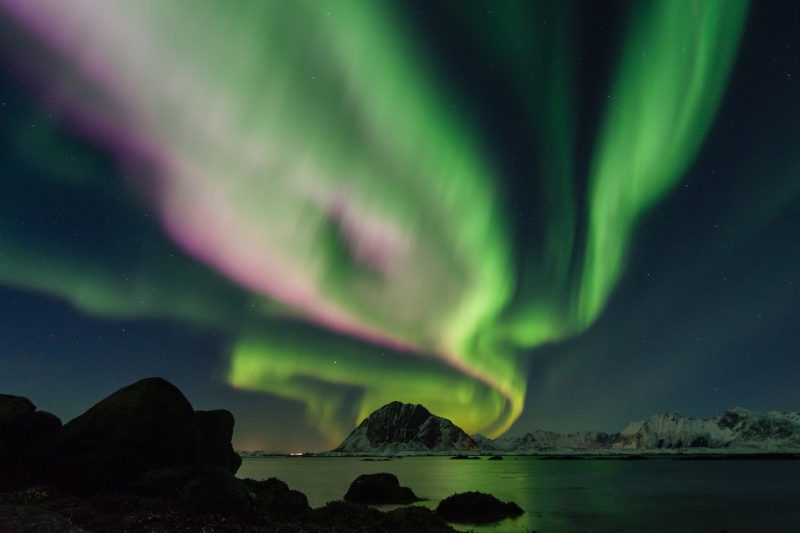 The real question here is WHERE to admire this magnificent sight. There's so many potential locations to choose from. Iceland, Sweden, Norway, Alaska, they're all fair game!
Dive in the Great Barrier Reef before it's gone forever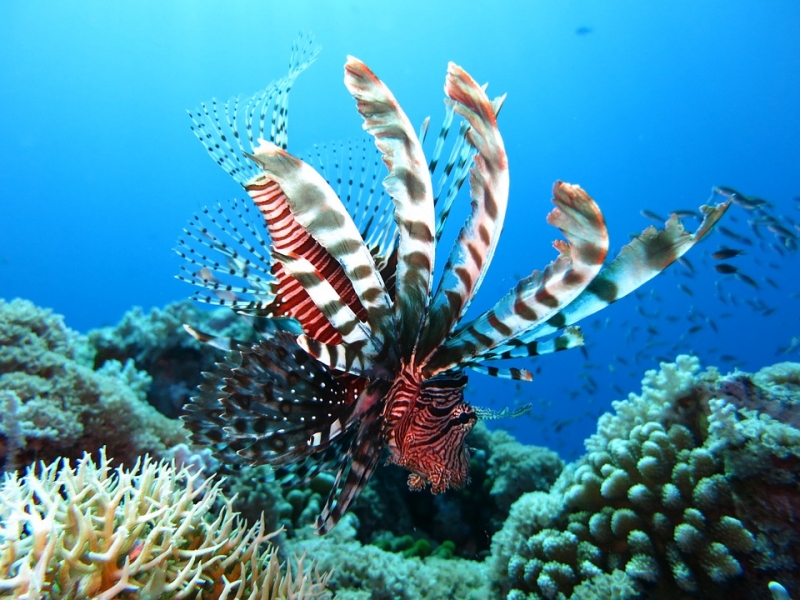 Trek through the ancient ruins of Machu Picchu (Peru)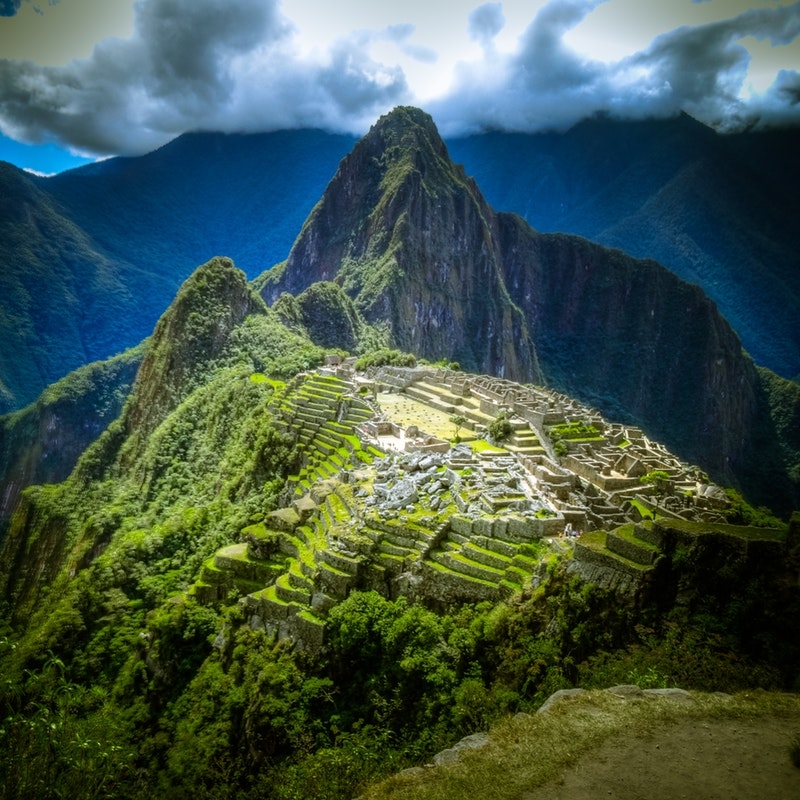 Ponder the mystery behind the Pyramids of Giza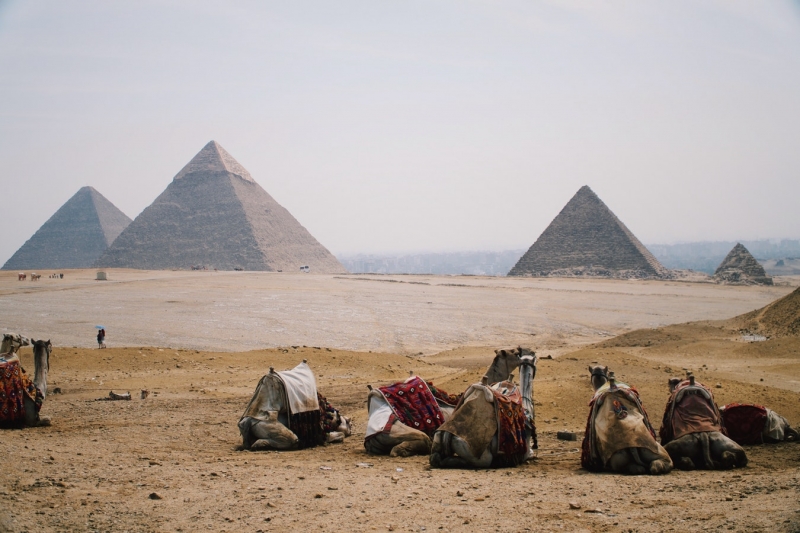 Or go castle hopping in Germany and Austria
Take a walk around the streets of Barcelona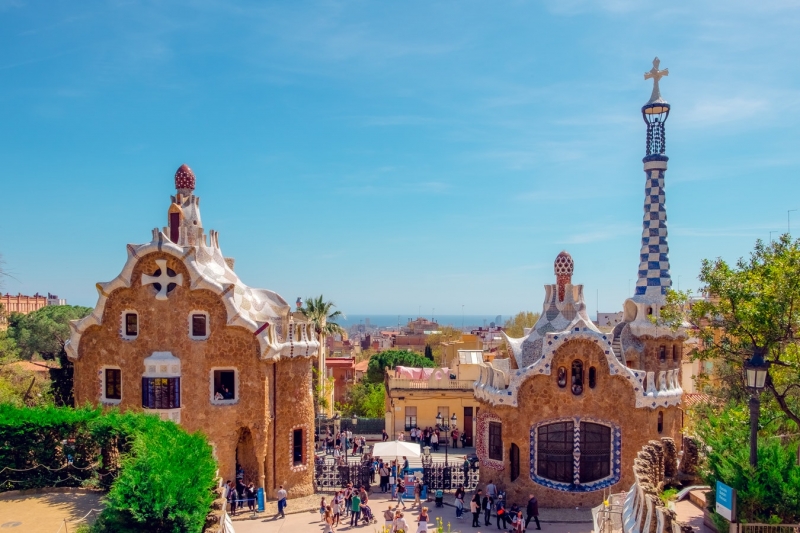 Enjoy a romantic gondola ride in Venice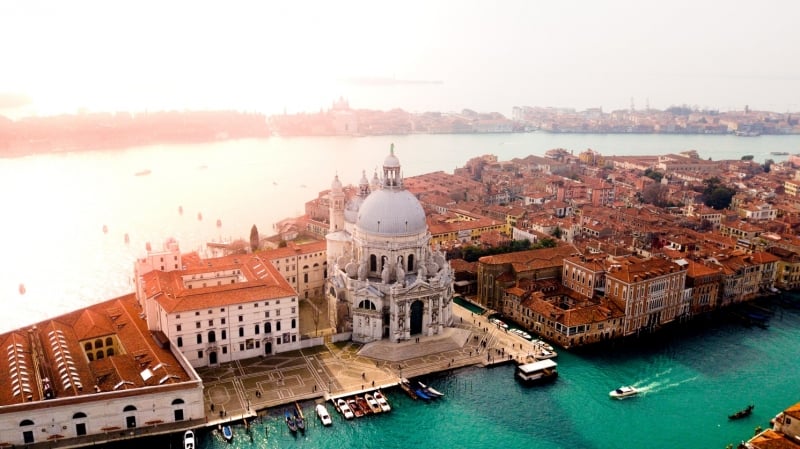 Walk under colourful cherry blossoms during cherry blossom season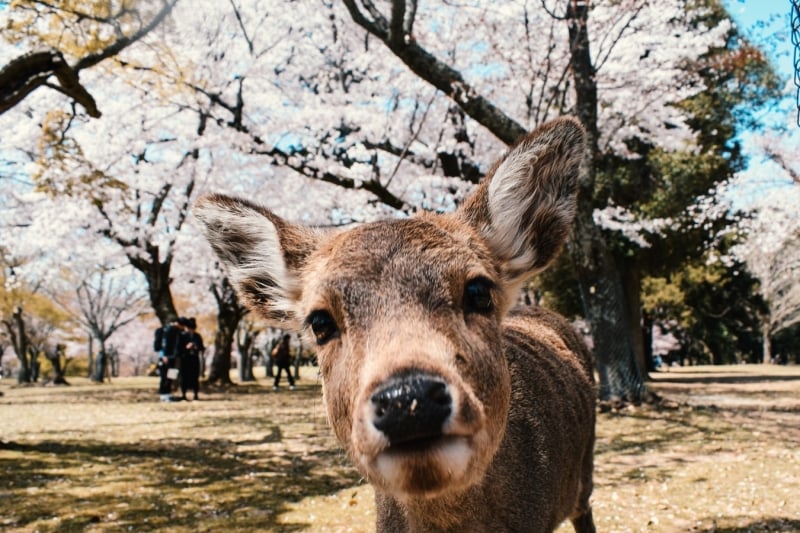 Whether it's Japan, South Korea, Taiwan or anywhere else in the world, there's nothing as magical as taking a walk among cherry blossoms in lovely spring weather.
Conquer the Great Wall of China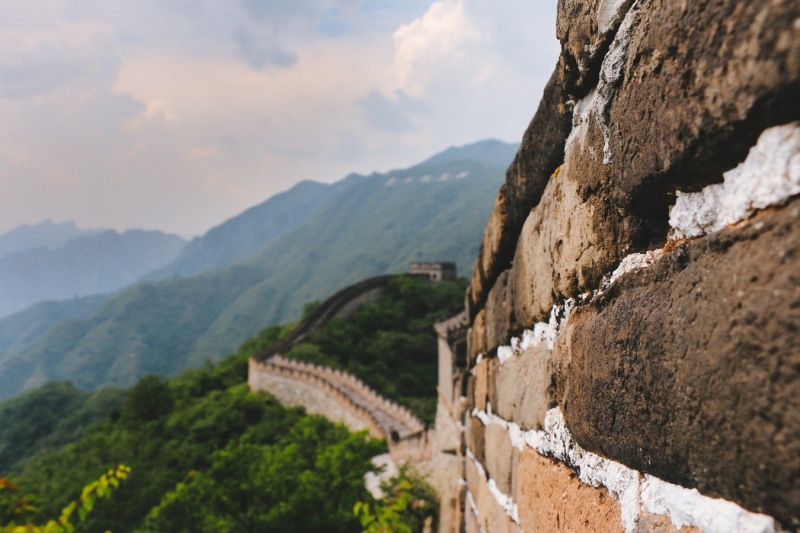 Cruise along Ha Long Bay (Vietnam)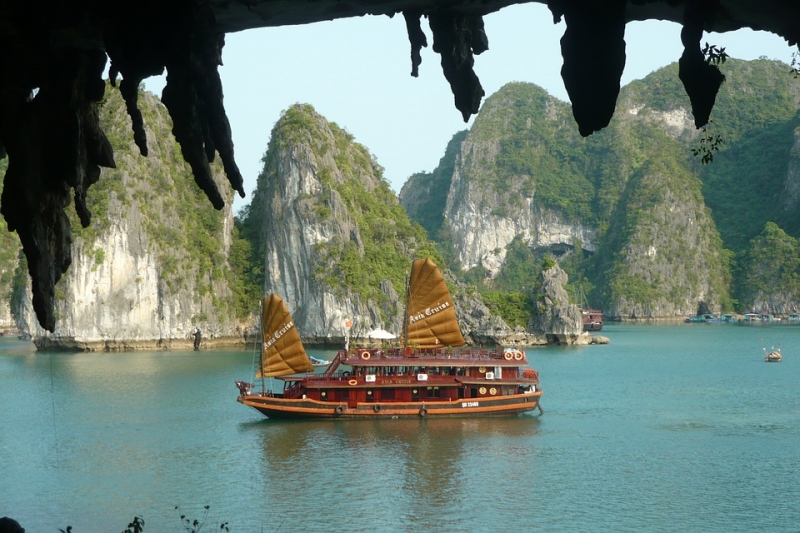 Grab a picture with the enigmatic Angkor Wat (Cambodia)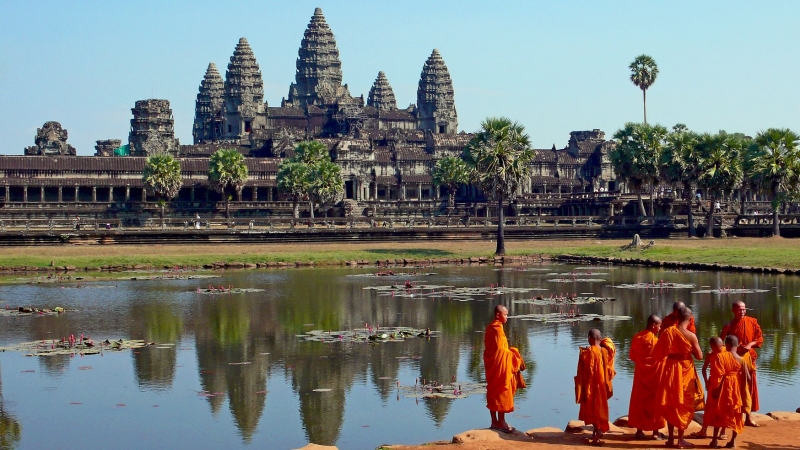 Be mystified by the Waitomo Glowworm Caves (New Zealand)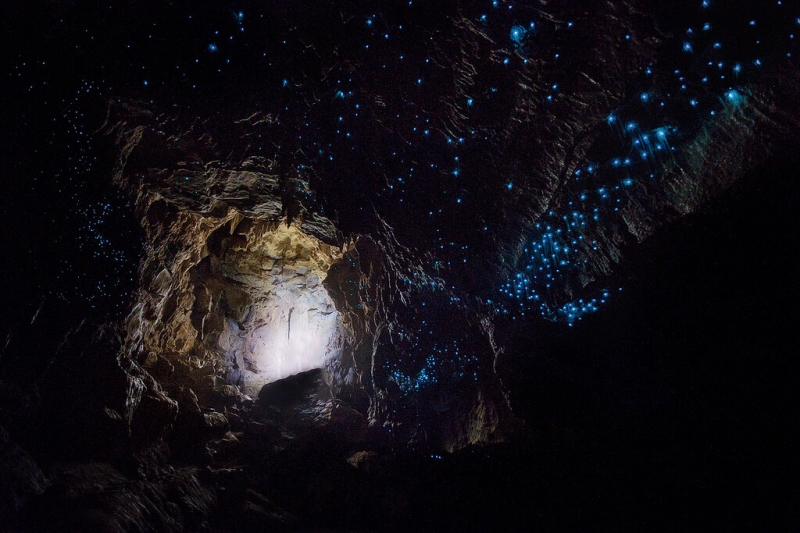 Find your zen in the Himalayas (Nepal)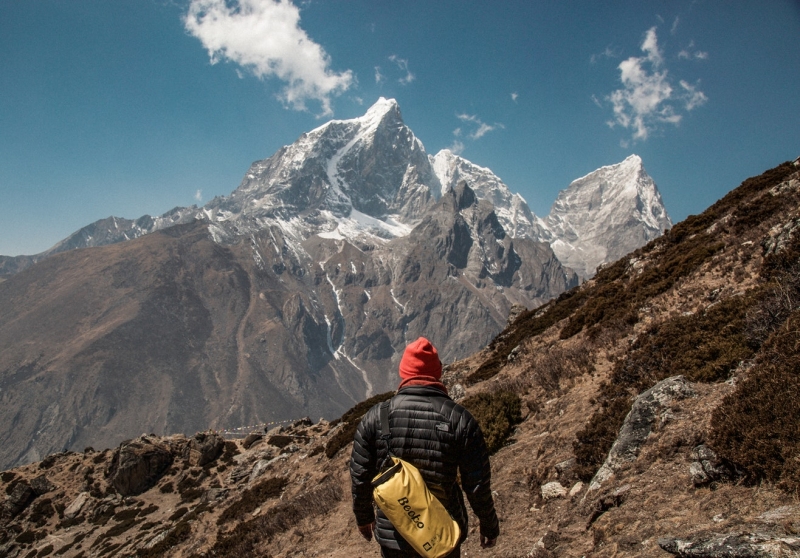 Unwind in an overwater villa in the Maldives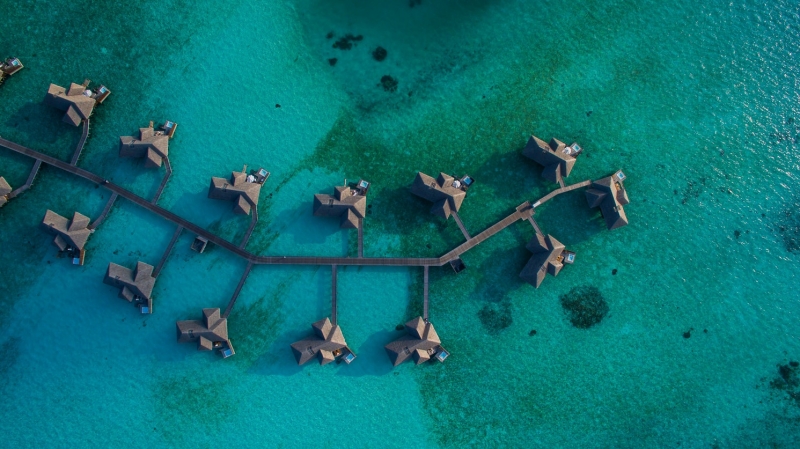 Visit Switzerland (need I say more?)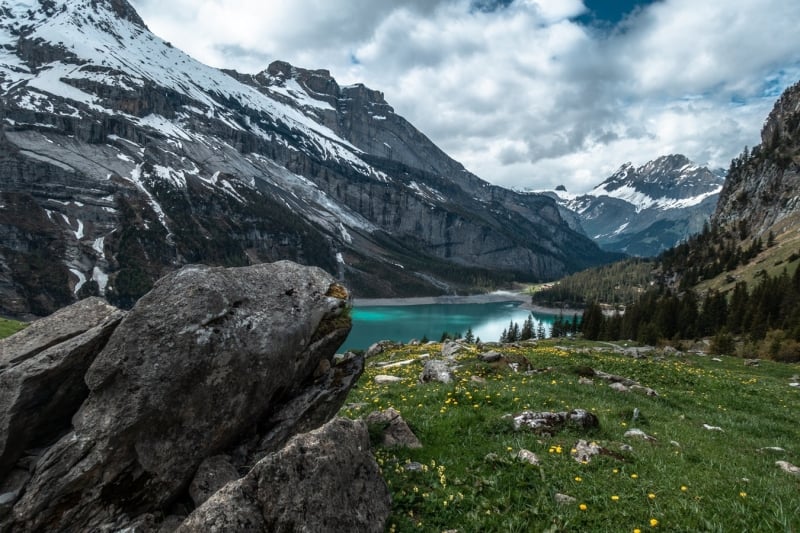 Some must-visit locations for first-timers are: Zermatt, Lucerne, Zurich, and Gornegrat.
Save up and make that epic Euro trip happen!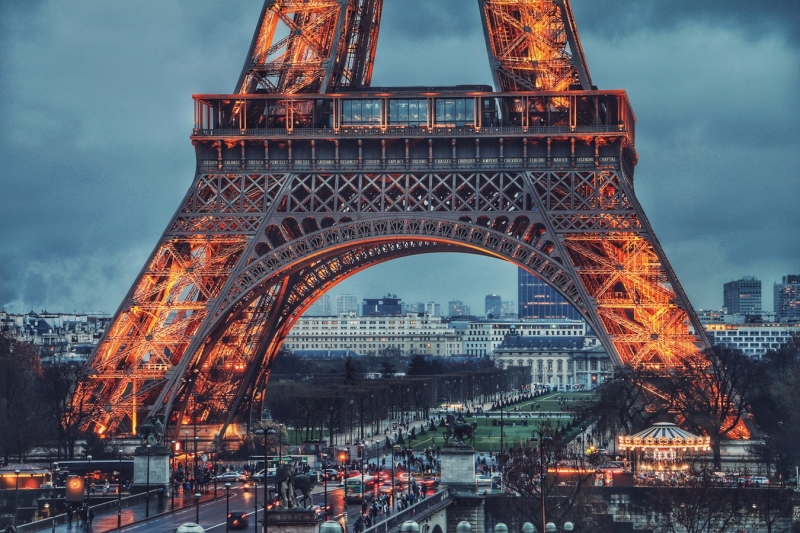 For the adrenaline junkies
(Bungee) Jump off Bloukrans Bridge (South Africa)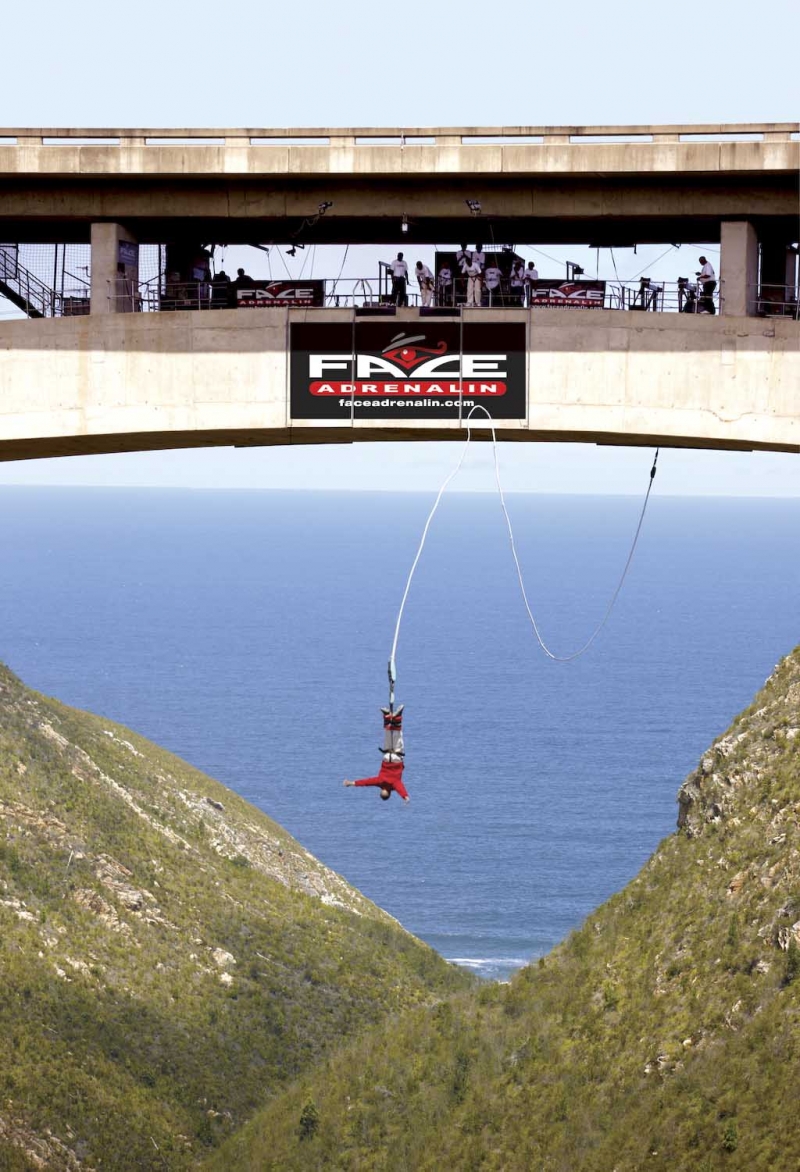 Sail on the mesmerising Niagara Falls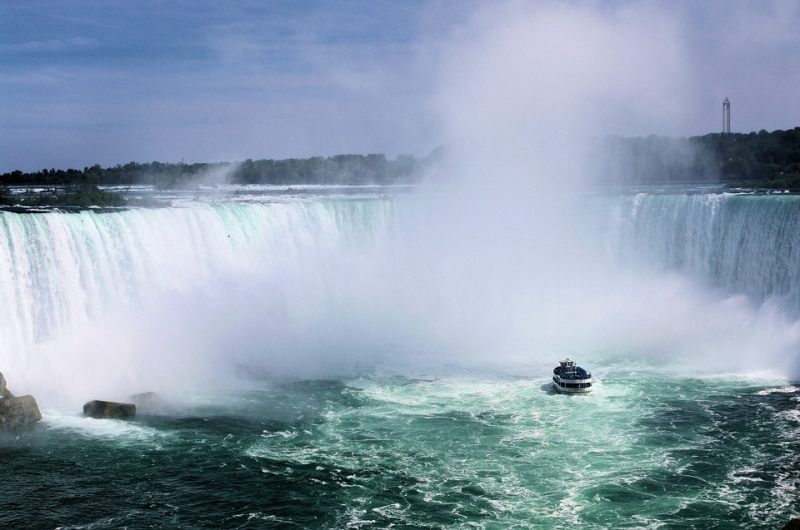 Swim with whale sharks in Sorsogon (The Philippines)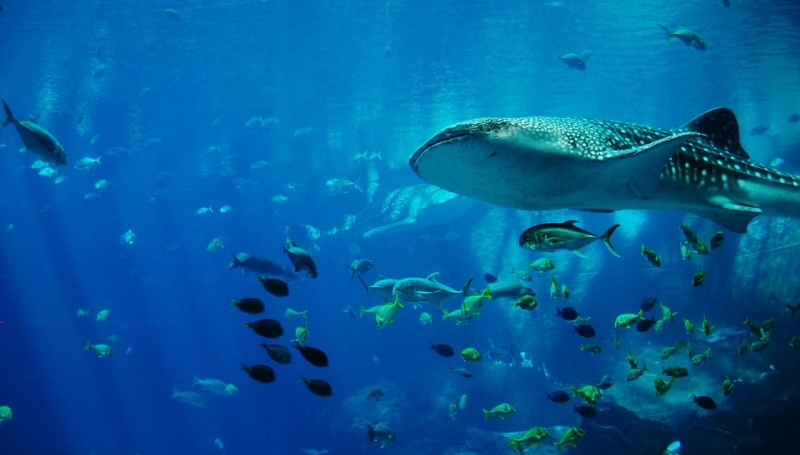 Ride a hot air balloon over the temples of Bagan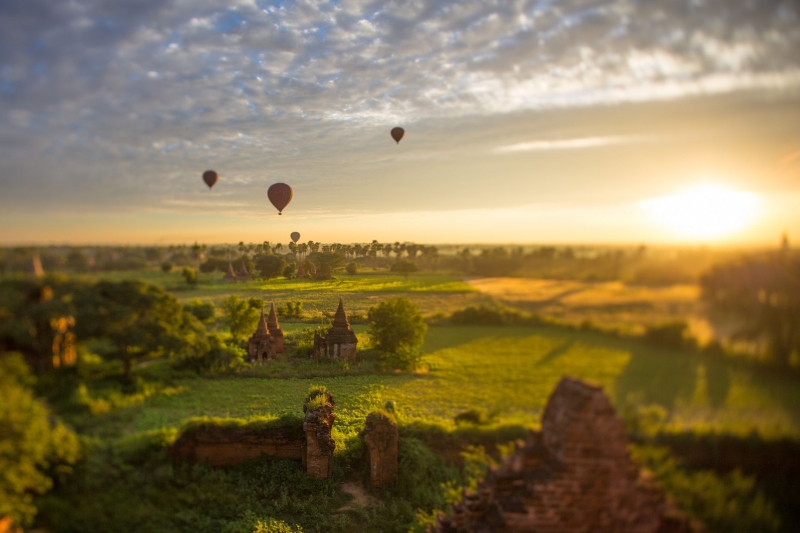 Brave the Cage of Death in Australia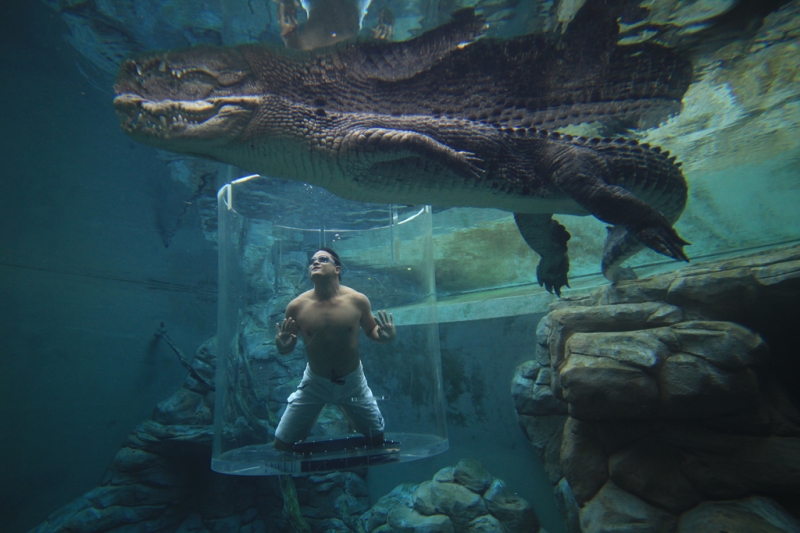 Scream at the top of your lungs on the Nevis Swing (New Zealand)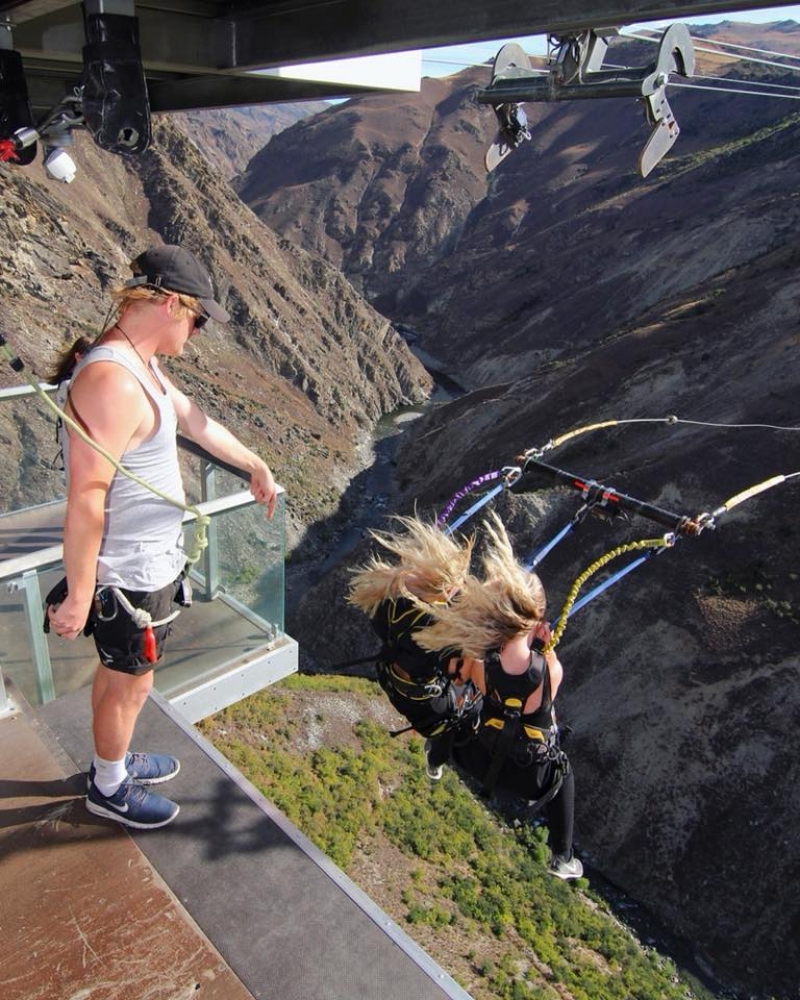 Go wingsuit diving like a secret agent in Dubai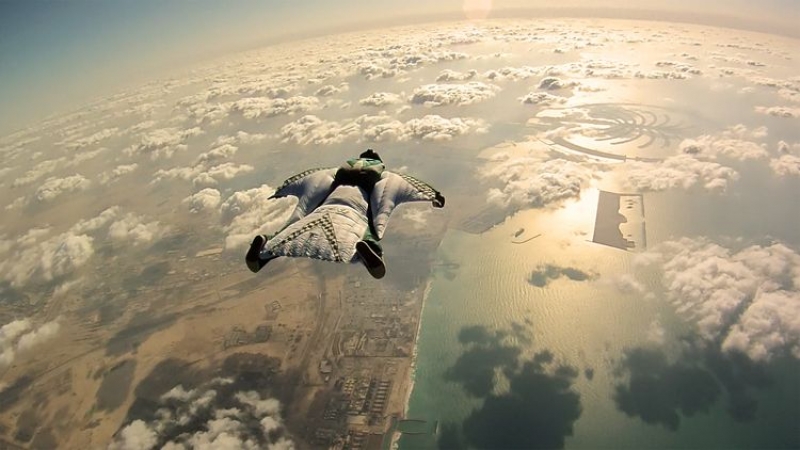 Scale the harrowing cliffs of Mount Huashan (China)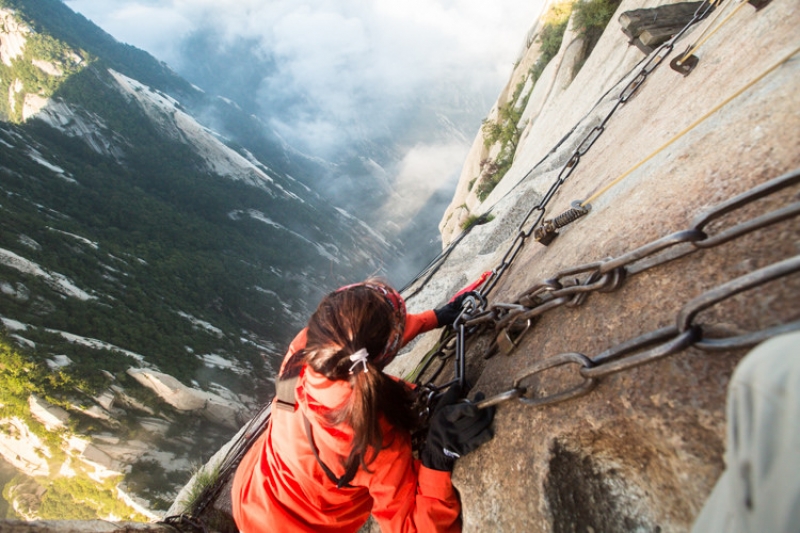 Image credit: Sunrise Odyssey
Don't look down!
Brave the challenge of the tallest bungee jump in the world (Macau)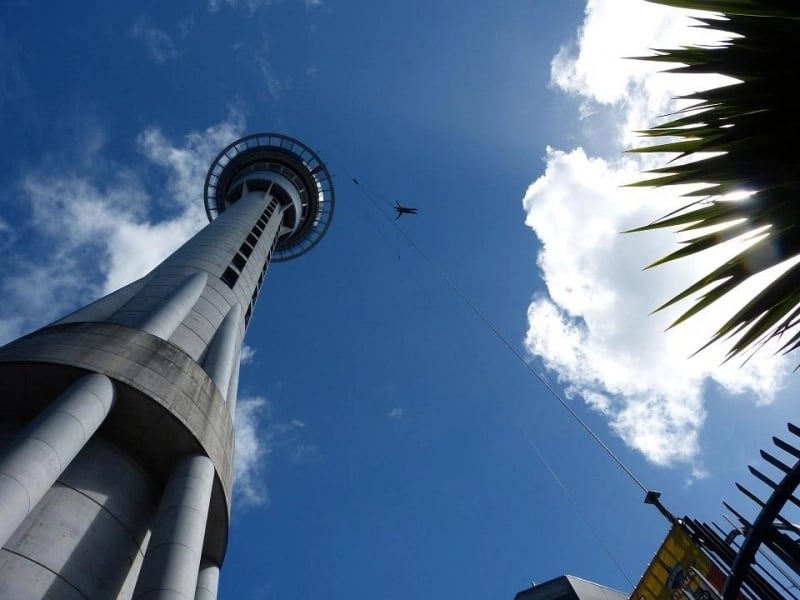 Challenge yourself
Go on a foodie tour throughout Southeast Asia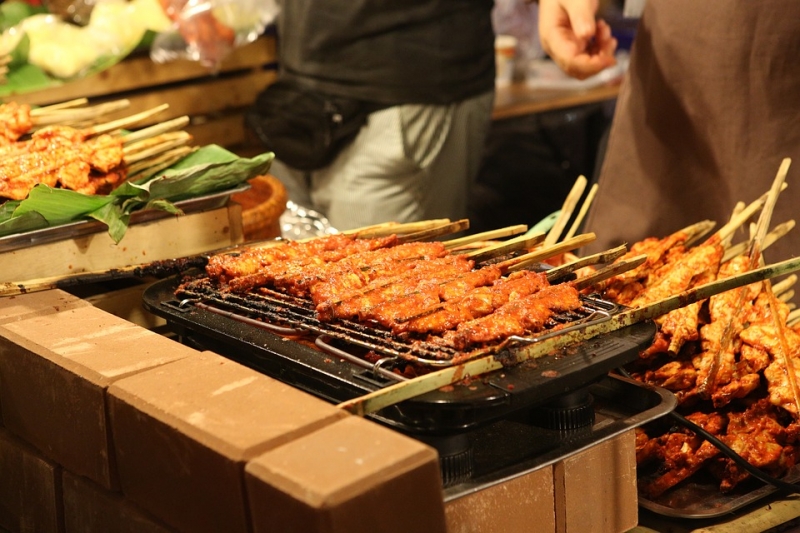 Start from Malaysia (obviously) and work your way up to Thailand and Vietnam! You'll be needing new pants after this, so be warned!
Take that first step and plan your first ever solo adventure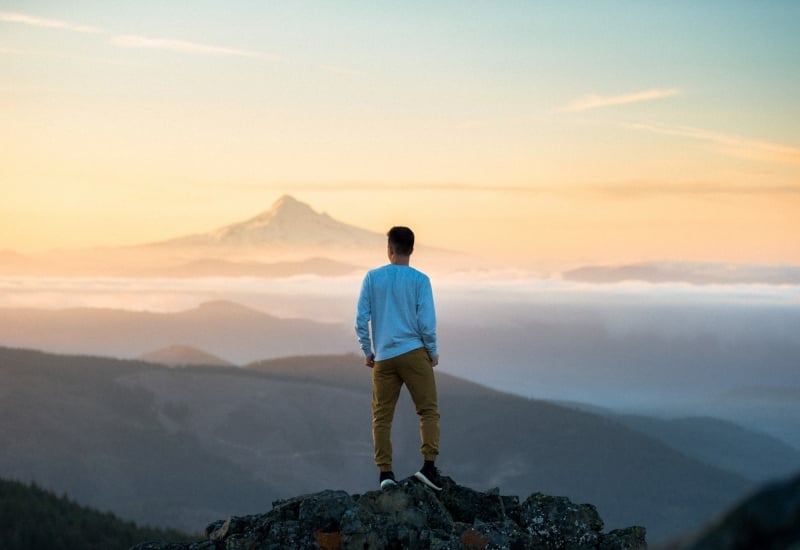 Save up and treat yourself to a luxurious vacation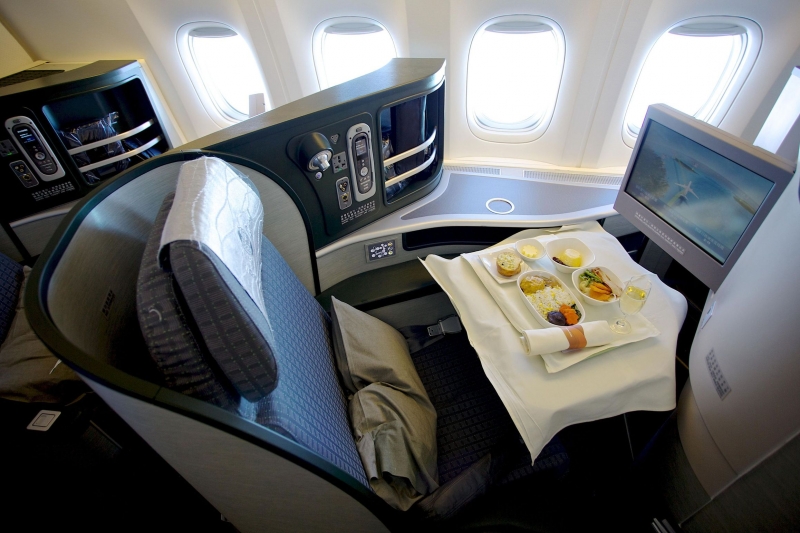 I'm talking about business class flights, luxurious resorts and top class meals throughout the journey! I think, at least once in our life, if we can afford it, we should experience this sort of pampering.
Look elsewhere and visit an underrated travel gem you barely see on Instagram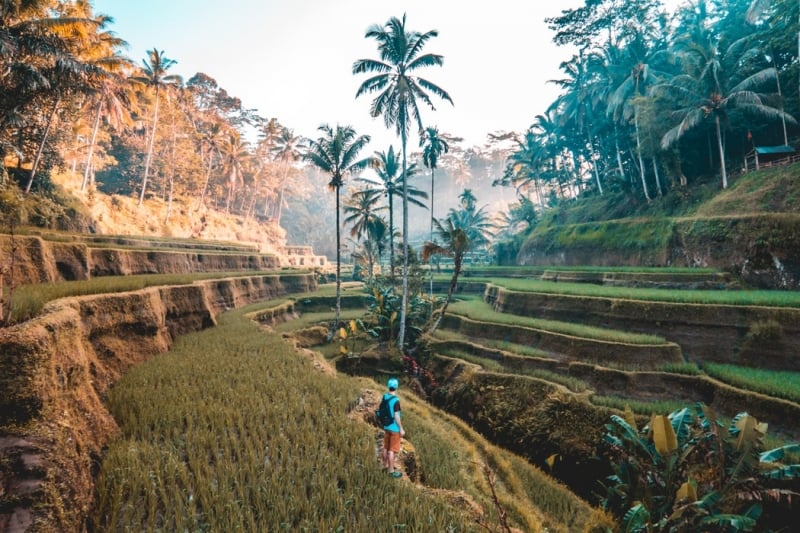 Instead of blindly following the tourist crowd or latest Instagram fad, why not travel to a less well-known location? You won't have to contend with hordes of visitors and you might even find a hidden gem while you're at it! Come on, bring out that adventurer's spirit!
Also read: 10 Alternative Destinations in Asia to Avoid the Tourist Mobs
Go on a holiday without your camera/phone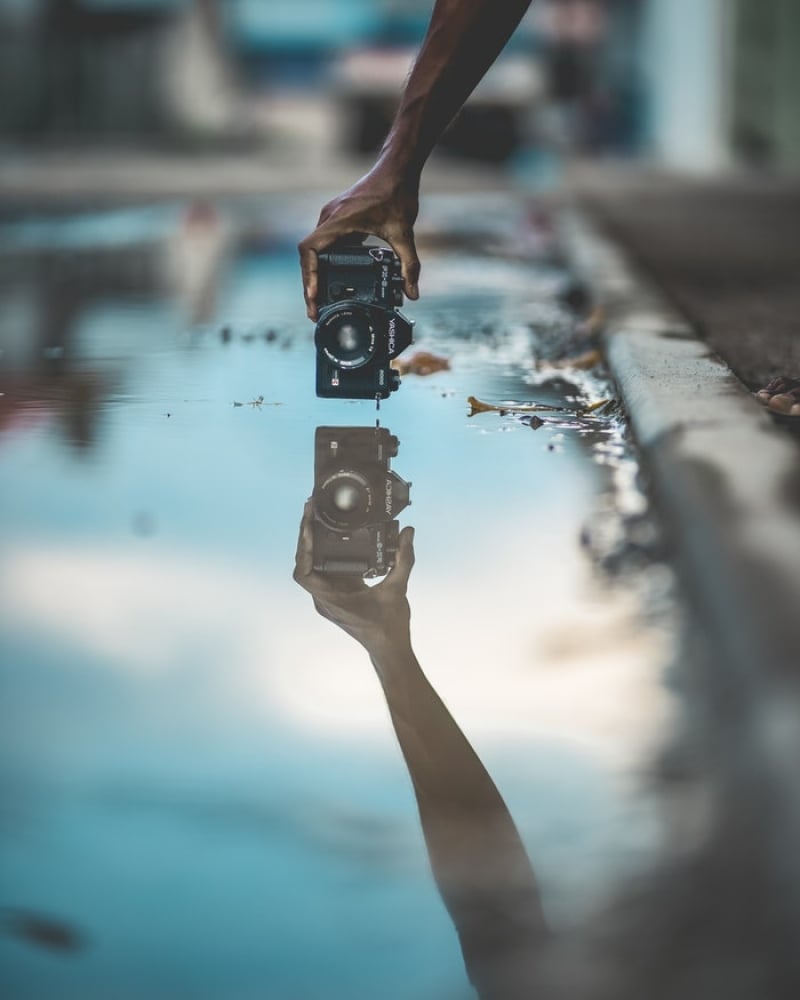 We live in a show and tell world. But this year, why not try to go on a vacation where your sole focus isn't on taking flashy photos for your Instagram feed. Instead of clicking away, admire the scenery and sights with your eyes and let the majesty sink in.
Learn a new language and communicate with the locals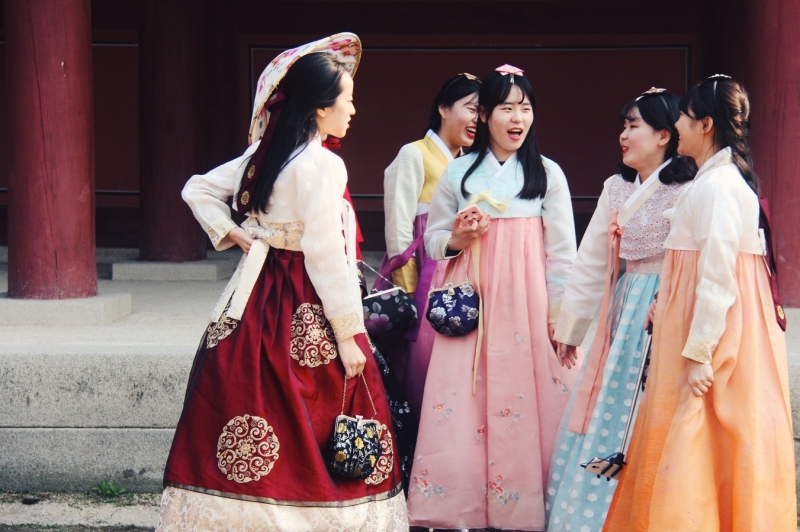 Unique Experiences
Experience the Qatar Desert Safari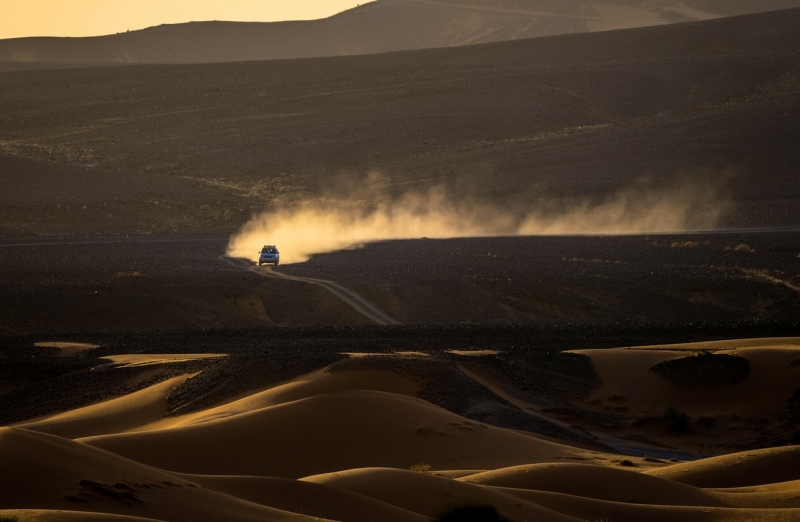 And you thought driving in Malaysia was heart-pumping!
Hunt down the world's famous historical monuments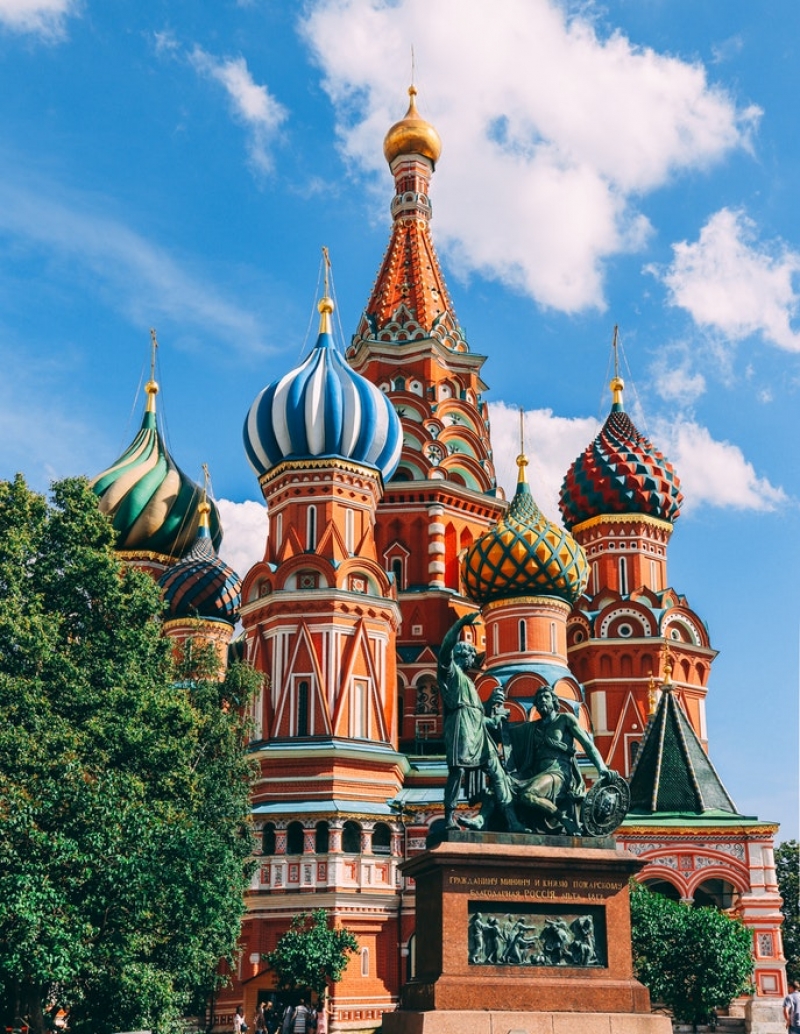 Admire the colourful buildings of Cinque Terre (Italy)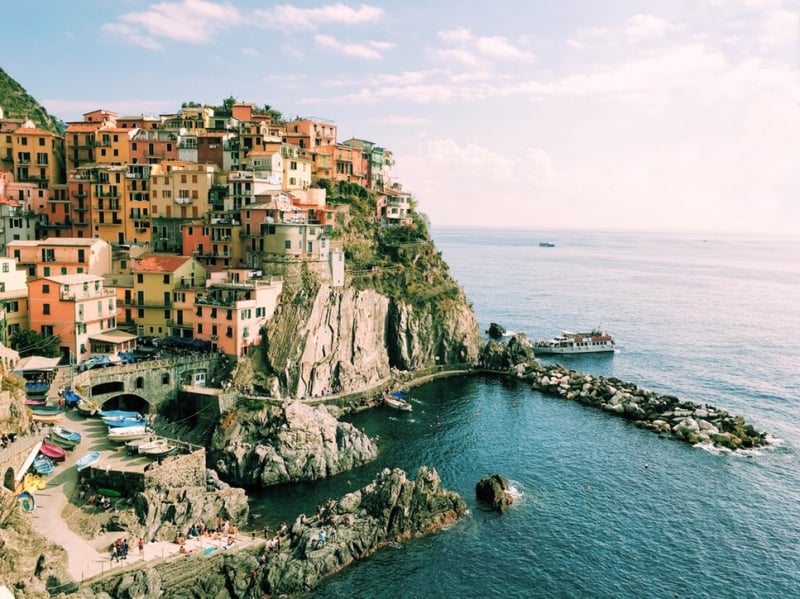 Go glamping in the woods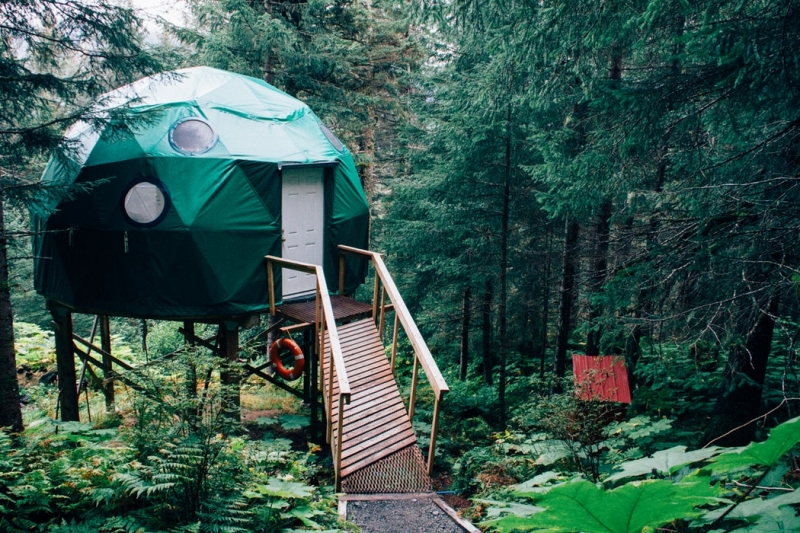 Pamper yourself with a remote island vacation, away from the crowds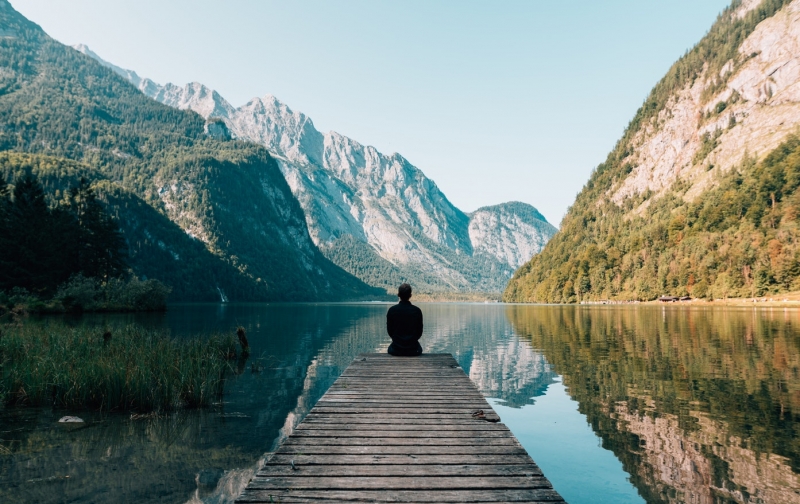 Attend an international festival or event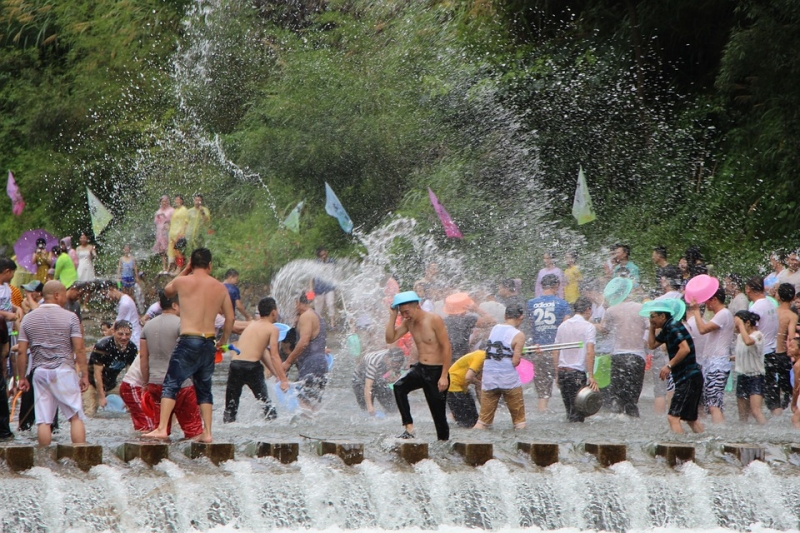 Whether it's the popular Songkran festival in Thailand or more obscure celebrations like the Boryeong Mud Festival in South Korea, international events like these are often great fun for locals and tourists. So this year, make it an effort to visit one!
Visit the famous Borobudur Temple in Indonesia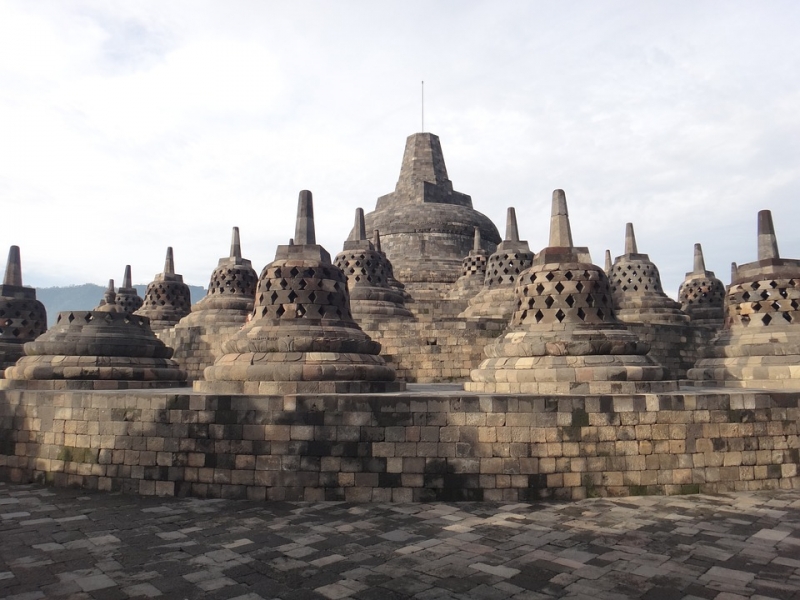 Explore the ancient ruins of Petra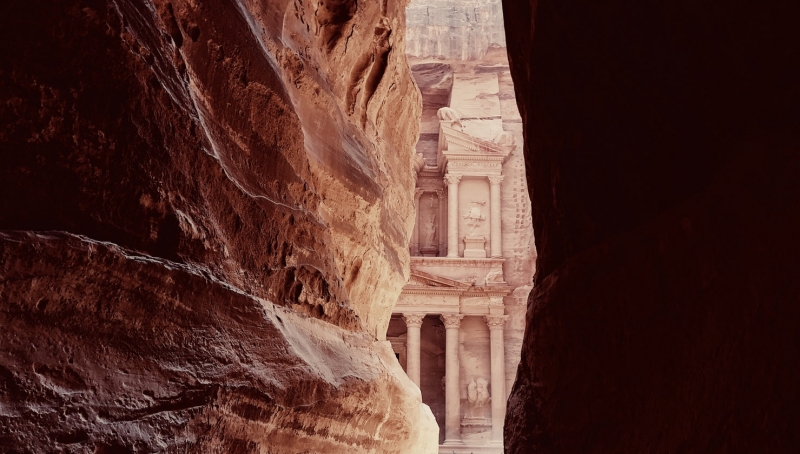 Malaysians have a misconception of the Middle East. We often think of it as one big desert. This year, it's time to dispel those misleading thoughts! Start with the lovely ruins of Petra, Jordan!
Relax on Vietnam's pristine Phu Quoc Island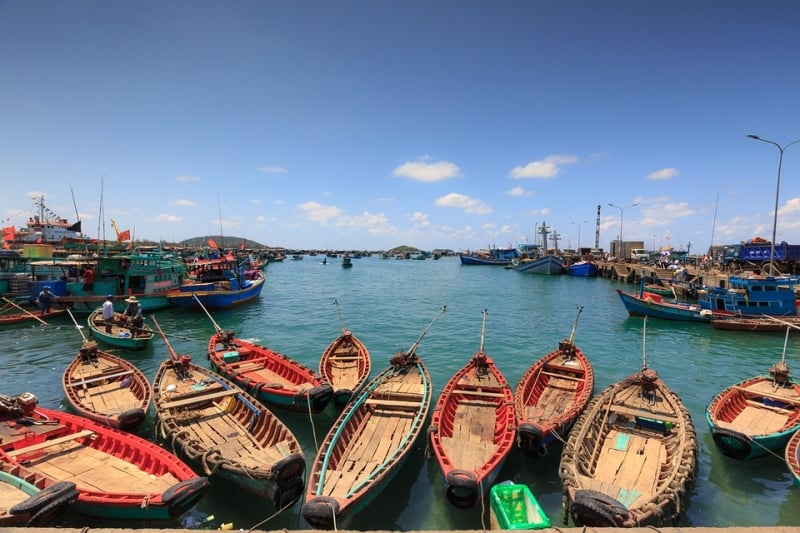 Stay overnight in a traditional Korean hanok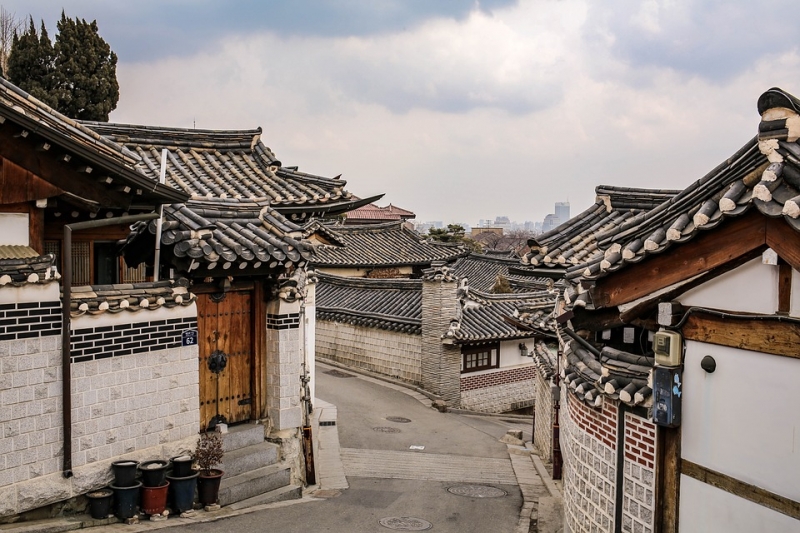 Be enchanted by the beauty of the Wulingyuan Scenic and Historic Interest Area in Zhangjiajie, China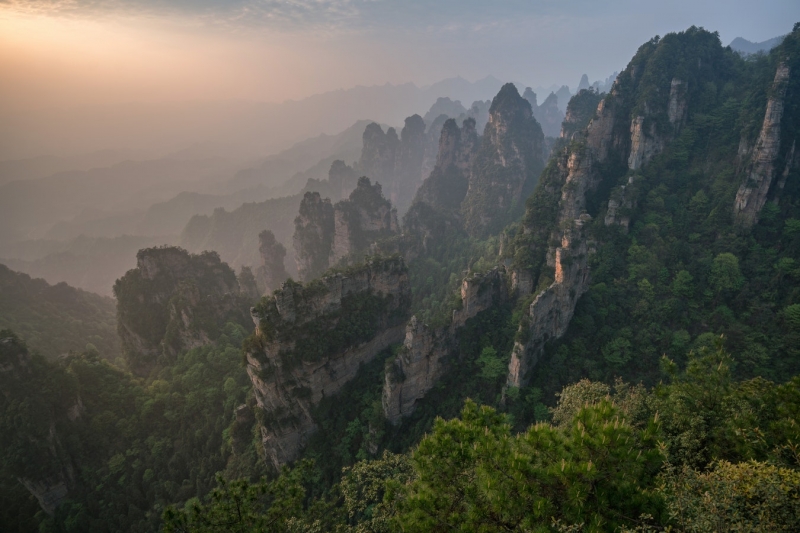 Did you know that the movie Avatar was based in large part on this place?
Marvel at the wonderful seasonal colours of Jiuzhaigou (Sichuan, China)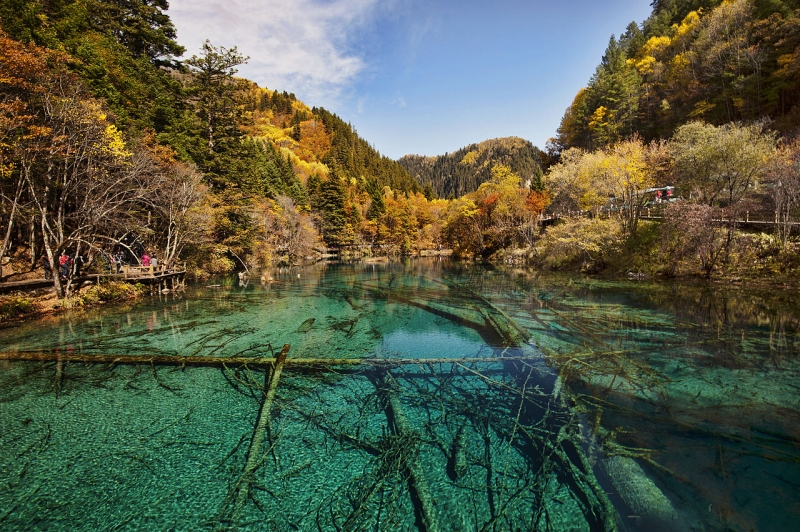 Take a trip to the hermit kingdom of Bhutan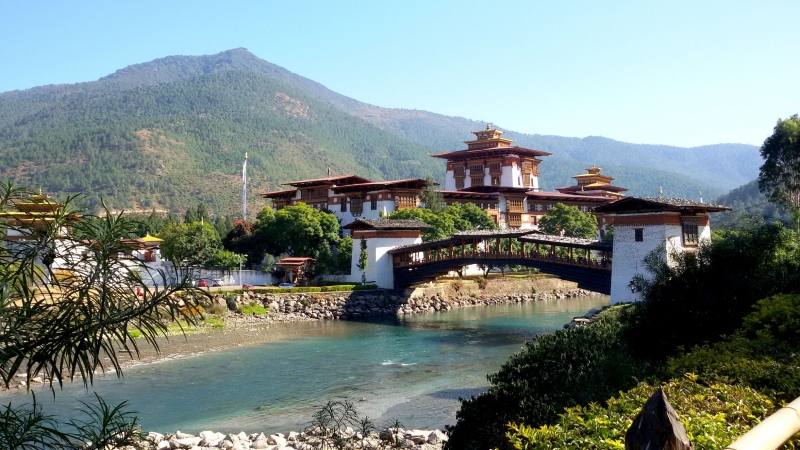 Explore South Asia and discover travel gems in places like India and Sri Lanka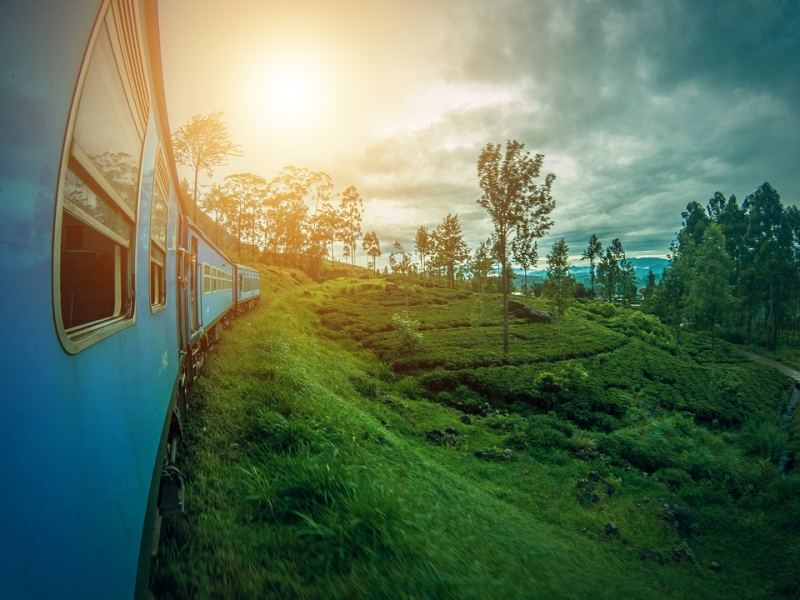 Journey into the mysterious Son Doong Cave in Vietnam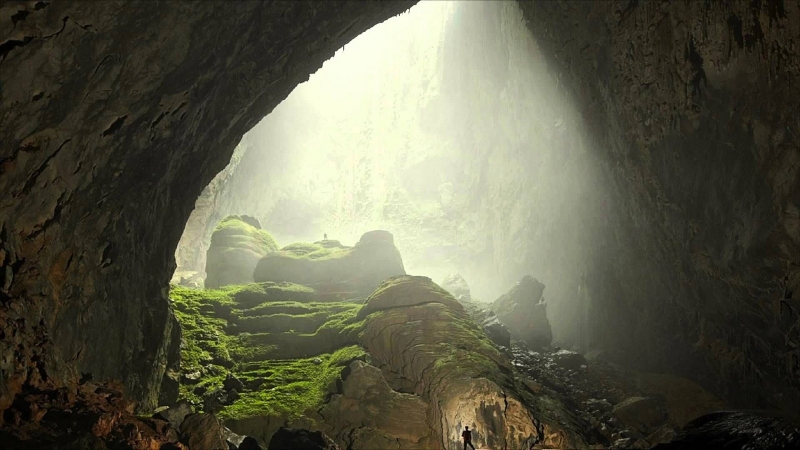 Surround yourself with fields of tulips in The Netherlands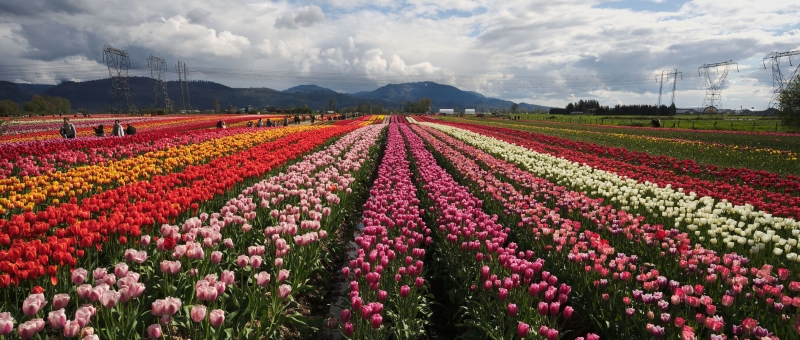 But first…climb Mount Kinabalu first lah…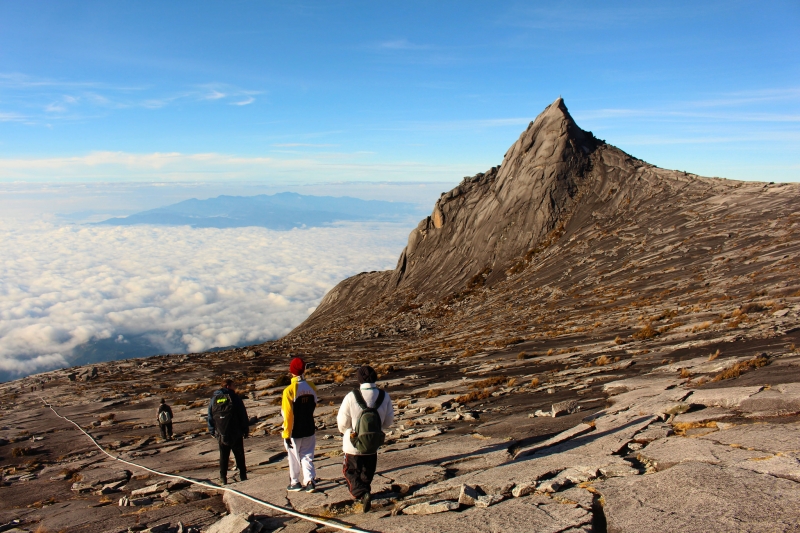 Of course, before we run off to fulfill our lofty dreams of travelling the world, let's start with things in Malaysia first! Get those hiking boots on, and hike Malaysia's most famous natural attraction. The view at the top can give any location a run for its money!
Bon voyage
WHY are you still reading this? Go! Go and set your plans into motion! Save up and make travel happen in 2020!