Along with Japan and South Korea, Taiwan is one of the most popular destinations in East Asia. And out of all the places in Taiwan that's worth a visit, Taipei stands heads and shoulders above the rest. In fact, Taipei is often the gateway to the rest of Taiwan for most travellers. But just what are some of the things to do in Taipei?
Well, from the iconic Taipei 101 building to verdant city parks and hipster hangouts, there's plenty to do in Taiwan's capital city. So, today, let's take a look at some of the absolute must-try experiences in Taipei!
1. Admire the majestic view of the city from the observation deck of Taipei 101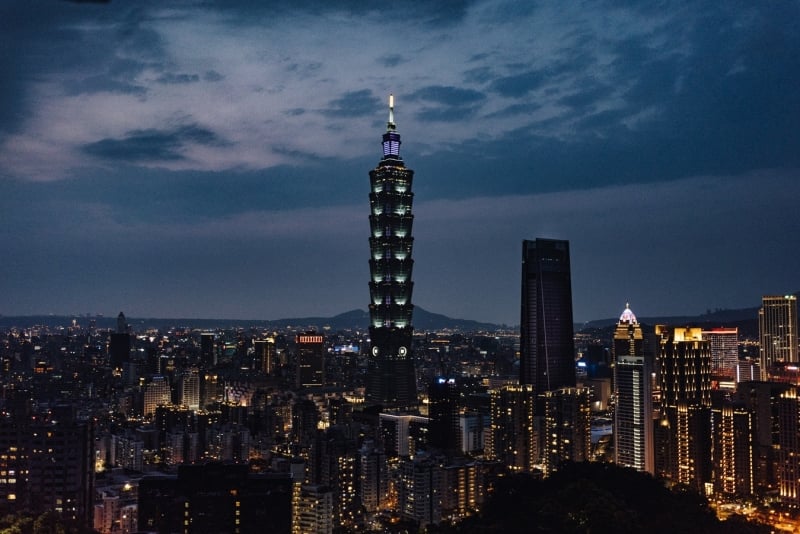 Is there anything more iconic in Taipei than Taipei 101? This building houses a shopping mall, several offices and an observation deck on the 83rd floor which offers you spectacular views of Taipei's skyline. Want an extra tip? Head there at night when the city's all lit up. It's magical.
2. On the other hand, hike up Elephant Mountain for a view of Taipei's iconic landmark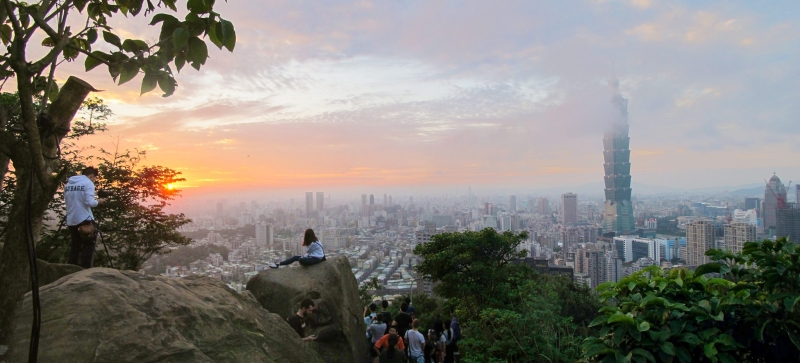 Yep, not far from Taipei 101 is a little hill called Elephant Mountain, officially called Xiangshan Hiking Trail. It's not a difficult climb, taking an average of only about 20 minutes to reach the peak. The trail stretches only 1.5km and sits at 183m. But that is enough to give you another memorable aerial view of Taipei, this time complete with the picture of the towering Taipei 101 building in the distance.
For this one, time your hike to coincide with the sunset. One word: alluring.
3. Visit the Taipei National Palace Museum and be dazzled by the world's largest Chinese art collection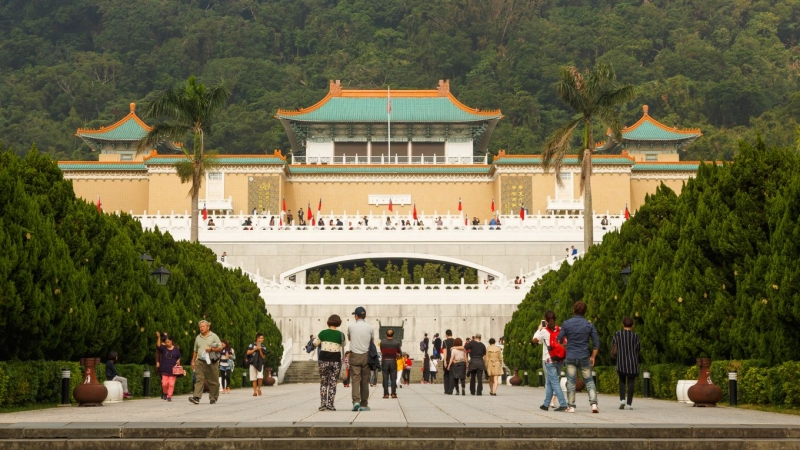 4. Take some Insta-worth photographs at the ambient Liberty Square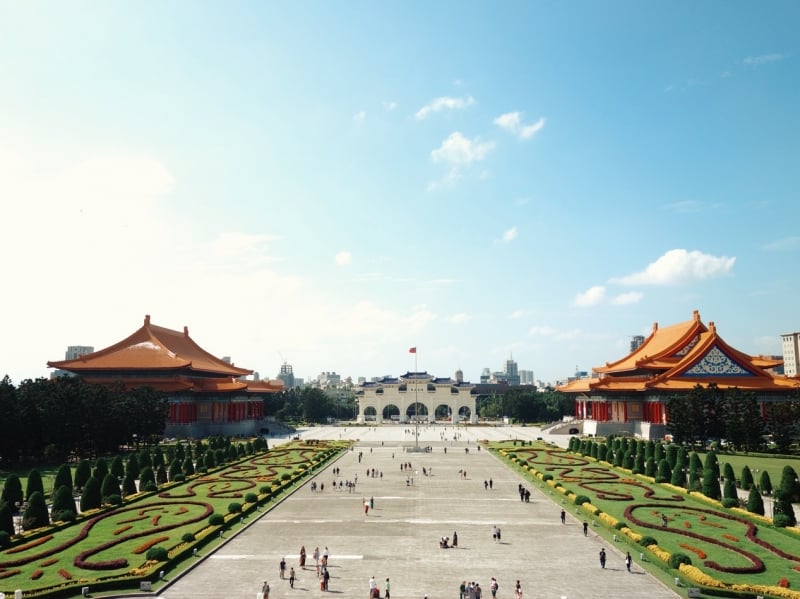 Liberty Square is one of the must visit places in Taipei no one wants to miss. This historically important location is also one of the city's most picturesque areas. The massive gate at the front of the square is a popular location for #potds, as is the main square leading to Chiang Kai-Shek Memorial Hall.
At night, the main gate is actually illuminated by a few lights near the base of the structure. If you angle your shot right, you may even get an incredible picture like the one below after a rainy day!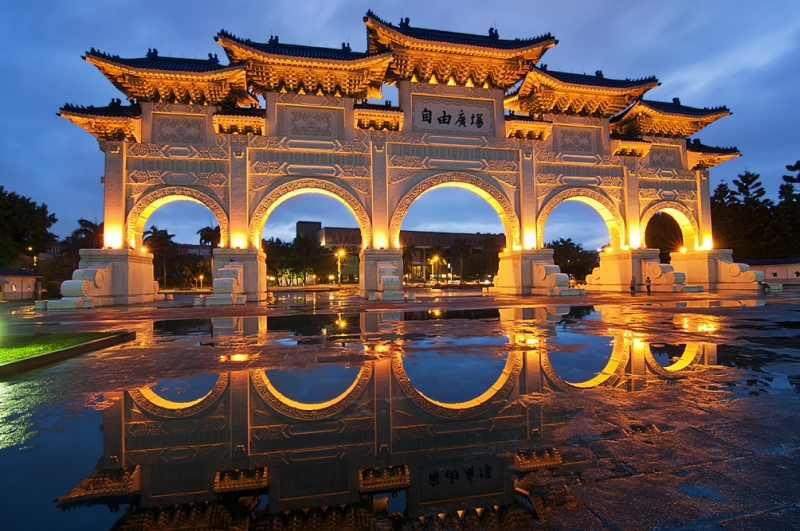 5. While you're there, re-live Taiwan's struggle for democracy at Chiang Kai-Shek Memorial Hall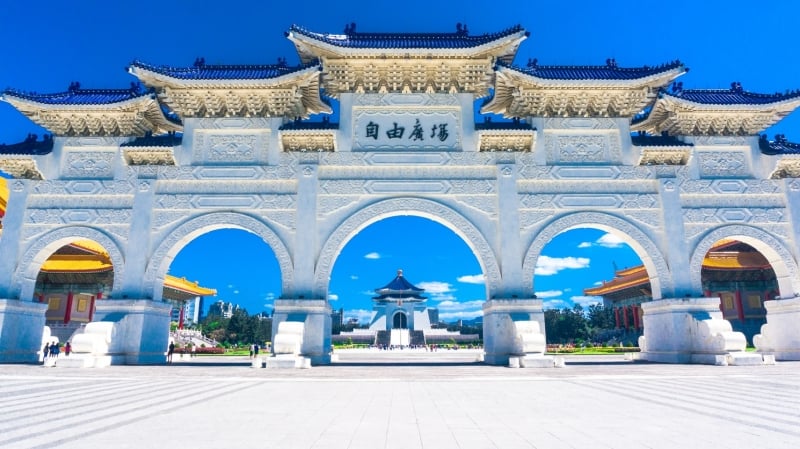 6. Escape the bustling metropolis and be one with nature at Yangmingshan National Park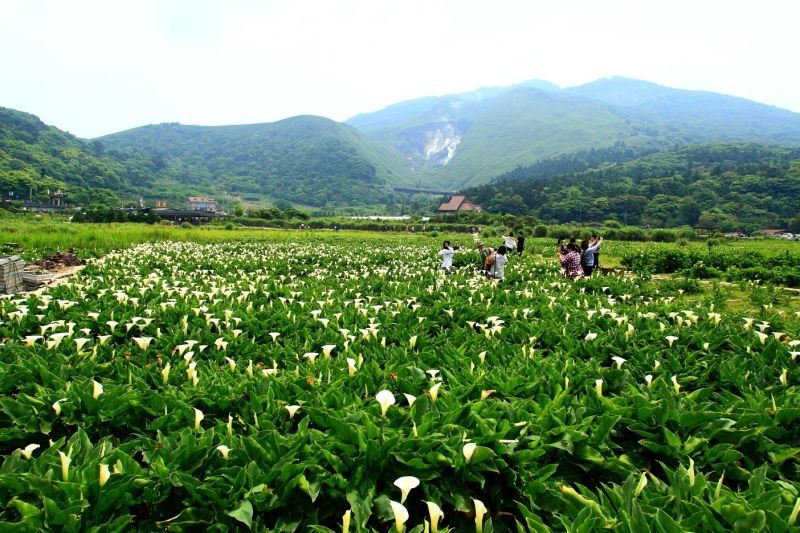 If, for whatever reason, you find yourself being suffocated by the hustle and bustle of city life, then escape into the confines of Mother Nature in Yangmingshan National Park. This massive green oasis spans over 100 square kilometres and features numerous hiking trails, beautiful parks and even hot springs!
Nature lovers will enjoy walking among the various different plants in the area and breathing in the fresh mountain air. The best time to visit is during March, when spring is in season and the flowers are in full bloom. You thought Japanese sakura were magical? Well, wait till you see a cherry blossom-covered Yangmingshan!
7. You could also explore the enigmatic Dragon Cave, or Long Dong
Although the name of the place is called Dragon Cave, it's actually more known for rock-climbing. Lying a mere 40 minutes away from the city, Dragon Cave is another good option to take a break from the city life and get active!
8. Enjoy the verdant oasis known as Daan Forest Park in the middle of the city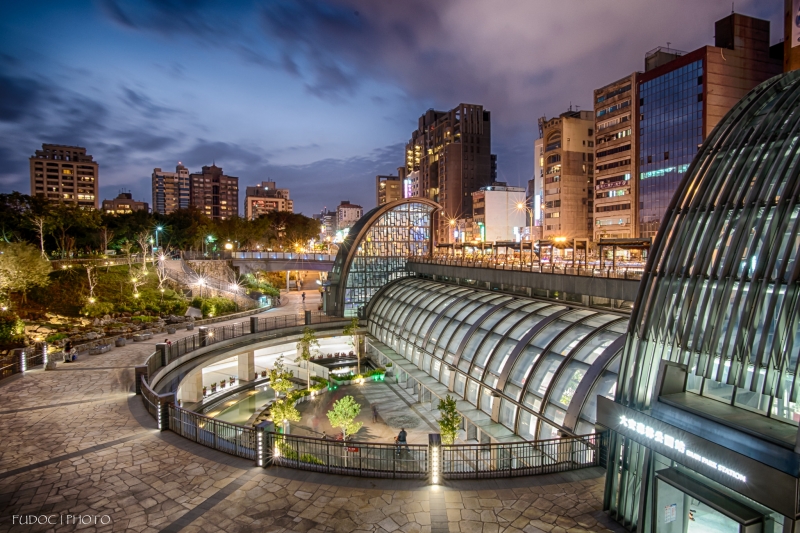 However, if you don't feel like taking long trips away from the city, you can still enjoy a day out in nature at Daan Forest Park. This public ecological park is located in the Da'an District and contains several pavilions and ponds amidst lush greenery. It's pretty accessible too, just a short walk away from Daan Metro Station!
Fun fact: Daan Forest Park is modelled after New York's famous Central Park and is affectionately known as the "lungs of Taipei".  
9. Get inspired by the artful pieces of Huashan 1914 Creative Park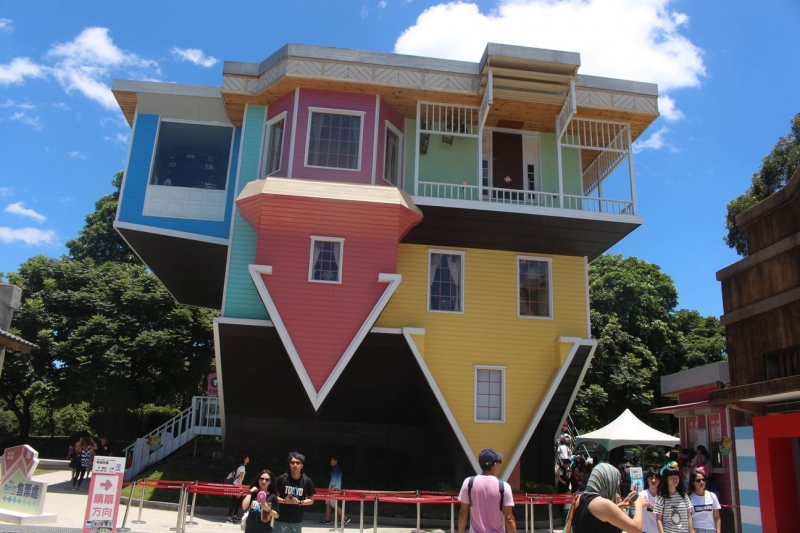 10. Temple hop between Taipei's colourful temples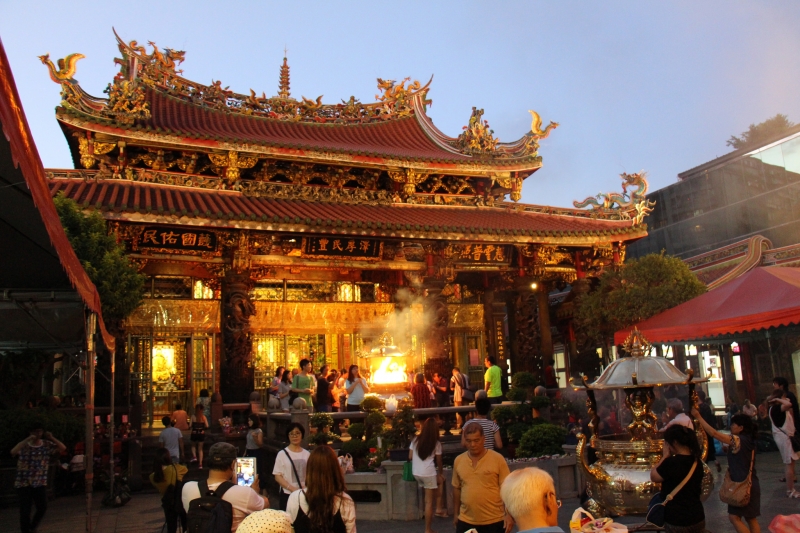 The most famous temple in Taipei has to be Longshan Temple but if you're not keen on muscling it out with the crowd, you can also visit the ornate Bao'an Temple, the Confucius Temple, Guandu Temple, or Yingtian Temple. All these buildings are a symbol of Taipei's lasting ties to its cultural heritage despite its growing modernity.
11. Spend the entire day reading books for free at Eslite Bookstore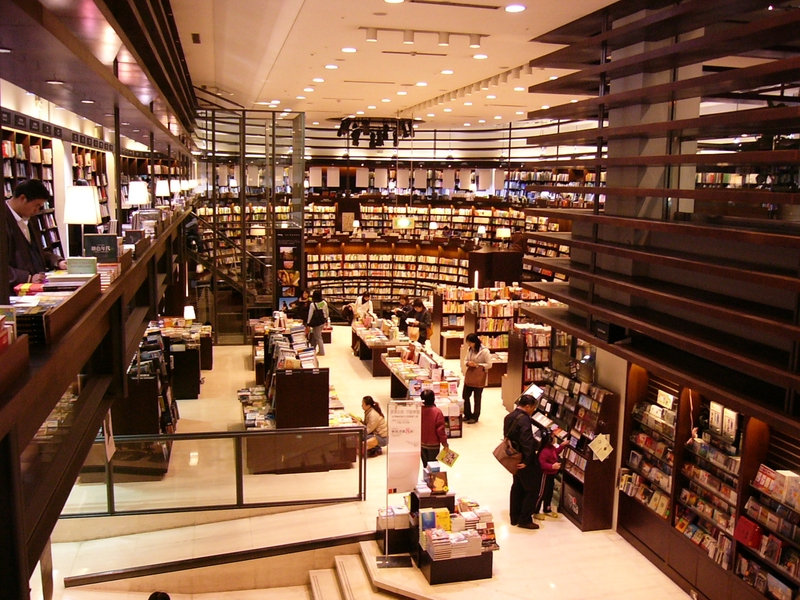 Eslite Bookstores are open 24 hours a day. That alone should be enough to pique the interest of any booklover. But apart from its heavenly operation hours, Eslite Bookstores stock a wide range of books in multiple languages.
As a bibliophile myself, I stumbled upon the branch in Xinyi District and I almost broke down from the sheer amount of choices available!
12. Hit up Ximending, the liveliest district in Taipei, and embrace the local youth culture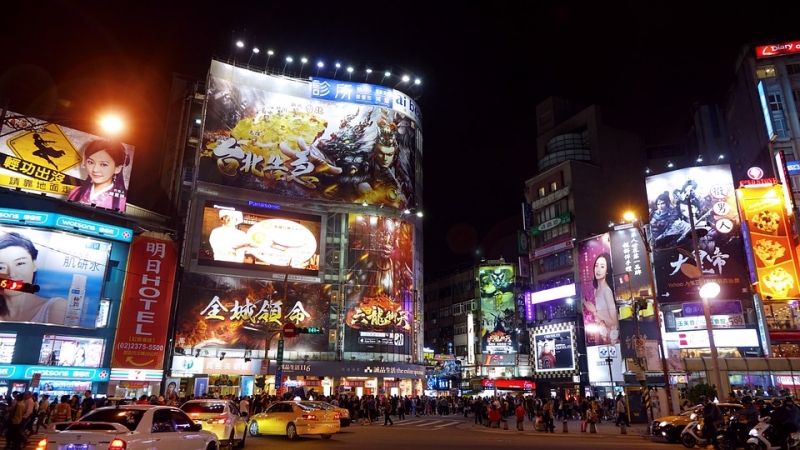 Bar hopping, cafe hopping, shopping, the famous Ah Zhong Mian Xian and XL Fried Chicken Cutlet, it's all here!
13. While you're there, visit some of the city's best speakeasy bars
Speakeasy bars are really catching on in Malaysia (heard of Manchu or Out of Nowhere in Penang?), so it's no surprise that Taipei has some of these hidden bars as well.
My recommendation is Alchemy Bar. It's not exactly in Ximending (it's located in the Xinyi District) but it was my favourite place to get a drink. The ambience is pretty nice and the mood lighting is perfect for a relaxing evening. Can't quite remember the price range but it should be about 450NTD (about RM60) per drink. So, it IS a little on the expensive side I must say.
14. Shop for the quirkiest fashion accessories in bulk at the infamous Wufenpu District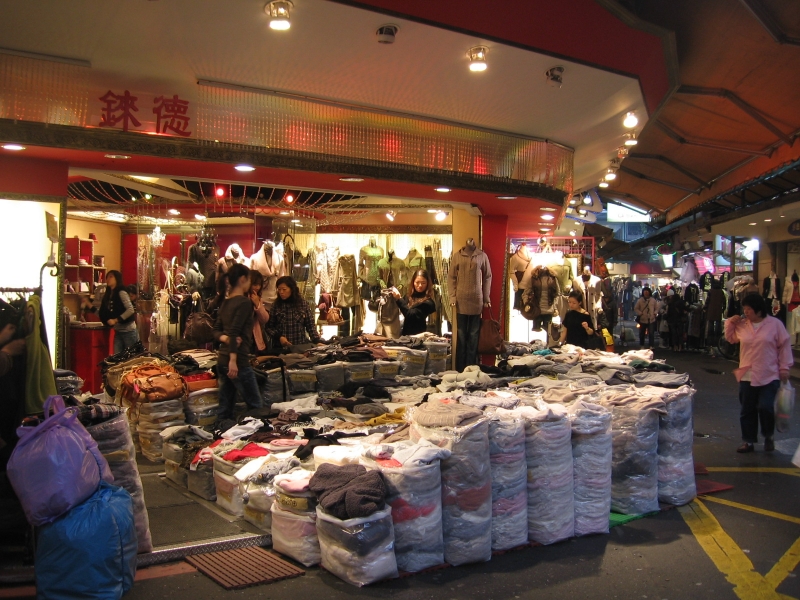 15. Explore the Underground Mall beneath Taipei Main Station for a taste of localised Japanese culture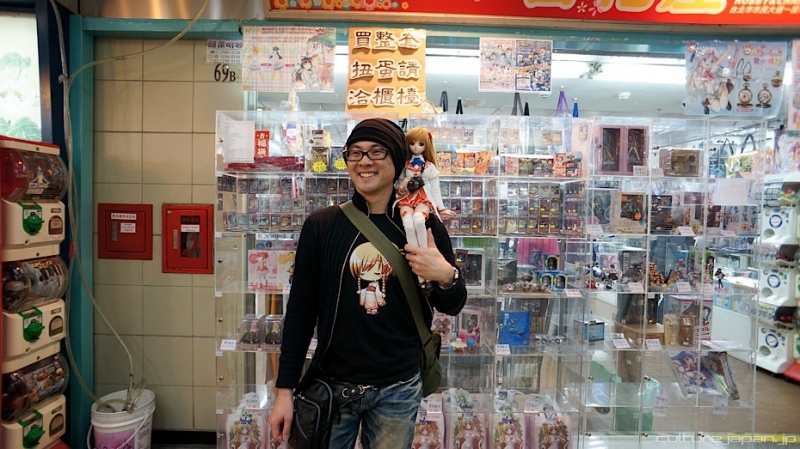 I am not ashamed to say that I spent a combined total of almost six hours in the underground mall at Taipei Main Station. Granted it was spread over two days but…yeah. Taipei Main Station is the main transport hub in the city, so chances are, you will pass by here regardless of where you're headed.
If you have time to spare, check out the many shops and hidden gems in the underground mall. Most of them sell Anime merchandise and video games, so it's like a mini Akihabara in Taipei. There are also a couple of maid cafes you can try as well. If Japanese culture ain't your thing, don't fret because there are also some shops selling quirky local souvenirs and eats too!
16. Stuff yourself silly with scrumptious street food at the city's famous night markets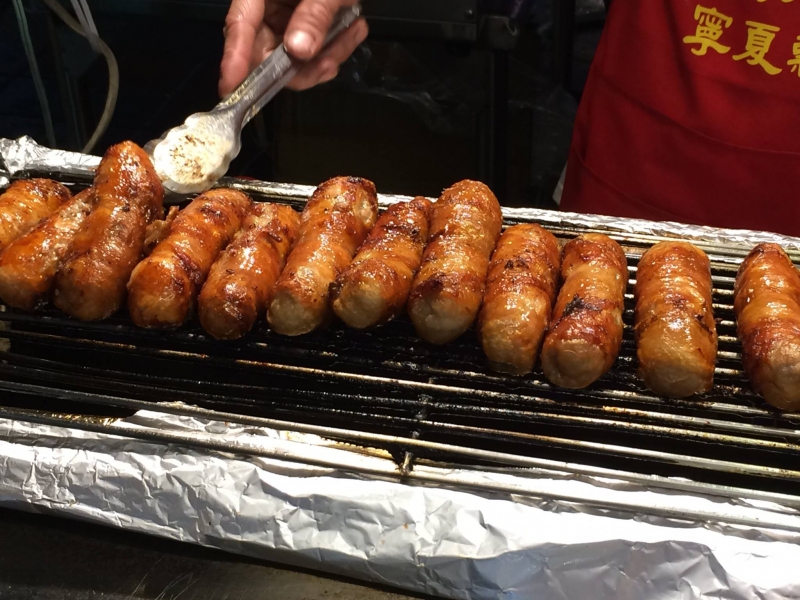 Of course, it would be blasphemy to visit Taipei without visiting the city's most well-known attraction: its night markets! And like the pasar malam in Malaysia, Taipei's night markets are all about delicious street food!
If you wanna know what you simply must try at a Taipei street market, check out this article here!
Shilin Night Market is by far the most famous night market in Taipei. But if you're like me and dislike having to rub shoulders with people everywhere you turn, I can recommend visiting the Ningxia and Raohe Night Markets instead. They may not be as famous, but the food is equally good.
17. Leave the city behind and admire the mysterious rock formations at Yehliu Geopark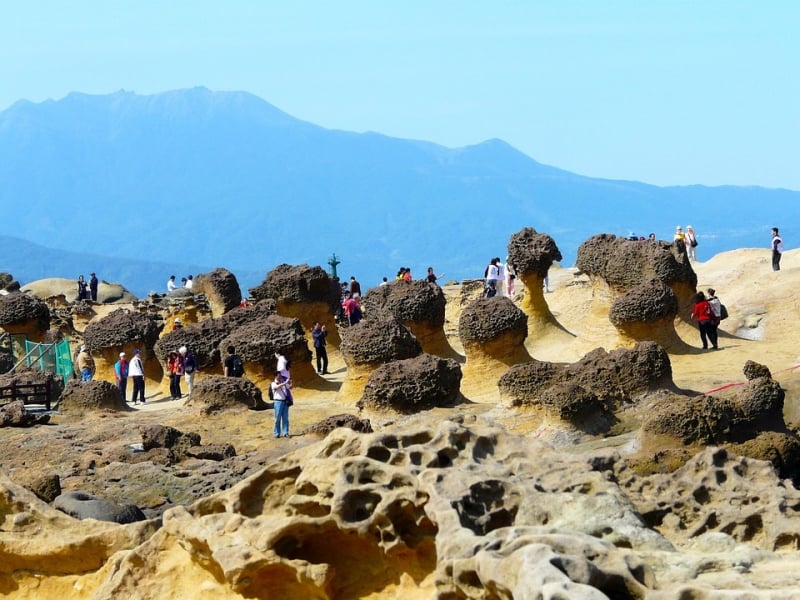 18. Or head out of town to visit Taipei's closest aboriginal town, Wulai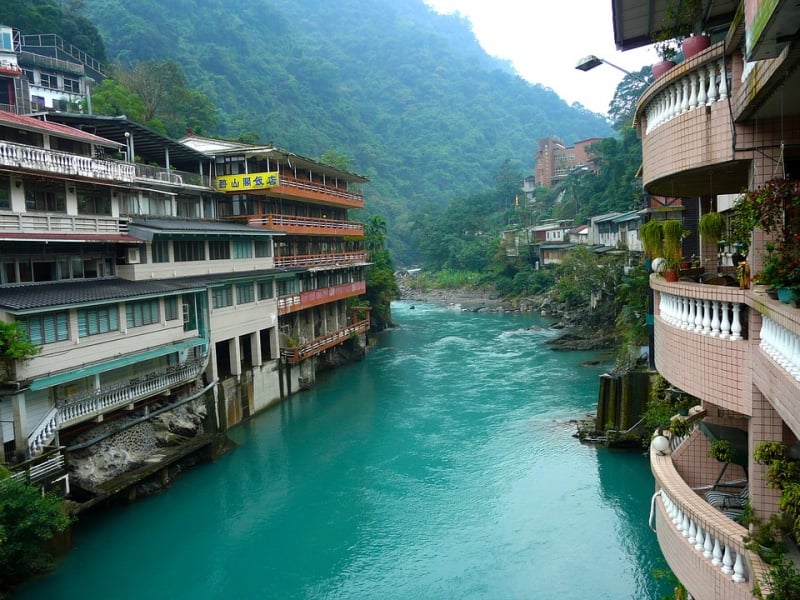 19. Speaking of day trips, why not visit some of the awesome travel gems around Taipei?
Jiufen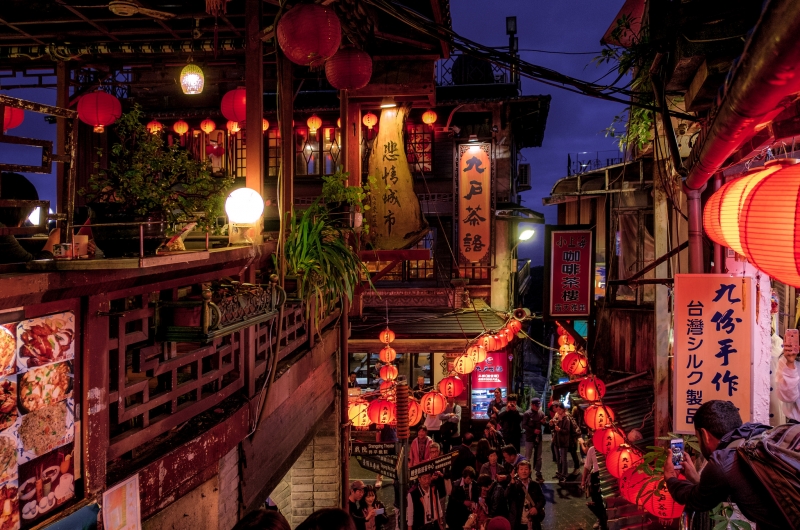 Jiufen is perhaps the most famous one-day trip you can take from Taipei. Located along the Pingxi Train line, this ambient town was the inspiration behind the classic anime, How's Moving Castle. There is an air of nostalgia and lovely, rustic charm surrounding Jiufen and that's reflected in the colourful architecture around the area.
Hualien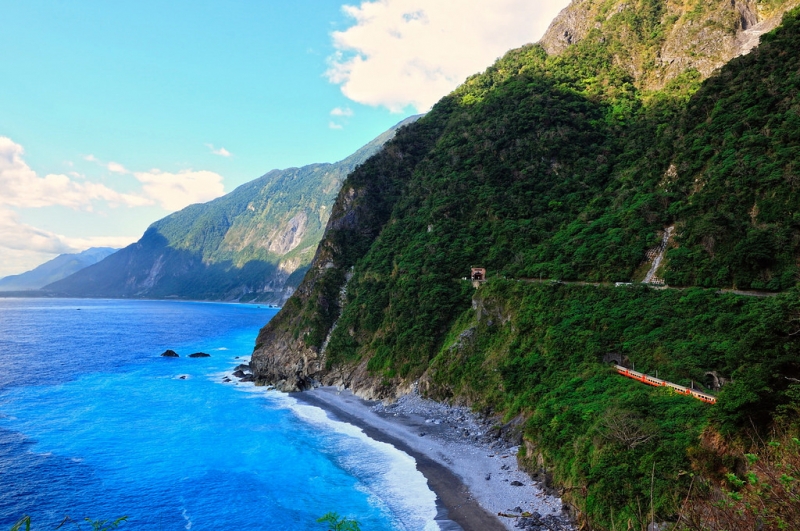 Hualien County is one of my top three favourite places in all of Taiwan. It's just breathtakingly beautiful, and the people there are extremely warm and generous as well. Located about three hours away from Taipei by train, Hualien County is known as the gem of Taiwan's East Coast and you'll know exactly why that is the moment you arrive at places like Qingshui Cliff and Qixingtan.
Despite its stunning coastal views, Hualien's most popular tourist attraction is Taroko Gorge National Park. Most hostels in Hualien will offer tours bringing visitors to Taroko Gorge and you should definitely make use of that. Like seriously, don't sleep on Hualien!
Read more: Top 20 Things to Do & Places to Go in Hualien County
Beitou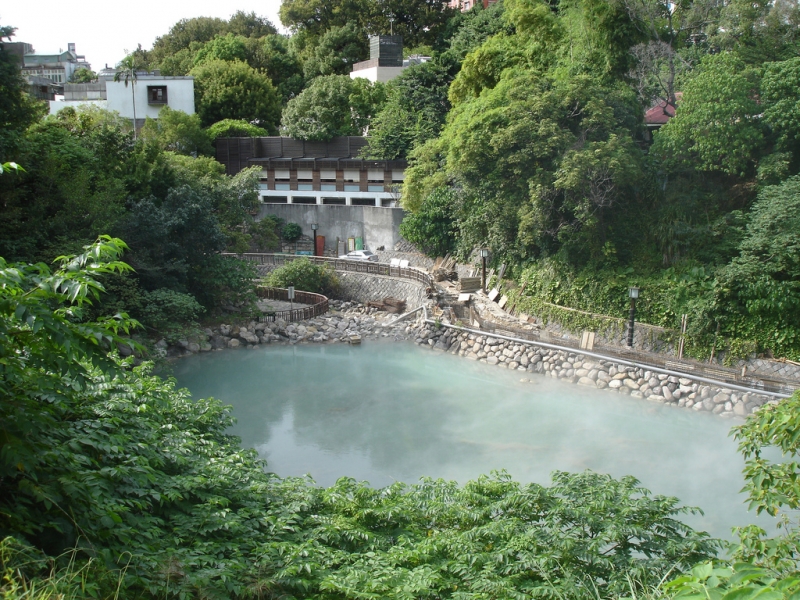 Beitou is most famous for their lovely hot springs. There are plenty of hot spring resorts here where you can enjoy a relaxing stay, punctuated by a dip in the therapeutic hot springs. The most picturesque area in Beitou is the Geothermal Valley, otherwise known as Hell Valley.
You won't meet any demons here ( I think?) because it got its name from the constant steam rising from the water. While it makes for a pretty surreal sight, the hot springs here are way too hot ad acidic to soak in, so make sure to keep your distance!
Pingxi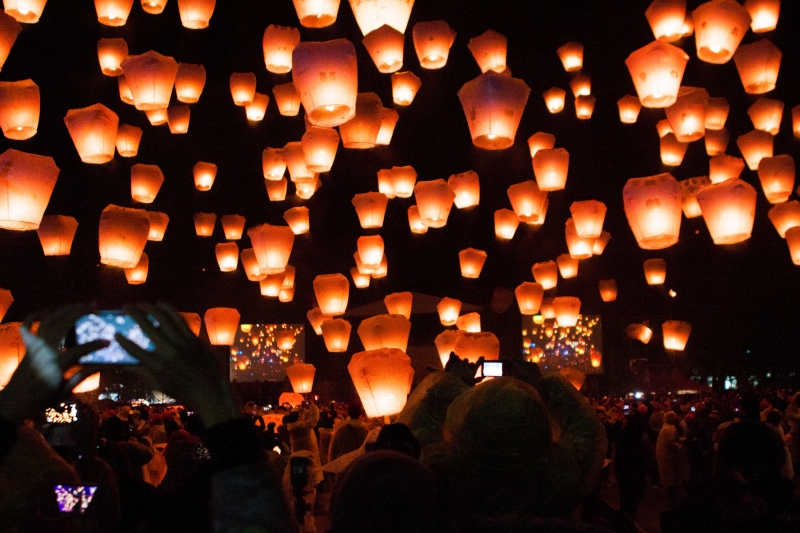 To cap off your maiden trip (or return!) to Taipei, head to Pingxi to release a sky lantern. For the uninitiated, sky lanterns are an age-old Chinese tradition. The idea is to write your wish on a paper lantern and then watch it rise up to the heavens.
The Pingxi Sky Lantern Festival is an annual celebration held on the last day of Chinese New Year. During that night, hundreds, maybe thousands of sky lanterns are lit up and sent into the sky. It's a dazzling sight to behold, and one that is sure to remain in your memory forever. The festival for 2019 is done and dusted, so in 2020, if you're tired of throwing oranges into the river (a.k.a traditional Chinese Tinder), why not head to Pingxi and do something more meaningful instead!
There are plenty of other travel gems near Taipei you can plan a one day trip to. Click here to see them now!
And there you have it, 19 (actually more, but okay) things to do in Taipei for Malaysians visiting for the first time. Taipei is a city that's easy to fall in love with (it's quite safe too!) so start planning your trip there now! I know I'll be heading back there soon, what about you?