One of the most therapeutic things for me is walking into a cafe, and being greeted by the flavourful aroma of freshly-ground coffee. Brewing the perfect cup of coffee has always been something that was romantic and dreamy. Just the thought of working as a barista I'm sure excited many coffee enthusiasts. 
While I can't make coffee art like the ones that trained baristas can, I do like making myself a fresh cup of coffee. And no, I don't mean those 3-in-1 packets. If you love coffee just as much as me, check out these eight local roasteries where you can buy everything you need to make the perfect cup of coffee in Malaysia. 
Also read: 12 Local Brands That Sell The Best Premium Malaysian Snacks Online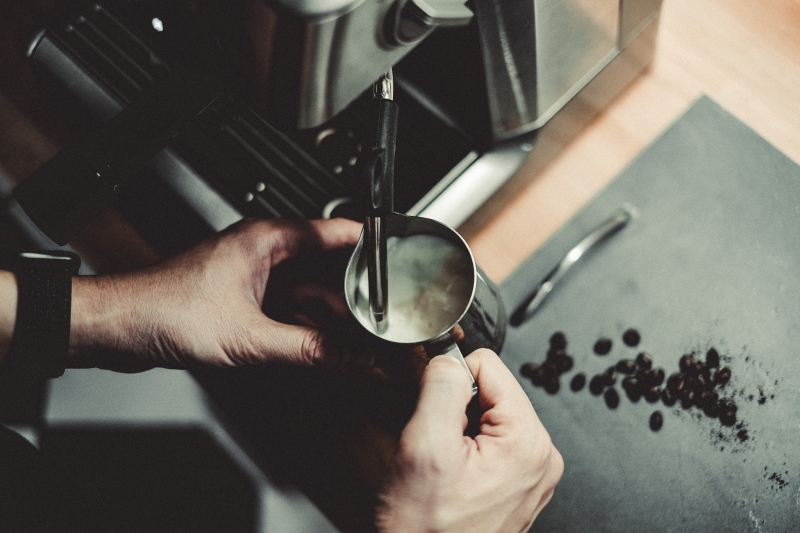 Just Want Coffee, or simply JWC Roastery is a Malaysian micro-roastery based in Puchong. Since its establishment in 2009, JWC Roastery has been providing top-quality gourmet and specialty coffees to eager customers. 
In addition to their amazing coffee beans, JWC Roastery also provides professional coffee machines and a whole host of other products such as drip coffee and top-quality matcha!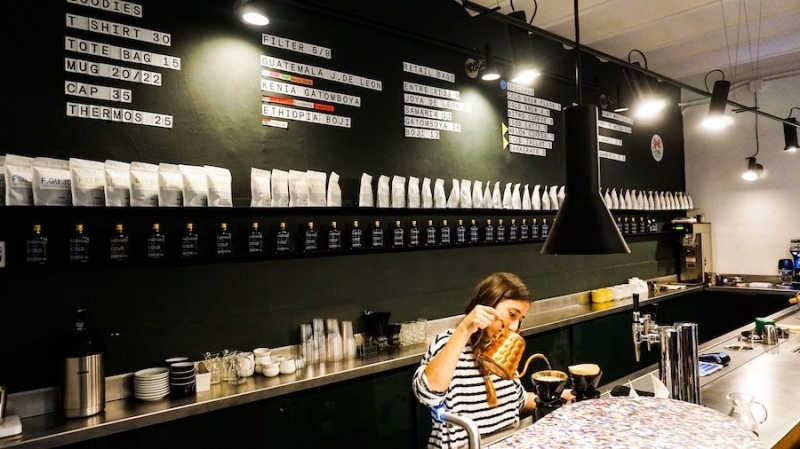 Like many Malaysian coffee enthusiasts, the founders of Auresso Coffee started their journey by working as baristas at an artisanal cafe. There, they fell in love with coffee, in particular, with the fragrant aroma of roasted Arabica beans. 
Fast forward a few years, and Auresso Coffee was born! This awesome roastery aims to provide Malaysians with the highest quality of freshly-roasted specialty coffee. Partnering with multiple overseas roasters, Auresso Coffee offers customers a fine selection of seasonal and home blends (roasted right here in Malaysia).
What's more, you can also shop for their premium teas and chocolate beverages. If you'd like to turn your home into a personal barista training camp, Auresso Coffee stocks brewing accessories too!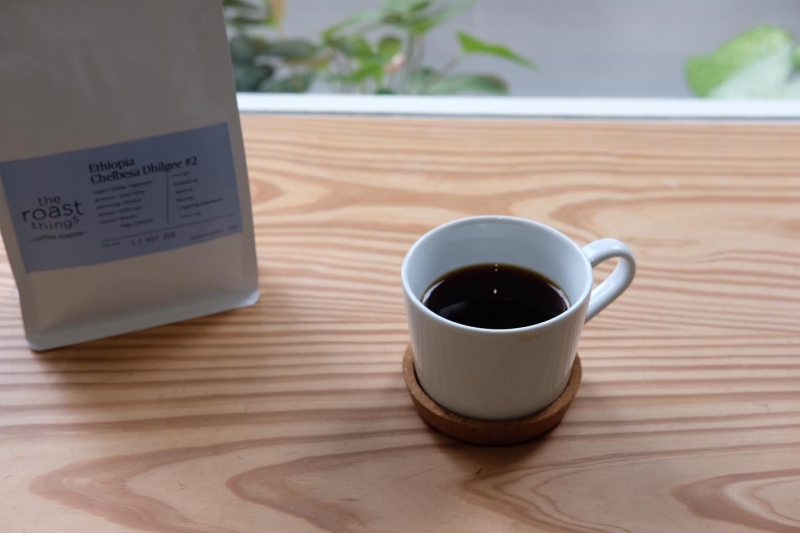 The Roast Things is another wonderful local artisanal roastery in Kuala Lumpur that specialises in filtered coffee. Emphasising the importance of a relationship between a cup of coffee and the source of the coffee beans, The Roast Things prides itself on supplying top-of-the-line specialty roasted coffee sourced from the best farms around the world. 
Its impressive selection of coffees includes imported ingredients from Nicaragua, Peru, and the African Continent among other countries famous for their delicious brews. Each batch is roasted to perfection and incorporates its own unique flavour profile, fit for any discerning palate.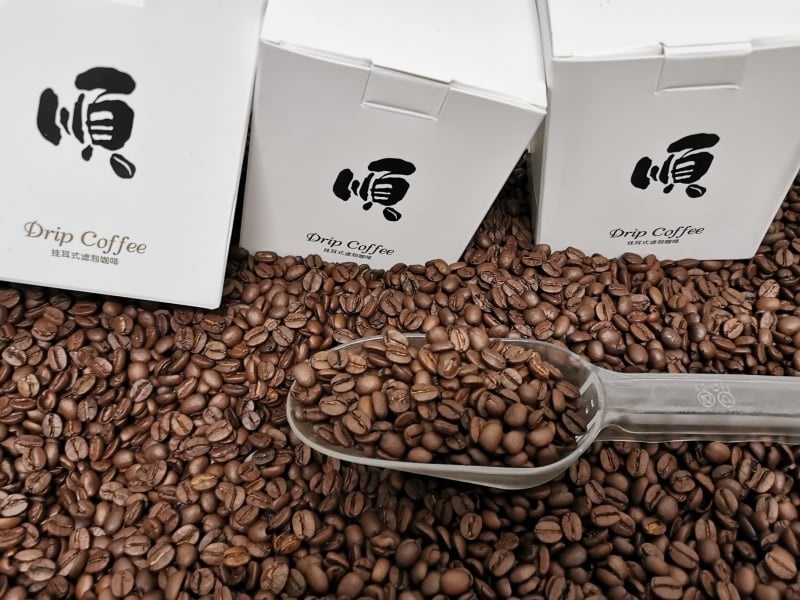 Soon Specialty Coffee has the distinction as the first ever direct fire coffee roaster in Malaysia. This means that the beans that are roasted exude an even more enticing aroma and richer flavours. Add to the fact that the beans, sourced from the finest farms around the world, are roasted to order, and you'll know that this roastery from Johor truly means business. 
Soon Specialty Coffee offers customers a wide range of products to tickle their taste buds. From their specialty house blends, drip coffees and single-origin beans, and even their premium hot chocolate, everything from the store guarantees an exquisite and satisfying experience.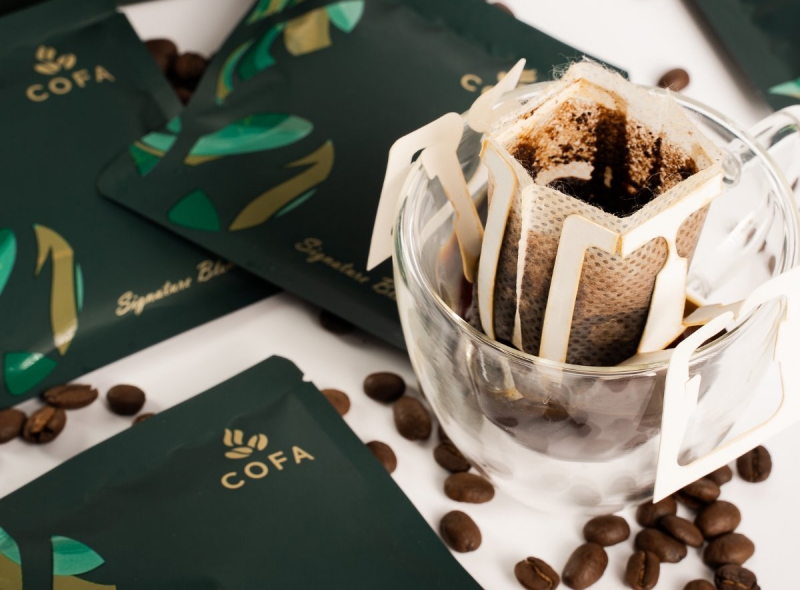 Founded in 2011, Cofa is a popular roastery located in Johor and offers some of the finest hand-roasted coffee beans in the country. Ethically sourced, Cofa's single-origin coffee beans are carefully selected based on their flavour profile and freshly roasted to order.
Regardless of how you like your espresso, you're sure to find something you like at Cofa. From the richness of South American beans to the floral fragrance of their specialty blends, you can be sure that you'll fall in love with Cofa's diverse range of coffee. 
YM Living is a humble roastery operating out of Penang. It offers not only delicious, single-origin coffee, but also a wide range of high-quality teas and healthy snacks. In addition to ready-to-consume products, YM Living also stocks a number of coffee-making equipment, such as moka pots, coffee grinders, and French presses. I've personally tried their single-origin Robusta beans and they are just simply incredible!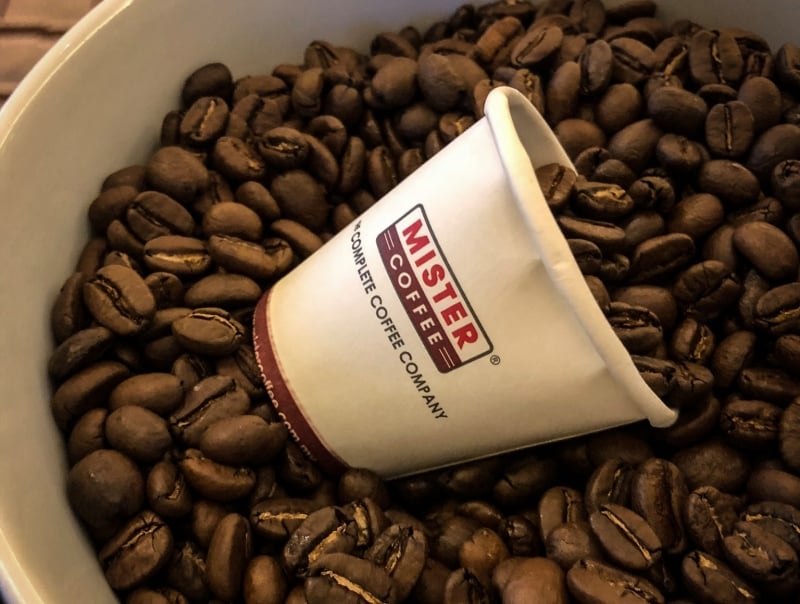 Among all the local roasteries on this list, Mister Coffee has been around for the longest time. Established in 1982 by a group of coffee-lovers, Mister Coffee is one of the most prominent names in the Malaysian coffee industry. They offer a multitude of roasted coffee beans, drip coffees, and even convenient 2-in-1 sachets for that quick caffeine fix.  
Established in 2005, Dankoff Coffee Specialist is another local name in the coffee industry coffee lovers need to know about. In addition to providing top quality coffee to retail customers, Dankoff Coffee also supplies products and services to some of the top hotels and cafes in the area. 
Often seen in local coffee-related events, Dankoff is a true household name and their line of products, carrying famous brands such as Lavazzia, Monin, and more, are testament to the quality that they offer to customers. 
Check out their impressive range of products here! 
Have a cuppa! 
And there you have it: eight Malaysian roasteries where you can satisfy your caffeine cravings online! We're sure there are even more local roasteries that you personally enjoy. Since I absolutely adore coffee and can't say no to good coffee, feel free to let me know your favourites in the comments and where you usually buy your coffee in Malaysia? 
Also read: 12 Adorable Plushies and Pillows You Won't Be Able to Resist Buying