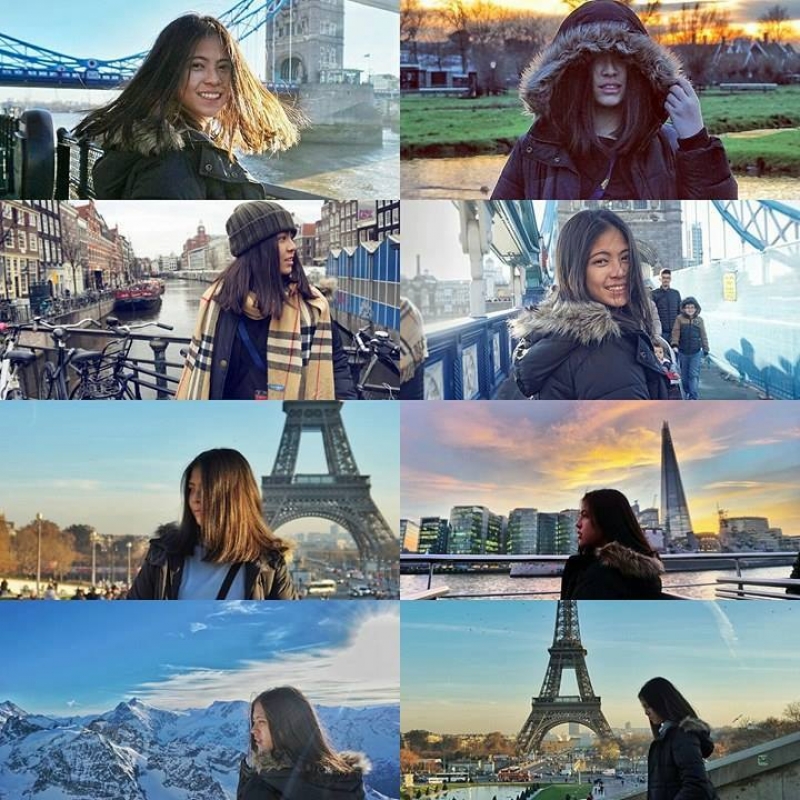 I remember how, when I first told my mother that I wanted to visit Europe (it's been my dream for a long time), she told me that she would only take me if I planned the entire journey myself. Fine, I thought. So that's what I did. After spending hours into research, I successfully managed to plan the entire trip on my own after all.
Since then, many of my friends and family have asked me about that trip. They wondered about what I had planned to do and how I managed to do it. So, today, I'll share my experience with everyone, prepare to have your minds blown!
And yes, I did plan the itinerary on my own. However, at that time, I hadn't started working yet, so my parents supported my adventure financially. So, basically, I did the work, and they paid for it :p
So, my fellow travelholics, let's dive right into it!
❤Average expenditure/person: RM7400❤
FLIGHT TICKETS :
Return tickets:💲RM3490
PENANG>SINGAPORE>LONDON (SINGAPORE AIRLINES)
The flight time was about 17 hours, with a 2 hour transit in between
ZURICH>SINGAPORE>LONDON (SINGAPORE AIRLINES)
This flight was 15 hours, and the transit time was 2 hours
TIPS:
Wondering how I managed to snag such affordable tickets? Well, apart from hunting for bargain prices on your own, you can also approach travel agents and book group flight tickets which are often a little cheaper. That's how I got mine for this epic trip.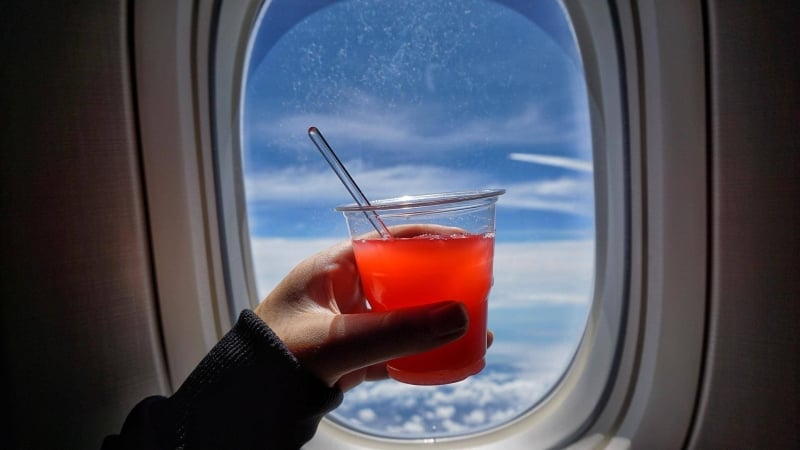 <3 <3 This was probably the best in-flight experience I've ever had~ although that's expected of reputable airlines like Singapore Airlines. There were unlimited drinks and snacks, and the seats were pretty comfy. Th in-flight entertainment was on point too, which is essential for long-haul flights!
Flights within Europe:
💲RM198:LONDON>AMSTERDAM (EASYJET)
💲RM186:AMSTERDAM > PARIS (TRANSAVIA)
💲RM143:PARIS>ZURICH (AIRFRANCE)
*For my flights within Europe, I used Skyscanner to search for the most affordable flights. A word of caution though, cheap flights can sometimes include ungodly long transit hours, so make sure to filter out flights you wouldn't want 🙂
🍴 Food and Beverage
The total average cost was about RM1000 (over 11 days)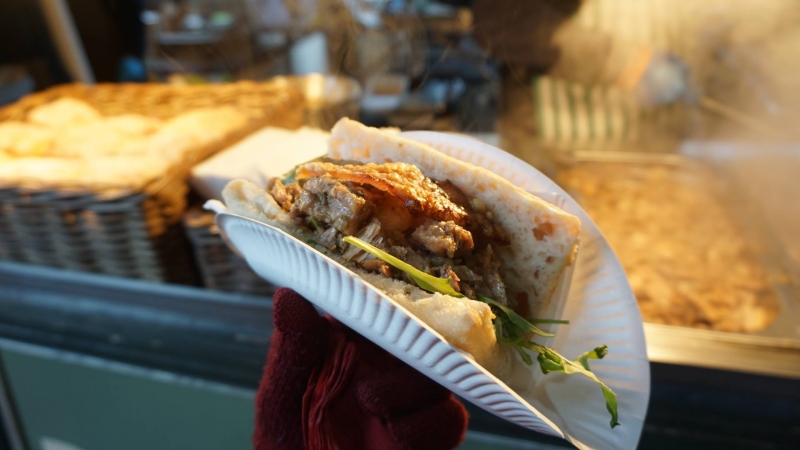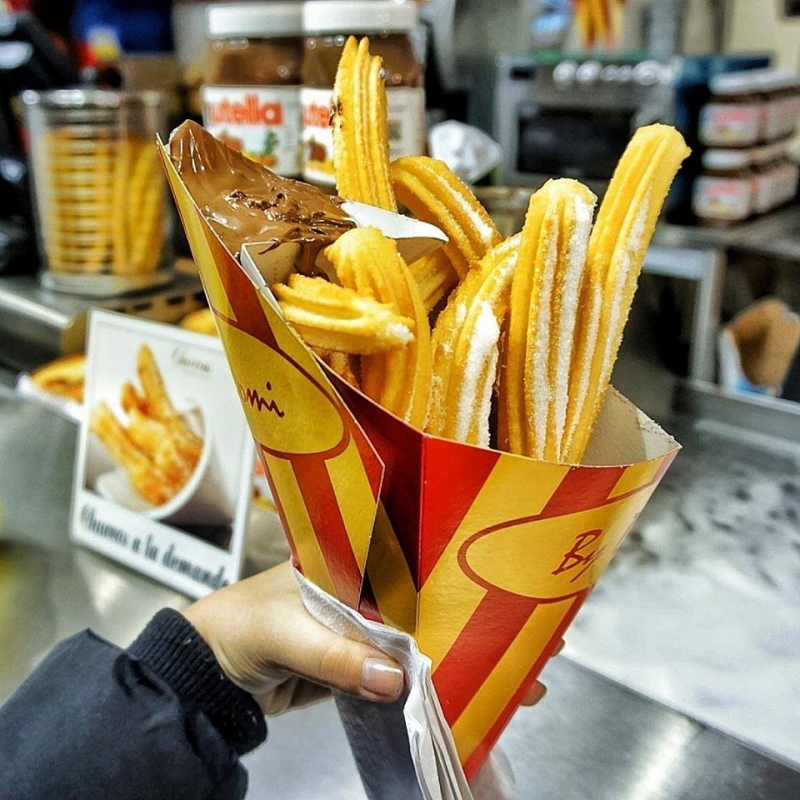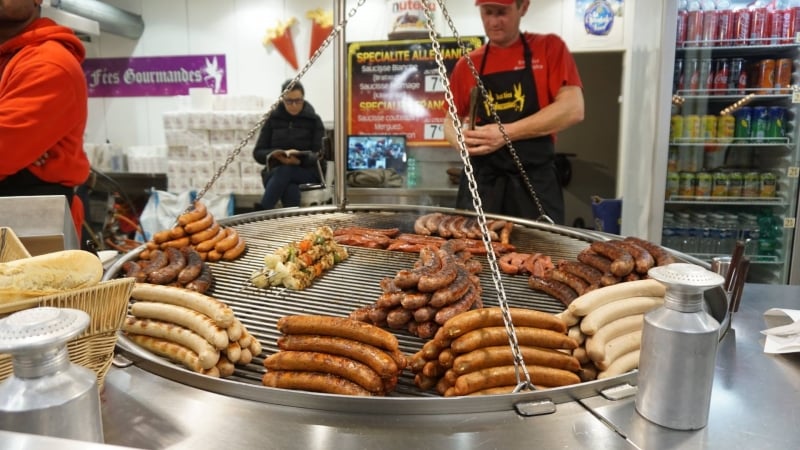 📂Travel Passes
One thing that will go a long way in helping you save money while travelling Europe is the travel/tourist pass. In Europe's most popular cities, you will often be able to find these types of passes that allow you access and discounts for certain museums, public transport, restaurants and more❤。So, for the first three cities I visited, I opted to fully utilise the passes. However, when I reached Zurich, I decided to join a local tour instead. Read on for a more in depth explanation👌
❌Note: when buying passes like these, take note of the difference between "1 Day"and "24 Hours".
▶1 DAY: Regardless of what time of day you bought it (for example on December 17 @3pm), the pass expires at 11:59 p.m. the very next day (in this case, December 17, 11:59 p.m.)
▶24hr : If you bought this kind of pass at 2 p.m., it will only expire at 2 p.m. the next day. So, in hindsight, this is a slightly smarter option.
📌LONDON: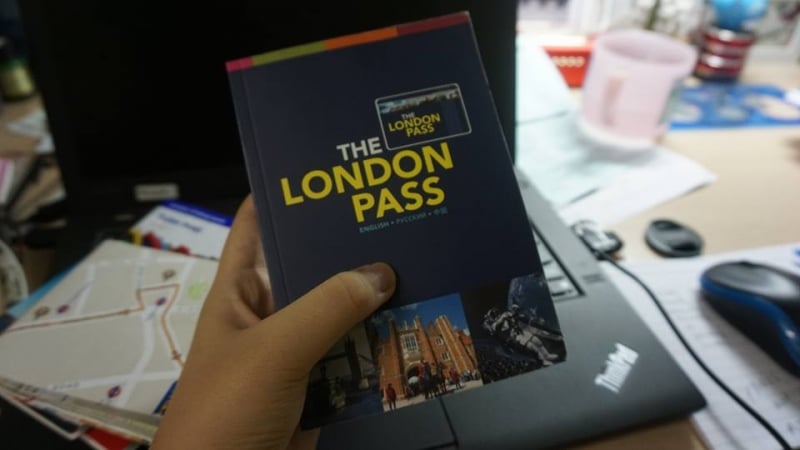 💲RM540: 2 DAYS ADULT PASS + VISITOR OYSTER CARD
This pass is amazing. It allowed me to go to every location I wanted to visit. It's most impressive feature was the 1 Day Hop-On Hop-Off Tourist Bus. It also allowed me to hop on a ferry and cruise along the Thames River, rewarding me with fantastic sights of the London Bridge and Eye of London!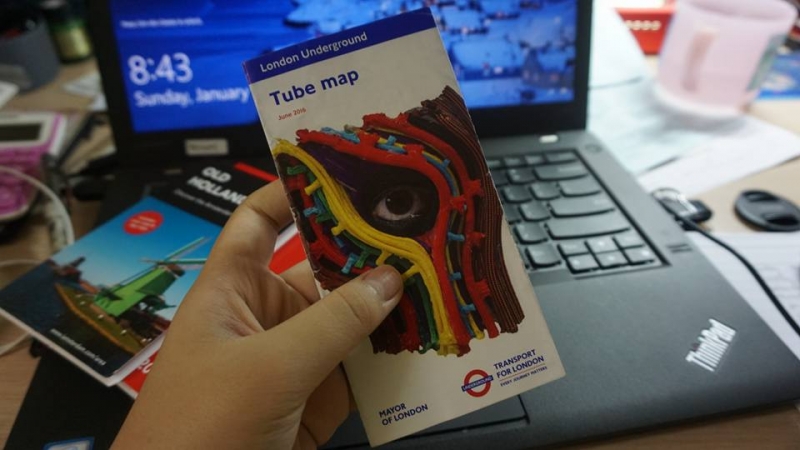 The locals call this transport pass the Oyster Card. It covers the London underground and buses. If you get the Visitor Oyster Card, unfortunately you can't collect the balance stored in the card once you're done. That is only available for normal Oyster Cards. If you buy the two-day package, it includes 15 Sterling Pounds of public transport fare, which is usually enough for two days.
📌AMSTERDAM: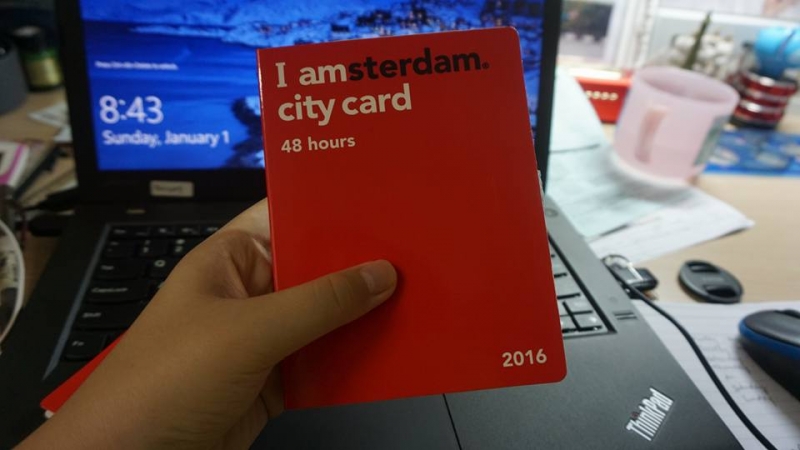 💲RM310: 48hr I Amsterdam Pass
Personally, I recommend against getting this pass, but that's because throughout my two days in the city, I didn't really visit that many museum. I was staying in the suburbs, so, the best memory I have of my time in Amsterdam is actually about my accommodation!
If you're not staying within Amsterdam itself, I recommend that you head to the I Amsterdam Service Centre. There, you can get an Amsterdam & Region train ticket for 13.50 Euros. The ticket is valid for 24 hours. That being said, if you don't like having to constantly travel, then it is still best to find accommodation in the city.
However, take note that the I Amsterdam City Card also includes passes for the Amsterdam Canal Cruise~
📌PARIS: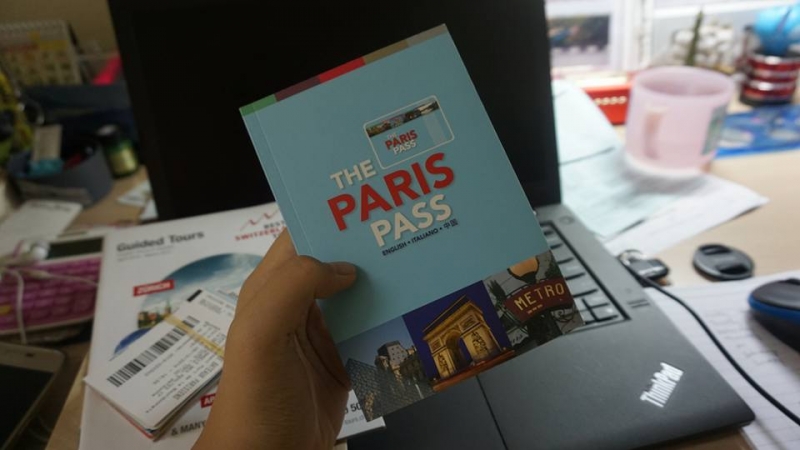 💲RM435: 3 DAYS TEENAGER PASS
The Paris City Pass works in a similar way to London's Oyster Card. It includes rides on the Metro and most public buses. Because I've had plenty of experience taking the Metro already, the lack of English wasn't a problem for me. In fact, my three days in France went by quite smoothly.  Also included in the Paris City Pass is a day-long Hop-On Hop-Off pass for the city tourist bus and ferry, which allows you to catch the alluring night scenery of the Eiffel Tower.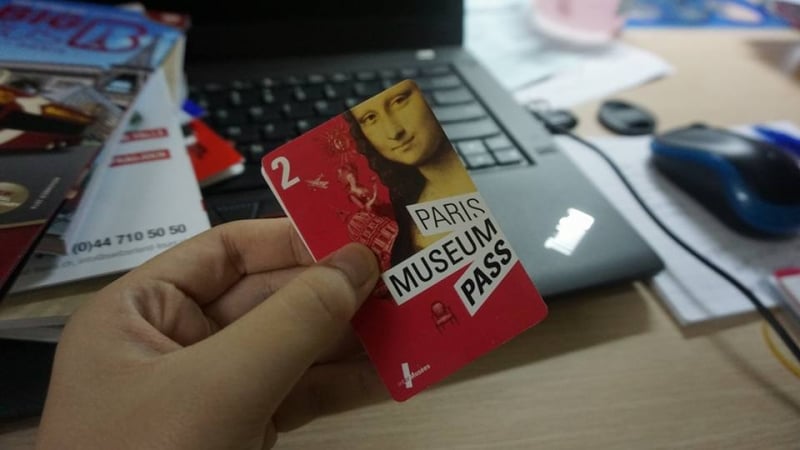 *ADULT PASS : RM750
Adult Passes include the Museum Pass. That's because you only need to pay museum entrance fees in Paris if you're over 18 years of age. (That's awesome!)
📌ZURICH:
💲RM704: LUCERNE + MOUNT TITLIS 1 DAY TRIP
To be honest, this pass was more expensive, although Switzerland isn't exactly known as a cheap place! That being said, this pass is totally worth it! My previous three stops were filled with man-made wonders, so I decided to visit Switzerland for some natural vistas and scenery to cap off my trip.
I arrived in Lucerne from Zurich at 9 a.m. and was smitten. This charming old city boasts unique architecture and there aren't as many people here as Zurich, so you can definitely get some nice, relaxing vibes here. What's more, this is THE place to buy watches! In the afternoon, we departed for Engelberg via a 25 minute cable car ride. There are two types of cable cars, the standard cable car, and the world's first rotating cable car which allows you an unrivalled view of Mount Titlis' best sights.
There are no subways in Zurich. Trams are the go-to public transport here and they're all powered by electricity! If you want to make a day trip to some other locations, you'll need to take either the train or bus~
🏩Accommodation Guide
For my travels this round, I used sites like AirBnB and Trivago. Most of my choices had ratings of about 4.5 so I felt pretty good about them!
LONDON
💲RM387: Price for one night for a group of four (RM97 per pax)
AMSTERDAM:
💲RM550: Price for one night for a group of four (RM140 per pax)
PARIS:
💲RM524: Price for one night for a group of four (RM131 per pax)
📌 ITINERARY📌
✔️Day 1 [LONDON]
Penang>Singapore>London (the 17 hour flight was brutal!)
✔️Day 2[LONDON]
Buckingham Palace – Piccadilly Circus – Trafalgar Square – St Paul Cathedral  – Tower of London – Tower Bridge – HMS Belfast – London Eye – City Hall – BigBen – Westminster Abbey – Oxford Street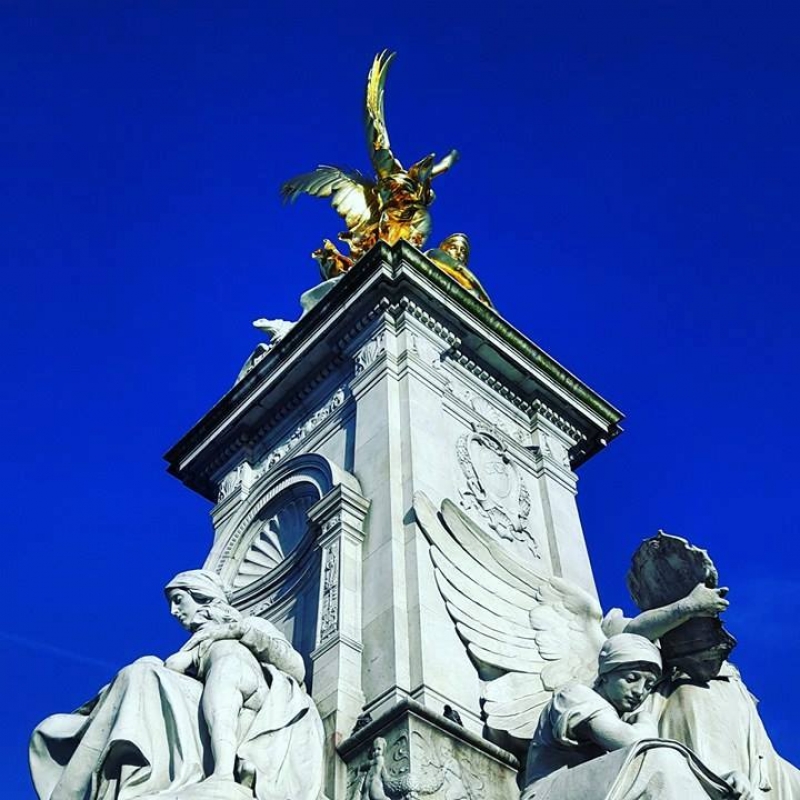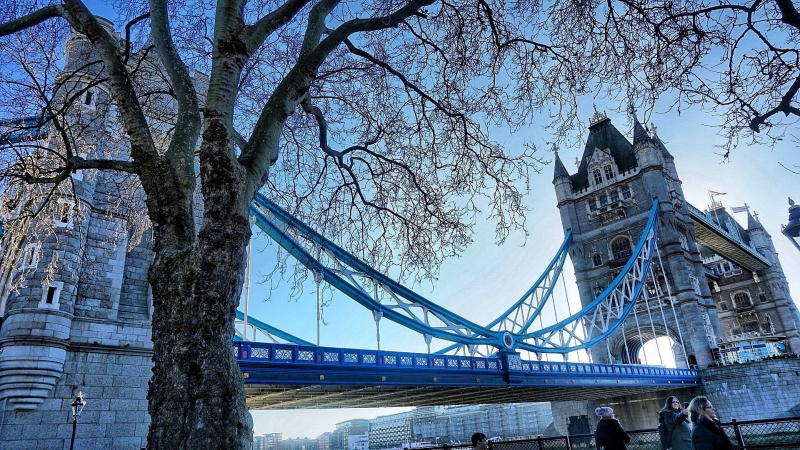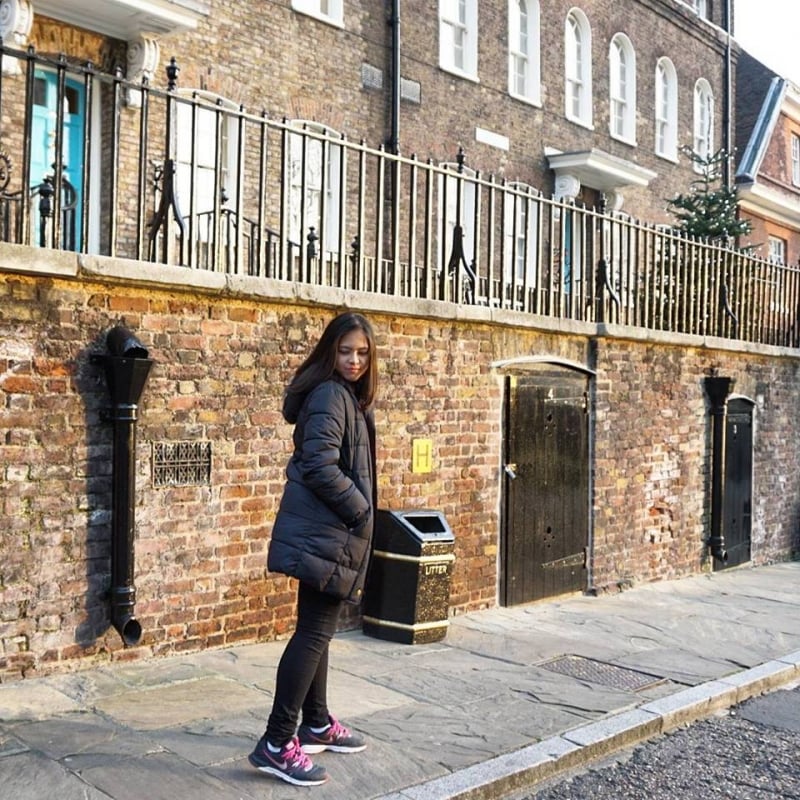 ✔ Day 3 [LONDON]
This was the day where I visited all the places I couldn't on day two. You can arrange your own itinerary and schedule too!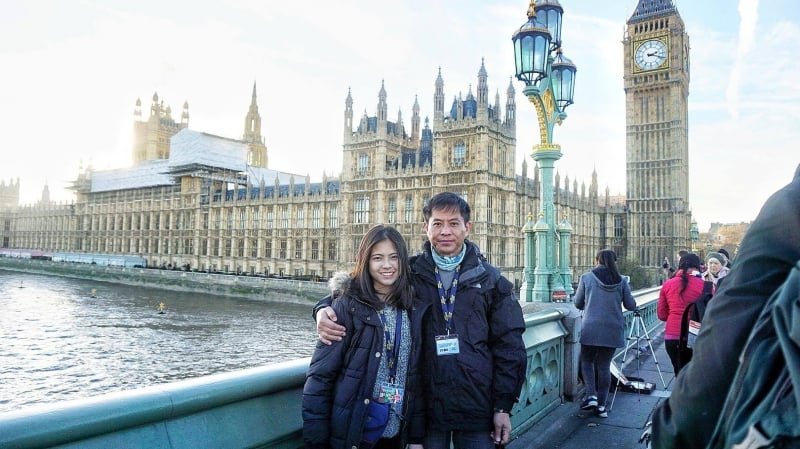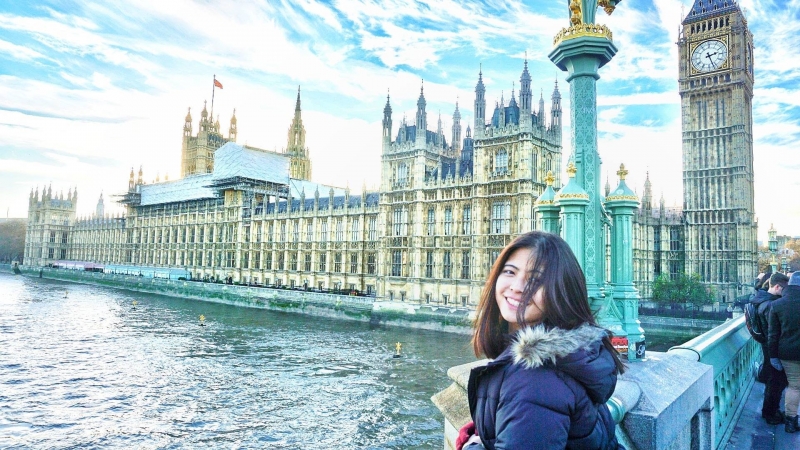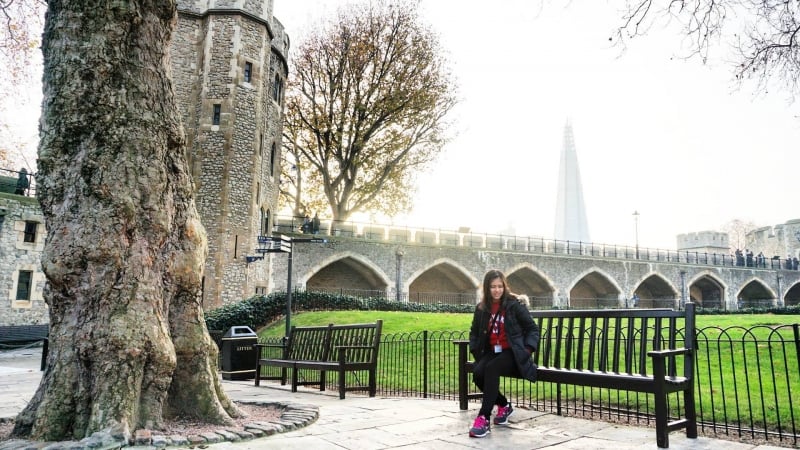 ✔ Day 4 [AMSTERDAM]
Jordaan – Albert Cuyp Market – Canal Cruise – Red Light District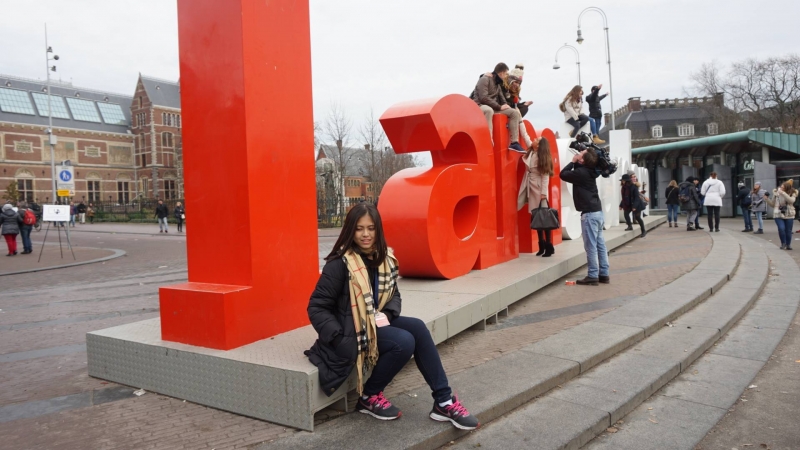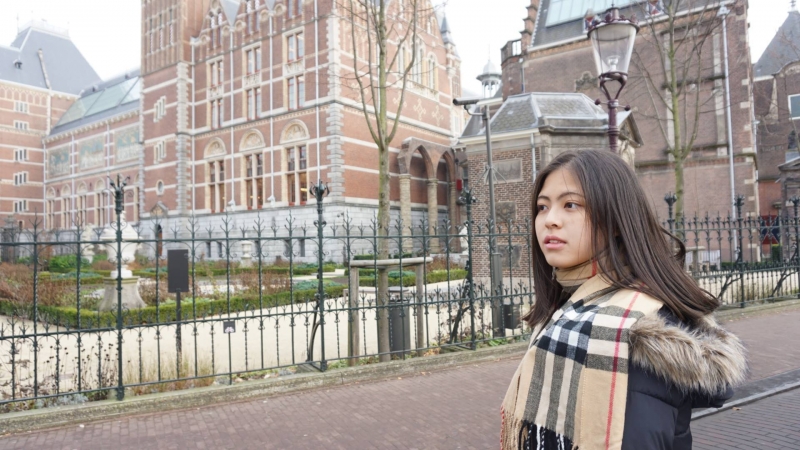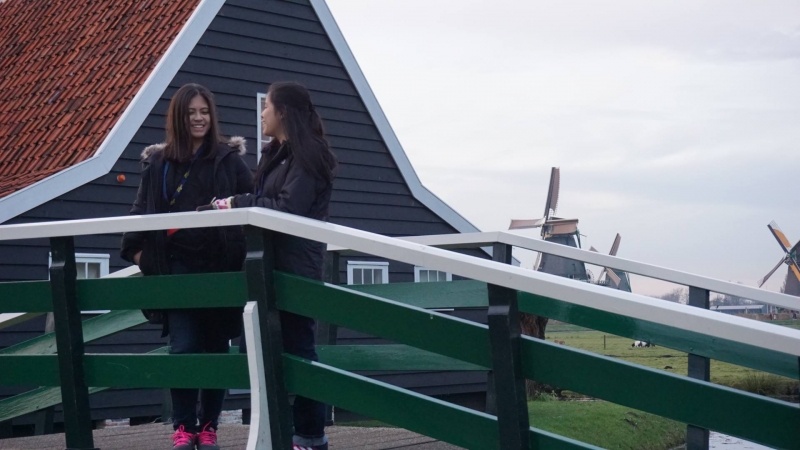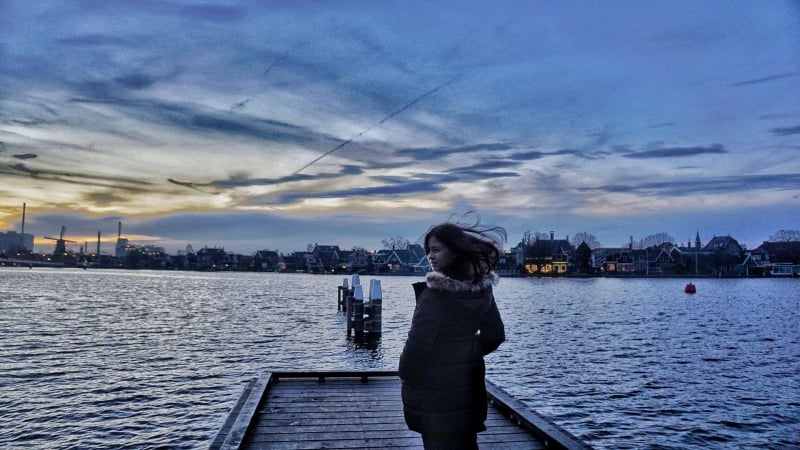 ✔ Day 5 [AMSTERDAM]
Zaanse Schans – Bloemenmarkt (Flower Market)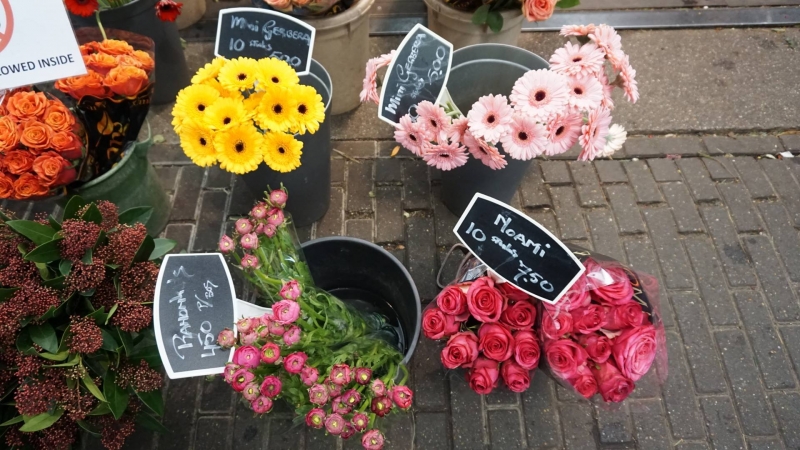 ✔ Day 6 [PARIS]
Paris Opera House – Eiffel Tower – Louvre Museum – Notre Dame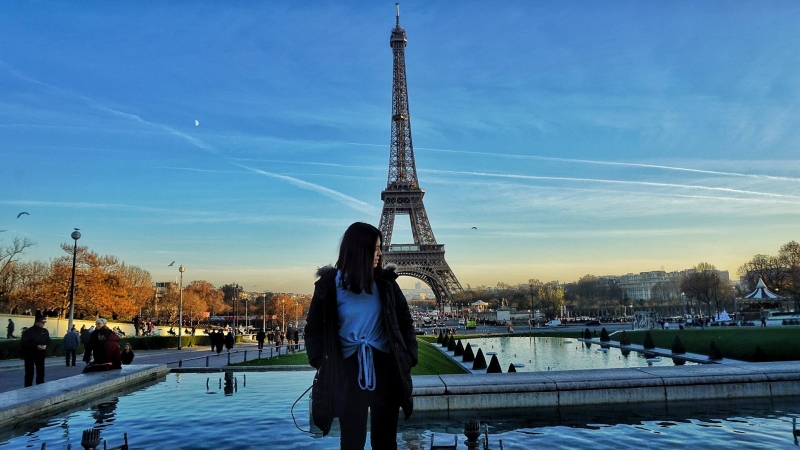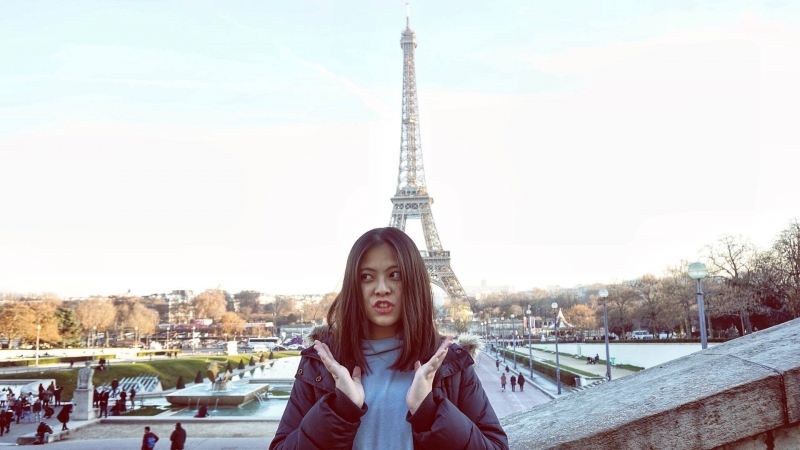 ✔Day 7[PARIS]
Cruise at Seine River (Paris) – Arc De Triomphe – Gallery Lafayette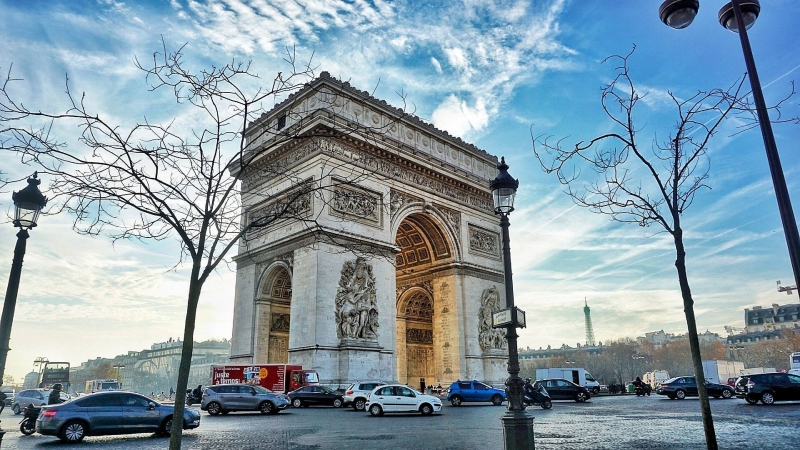 ✔ Day 8 [PARIS]
Trocadero – Aquarium Paris – Eiffel Tower – Gallery Lafayette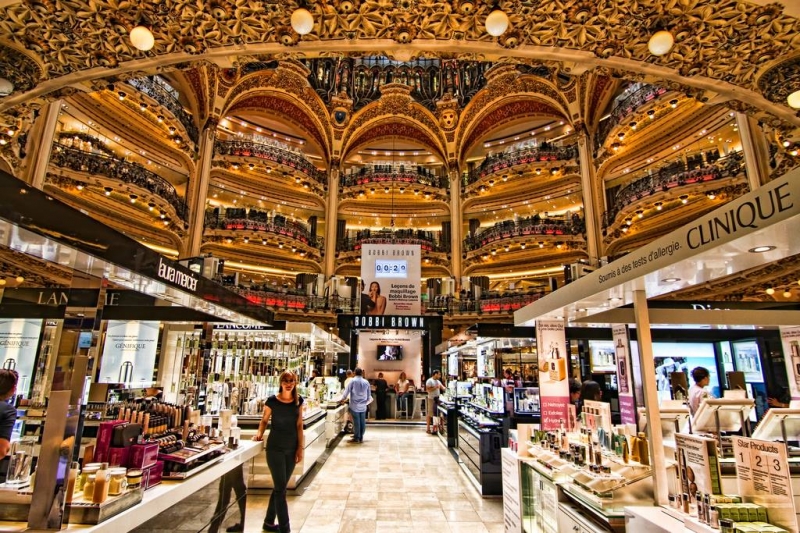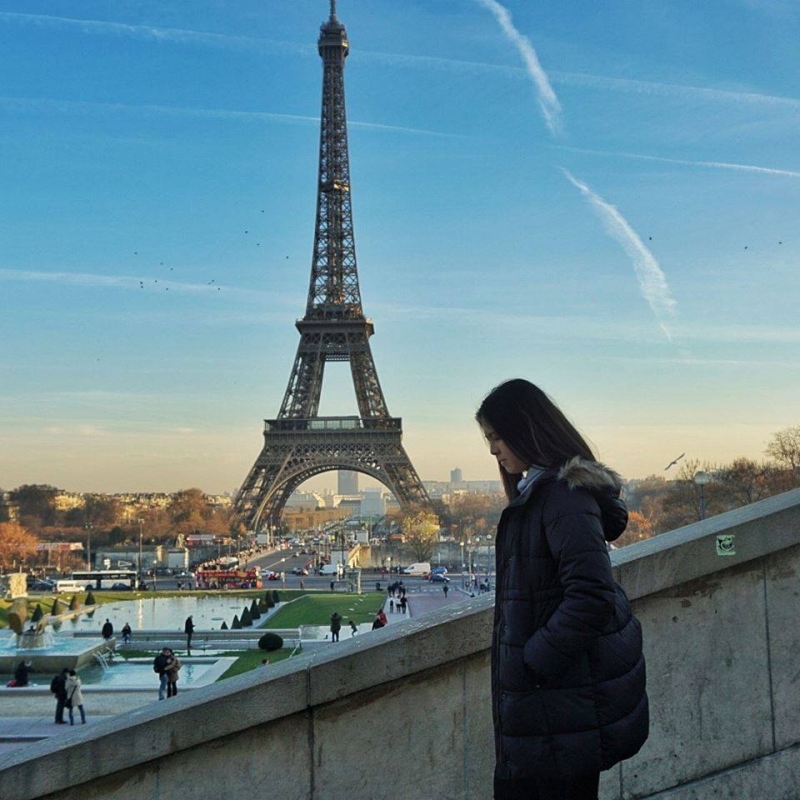 ✔ Day 9 [SWITZERLAND]
Since we arrived at 4p.m., we were only able to do some window shopping in the city centre. And of course, to get some photos for the 'Gram!
✔ Day 10 [SWITZERLAND]
LUCERNE + Alps excursion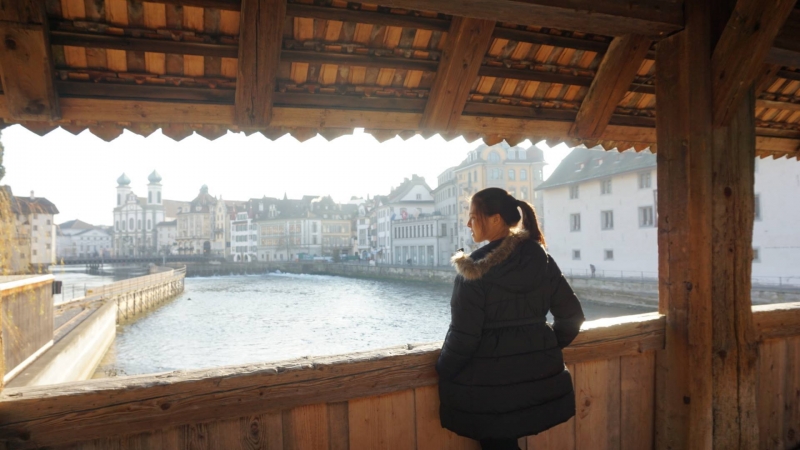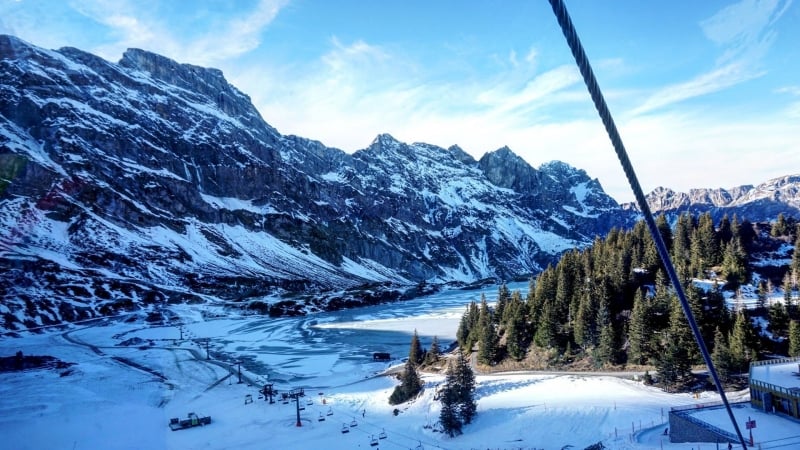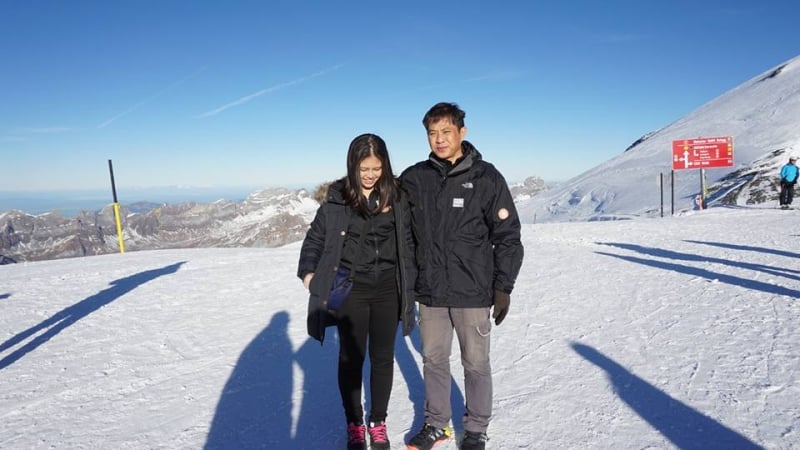 ✔Day 11
Time to head home~
📌APPS TO DOWNLOAD FOR A SELF-PLANNED TRIP
🚋Transport:
GOOGLE MAPS (Whether it's looking for a specific place or trying to figure out the best times to board the train/bus, this is the most essential app you'll need!)

CITYMAPPER (It's similar to GOOGLEMAPS!)
😀Accommodation :
AIRBNB

TRIVAGO
😊Communication:
TRANSLATOR (This app works like a charm. Simply point your phone camera at words you want translated and it will do so in real time!)
GOOGLE TRANSLATE
❌❌HOW TO PLAN YOUR OWN ITINERARY❌❌
If you're like me and prefer self-travel more than joining a tour, then there really isn't much that is more exhilarating than planning your own trip~
When I started planning for my trip, I visited a few travel agencies and asked them about their prices. I also took home a few itinerary and brochures as reference. That way, you have a basic itinerary to adapt from. You can also consider doing the following:
Refer to various different itineraries.

Choose the destinations/attractions YOU want to visit/eliminate the shopping stops most tours go to (you get the idea). 

If you want to use a city pass (I recommend buying them online. It's extremely safe), you can plan an itinerary based on the attractions covered by the pass. 

First, choose the places you want to visit and THEN plan the duration of your stay in a particular city. (If you're roadtrippin' through Europe, the best duration is 2/3 days in each city). 

Choose your accommodation wisely. 

Pay attention to the map and start your itinerary at attractions nearest to your accommodation.

Arrange your transport and get familiar with the city's public transport system. 
(I highly recommend getting one of those "all-in" passes that cover all your rides in and out of the city. Even if you don't finish all the credit inside, it's still worth it. It is definitely much more convenient than buying single tickets during peak hours!)
*The best thing you can do is to take care of all non-shopping expenses before your trip (attractions, accommodation, transport etc.). That way, you won't feel the pressure to keep a tight budget while you're on holiday. 
~~~Worried that you might run into pickpockets in Europe?~~~~~
Of course, when I first heard that it's easy to get your stuff stolen in Europe, I was a little scared. But to my pleasant surprise, nothing untoward happened to me while I was on my trip. 
That being said, here are some things you should pay attention to.
If you're carrying a backpack, carry it in front of you so that you can pay better attention to it. 

Don't let down your guard if you're watching a street performance in a crowd. 

Try not to walk alone. That makes you an easy target for pickpocket groups!

BE OBSERVANT!

Separate your cash. Don't make it obvious that there's plenty of dough in your thick wallet. 

If someone seems overly eager to start a conversation with you, ignore them and head to a crowded place.
Always be vigilant. Don't let this dream vacation turn into a nightmare! 
Reflection:
To me, being able to plan my journey was one of the most valuable experiences ever. Even though it was time-consuming, I learned quite a lot and discovered a whole new passion. I really don't suggest travelling with a tour group because apart from the photos, I can hardly remember anything from those vacations.
Surprisingly as well, during my trip, I actually slept 7-8 hours a day, which was way more than I do at home! This is also why I prefer self-travel. You are the master of your own time and can do whatever you want whenever you want during the trip. I wonder how many people who are of the same age as me keep saying they want to go on a vacation but are just waiting for travel to happen. You might encounter challenges during your travels, but those are all valuable lessons money can't buy. I'm just glad my parents trusted me enough to let me plan this entire thing on my own. 
If you want to look at my photo collection from the trip,follow my Insta account! <3
INSTAGRAM: @cynnditwenty5y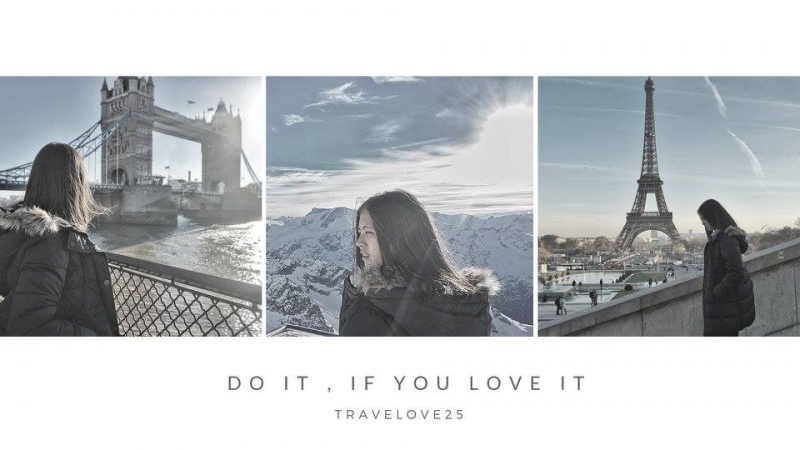 Article translated and adapted from: 11天9夜 欧洲自助旅行 RM7400 (英国🇬🇧-荷兰🇳🇱-法国🇫🇷-瑞士🇨🇭)