Like most travellers, I love trying out new food, even more so when I discover a local delicacy that I really enjoy. I stayed in Sydney for the past few years as I was studying there. Naturally, I got plenty of opportunities to find all the good food places that kept me coming back for more, especially during my free time and weekends. 
Like Malaysia, Sydney is very culturally diverse when it comes to food. You can find all kinds of different cuisines: Chinese, Indian, Indonesian, Malaysian, Mexican, you name it.  Thus, the question of "Where to eat?" is still so relatable. But fear not, here are 7 places for you to try.
Also read: Top 10 Tips To Save Money While Travelling In Sydney
1. Thai food @ Do Dee Paidang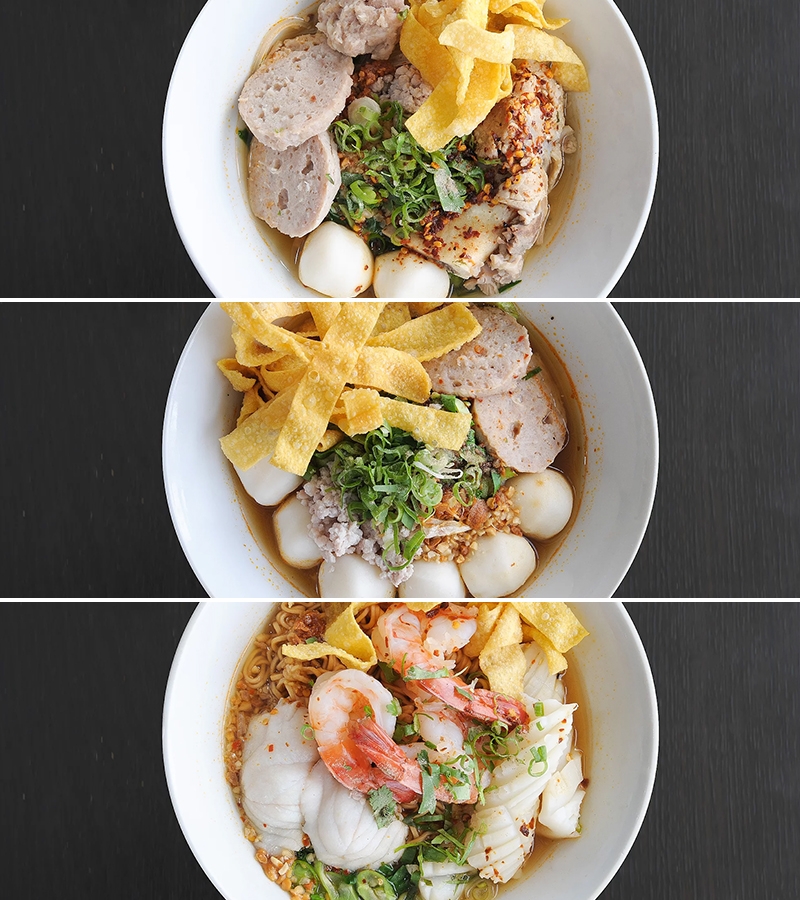 Thai food is one of my favourites, so it's definitely at the top of the list. The aromatic, spicy and sweet flavours of Thai cuisine is simply irresistible. Wouldn't you agree? This definitely holds true for Doo Dee Paidang. Their most popular dish is their noodles with spicy broth. Ranging from one to seven levels of spiciness, it's definitely on par with, if not above, the infamous volcano noodles and McDonald's spicy fried chicken. 
Note: The spiciest I've tried was level 3. And that was already quite spicy. If you're not up for spicy noodles, Doo Dee Paidang also serves all kinds of traditional Thai dishes and desserts. I highly recommend the massaman beef and choo chee soft shell crab.
2. Korean fried chicken @ Sparrow's Mill ICG Chicken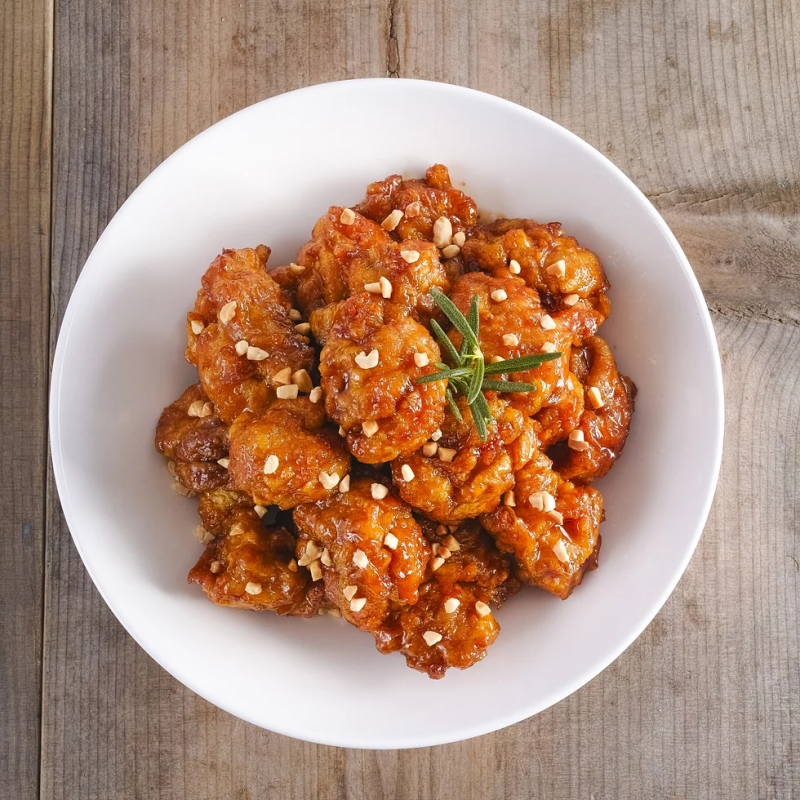 While we are talking about spicy food, why not try some Korean food, as in the popular Korean fried chicken? One popular spot for Korean fried chicken is Sparrow's Mill ICG on Liverpool St. 
Here, they serve various kinds of fried chicken, such as snowy cheese, sweet and spicy, and their own signature fried chicken. They also serve soft tofu kimchi soup, seafood pancakes, and other Korean favourites. Order several dishes and share with your friends and family. That way you can taste a little bit of everything they have to offer. Yum!
Pro tip: Get there early, especially if you're coming in a big group. ICG is a really popular hangout place at night after work and on the weekends. I once had to wait for 40 minutes! 
3. Juicy burgers @ Ze Pickle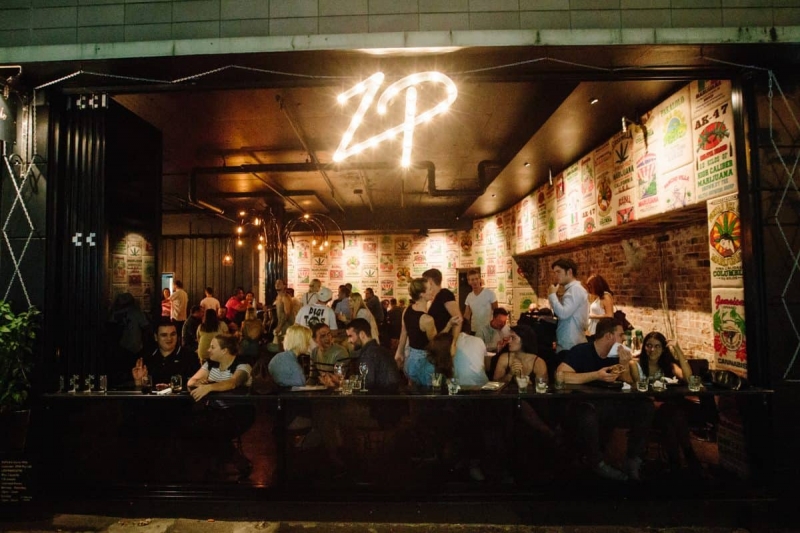 For a taste of local flavours, you should definitely try out some of the city's best burgers. You can find amazing burgers almost anywhere in Sydney, but one of my favourites is Ze Pickle in Surry Hills. 
In case you're wondering about the naming, well, they do serve their burgers with a piece of pickle on top of the bun. They have a wide range of beef and chicken burgers, from the simple and classic cheeseburgers, to the more…sloppy kinds. They also serve draft beers, the perfect pairing for your juicy burger (or burgers, we won't judge).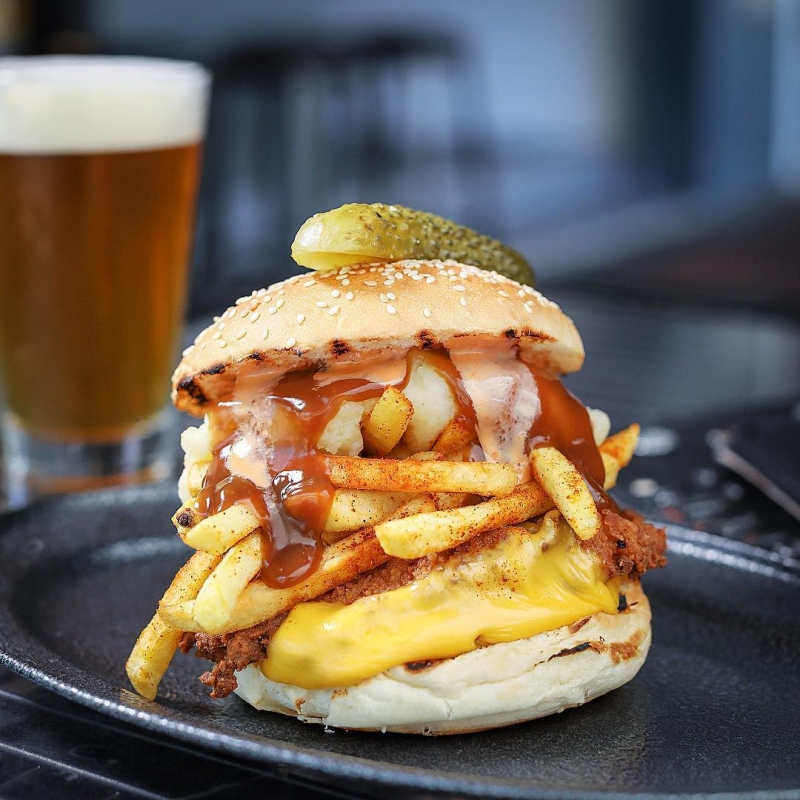 4. Tender BBQ ribs @ Hurricane's Grill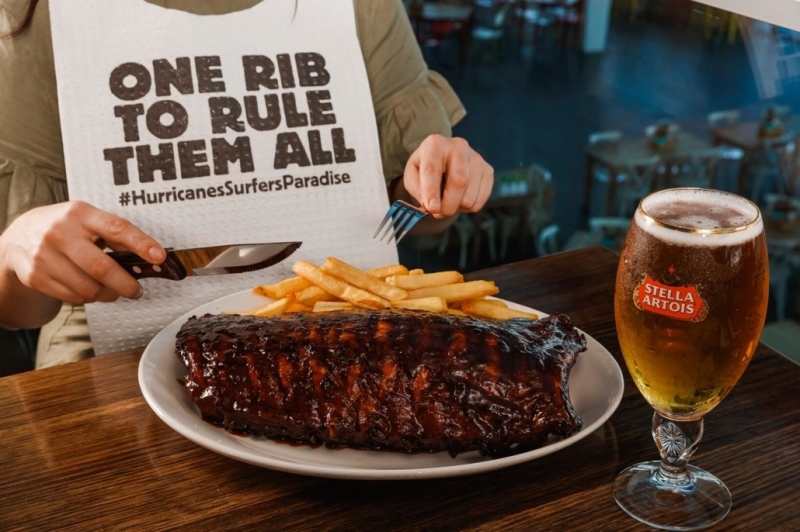 Another local favourite would probably be tender BBQ ribs. At Hurricane's, you can have either beef, lamb, pork, or all three! The servings are huge, so do come on an empty stomach. They have several branches around Sydney. You can find one at Circular Quay, Darling Habour, or at Bondi Beach, which are all popular tourist spots. 
5. Slurpy ramen @ Gogyo Surry Hills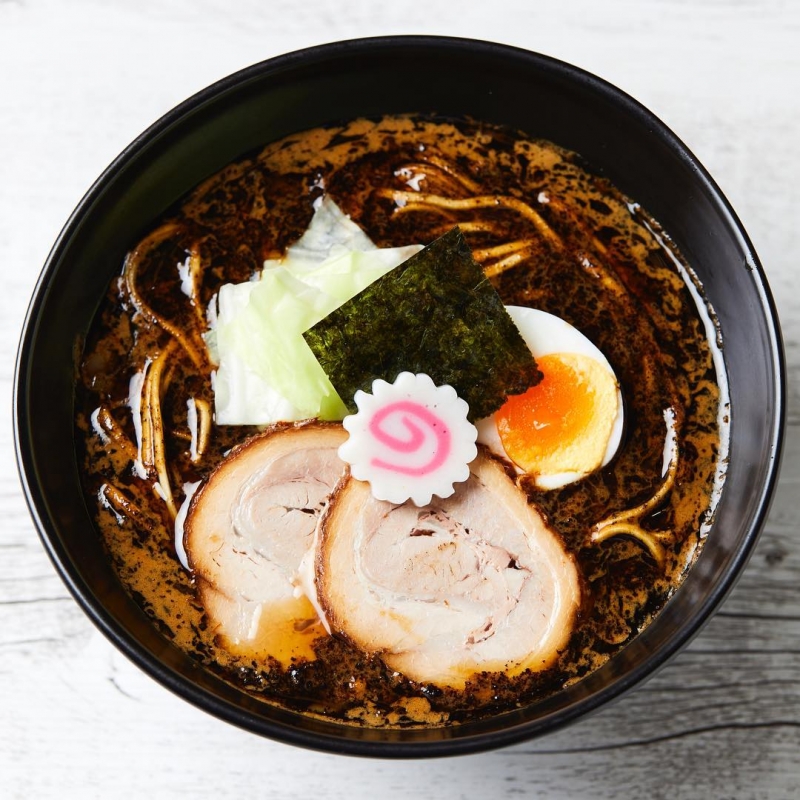 If you're visiting Sydney for the first time, you may be surprised that Japanese food is quite popular, particularly ramen. A simple Google search can lead you to the top 10 best ramen places in Sydney. But at Gogyo, they serve ramen with a twist.
The ramen is cooked Kogashi style, which is the technique of charring the broth. As a result, the broth is rich, smokey and bittersweet, like no other. It will definitely be a new dining experience.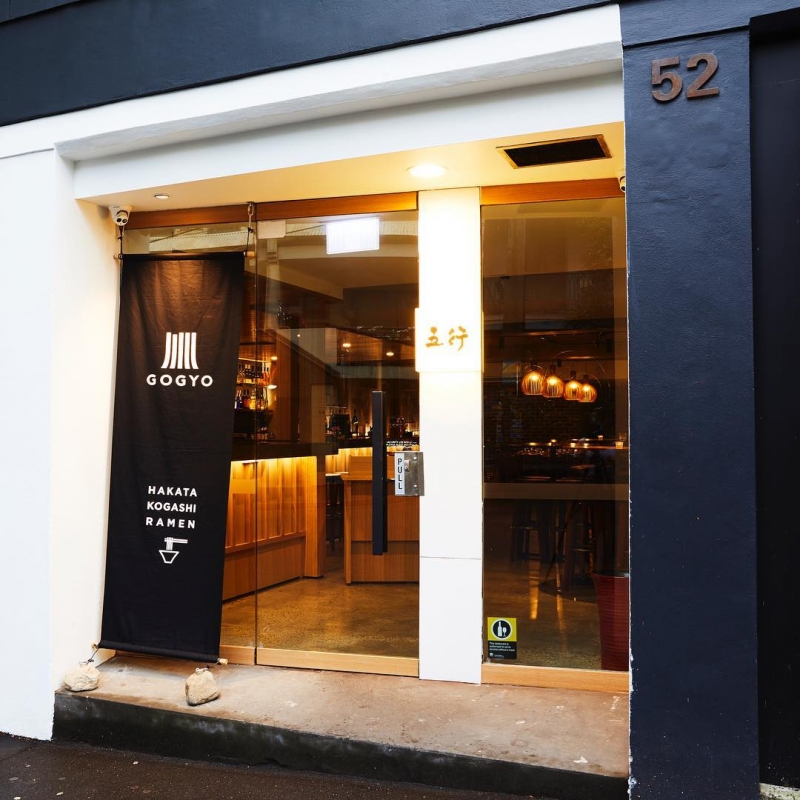 6. A little bit of everything @ Istanbul on King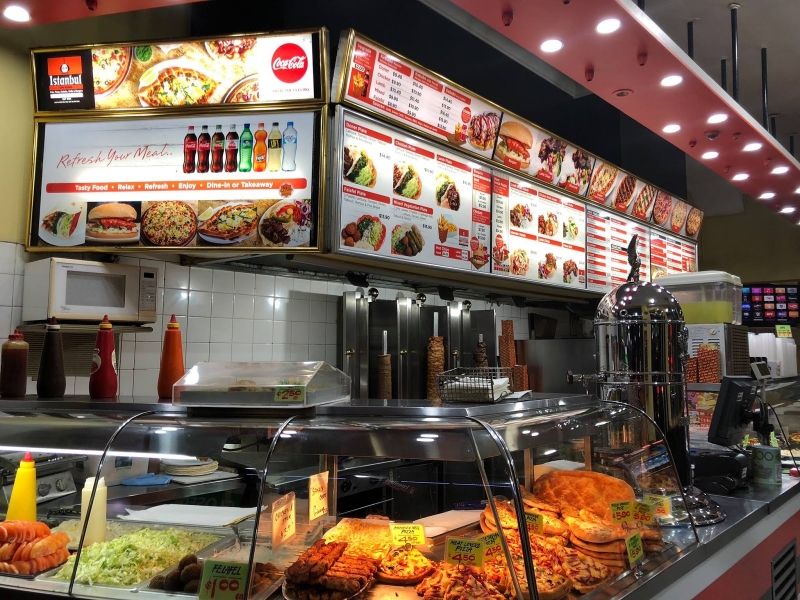 The next food on the list is another Australian thing and it is far from healthy. However, if you love food as much as I do, give this halal snack pack (HSP) a go. It's really just a box of chips, topped with grilled kebab meat (either beef, chicken, or lamb), and drenched with a sauce of your choice. 
The chips are crispy on the outside, soft on the inside, and the meat is soft, chewy, and well caramelized. It's a little salty and oily, but delicious. Of course, for a healthier option, you can always opt for HSP that comes with some salad.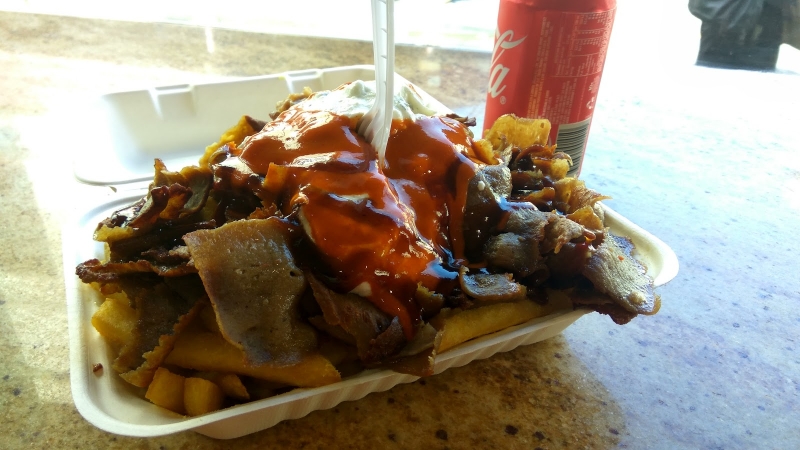 Pro tip: For the sauce, my favourite is the mix of garlic, barbecue and sweet chilli (or at some point in the past, this mix was named the Holy Trinity). But really any sauce you fancy works. 
7. Delicious soft serve @ Anita Gelato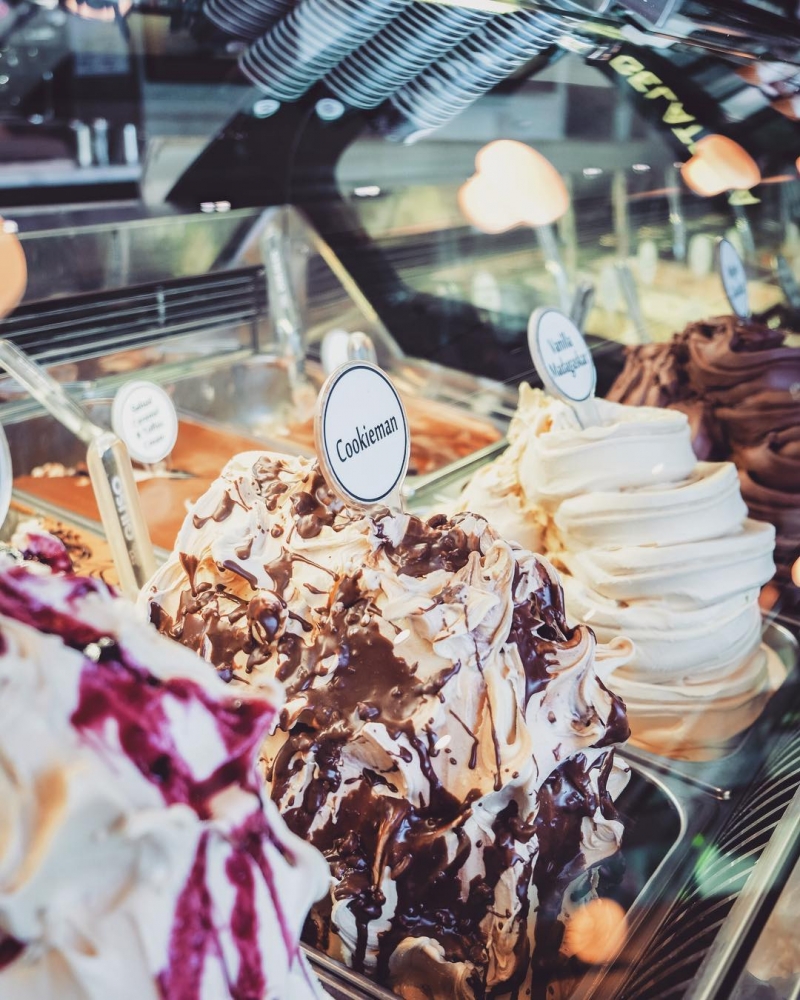 After all that food, it's time for some desserts. At Anita, they serve tonnes of different flavours for their gelato, and if you cannot decide on one, you can always mix and match! As for the frozen yoghurt, you can put all kinds of toppings to satisfy your sweet tooth cravings. With all the variety of desserts they serve, you'll be wanting to come back! 
Honestly, Sydney has so many things to eat, it would take ages to compile a list. But these are some of my personal favourites, and I think you're gonna like them too.
Also read: 15 Things To Do In Sydney During Spring To Create Insta-worthy Moments