With its iconic opera house overlooking the bay, Sydney is easily one of the most recognisable cities in Australia. Consequently, it's also one of the most popular destinations in the Land Down Under, especially for many Malaysian travellers!
Yet, despite its grandeur and charms, one unfortunate perception remains about Sydney: it's costly. Yes, my fellow Malaysian travel enthusiasts, as of writing, 1 Australian Dollar = RM2.85. While the exchange rate isn't as bad as before, it is still a costly journey to undertake.
That being said, there are plenty of ingenious ways that can help you save a fortune and still be able to travel to Sydney on a shoestring budget! So, for all of you longing to travel to Sydney, here are 10 money-saving tips to help you plan that budget vacation in Sydney!
1. Start off with an affordable flight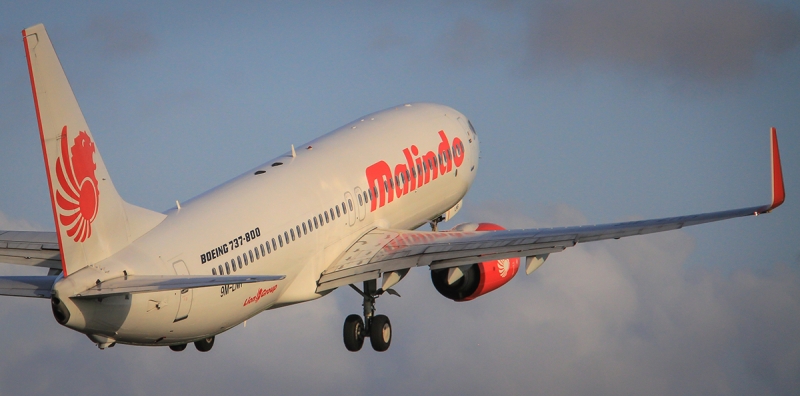 Of course, when it comes to travel, the first step to keeping within budget is to find the most affordable flight! There are plenty of useful flights comparison websites like Skyscanner which you can use to find the cheapest flight so that you won't lose an arm and a leg even before you arrive in Sydney!
The good news is, starting from 14 August 2019, Malindo Air will be operating daily flights from Kuala Lumpur to Sydney with a quick stop at Denpasar (Bali)! To commemorate the launch of this exciting new route, Malindo Air is currently offering promotional one-way fares from only RM799! Now that's an awesome bargain! Click here now for more details!
2. Get yourself an Opal Card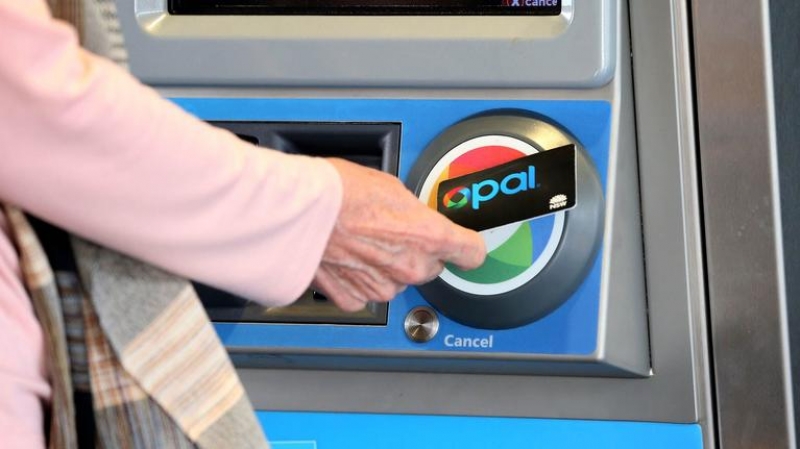 Just like London's Oyster Card and Hong Kong's Octopus Card, the Opal Card in Sydney is your ultimate public transport card! It works pretty much like our Touch'nGo card. You simply need to top up the value on the card and use it as your convenient travel pass!
Not only does using an Opal Card make travelling on public transit cheaper (you get discounted fares for using it as compared to one-off ticket purchases), you also get a 30% rebate when you travel during off-peak hours. What's more, from Monday to Saturday, the maximum cap is $15.80AUD/day while on Sundays it's $2.70AUD! What this means is that you can potentially travel all day on public transport on Sundays and pay no more than $2.70AUD!
The best part? The card itself is free! Find out more here!
3. Also get a Sydney Pass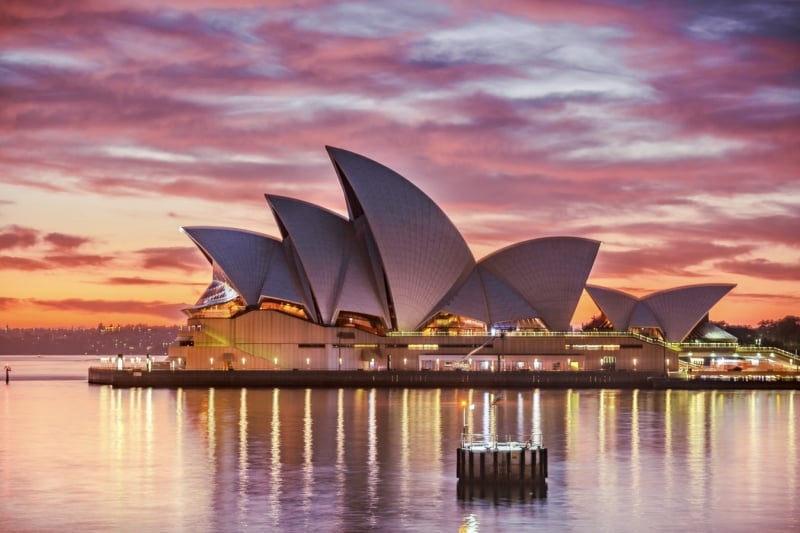 The Opal Card covers your transport expenses while the Sydney Pass gives you incredible discounts and concessions on some of the city's most popular attractions. Some of the discounts afforded by the Sydney City Pass include the Taronga Zoo, SEA Life Sydney Aquarium, and even the iconic Sydney Opera House!
4. Join a FREE walking tour of the city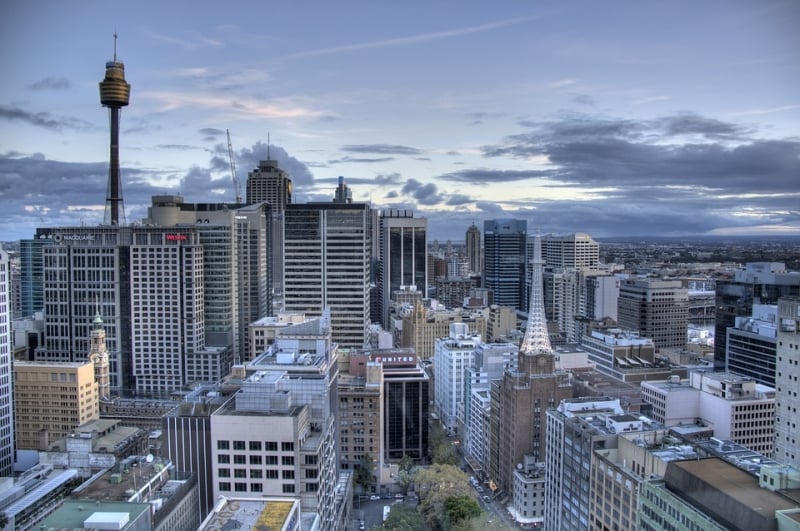 Like most tourist-centric cities, there are plenty of free walking tours in Sydney. They're great as a means to explore the city on foot and to get a general feel of the place. You'll be able to see plenty of the city's most popular sights and even get a chance to mingle with the local guides.
And yes, very often, these walking tours operate on a volunteer basis (though the guides are usually all trained) and are 100% free! However, you might want to leave a little tip for your guides at the end of the day!
5. Alternatively, admire Sydney's natural scenery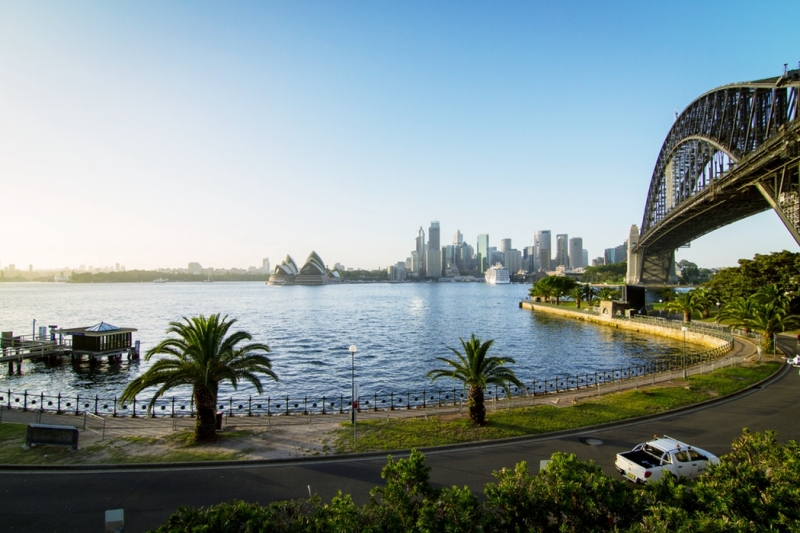 Not fond of the sight of bustling cities and traffic? Then why not take the chance and go for a free nature walk while in Sydney? It's no secret that the city is full of many alluring natural attractions and scenic coastal walks that allow you the chance to take it the full splendour of Sydney Harbour for free.
Many travellers will do the Coogee-Bondi Walk which takes up to two hours but if you want a more relaxing route, there are also plenty of scenic options like Rose Bay to Watson's Bay and the Jibbon Beach Loop Track.
6. Go to the beach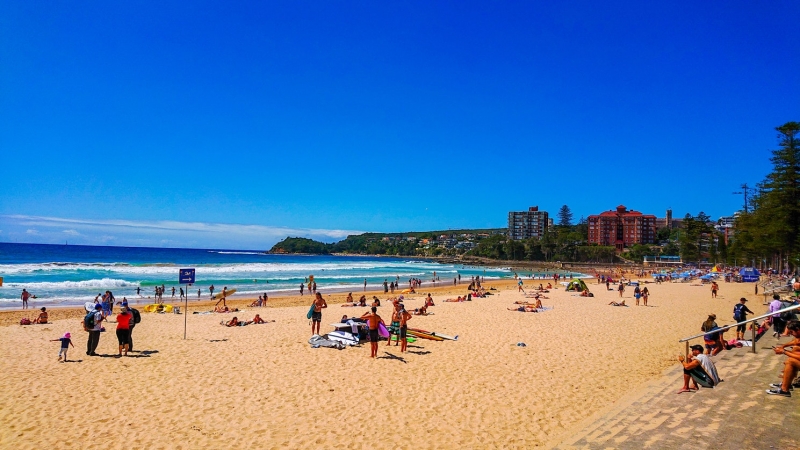 My favourite thing about going to the beach? It's free! And Sydney, as you might have guessed, is a city that's famous for its pristine beaches and party-like atmosphere. Bondi Beach remains the most popular beach in Sydney but if you're looking for some place less crowded, there are other alternatives too!
You can check out places like Manly, Watson's Bay and even Brontee!
7. Go museum hopping for free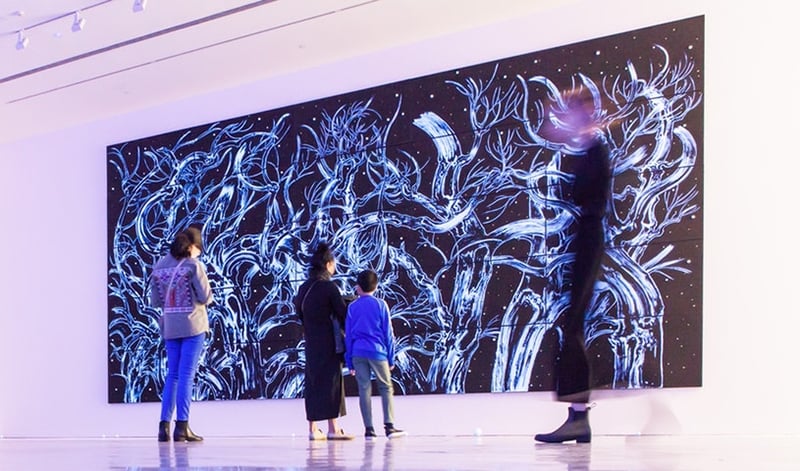 Speaking of free attractions, did you know that there are plenty of free museums to explore in Sydney? While many of Australia's best museums come with a hefty entrance fee, there are quite a number of interesting museums in Sydney which you can visit for free.
These include the Manly Art Museum, The Sydney Observatory, The Australian Centre for Photography and more! Even more popular museums like The Museum of Contemporary Art offer free entry days. So check your calendars and visit on specific days for free entry!
8. Shop at the local markets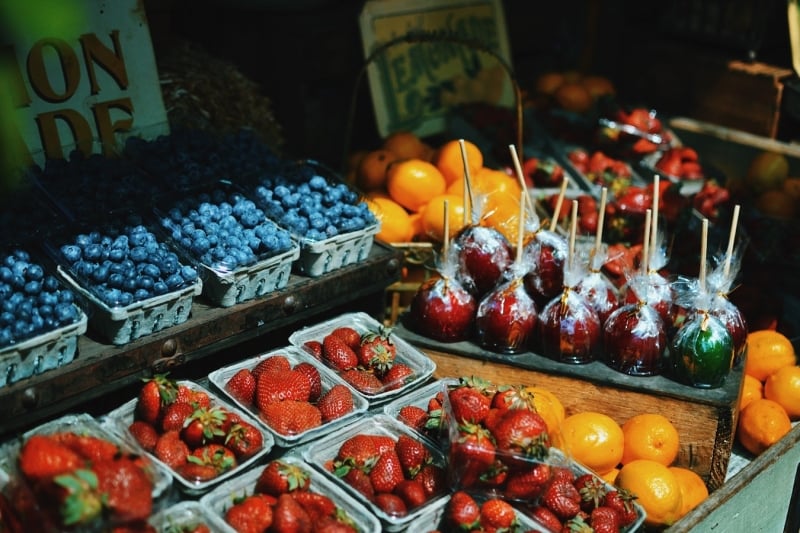 Although we Malaysians love going to glitzy shopping malls like Pavillion (got aircond mah), retail therapy in overseas malls often tend to be an expensive affair. Sydney is no different. Instead, head to the local markets for your shopping needs.
Whether you're looking for local crafts for souvenirs or some authentic street food, the markets in Sydney have them all. My favourite is Paddington Market although you might also want to check out the Bondi Farmers' Market, Manly Market Place, and Chinatown Night Market. These places are where you can get the best fresh produce, souvenirs and food for budget prices!
9. Join a free event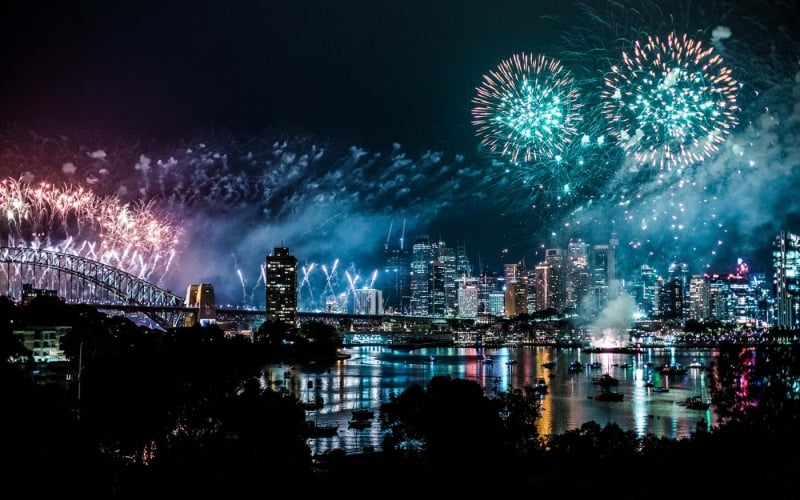 They say that the best things in life can't be bought, only experienced. Well, you're in luck because Sydney is a city with plenty of colourful events that travellers can join for free! In the bustling city of Sydney, there's a lively event taking place almost any other month!
Some of the must-see events include January's Sydney Festival, Mardi Gras in March, and the annual New Year's Eve fireworks display! So make sure to check out what's going on in the city before you make travel plans!
10. Drink at a backpacker bar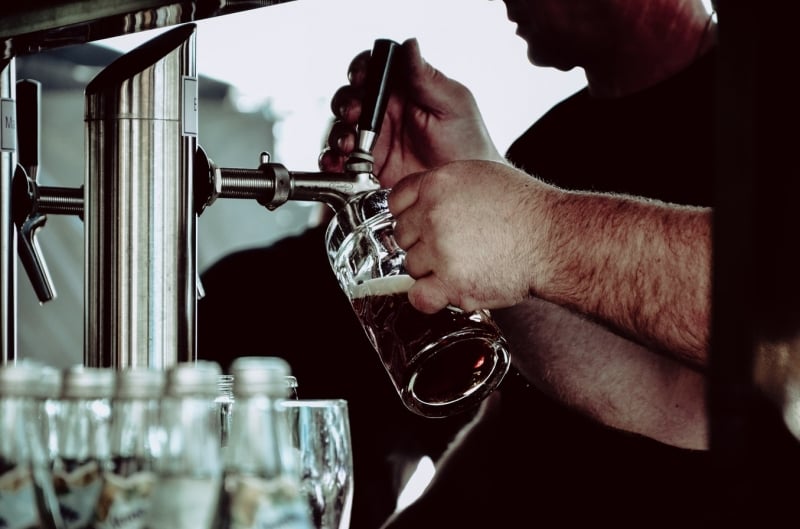 After feasting on the exquisite seafood no offer in Sydney, you'll no doubt be in the mood for a drink. Maybe a cold beer to wash it all down? Well, beers in Sydney aren't exactly cheap (sometimes costing up to $10AUD)…unless you drink at a backpacker bar.
Often found near backpacker hostels, these bars serve draught beer at much cheaper prices and are popular places for backpackers and other travellers to hang out. Some of my recommendations include Ivy Hotel and World Bar.
Visit Sydney now!
And there you have it! 10 money-saving tips to remember when travelling in Sydney! If you remember these, I'm sure you'll have an awesome time without breaking the bank! So, all that's left to do now is to start planning your escape to Sydney!
Looking for an affordable flight to Sydney but don't want to sacrifice on comfort. Then you'll be happy to hear about Malindo Air's new route from Kuala Lumpur to Sydney! Commencing on 14 August 2019, this exciting new route represents a fantastic, affordable option for travellers looking to travel to Sydney! Hurry, tickets are on offer now from as low as RM799! Don't miss out!