Penangites will have even more reason to be a tourist in their own state starting this March! In order to revitalise the tourism industry in Penang that has been severely affected by the Covid-19 outbreak, various tourism organisations in Penang (Penang Global Tourism, Penang Tourist Attractions Association (ATAP), and the State Tourism Committee included) recently launched the "Penang-lang 50 Percent Off" campaign!
Also read: 27 Must-do Things In Penang: A Local's Ultimate Checklist
Basically, during this campaign (15 March to 15 May 2020), Penangites will be able to enjoy discounts up to 50% at participating attractions, retail outlets, and restaurants. These could come in the form of entrance tickets, or special rebates on goods and services. 
All you need to do is to present your MyKad when making a purchase. As long as your MyKad number contains the state code (07, 34, 35) or an address based in Penang, you will be eligible for the discount.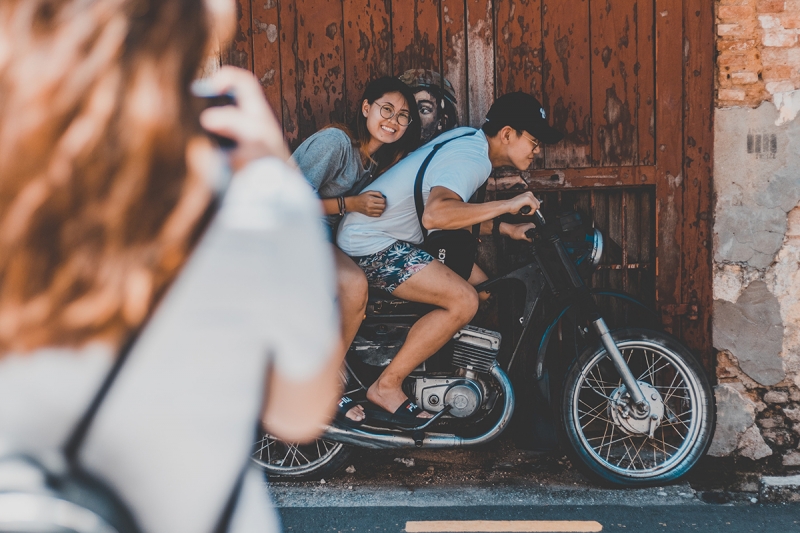 Also read: 10 Interactive Museums In Penang To Visit As A Family

Apart from providing relief to tourism operators during a slowdown in international tourist arrivals, the campaign is also aimed at boosting domestic tourism. As Penang State Tourism Exco Yeoh Soon Hin puts it, 
"We would like to encourage Penangites to travel within Penang, experience Penang and get to know the locals,"
At the time of writing, confirmed partners of the campaign include the following:
Attractions

Retail Outlets

Restaurants

1. The Top Penang

2. Tech Dome Penang

3. Dark Mansion-3D Glow in the Dark Museum 

4. Penang 3D Trick Art Museum 

5. Penang Hop On Hop Off

6. Penang Bird Park 

7. Entopia by Penang Butterfly Farm

8. Tropical Spice Garden

9. Tropical Fruit Farm

10. Teddyville Museum 

11. Audi Dream Farm 

12. The Habitat 

13. Monkeycup 

14. The Camera & Owl Museum

1. Ghee Hiang 

2. Cheong Kim Chuan Local Products 

3. Harriston Signature

4. The Chocolate Boutique 

5. Travis Hegel 

6. Craft Batik

1. David Brown's Hilltop Garden Restaurant
Note: It is to our understanding that more attractions will likely be joining in on the campaign, so check back regularly for the latest info! 
So, what do you say, fellow Penang-lang? Is it time to visit our beloved hometown this weekend?
Also read: The Best Street Food In Penang And Where To Find Them