When most people think about Japan, they picture lively, neon-lit streets, flashy anime and manga stores, upbeat techno music and dizzyingly tall skyscrapers. While some parts of Kyoto certainly reflect that metropolitan vibe, for the most part, Kyoto is a unique destination with its own charms and attractions. Here's a list of 20 things to do in Kyoto to help you enjoy the best the city has to offer!
1. Explore Kyoto Main Station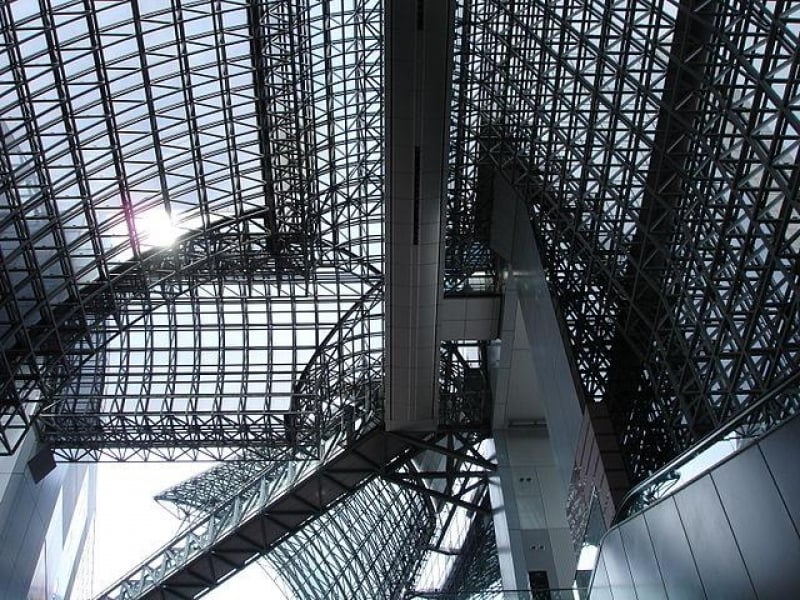 The Kyoto Main Station is an architectural masterpiece (just look up at the ceiling!) but it's more than just for show. The station is filled with countless eateries, souvenir shops, grocers and malls, so exploring the station is a legitimate activity to pass time. It's also a good place to grab last minute souvenirs before leaving for some other part of Japan!
2. Enjoy a panoramic view of the city from the observation deck of the Kyoto Tower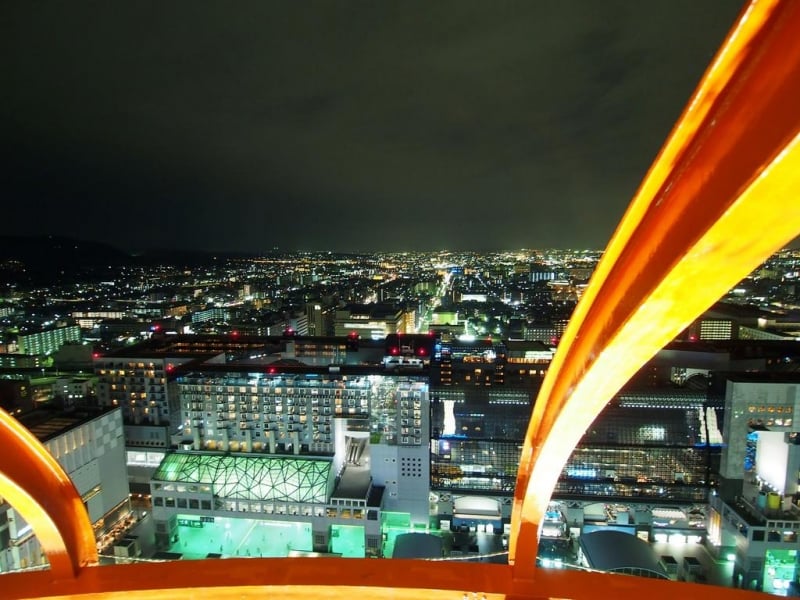 3. Taste the freshest street food and shop for bargains at Nishiki Market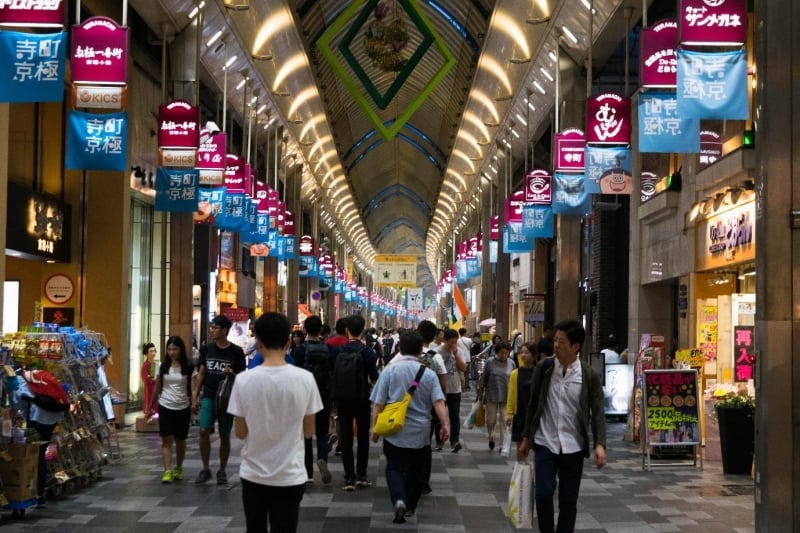 4. Unleash your inner otaku at the International Manga Museum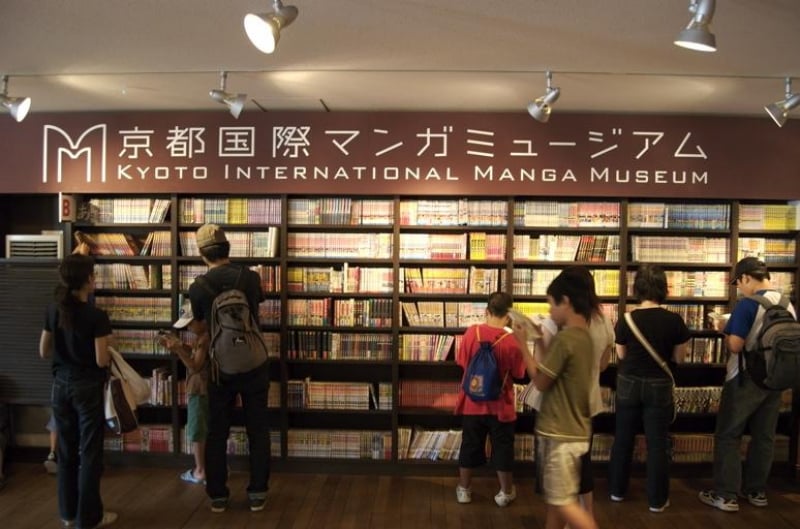 5. Journey to the top of the iconic Fushimi Inari Shrine
Trust me, that's where you'll find the best photo spots without the wave of tourists!
6. Be dazzled by the surreal Arashiyama Bamboo Forest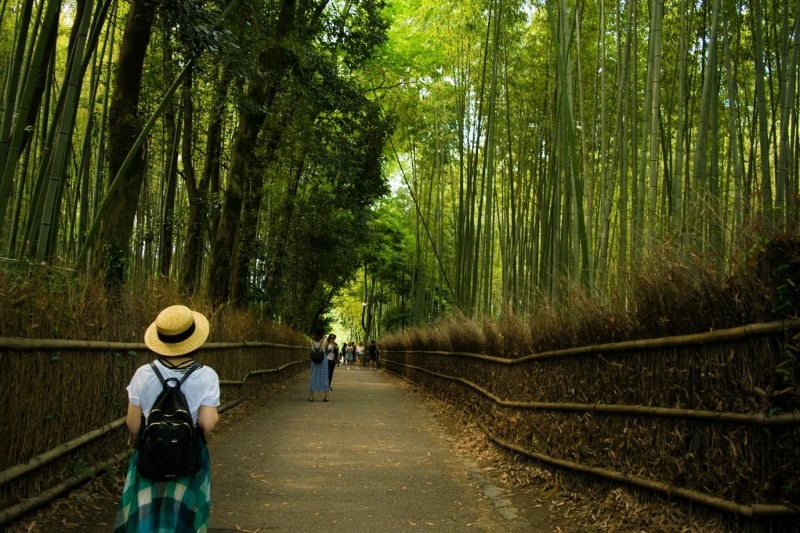 7. Stay in a quaint boathouse in the fishing village of Ine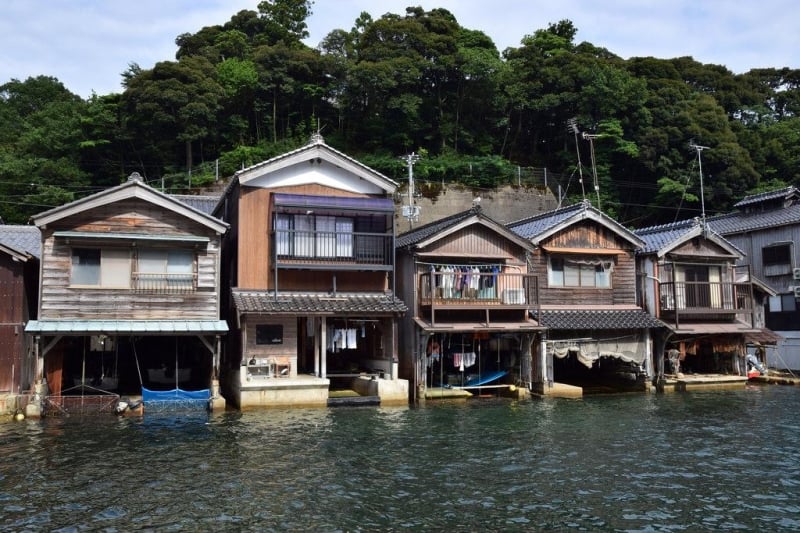 8. Journey along the scenic Hozugawa River by boat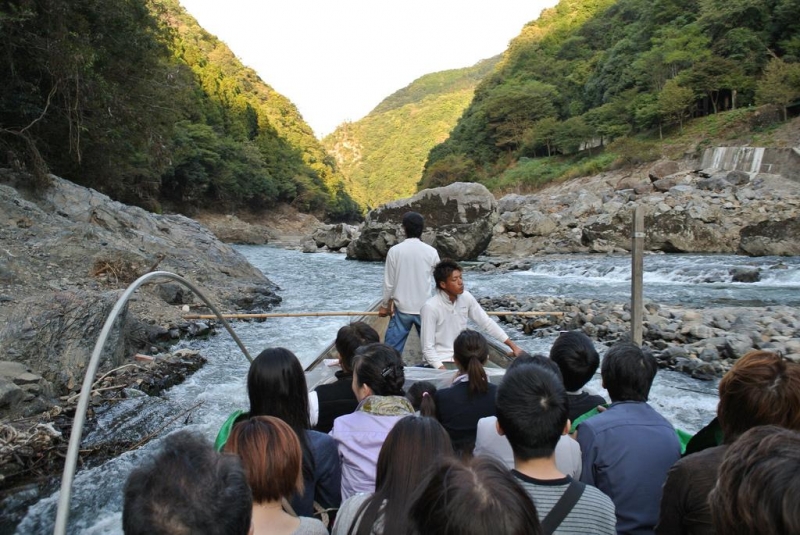 9. Snap away at the scenic Gion Tatsumi Bridge
The bright, red-coloured fence and stone pavements running along the clear-flowing river make this one of the most scenic places in the Gion District, perfect for insta-worthy photos. It's even more beautiful in spring when the cherry blossoms are in full bloom!
10. Have a picnic among the 680 cherry blossom trees in Maruyama Park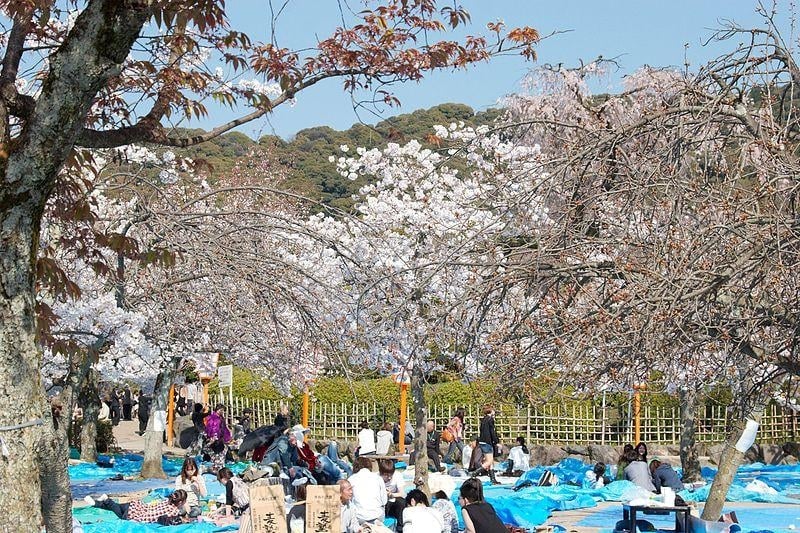 11. Enjoy a leisurely walk along the seasonal Tetsugaku no Michi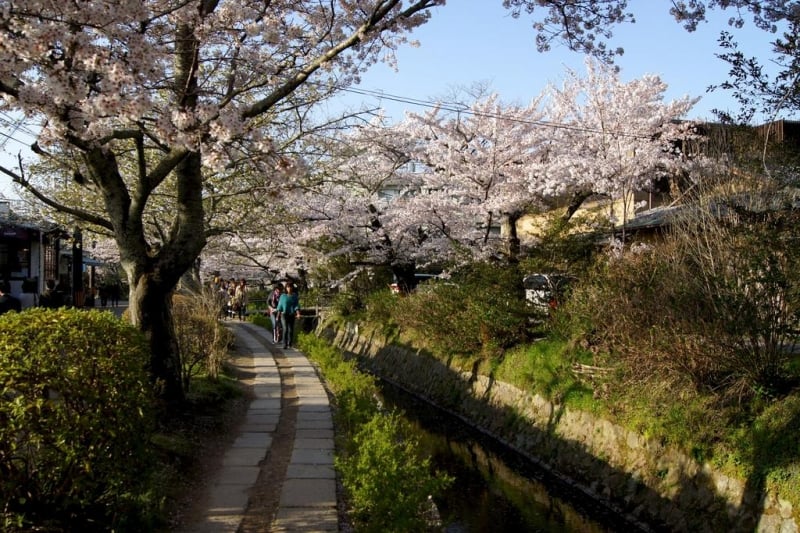 Located along a canal south of Ginkaku-ji, this two-kilometre-long walking path is known as the Philosopher's Walk due to its historical connection to the Japanese philosopher Kitarō Nishida. In spring, it is a cherry blossom tunnel while in the summer, fireflies adorn the bank, making it a sightseeing attraction fit for any time of the year!
12. Go temple-hopping at some of Kyoto's most serene ancient temples and shrines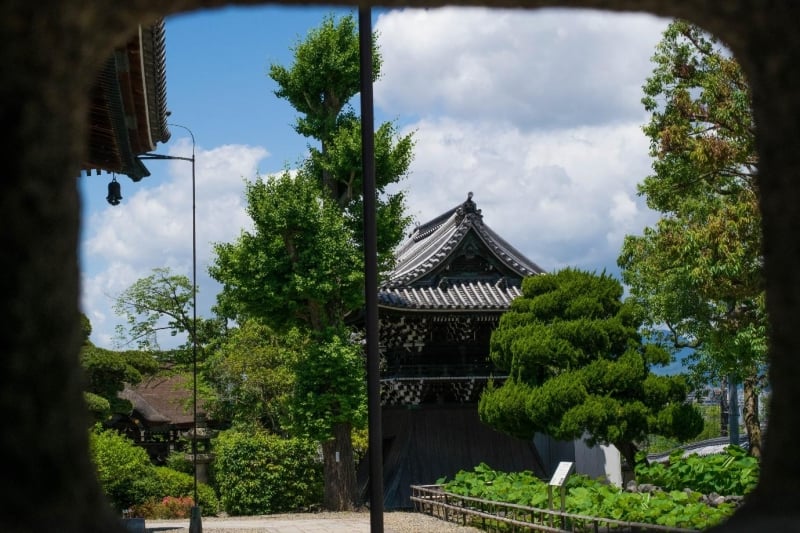 Take your pick from beautiful temples such as the Nanzen Temple, Shouren-in, Shimogamo Shrine, and many more. In fact, while walking aimlessly about, I stumbled upon the beautiful, quaint Otani Hombyo right across from the hostel I was staying at. And boy, was it pretty.
13. (Maybe) Meet the love of your life at Jishu Shrine
The shrine is located inside Kiyomizudera, Kyoto's most famous spot for successful relationships. The ritual is to close your eyes as you cross through the two stones known as 'fortune-tellers' and you will find your true love. If you don't believe in that, you could also buy some conventional charms and souvenirs for good luck in romance. Tag all your single friends. Wink wink!
14. Take a day trip to nearby Himeji and visit the famous Himeji Castle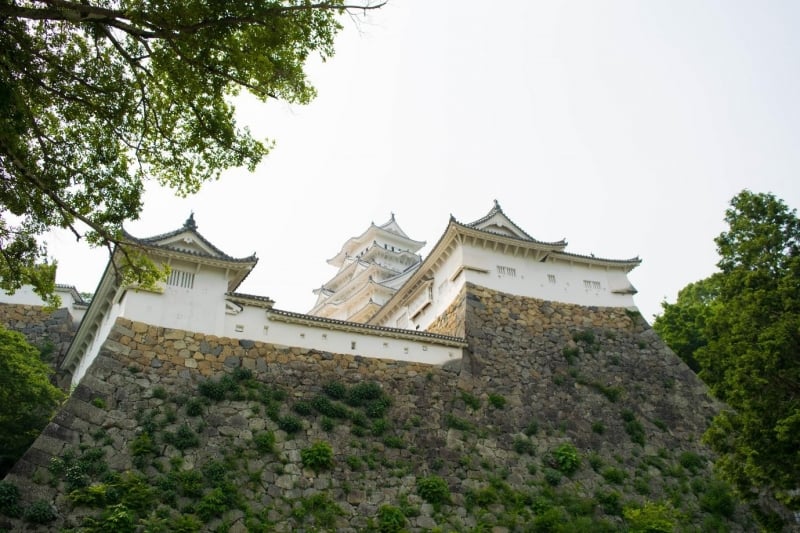 This historic hilltop castle is a UNESCO World Heritage Site known for its status as an important monument of Japanese history and culture. The castle grounds turn into a field of purple during spring (cherry blossoms ftw!) and a majestic sea of red in fall. It is only an hour's train ride from Kyoto Main Station and well worth the trip!
15. Pay a visit to Gion, the Geisha District of Kyoto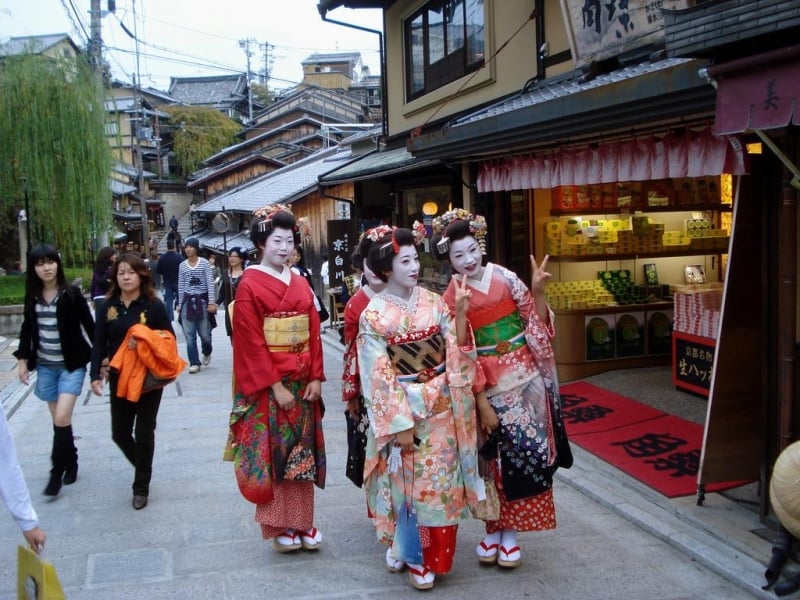 Gion is where you will find authentic geisha and geiko entertaining visitors. The town contains many traditional wooden houses and shop lots and, to add to the atmosphere, there are also kimono rental shops in the area!
16. Admire traditional Japanese architecture as you stroll along Ishibe Alley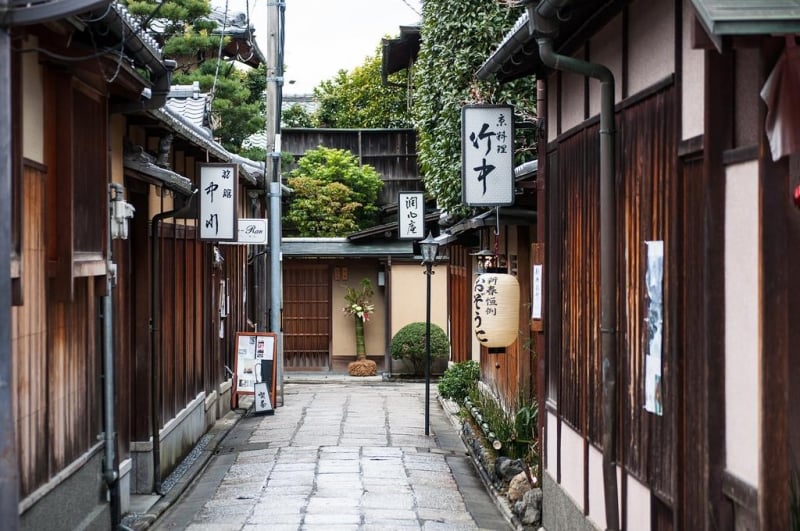 17. Hike to the summit of Mount Yoshida and enjoy a traditional Japanese tea ceremony
Don't worry about the hike. The path is gentle, the air is light and the scenery is pleasing to the eyes. Not to mention the aromatic tea prepared in the unique Mo-an Café through a traditional Japanese Tea Ceremony!
18. Sample authentic Japanese Matcha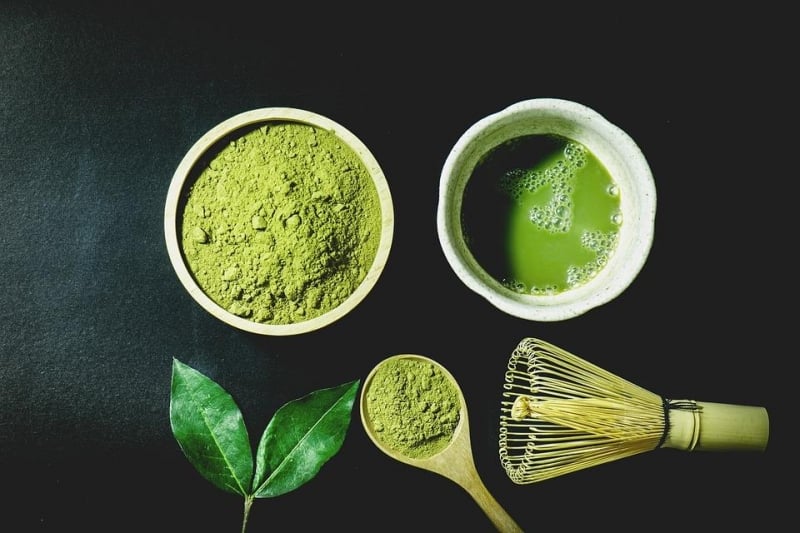 Kyoto is famous for its fine, top quality matcha. It is THE place to sample some authentic matcha, regardless of whichever form you prefer: traditional Japanese tea, ice cream, mochi, latte, you name it. P.s, it's healthy for you too!
19. Sample different types of Sake at the Fushimi Sake Distillery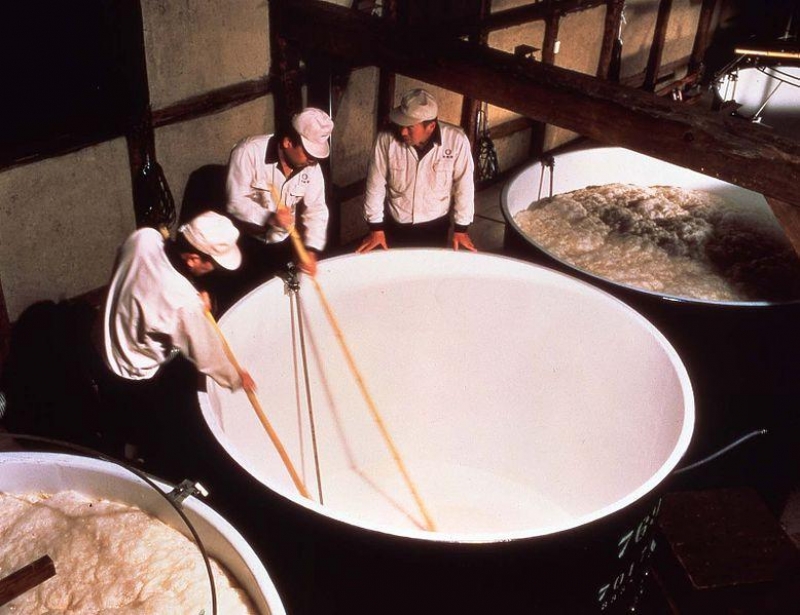 20. Enjoy a fiery bowl of ramen at Menbakaichidai Restaurant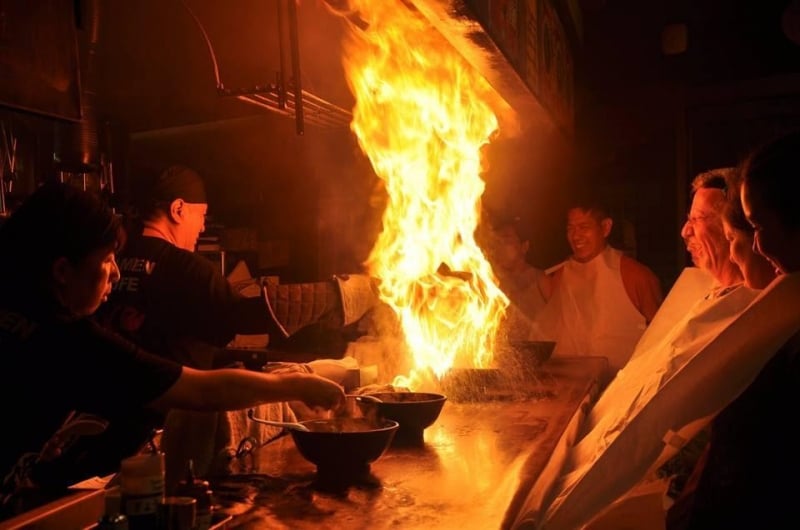 What's that? You like hot food, you say? Well, try fiery! Yes, ramen in Menbakaichidai in Kyoto is served literally flaming hot, making dinner a true spectacle and an unforgettable occasion. Just don't get too close for that #foodporn pic.
Also read: Kyoto 4D3N Itinerary Guide (Pt. 1) 
There's much to see and do in Kyoto!
And there you have it, 20 amazing things you just HAVE to do in Kyoto. It's such a beautiful city with rustic charms so trust me, you won't regret it! Hurry, start planning your trip there now!