The news we've all been waiting for! On Sunday 7 June 2020, Prime Minister Muhyiddin Yassin announced that the Conditional Movement Control Order (CMCO) will be replaced by the Recovery Movement Control Order (RMCO). This new phase will be in effect from 10 June 2020 till 31 August 2020 and will see a general loosening of previous restrictions. 
This comes days after the premier announced the new short term economic recovery package PENJANA on Friday 5 June 2020. Further, the PM also outlined an exit strategy for Malaysia as we attempt to recover from the effects of months of the Movement Control Order, which started on 18 March 2020. He also assured Malaysians that the recent spike in cases were mainly caused by outbreaks in detention centres and that the situation was under control.
PKPB tamat 9 Jun ini dan digantikan dengan PKP Pemulihan bermula 10 Jun hingga 31 Ogos. -PM

— KKMPutrajaya (@KKMPutrajaya) June 7, 2020
Among the new provisions announced by the Prime Minister, 
1. Starting 10 June 2020, cross-border travel will be allowed except for areas under the Enhanced Movement Control Order. However, the PM advised Malaysians to take care of those most at risk of infection. 
2. During the MCOR, most social activities, including most economic and education sectors, will be permitted to operate in gradual stages. As mentioned in Senior Minister Ismail Sabri's daily press conference yesterday, barbershops and hair salons, in addition to markets and pasar malams, will be allowed to operate starting on 10 June 2020, subject to strict SOPs.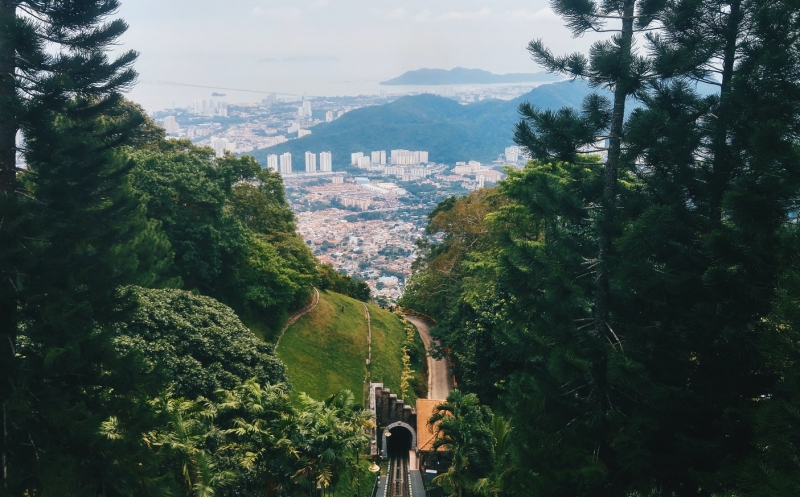 3. Indoor busking, museum visits, and most recreational and sports activities will also be allowed. These include bowling and badminton. However, sports events that involve the gathering of a large crowd, and close-contact sports will still be prohibited. 
4. Domestic tourism will also be allowed once again. However, the PM reminded Malaysians to stick to the new normal. However, our country's borders will remain closed for the time being and will continue to be strictly patrolled. 
— చąហ ąచҽ (@WaNaWe900) June 7, 2020
5. Religious activities will also be allowed to take place in the future. The new SOPs will be announced at a different time. 
6. Schools will also be opened gradually in stages. Further details will follow soon from the Education Ministry. 
7. Operation hours for most businesses will be allowed to return to normal, provided that the strict SOPs in place since the MCO and CMCO remain in place. 
However, the PM also announced that there will still be restrictions for places such as massage parlours, theme parks, karaoke centres, large religious gatherings, open houses, night clubs, pubs, and other activities that include a large crowd of people and where social distancing measures will be difficult, will still be prohibited. A full list of restricted activities will be released soon. 
Rounding up his special address, the Prime Minister thanked all frontliners and Malaysians for their hard work and compliance throughout the entire MCO period and hoped that Malaysians will continue to be vigilant as the country enters into a new phase of the battle against COVID-19. 
In addition, the Prime Minister stressed that should there be a spike in cases, the government will not hesitate to implement EMCO in affected areas. He also advised Malaysians to download the MySejahtera app to help the government in its efforts to continually monitor the COVID-19 situation in Malaysia. 
You heard him, Malaysians! The onus is on us now! So enjoy your freedom but continue to practise strict social distancing!