As you may recall, the Malaysian government imposed a Movement Control Order (MCO) back in March 2020. However, not long after that, our Ministry of Health started reporting daily COVID-19 increases in the high hundreds, with increases of over 200 cases on certain days. Back then, many Malaysians genuinely believed that Malaysia would become "the next Italy". 
Two months later however, it would appear that the COVID-19 infection in the country is now under control. Everybody's favourite hero, DG Dr. Noor Hisham also declared that we had successfully flattened the curve. Because of that, when news broke that Prime Minister Muhyiddin Yassin would be addressing the nation on Labour Day, everyone tuned in expecting some good news.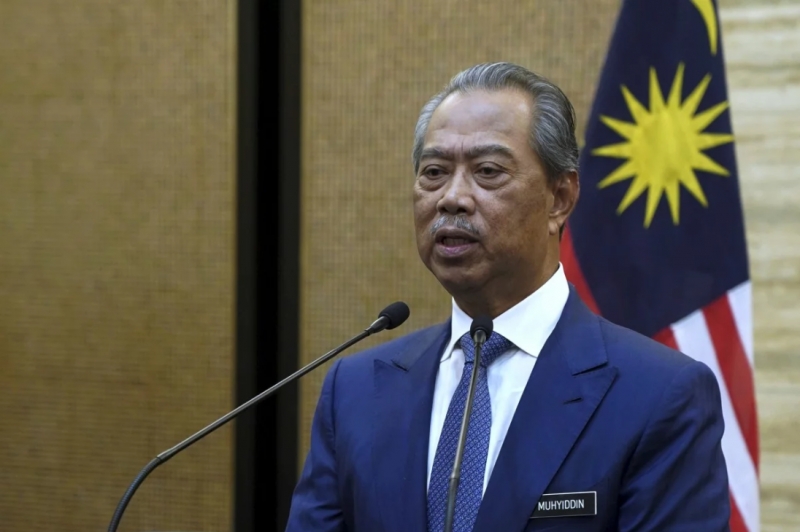 What we got however, was something no one saw coming: a Conditional MCO (CMCO) starting 4 May 2020. Most economic sectors would be allowed to operate under strict SOPs, while some social activities would also be allowed to resume. Personally, I was surprised by the announcement on that day. Given our declining rate of infection, I had expected the PM to announce a gradual lifting of the MCO starting May 13 (when MCO 4.0 would have ended). 
Also Read: Conditional Movement Order Declared for Malaysia
Instead, our government opted for a swift relaxation of most of the restrictions gazetted in the original MCO. This announcement, which came at the start of a long weekend, caused great concern for many Malaysians. It felt rushed and extremely risky. Some even called it a crash landing. Within minutes, there were plenty of posts on my Facebook feed that warned that Malaysia would become the "next Hokkaido". 
What actually happened in Hokkaido?
In my earlier posting a few weeks ago, I called out the media for the way they report on COVID-19. However, I realise now that I failed to highlight another problem about news on social media: most people only focus on the headlines. Indeed, most of the posts I saw on my feed were screenshots with sensational headlines like "Hokkaido Reimposes Lockdown As Second Wave of Infections Hits".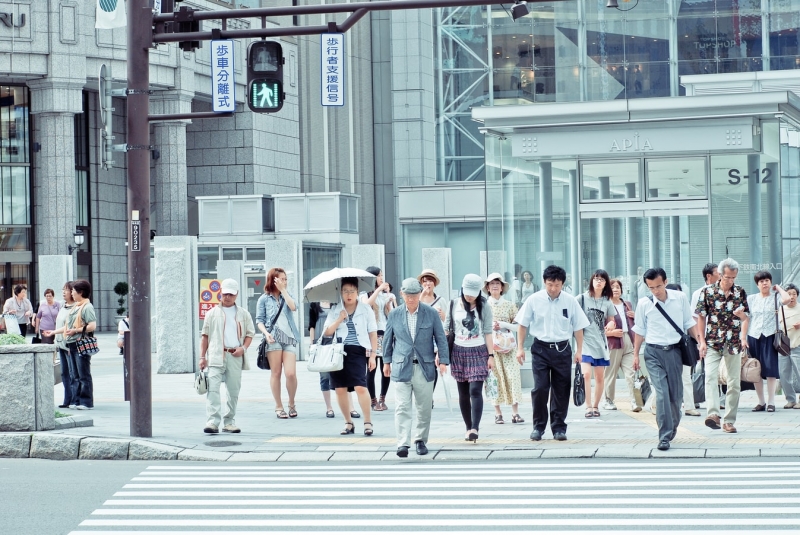 Hokkaido was one of the first major coronavirus clusters in Japan, and in February, became the first prefecture in Japan to declare a lockdown. The prefecture shut down almost every sector and cancelled all social gatherings. The local government then embarked on an aggressive testing campaign, isolating anyone who came into contact with known victims of the virus. 
By mid-March, new cases had dropped to single digits, with ZERO cases reported on certain days. Considering the success in early containment, Hokkaido lifted the lockdown on 19 March 2020, just before a three-day weekend. However, three weeks later, they had to reimpose a lockdown because a second wave of infections had hit the region. Senior government officials then apologised and said that they regretted lifting the lockdown early.
One of the main reasons reported by the media that Hokkaido lifted the lockdown was because of pressure from multiple business and economic sectors that were struggling financially. This bears a chilling resemblance to Malaysia's current approach, an early lifting of the MCO in an effort to revive the flailing economy.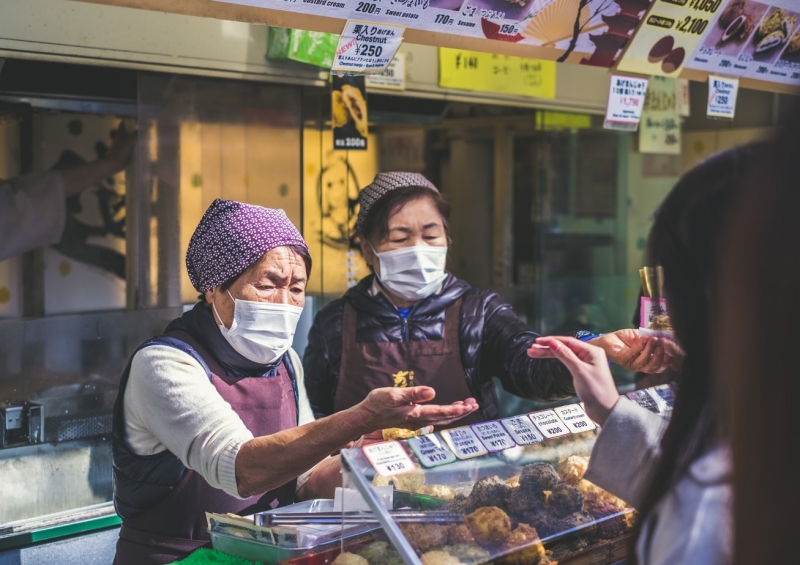 Given the similarities between Malaysia and Hokkaido, it would seem that the hysteria about the CMCO made sense. However, despite having concerns myself, I decided to take a more in-depth look at the Hokkaido case myself. And it turns out that, while the concerns of a virus resurgence in Malaysia is valid, using Hokkaido as an example is not. 
Will Malaysia be the next Hokkaido? It depends…
There is one key difference between Malaysia's exit strategy (if you can call it that) and Hokkaido's. According to several reports, when Hokkaido lifted the lockdown, they also reopened their domestic borders. If you remember, at the time, the virus had begun spreading in other parts of the country like Tokyo.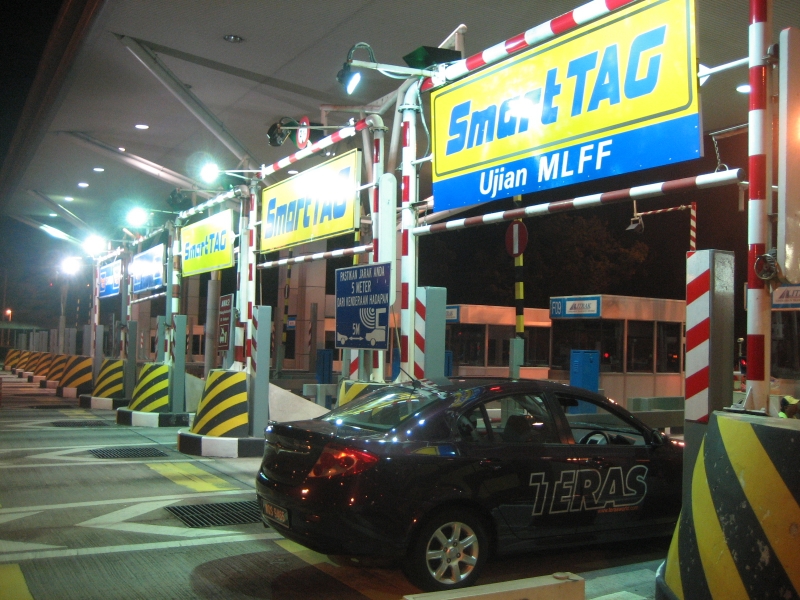 When Hokkaido "reopened" and relaxed travel restrictions, many people from across Japan started travelling to the island. This is likely one of the main reasons for the second wave of the virus. In stark contrast, under the CMCO, interstate travel is still strictly banned except for certain cases as announced by the National Security Council. 
Of course, there is still a certain level of risk regarding the CMCO. For one, the government needs to ensure that they strictly enforce the interstate travel ban. That will be the most essential challenge of the government, considering that the Raya holidays are fast approaching. 
This is in line with our Health DG's message: we must protect the "green states" at all costs. While there is no guarantee that there won't be another local community outbreak, by ensuring that domestic borders are shut, we can still contain any resurgence of the virus should the unthinkable happen.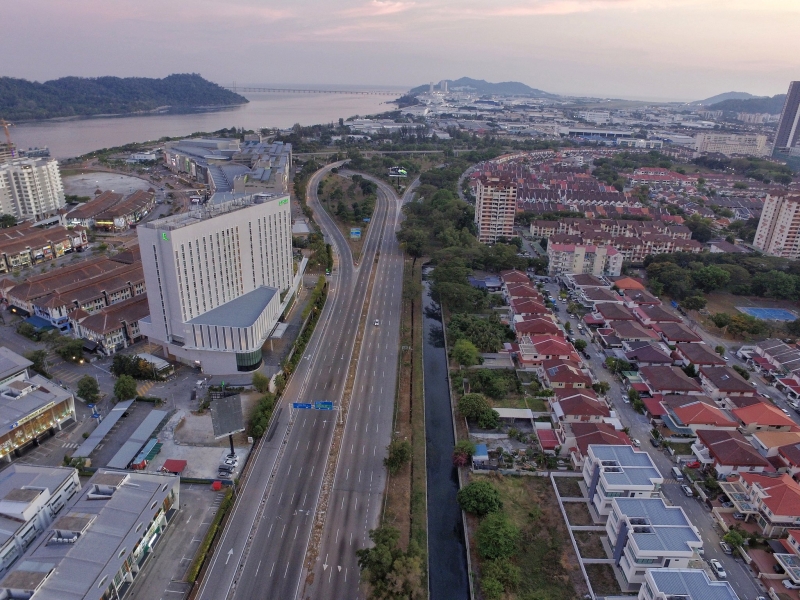 Of course, we can't just rely on the federal and state governments to prevent another wave of infections. In fact, Malaysians will have an important role to play during the CMCO, perhaps even more so than the government. If we were to avoid becoming "the next Hokkaido", we must do our part by practising strict social distancing measures and staying disciplined. 
Also Read: How Covid-19 Has Changed Our Way Of Life Forever
Taiwan and South Korea are two stellar examples of how a disciplined community can help limit the damage of COVID-19. So make sure to follow the SOPs, and like our DG said, if you aren't able to do that, just stay at home! 
Be alert, not anxious
So far, nine out of the thirteen state governments in Malaysia have chosen not to immediately implement the CMCO. Instead, they have chosen to create a buffer before easing restrictions. I wholeheartedly applaud this cautious approach. However, I understand that many Malaysians are still anxious about the CMCO being implemented, and your concerns are valid. 
However, there is also the important case of needing to restart a stagnant economy. So the best thing you can do is to remain disciplined. Follow the SOPs, limit any unnecessary movement and also try to understand whatever you are sharing on social media. It may not be fake news, but misleading headlines can be just as damaging at a time like this. We're all in this together, stay strong Malaysia, and stay safe!