Okay, this one's gonna be emotional. Penang's asam laksa is arguably one of the most iconic dishes in the state. In fact, it has often been touted as one of the most delicious culinary delights in the world!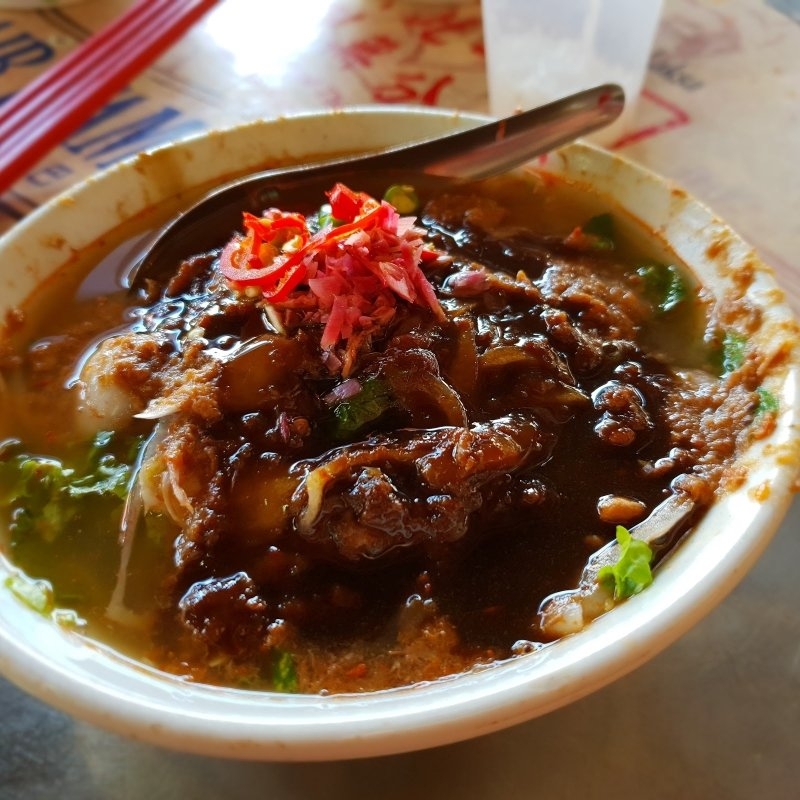 Ask any Penangite and they'll tell you that the best asam laksa in Penang is the one in Air Itam. The famous Air Itam laksa stall has been in operation for more than 60 years. It's safe to say that it is a mainstay of Penang cuisine. It is so famous that it even attracts international tourists who travel from far just to try it!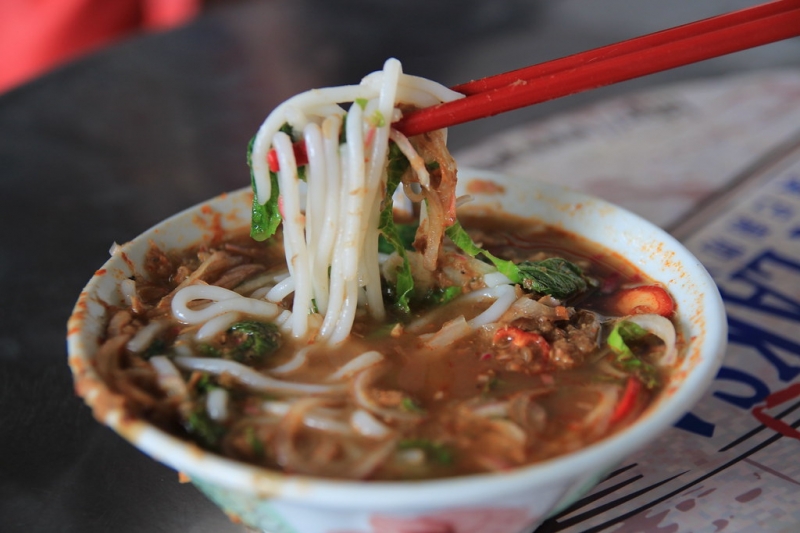 Unfortunately, you may no longer be able to sample this delightful dish. In a Facebook post yesterday, the famous eatery announced that it would be ceasing operations after 18 May 2021. In an earlier message to fans, the humble stall announced that this was because of the pressures of the pandemic and the ongoing MCO.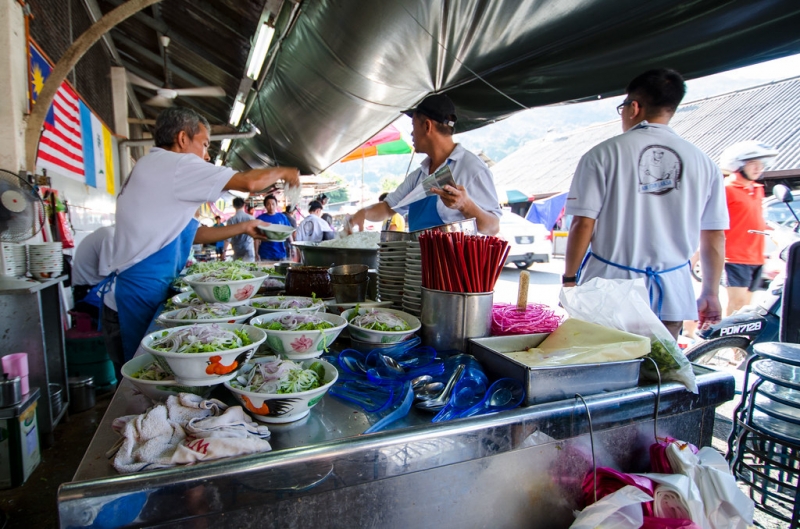 Not being able to cope with the economic pressure, this beloved eatery, arguably an important part of Penang's food heritage, has finally thrown in the towel, at least temporarily. 
Also read:The Best Street Food in Penang and Where to Find Them
We hope that once the MCO is over and the situation improves, we'll be able to see the familiar sight of uncle preparing piping hot bowls of laksa again soon. Until then, we'll just have to satisfy our laksa cravings elsewhere. Sigh…