It's that time of the year again. 'Tis the season everyone has been waiting for all year, for the snow, for the hot chocolate, for all the fun a winter vacation has to offer. For a lot of Malaysians, cold and snowy weather is such a foreign experience, and not many have the opportunity to experience it frequently.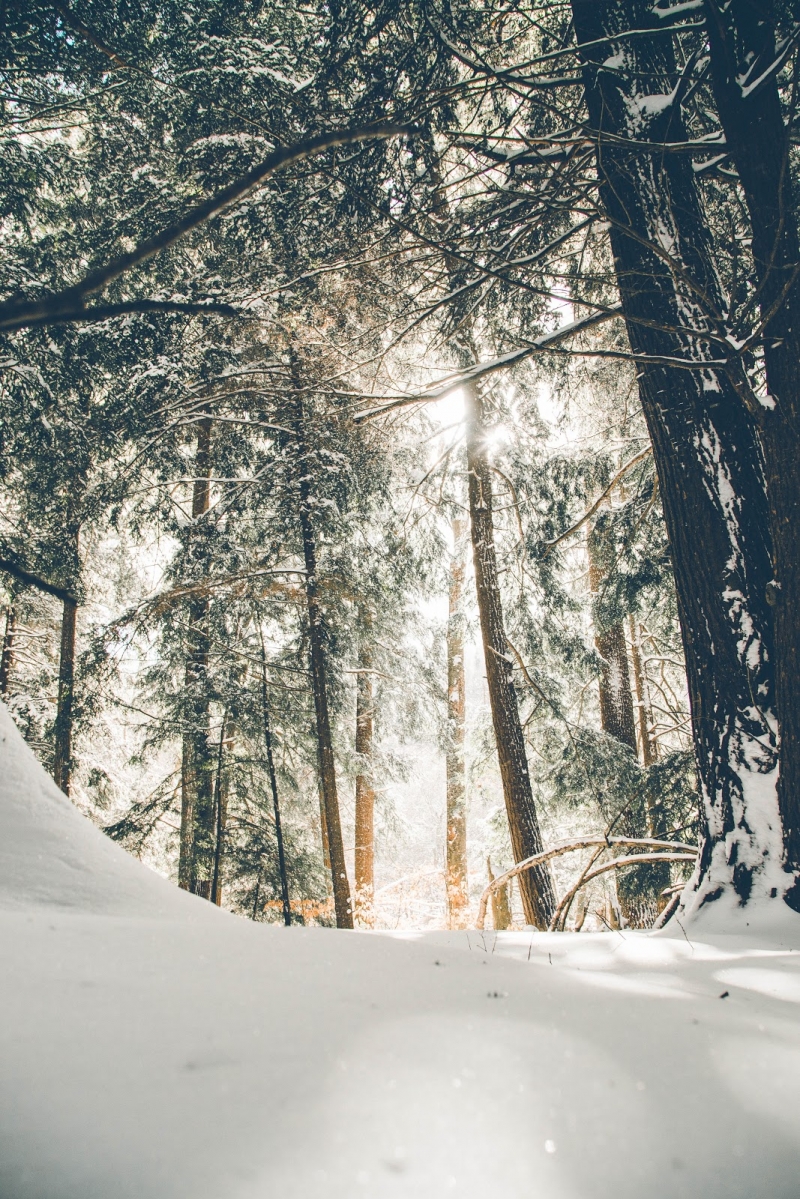 If you are heading off to a winter getaway, and you're expecting some really cold days, make sure to read this quick guide to help you survive your first winter so that you can have the experience of a lifetime! 
1. Research your destination before you go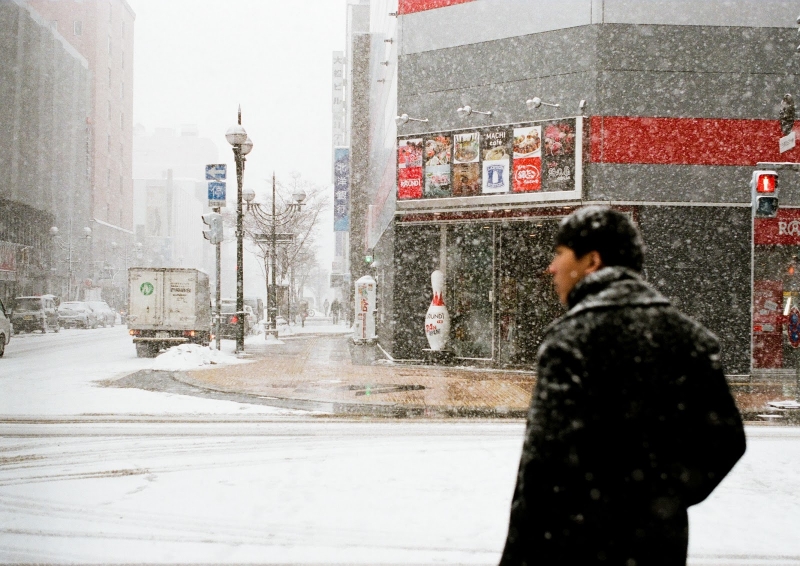 While snow is what most of us imagine when we speak of winter, some locations in the world may have little snow or none at all. So it's vital for you to check if you really need a thick fur coat or a just a good warm parka. Check the local climate during the time you're visiting, and take note of the range of temperatures. 
Knowing what to expect with the temperature variation can help you plan ahead. But of course, it's always good to pack one extra sweater or two, just in case the weather changes. Speaking of weather changes, it may also be helpful to take note of how quickly the weather can change. Will there be a lot of rain? Or perhaps a lot of snow? How about the wind? Having a bit of knowledge about the weather conditions can help you plan your itinerary well, as well as help you decide if you need to bring any waterproof attire.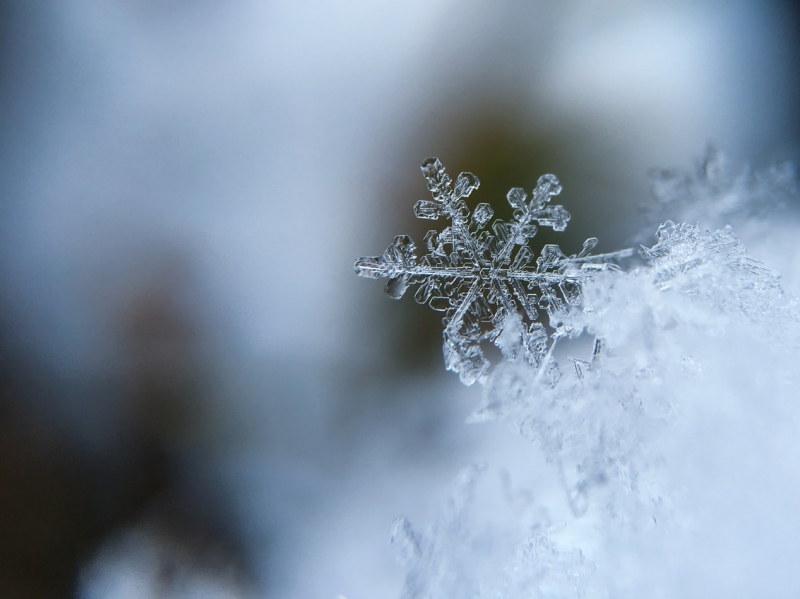 Also, make sure to check the time of sunrise and sunset. In Malaysia, we are accustomed to a long day all year round. But for locations that experience various seasons in a year, the length of day and night also changes with season. In winter, daytime is significantly shorter. Some outdoor activities may end earlier due to the early sunset, as it can get dark really early, really quickly. So, make sure to plan ahead!
2. Pick the right attire
The most important step to surviving the cold weather is to get a good set of clothing to keep yourself warm and comfortable. While simply getting the prettiest coat you see at the store is easy, getting functional wear is much more important. Some of the features you may want in your winter attire is that it's lightweight, easy to move in, waterproof, windproof, and breathable. It's not easy to find the perfect winter coat, but having a good one can definitely ensure you have a good holiday. 
You can also consider getting other winter attire such as beanies, scarves, gloves, or thermal innerwear. Any uncovered body parts can still make you feel really cold, so make sure to cover up! I particularly like thin and light thermal innerwear, like the Heattech series you can find in Uniqlo, simply because of how practical it is. It keeps you warm, yet it doesn't add any weight or thickness on you.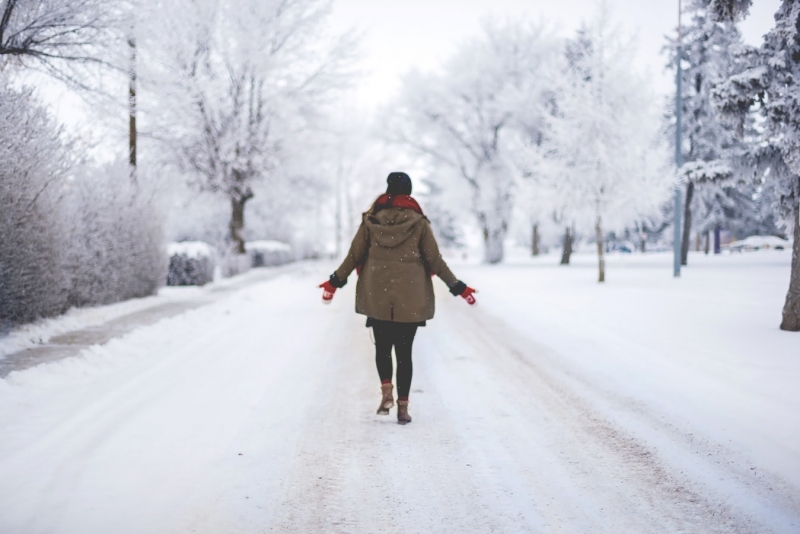 While getting a good pair of shoes or boots can be a little costly, it's certainly a good investment. You will need to keep your feet warm and dry most of the time, because nobody likes a wet and cold sock. Also, getting a good pair of footwear also means getting one with good grip. Snow and rain can cause the floor to be a little slippery, which is dangerous. Safety first, people!
3. Bring all the useful winter essentials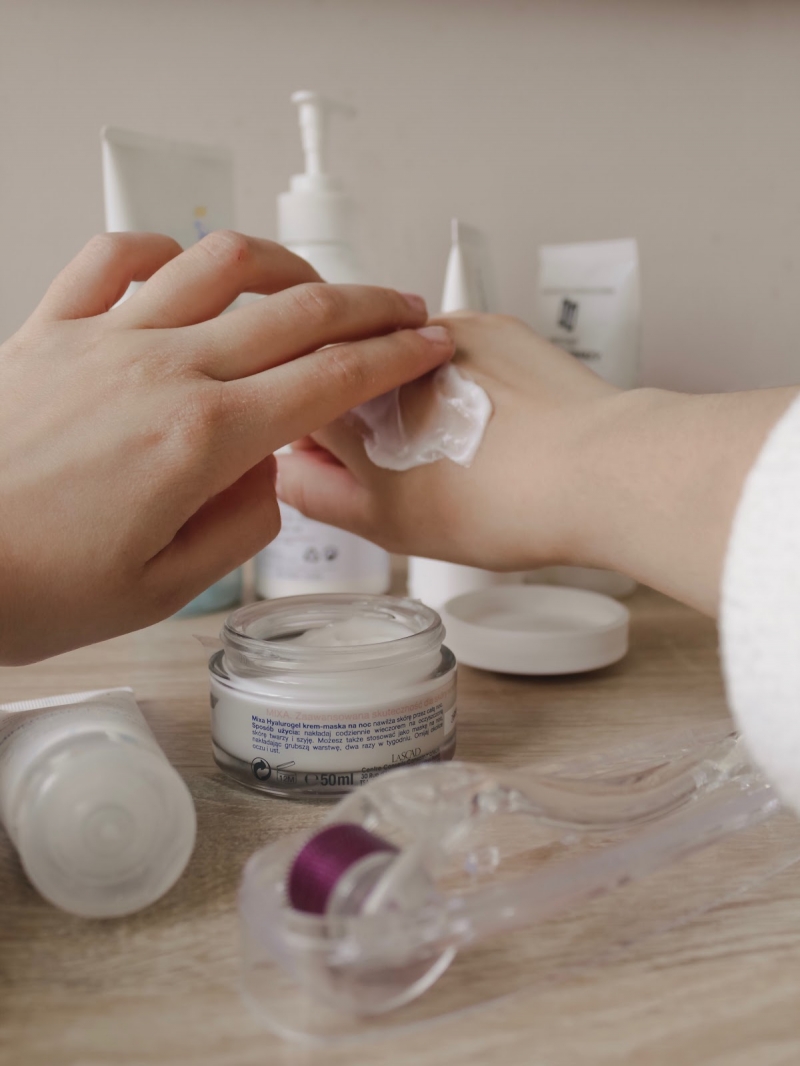 Now that you have your layered clothes, what else do you still need? Turns out, quite a bit. WInter is not just about going against icy cold temperatures. Winter can also cause dry skin and chapped lips thanks to its dry air. 
Having a small pouch of these essential winter accessories can totally change your winter experience. Some of the must-haves are lip balms, a thermal flask, moisturising lotion, hand sanitizer, and some medications for cold or fever. The first three items are to keep yourself hydrated and moisturized, while the rest are for your health. 
In winter season, anyone can get sick easily. Even if you're better at adapting to the cold than others, it's always a good idea to be prepared for anything. Another essential you can consider having is the hand warmer pad, which you can use to turn your jacket packet into a toasty refuge for your freezing hands. These hand warmer packets can easily be found in stores like Daiso. 
4. Make sure to eat plenty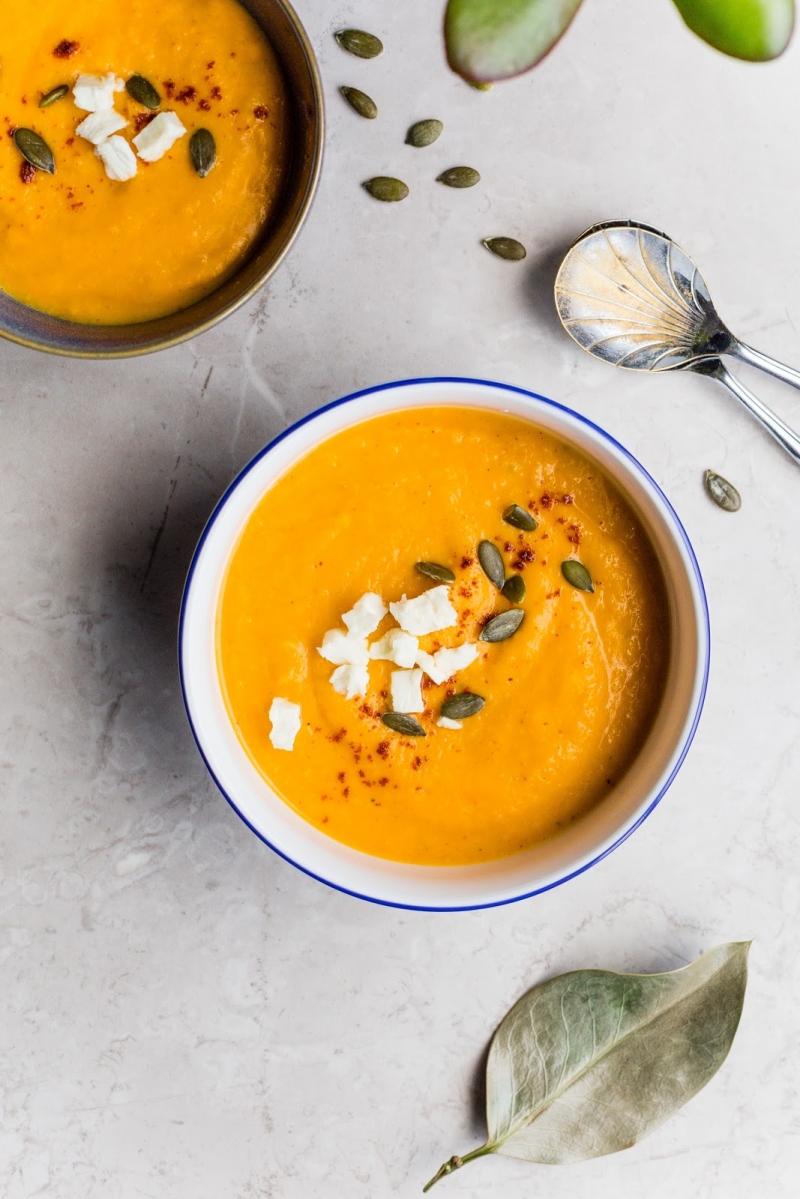 In winter, you will likely be feeling hungry most of the time, mainly because your body is using up energy to keep you warm. So forget the guilt of eating loads, and eat to your heart's content. After all, having delicious warm food during cold weather is always more appetizing and satisfying. If you're like us, eating amazing food is at the top of our priorities in our travels anyway. Take this opportunity to sample all the local seasonal flavours wherever you're visiting. 
5. Get a vacuum bag for more luggage space
Winter coats and jackets are puffy and bulky. Some can also weigh quite a lot. No matter how good you are at packing your luggage, coats and jackets are always a challenge to store.A simple solution is to get a vacuum bag, where you place your winter attire in, seal it, and suck all the air out. You'll be amazed how much space you can save by making this one simple decision! 
6. Just have fun!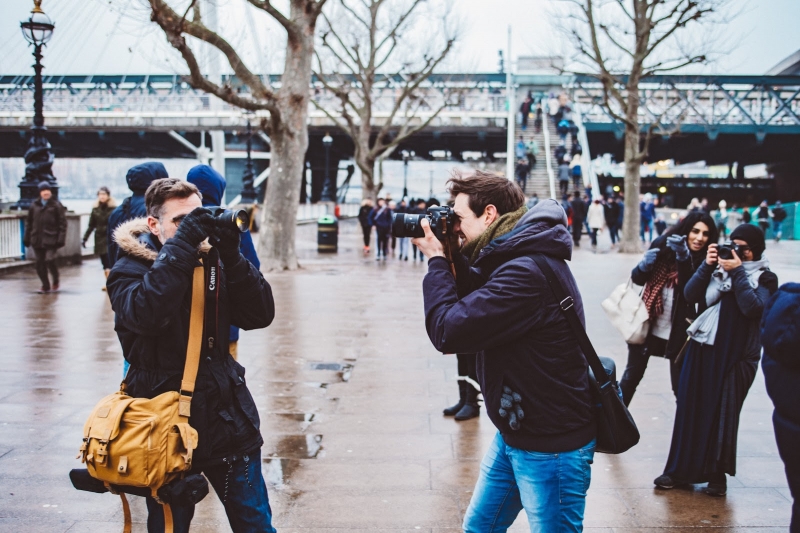 You are in a new place, new surroundings, with a new atmosphere. It only makes sense to make full use of this opportunity to just have fun and create new memories. When you are busy having a good time, you'll forget all about the cold and freezing weather, and you will eventually fall in love with winter. 
Now that you know what to do for your winter vacation, start packing now, and have a blast! There's so much to look forward to!