What do you picture when you hear the words 'winter time'? Maybe you envision large snowy open fields and white mountainous landscapes in some far off land. What might not come to mind, however, are winter destinations in Asia. 
Even the sound of spending winter in Asia may seem like a strange (and foreign) idea and yet the truth is, Asia is home to some of the most iconic and stunning winter wonderlands.
Here are just a few of the most beautiful Asian winter destinations you can visit for a snowy vacation!
1. Sapporo, Japan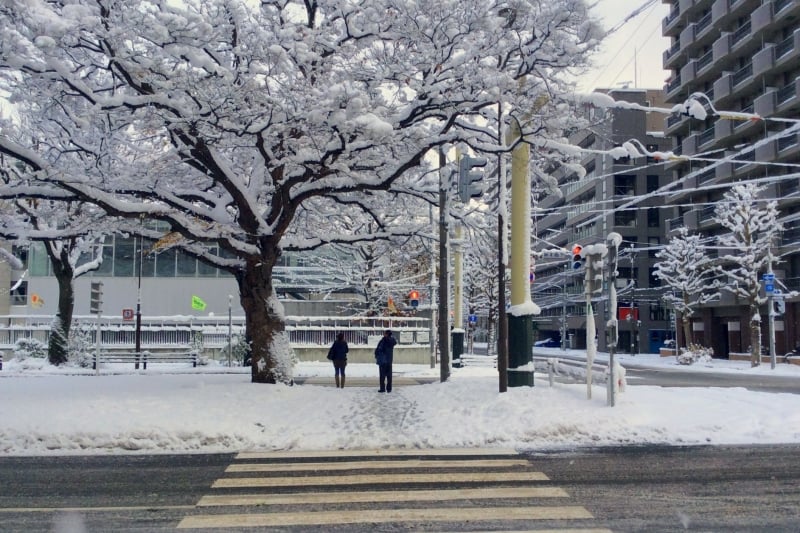 Japan is no stranger to snowy wonderlands. There are many great winter spots in this vibrant nation that you can visit during winter. However, there are probably not too many that can capture magnificent vibe of winter the way Sapporo can.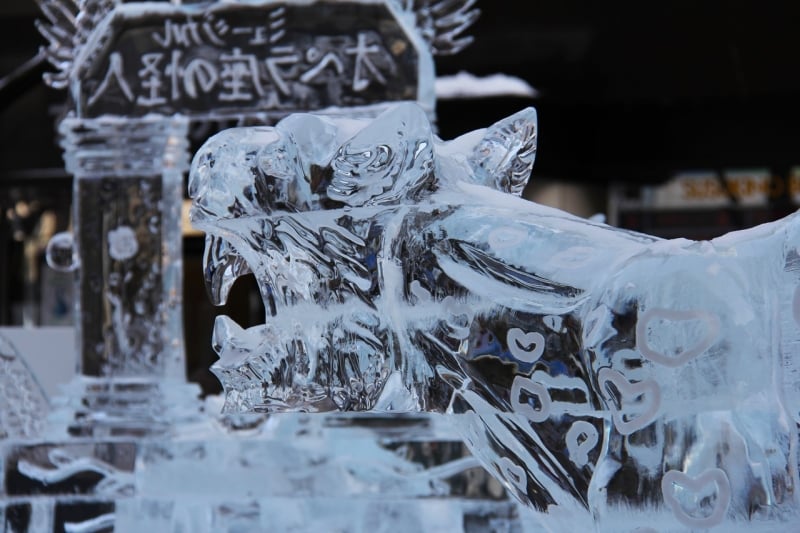 It's a ski resort haven and here, beginners can try sledding or snow-tubing along with other activities of varying levels of skill. If snow sports aren't really your thing, you can drop by the Snow Festival where more than 2 million people congregate annually in the capital, Hokkaido, to witness epic displays of snow sculptures.
2. Otaru, Japan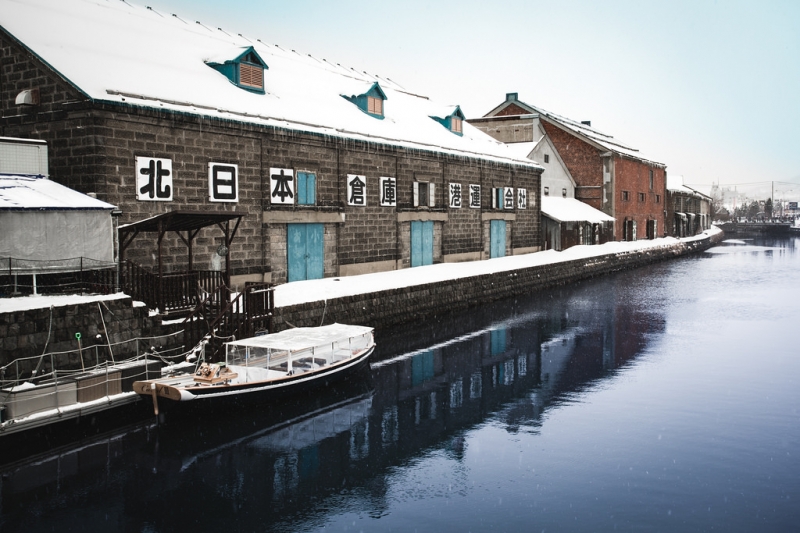 This winter wonderland in Hokkaido prefecture is a charming port town that features amazing architecture and a long, stunning canal that's famously lined with Victorian-style gas lamps and stone buildings that used to house herring merchants. These days, however, it mainly houses shops and eateries.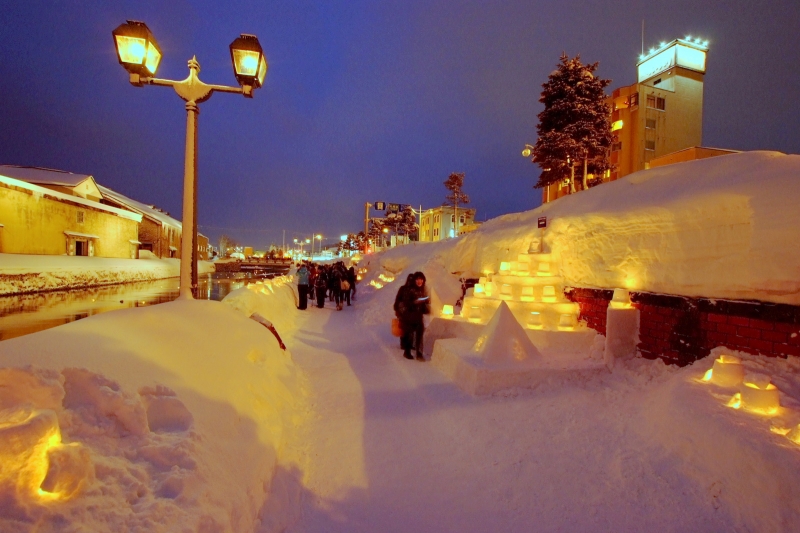 Watch out for the Otaru Snow Light Path Festival. Locals place floating candles inside this canal. Just imagine, 15,000 snow candles and lanterns lighting up the narrow pathways. Now that's a wondrous sight to behold!
3. Yamagata, Japan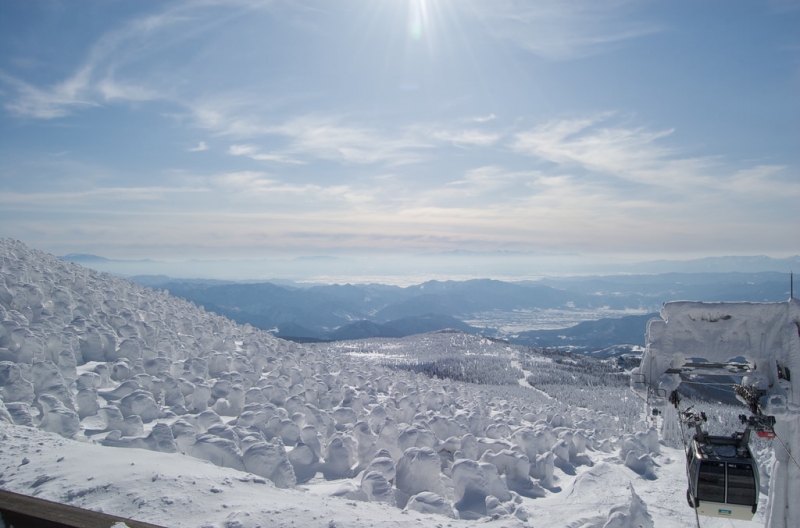 As yet another Japan winter destination, Yamagata's Zao resort comes alive during the cold season. This massively popular skiing and snowboarding hotspot (or should we say coldspot?) is a huge area that receives the highest average snowfall in Japan, which is probably what makes it so famous among locals and tourists. In addition, plenty of snow festivals and events are held around this time of the year too.
4. Yongpyong, South Korea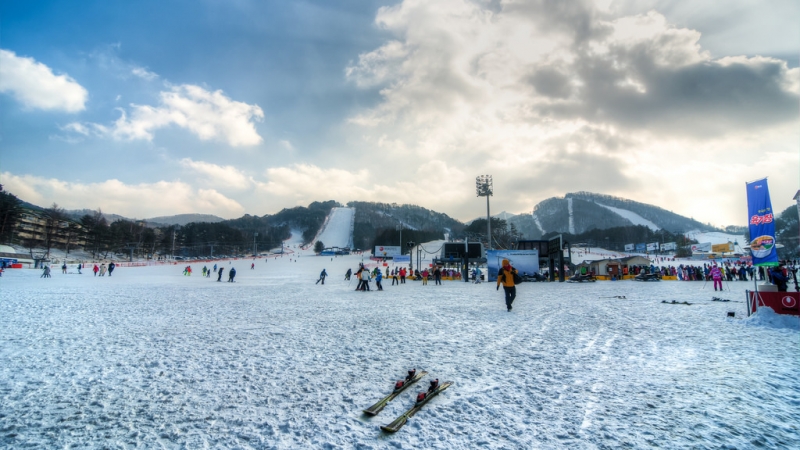 Craving an ice-based adventure this winter? If that's the case, why not try heading over to Yongpyong in South Korea? Apart from its huge selection of skiing and snowboarding options, this charming destination also features a trendy ski resort established right on the slopes of Mount Balwang.
Apart from opportunities for a snowy adrenaline rush, you can also enjoy floodlit night skiing and a cross-country hiking trail. If you've ever wanted to create your favourite romantic scenes from Korean dramas, this would be your best bet!
5. Harbin, China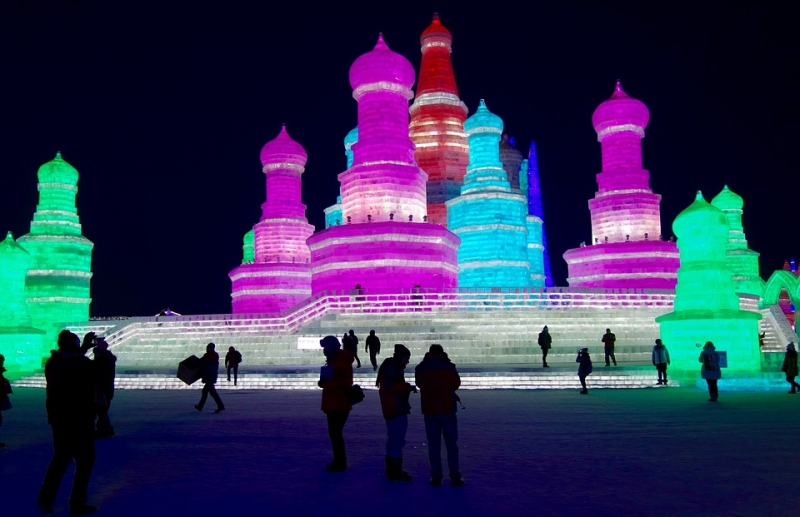 China's very own Harbin could be one of the most picturesque winter time destinations in the whole of Asia. It's known as the "Ice City" (and it didn't earn that name for nothing).
Harbin hosts one of the world's largest snow and ice festivals. Held throughout much of January and into February, the Harbin International Ice Festival features some 1,500 larger-than-life ice structures that shimmer with multi-colored lights. There's a different theme for every year, which can vary from mythical beasts to famous landmarks from across the globe.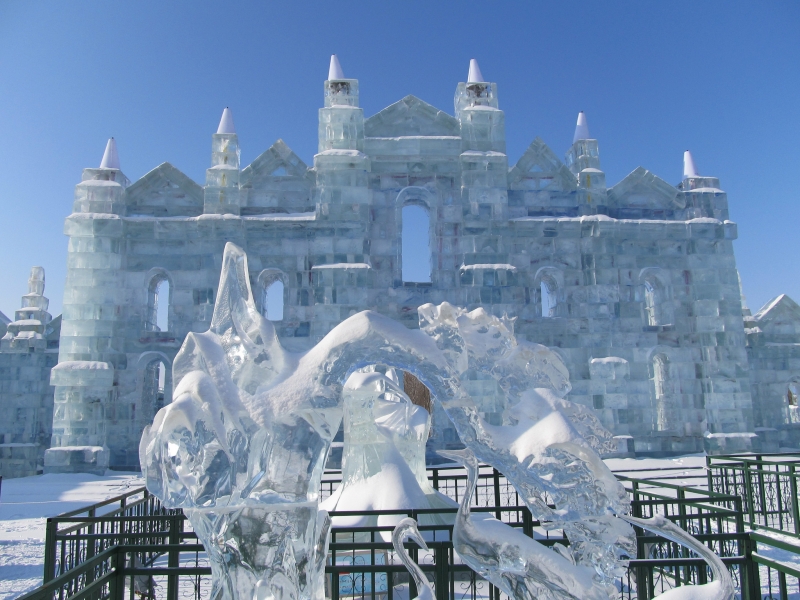 As well as a grand opening ceremony and fantastic theatrical performances, this destination includes an Ice and Snow Amusement World, Zhaoling Park, as well as activities like dog sledding, winter swimming and snowboarding.
6. Ulaanbaatar, Mongolia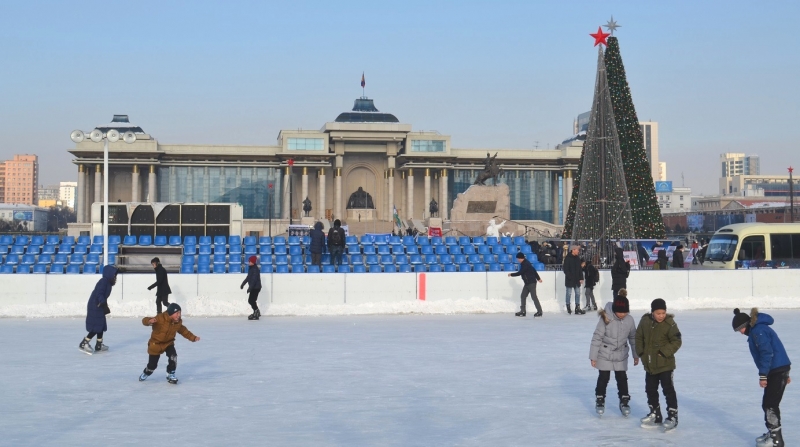 A couple of hundred miles away from Beijing, you can find Ulaanbaatar. Mongolia's popular capital also happens to be a thriving winter destination in Asia. The adventurers that make their way there can try their hand at snowboarding as well as skiing activities on the outskirts of the city (at the Bogd Khan Mountain – which is a protected mountain range that lies in the southern part of Ulaanbaatar).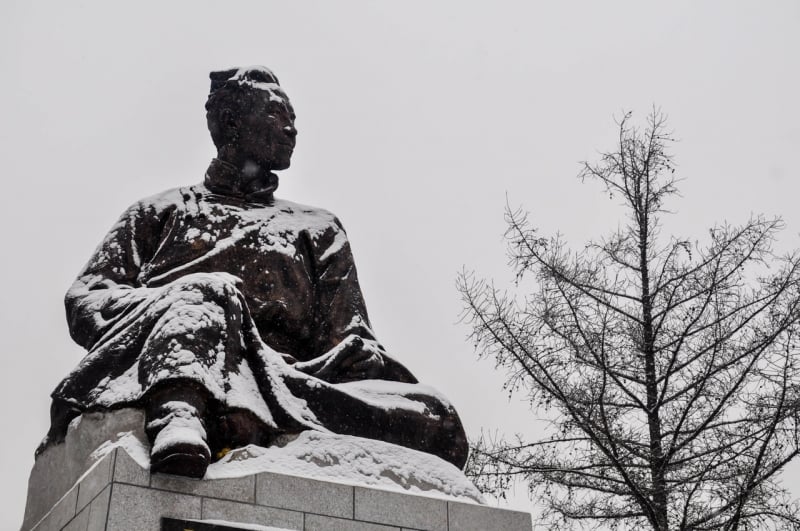 Take note, however, Mongolia also happens to be one of the coldest snowfall countries in Asia so it'd be best to bring your thickest winter coat along to protect yourself from the elements.
7. Sapa, Vietnam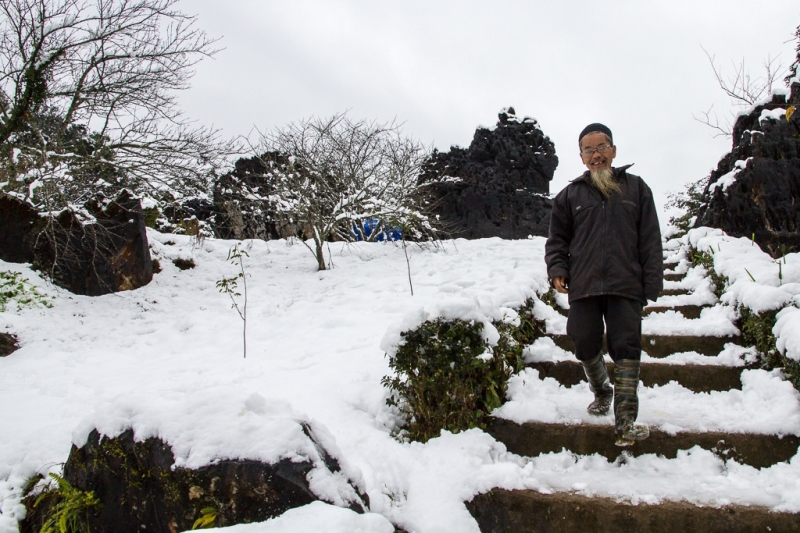 Vietnam could also be one of the greatest destinations for an Asian winter and in fact, you may not have even thought that this country experienced snow. Well, it does, and Sapa is the spot for it!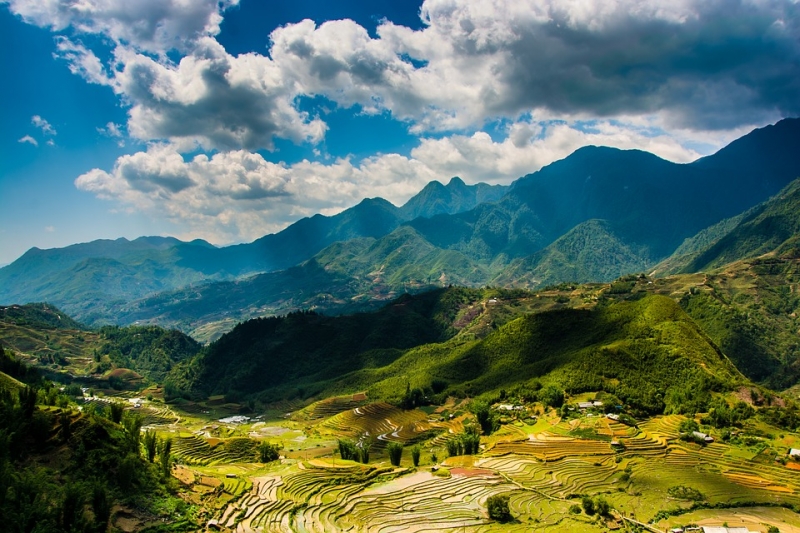 Green fields of rice are suddenly replaced by seemingly endless white during winter and it's quite a sight, especially once you begin to soak in the true beauty of its rugged mountainous landscapes as well as interesting displays of cultural diversity.
8. The Himalayan Mountain Ranges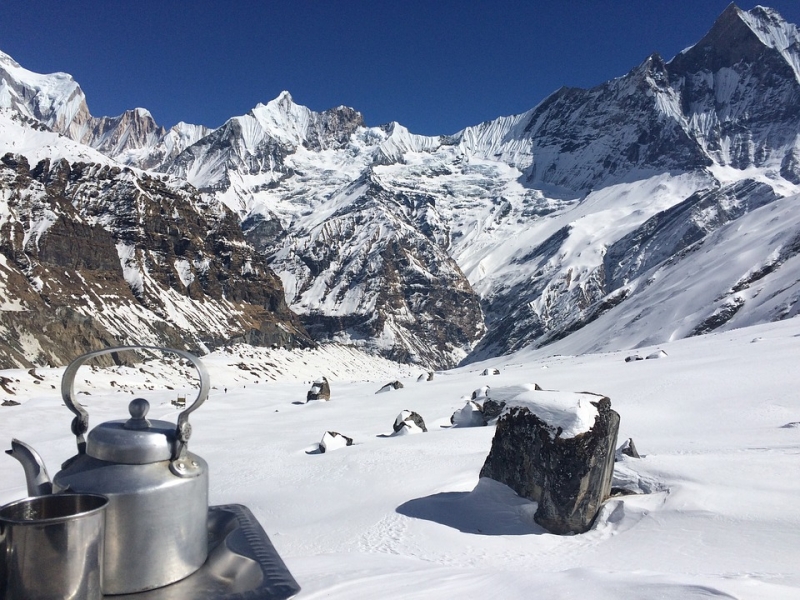 The Himalayas would probably be the least surprising addition to this list, seeing as it's super famous. With some of the most ancient and majestic mountain ranges that date back some 80 million years, The Himalayas is easily the one of the tallest mountain ranges accessible to man.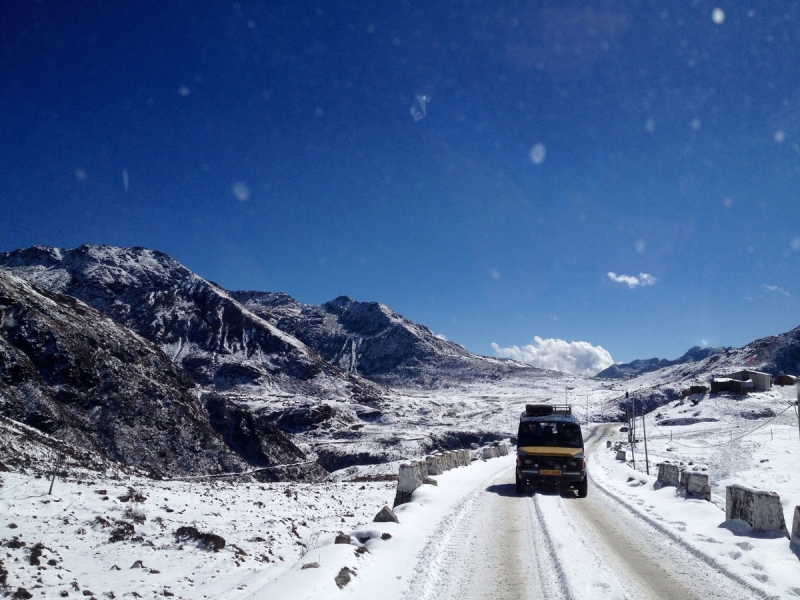 It's so big that the broad ranges take up overlapping in portions of Pakistan, India, Nepal, China, Tibet, and even up to Bhutan! Come winter, its exceptional grandeur is emphasized by stunning snowy landscapes that are just plain mesmerizing. Definitely one that deserves to be on the bucket list!
Yes, Asia does have some of the most impressive winter destinations in the world (it's not just the West, you know). If you weren't aware of these destinations or if you found one of these interesting enough, add some of these to your next trip for a truly unique winter adventure.