If you are big on nature and sports, you might have heard of the ski haven of Whistler, British Columbia, Canada. This skier's heaven was the home of the 2010 Winter Olympics after all, and still sees thousands upon thousands of tourists every year. However, did you know that even though Whistler is generally known for its winter sports and activities, there are lots to do in the summer too! 
Fun in the sun – Summer activities
1. Zipline through Whistler's mesmerising scenery with ZipTrek Ecotours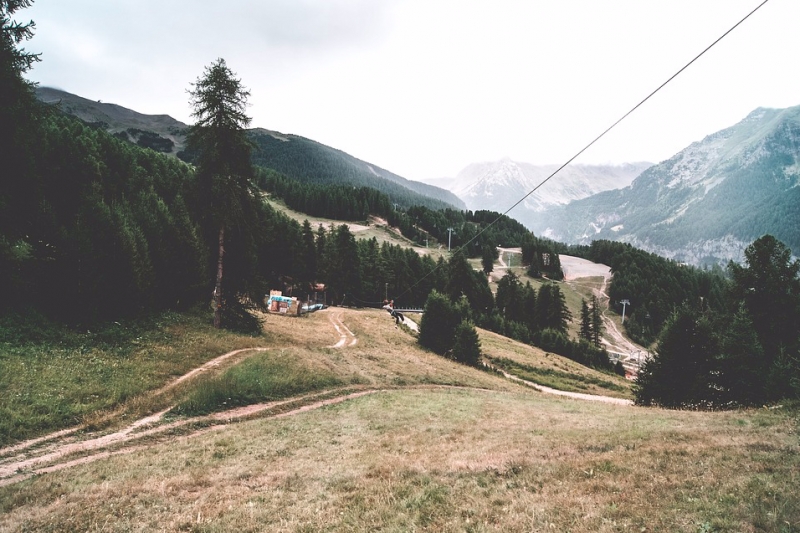 Ziptrek is a company that offers ecotours, with this zipline tour being one of their most popular options. They have some of the longest ziplines in all of North America!
There is a little something for everyone, from beginners to seasoned zipliners, you can find a little something from one of their six guided tours. Find out more here! 
2. Or, hop aboard an ATV instead!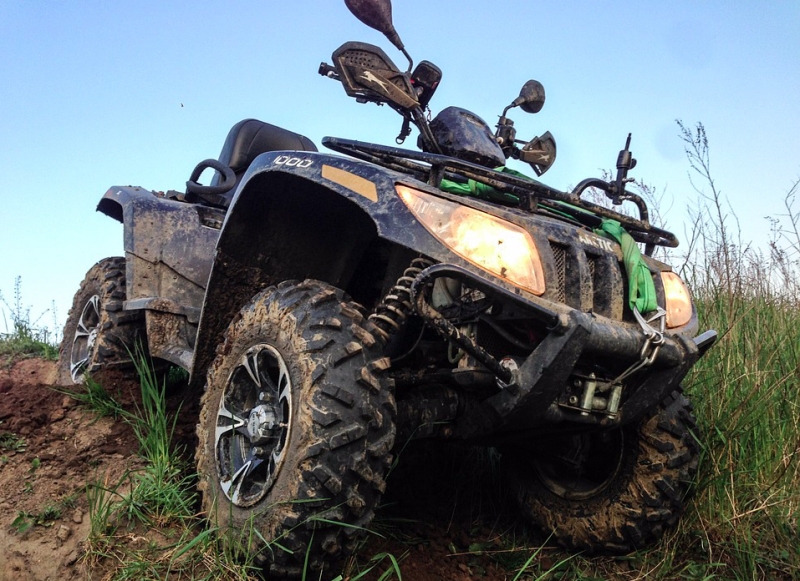 Ever dreamt about driving through mud on an ATV while feeling completely invincible? Well, here in Whistler, they offer exciting ATV tours! Venture off the beaten path onto lesser known trails while learning about your surroundings. It's an all-weather activity that takes you through the best trails in Whistler and a fun-filled event for both family and friends!
Some of the trails include a beginner's tour through Blackcomb Mountain, and through Callaghan's valley for intermediate riders. You either get views of snow-capped peaks or lush forests. For advanced riders, wander up Staircase Trail, a challenging trail that takes you past pristine lakes!
3. Pamper yourself at Scandinave Spa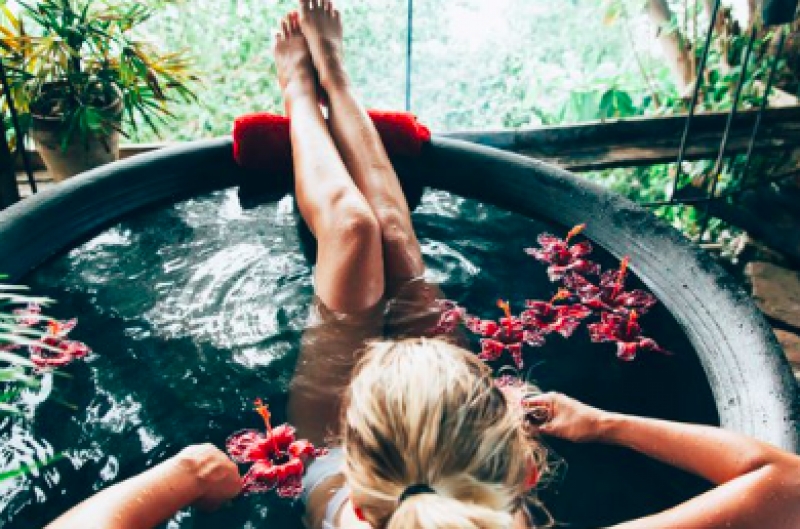 One of the most revered spas in all of Canada, the Scandinave Spa in Whistler offers an experience like no other. The outdoor spa offers baths that allow you to fully engage with your surroundings for the most relaxing and rejuvenating therapeutic experience. 
Immerse yourself completely in hydrotherapy and feel your daily pressures and stress just melt away. You will emerge completely refreshed for another day of adventure. 
Packages start from $82CAD (RM250) for use of the baths, a bathrobe and a water bottle. If you are looking for something more extravagant, the Solace & Savour package includes a relaxing massage with an experienced RMT, access to the baths, tea time and a complimentary water bottle. What a bargain! 
4. Take a ride on the Peak 2 Peak Gondola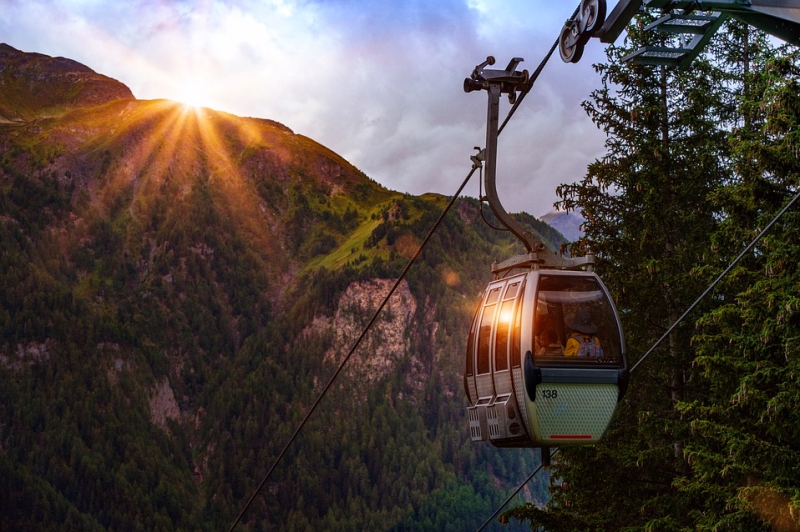 For the ultimate 360-degree panoramic viewing experience, try the Peak 2 Peak Gondola. This ski lift gives you a stunning view of Whistler village and all the mountains, forests and lakes down below. For the daredevils out there, the glass-bottom gondola is a must-try. 
Admire the scenery of the world down below with a bird's-eye view, and maybe even give a wave to the people looking up. Once you reach the mountain, take your pick from a select few restaurants and take in the wonderful fresh air from the serenity of the mountaintops.
5. Get your adrenaline pumping by going river rafting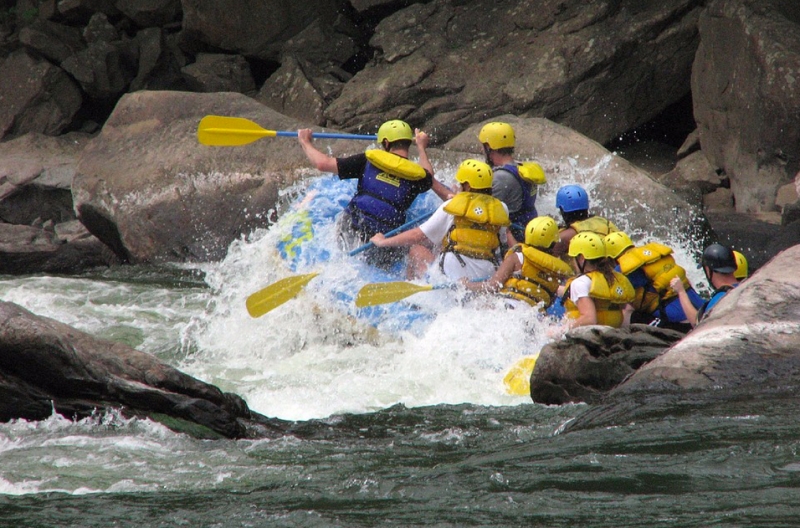 Are you looking to get your adrenaline pumping? Nothing gets your heartbeat racing quite like river rafting. Feel the force of Mother Nature as you crash through The Elaho, Cheakamus and many other rivers. It might seem dangerous, but there are white water rafting trips suitable for all ages. Whether you want a more relaxed route with your kids or one that gets your blood rushing with your friends, Whistler has got it all!
Winter activities in Whistler
As mentioned before, Whistler is actually famous for being one of the leading ski resort areas in the world. So naturally, there are a ton of activities to do here during the winter. While these activities are also steeped in nature much like the summer ones, they will offer quite a different perspective of this amazing town.
6. Trek through fluffy snowfields like Elsa (Snowshoeing)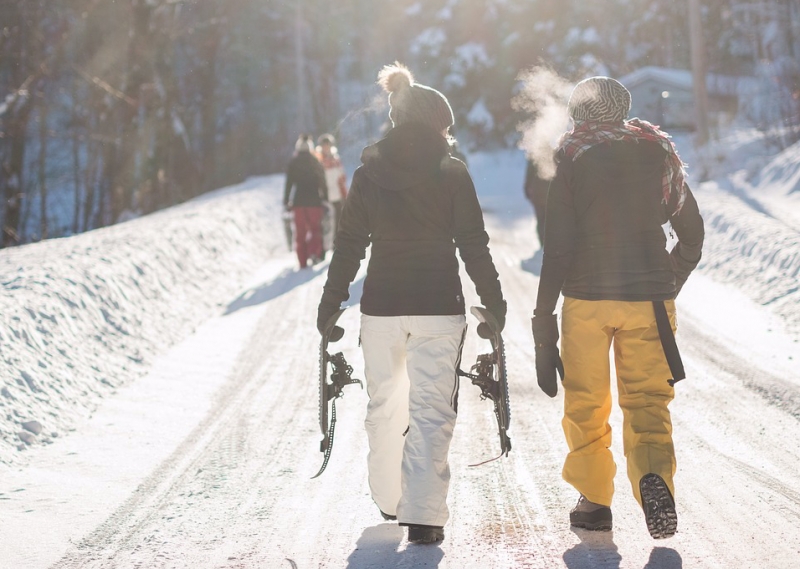 The best way to experience the gorgeous town blanketed in snow is snowshoeing. For the uninitiated, snowshoeing is a common sport seen in colder countries with plenty of snow. It's basically donning footwear that makes it easier to walk in the snow, allowing you to go for a leisurely stroll to admire the winter scenery! 
Rather than zooming by on an ATV, snowshoeing allows visitors to follow trails that venture deep into the forest. There may even be a chance you might see the rare bird or a bear or two. However, it's a good idea to familiarize yourself with wilderness safety tips before engaging on this adventure.
7. Experience a once-in-a-lifetime helicopter excursions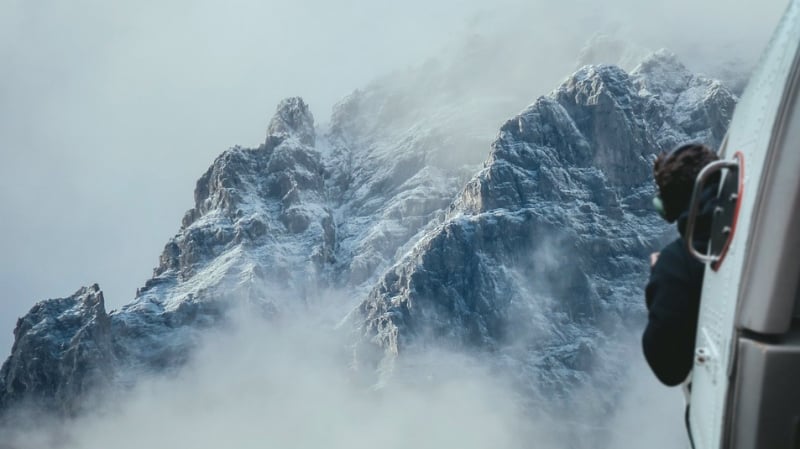 Before you start sweating profusely from the palms of your hands, we will remind you that these trips are conducted with professionals and you are perfectly safe. On these tours you get to travel into otherwise unreachable areas of the Coast Mountains. 
See all the hidden gems such as untouched lakes and valleys as well as glaciers and revel in the beauty of Mother Nature. You get to choose from short and scenic flights or longer and more exhilarating options. The heli-tours are open all year-round depending on the weather.
8.  Don't pass up the opportunity to go skiing and snowboarding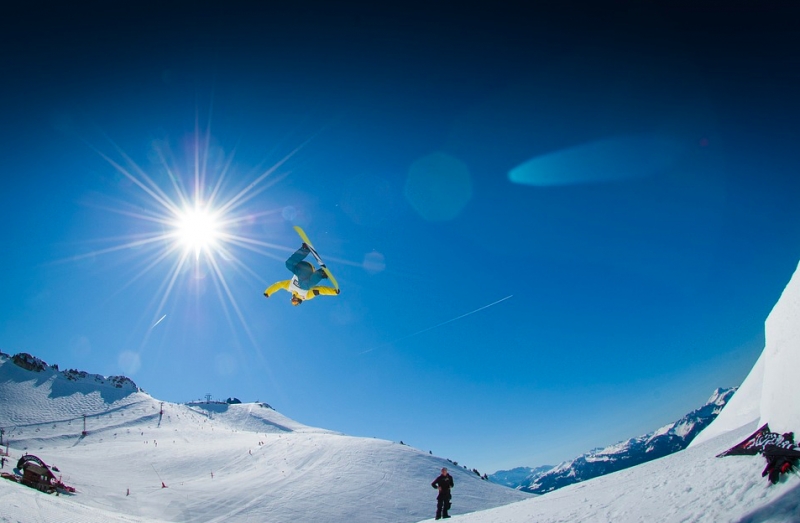 If you are reading this for winter activities in Whistler, chances are you're waiting for our skiing and snowboarding recommendations. We don't blame you. Whistler is home to some of the best slopes in the world on the Blackcomb Mountains after all! 
With the interactive trail map showing ski runs, upload points, lifts and gondolas, you can plan out your run beforehand. This amazing ski area has over 8000 acres ski slopes, with world class terrain parks, really making this the ultimate Winter Wonderland.
Whistler is known as a skiing haven for those who like to ride the powder. The Whistler Blackcomb Ski Resort is the most well-known, as it has direct access to the slopes and rental equipment direct drop-off to many ski trails. If you're looking for a place to ski, that's where you should start! 
9. Feel like Santa for a day with awesome sleigh rides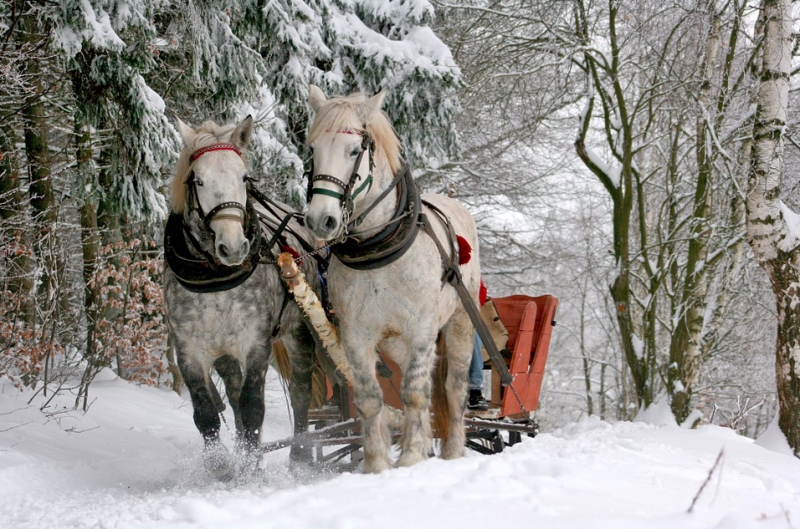 Have you ever taken a carriage ride in New York? Well, this is a similar experience except it's better! You will really feel like you're in Narnia while you glide through the snow-covered scenery being pulled gently by Percheron horses. 
It's the perfect family bonding trip as well as a romantic one to experience with your special someone. The trips last for about an hour as you sit and enjoy the snow-covered trails and shimmering lights in the evening at Blackcomb Mountain.
10. Test your mettle by going bungee jumping in wintery conditions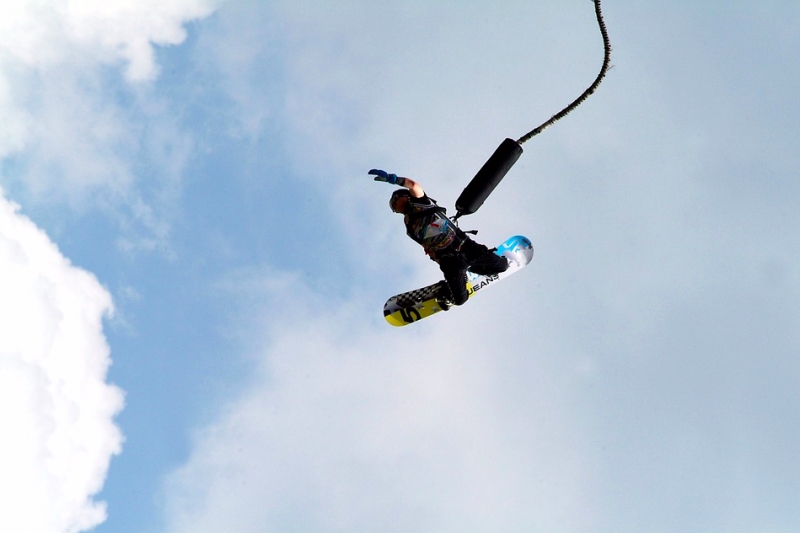 Last but not least, for the adrenaline junkies out there, you can go bungee jumping too in Whistler during winter! At this point in the year, the Cheakamus River below will be a blanket of ice as you whizz through the air towards it head first. 
It is the highest bungee jump in all of British Columbia, measuring at 50m! You can feel the icy cold hair against your skin as you sail through the air. All the jump masters have over 20 years of experience, so no need to worry on the safety front.
There you have it, folks! Whistler is a place to visit in any season, as it has something to offer for all ages. There are, of course, many more activities we simply couldn't fit into this short list. So the only way to experience it all is to hop on a plane and head to Whistler today!