As mentioned in our previous post regarding the reimplementation of the Movement Control Order in several states and areas, the government has now released a slightly more detailed list of SOPs. These include the approved operation hours of various businesses. We've summarised the important points as follows for better understanding: 
[Updated 15/1] As announced by Senior Minister of Defense Ismail Sabri, Kelantan has also been placed under the MCO. The duration (initially) will be from 16/1 to 26/1. In addition, the district of Sibu in Sarawak has also been placed under a fourteen-day MCO starting 16/1. 
[Updated 19/1] Every state in Malaysia is now under the MCO except Sarawak.
[Updated 21/1] The MCO for all states has been extended to 4 February 2021
In terms of businesses
As was mentioned by the Prime Minister on Monday, essential businesses and services will be allowed to operate as usual. These sectors include manufacturing, construction, services, logistics & trade, and commodities. For ordinary Malaysians, the more important points to note is the opening times of the following services:
1. Restaurants and eateries including food courts will be allowed to operate from 6 am to 8pm. However, you are not allowed to dine-in. The eateries are only allowed to offer takeaways, deliveries, and drive through services. [Updated 21/1]: Eateries can now operate until 10pm.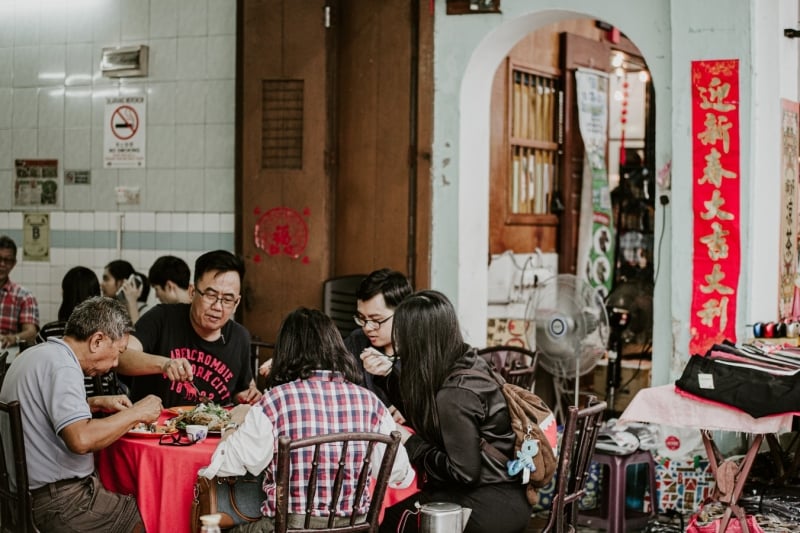 2. Shops selling essential goods (including sundry shops and supermarkets) will operate from 6am to 8pm
3. Morning markets can operate from 7 am to 2 pm while wholesale markets can only be open between 12 am to 6 am and from 11 am to 4pm
4. However, night markets and bazaars are forbidden.
5. Laundry shops can operate between 6am to 8pm. [Updated 15/1] The same applies for self-service laundrettes provided there's someone there to monitor the enforcement of SOPs..
6. Medical institutions like clinics and hospitals can operate 24 hours a day. However, pharmacies will only be open between 6am to 8pm.
[Update 15/1]: Optometrists are now allowed to operate as essential services.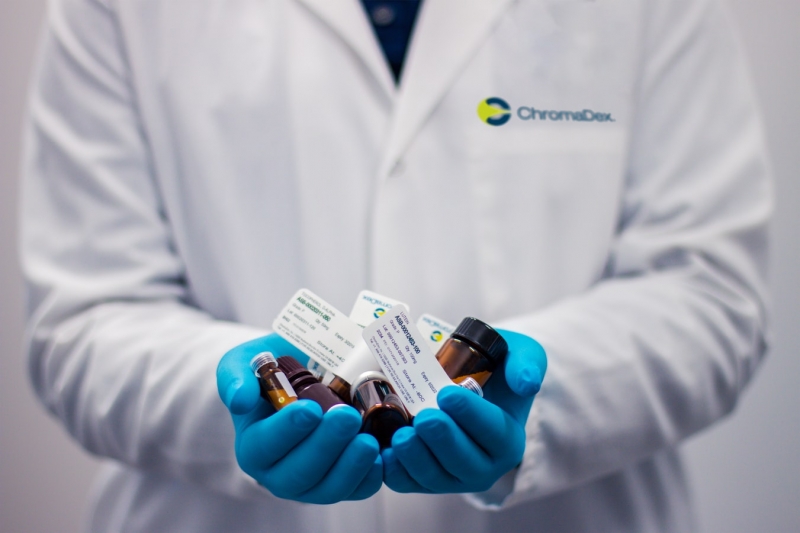 7. Veterinary clinics and pet shops will also operate from 6am to 8pm
8. Petrol stations will be in operation from 6am to 10pm. However, petrol stations along highways can operate throughout the day. 
9. However, like in the first MCO last year, boutiques, optometric shops, barbers, salons, spas and reflexology centres will be closed. The same applies for night clubs, pubs, and bars. 
Also read: Everything about the PERMAI "Stimulus" Package
In terms of recreation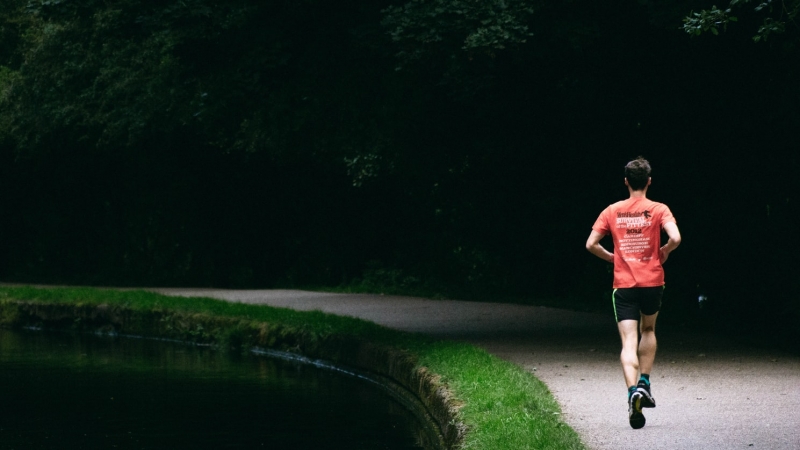 10. Unlike the first MCO, you are allowed to leave the house for outdoor activity (such as jogging and cycling). However, you must keep your distance from others and can only exercise with members of your same household.
10 (B). However, all public parks and recreational venues will be closed in MCO-affected areas.  [Updated 15/1] As of 2:00 pm on 15 January 2021, we've been told that public parks in Kuala Lumpur will in fact remain open. So far, this is the only exception. 
11. All other sporting events and gatherings are cancelled. 
12. Concerts and live events are also forbidden. 
13. You will also not be allowed to visit theme parks and indoor playgrounds. 
14. Karaoke centres and cinemas will also be closed. 
15. Tuition classes, language courses, music classes and all other and recreational classes will not be allowed.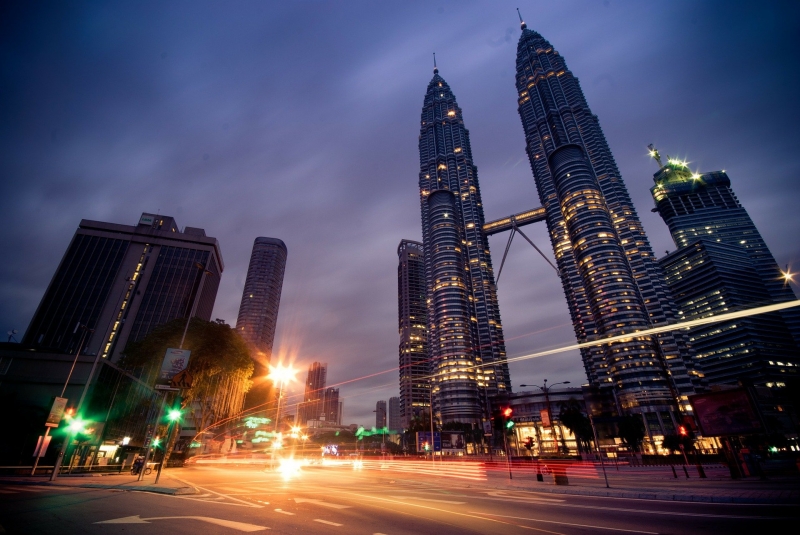 16. As mentioned, interstate travel will be disallowed (except for specific cases) so travelling is a definite no-no. 
[Updated 26/1]: Long distance couples separated by the MCO can apply to travel interstate to reunite.
In terms of gatherings
17. Social gatherings including weddings, birthday parties and the like are not allowed under the MCO. 
18. Likewise, face-to-face meetings at work are also forbidden. 
19. You are also not allowed to organise or attend any seminars, training workshops or exhibitions during this time. 
20. As announced by the Ministry of Education, only students taking exams will be allowed on school grounds. 
21. All other school students will attend online classes. However private kindergartens may be allowed to open pending strict SOPs. 
Stay at home
So far, these are the SOPs we know of. As the situation may change after awhile, we'll keep updating this page as and when necessary. Stay safe everyone!