On 31 March 2020, Senior Minister Datuk Seri Ismail Sabri Yaakob held a press conference to address some of the potential changes that will take place as Malaysians prepare to enter phase 2 of the Movement Control Order. 
The senior minister announced that PDRM reportedly made another 742 individual arrests on Monday over violations of the MCO, down from 828 arrests on Sunday 29 March 2020. Moving on, according to the Senior Minister, phase 2 of the MCO will begin on 1 April 2020 (Wednesday) and will include the following new rules and regulations (combined with those that were announced on 30 March 2020: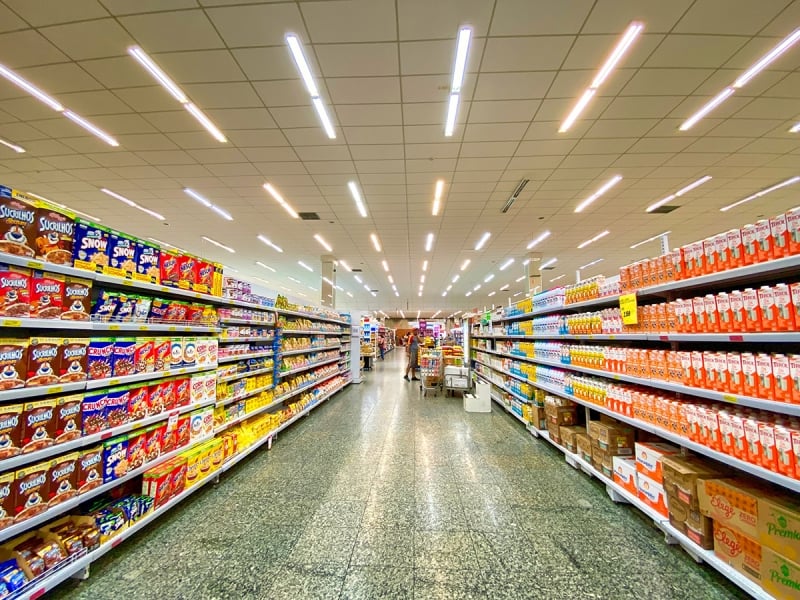 1. All essential businesses that are operating throughout the period of the MCO must adhere to the following operation hours:
a) Supermarkets, convenience stores, and all businesses dealing in essential goods: 8 a.m. to 8 p.m.
b) Restaurants and eateries: 8 a.m. to 8 p.m. Only takeaway and delivery allowed. However, the minister encouraged those who ordered delivery to minimise face-to-face interaction with the person delivering the order, such as requesting for the order to be dropped off in front of the house. 
c) Petrol stations: 8 a.m. to 8 p.m. 
d) Public transport systems: 6 a.m. to 10 a.m.; 5 p.m. to 10 p.m.
e) Supply chain vehicles (such as those delivering essential goods to supermarkets): allowed to operate as normal. However, they are encouraged to travel between 7 p.m. to 7 a.m.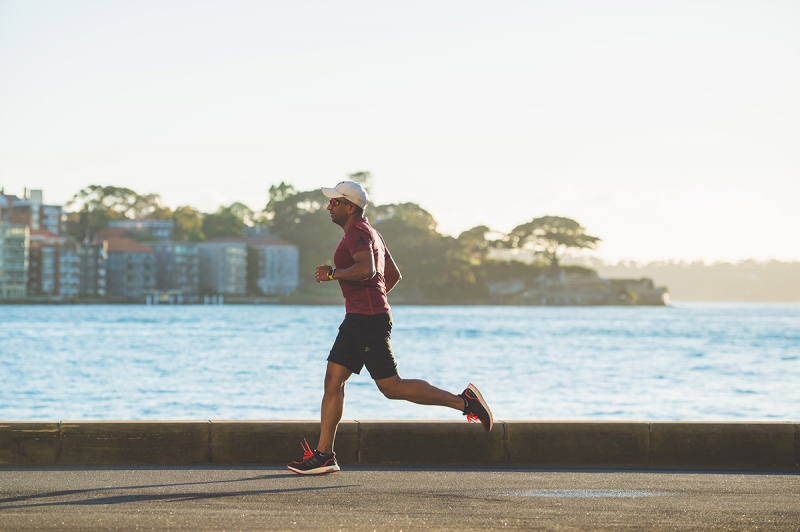 2. Social activity continues to be banned, including jogging around in gated communities or tamans. However, exceptions are made for individuals diagnosed with autism or those classified as OKU for the purpose of prescribed-therapy. That being said, they are still not allowed to move around in groups.
3. The max ceiling price for face masks starting 1 April 2020 will be RM1.50/piece. However, the government will continue to monitor the situation and make adjustments as necessary.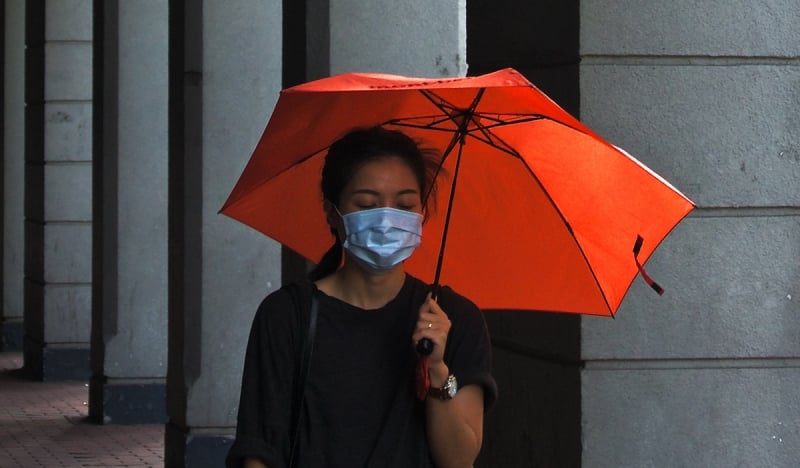 4. All places of worship are to remain closed during phase 2, and all group activities will continue to be prohibited. 
5. Personal vehicles will no longer be allowed on the road after 10 p.m. 
6. All Malaysians returning from overseas will automatically be transported to special government quarantine centres (straight from the airport) where they will be quarantined for 14 days. They will also be screened by KKM. This measure will start on 3 April 2020. 
7. In order to prevent overcrowding in wet markets, FAMA will be establishing temporary markets for wet products in over 77 locations throughout Malaysia. They will only be selling essential goods and will adhere to the SOPs of the MCO, including social distancing, and police surveillance. Online shopping will also be available for FAMA markets.
However, ordinary wet markets will still be allowed to operate as usual from 6 a.m. to 12 p.m. 
8. All tenants of stalls and stores that operate along the highway (PLUS, KESAS etc.) will be exempted from paying rent for 6 months. 
9. In order to efficiently deliver essential supplies to rural areas in Sabah and Sarawak, the National Security Council has decided to mobilise the national army's assets to help.
Before ending the press conference, Datuk Seri Ismail Sabri Yaakob confirmed that the government is still looking at other potential measures to tighten control over the MCO. We will do our best to keep you up to date as this info becomes available.