With the Restricted Movement Order now in full effect in Malaysia, I'm sure many of you are staying at home (we really hope so) for the next few weeks. Well some of us may enjoy this opportunity to take some time off and spend more time in the comfort of our own homes, I'm sure there are also others, like me, who are struggling to keep ourselves occupied.
Of course, if you're reading this, then you probably have Internet access and a Facebook account. I'm pretty sure scrolling Facebook has become your main source of entertainment now. However, instead of going through your news feed everyday and adding to the anxiety by being bombarded by the endless onslaught of Covid-19 news, consider these 25 things that you can do at home to pass the time!
1. Get into shape
While it has now been confirmed that you're not allowed to leave the house and go exercise or play in the park, you can still keep fit by following an efficient home workout routine. Let's all come out of this period of restricted movement with rock hard abs, boleh? (Just kidding, admin no hope already)
Jangan lupa bersenam di rumah💪🏻🇲🇾

Sukan apa yang bro & sis lakukan?

Kongsikan di sini.#StayHomeDoSports#DudukRumahBersukan pic.twitter.com/xzN0yV97Pd

— Syed Saddiq (@SyedSaddiq) March 19, 2020
2. You can also play badminton or tennis with the wall
3. Make a list of movies/dramas you wanna binge on, and binge away
Whether it's Netflix ke, Iflix ke, some random streaming site ke (we won't judge), now's the perfect time to catch up on movies and dramas that you've been dying to watch but haven't had the time for. In fact, did you know that through the Restricted Movement Order, Astro is offering its movie channels (HBO, Fox Movies etc.) to customers for free! Grab the popcorn, people!
4. Learn to cook/master a recipe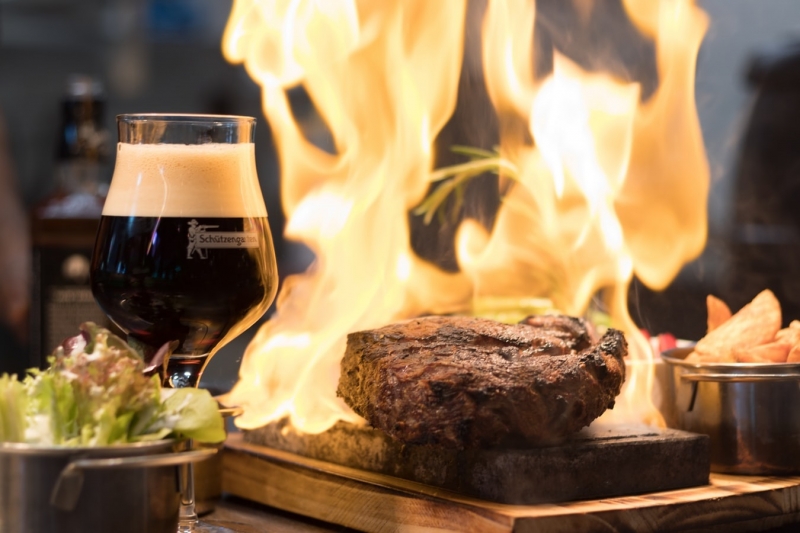 And no, playing Overcooked doesn't count!
5. Get creative and draw something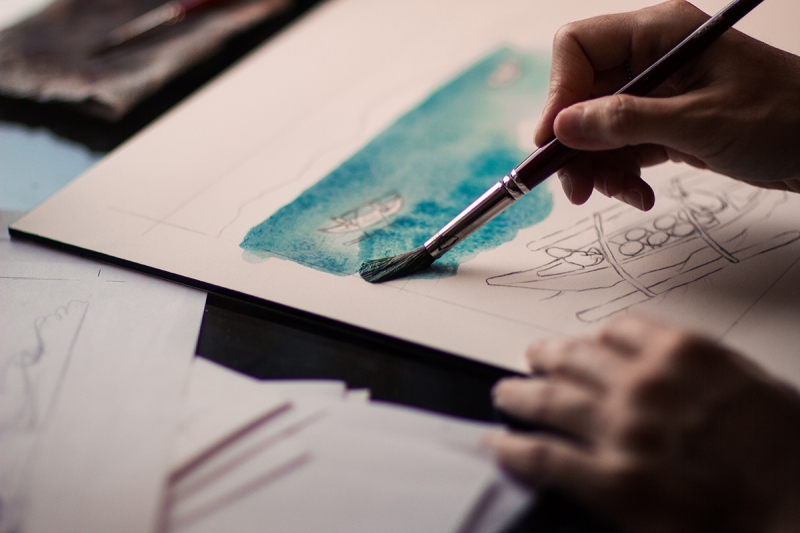 I mean, don't you miss those Pendidikan Seni classes we used to have in school?
6. Or start writing a book
7. Better yet, READ a book! 
8. Get your beauty sleep!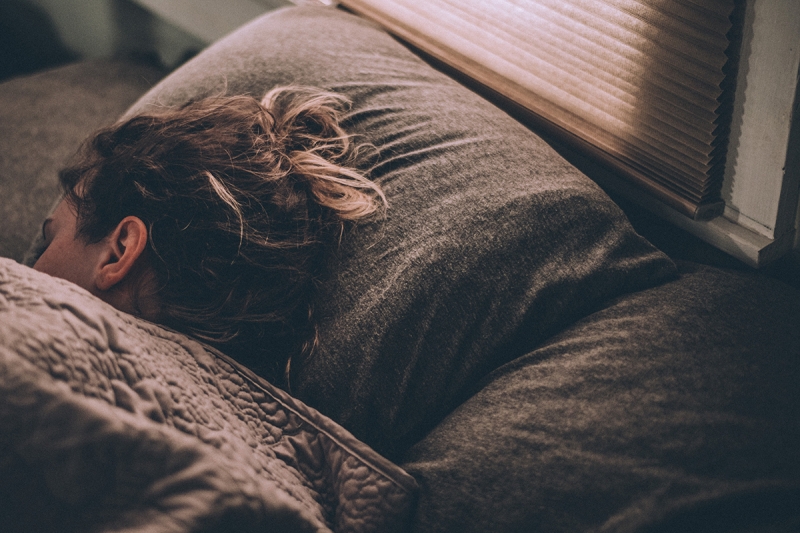 Lack of sleep is one of the most common problems that plague working Malaysians. Late nights at the office, social events…well, now's the time to catch up on your beauty sleep! Just…don't sleep while you're working from home!
9. Pick up or practise playing a new musical instrument
10. Learn a new skill such as photo/video editing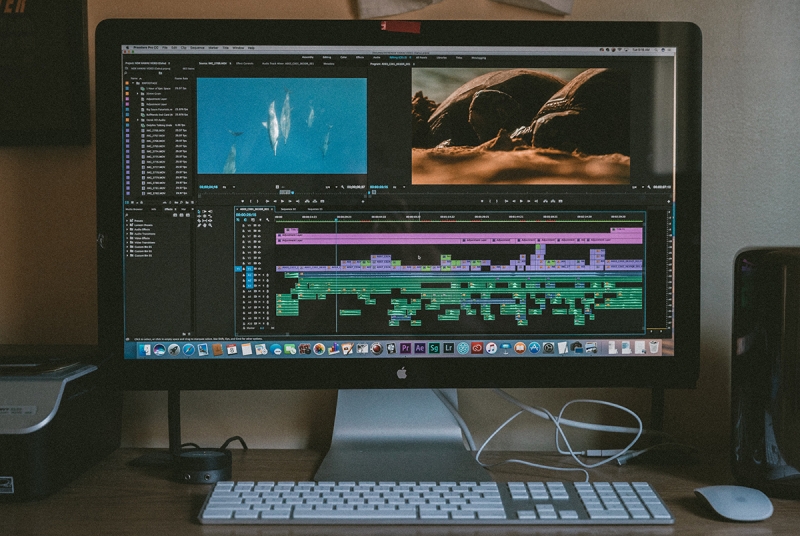 Who knows? You might just be the next JinnyBoy!
11. Try learning a new language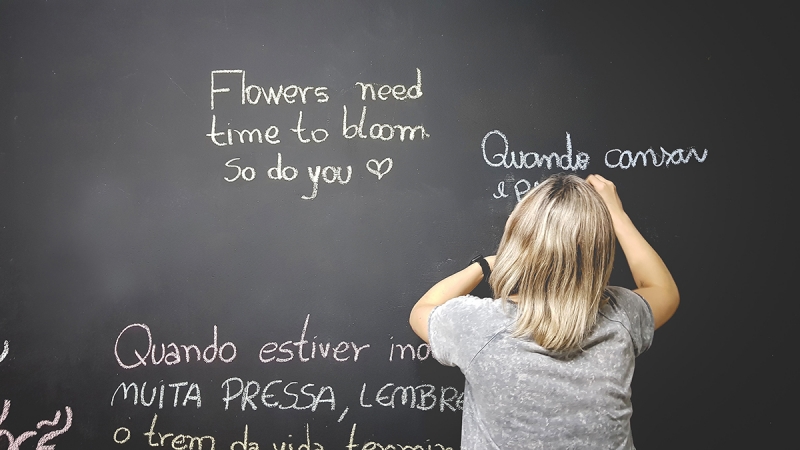 There are many self-study guides on the Internet that you can use to quickly pick up the basics of a foreign language.
12. Redecorate your room
13. Look for travel inspiration and start planning your next big adventure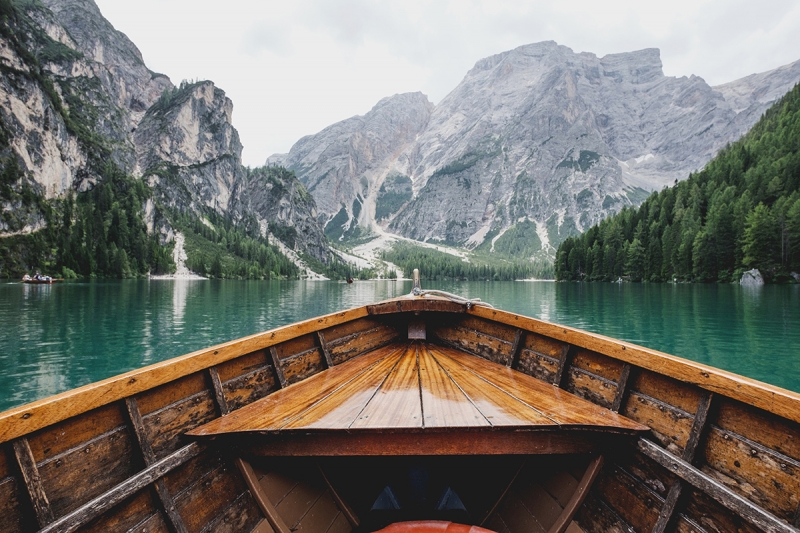 We hear TripZilla is a pretty good source -ahem-
14. Take a trip down memory lane and reminisce on your past travels
15. Or turn photos and videos from your past trip into a video
16. Take the time to reflect on life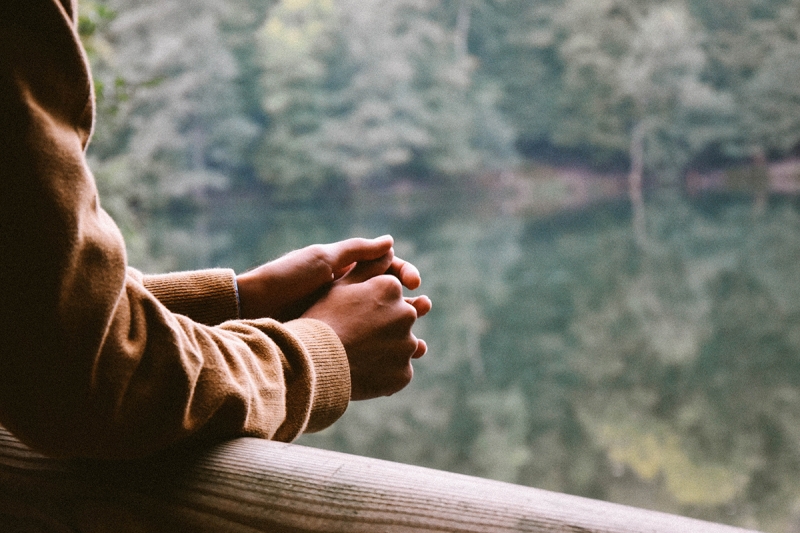 For many of us, daily life goes by in a flash. We hardly ever have the time to slow down and reflect on our life choices. Now's the time to really think about your life plans and make changes where necessary.
17. At the same time, take a moment to really know your family/loved ones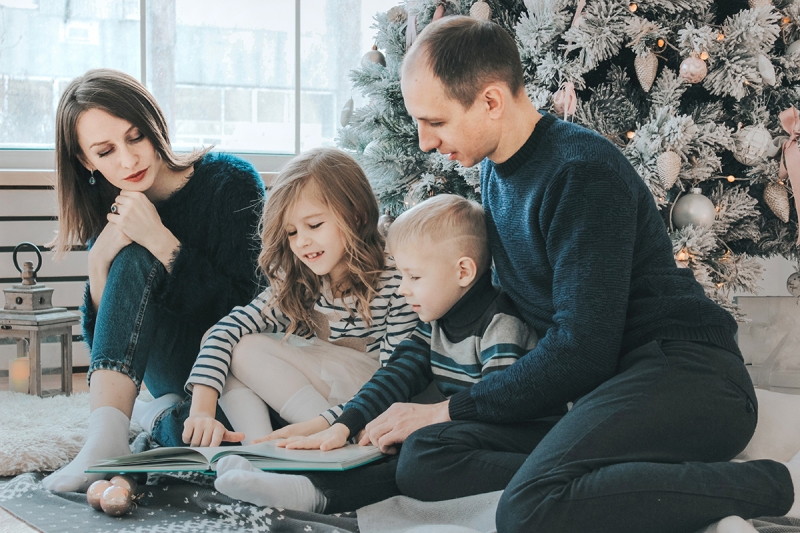 Ask them questions. Talk, listen. Now is the time to work on your relationships, whether you like it or not.
18. Thoroughly clean the house
19. Plan out a viable budget for the future
20. Dabble in DIY hacks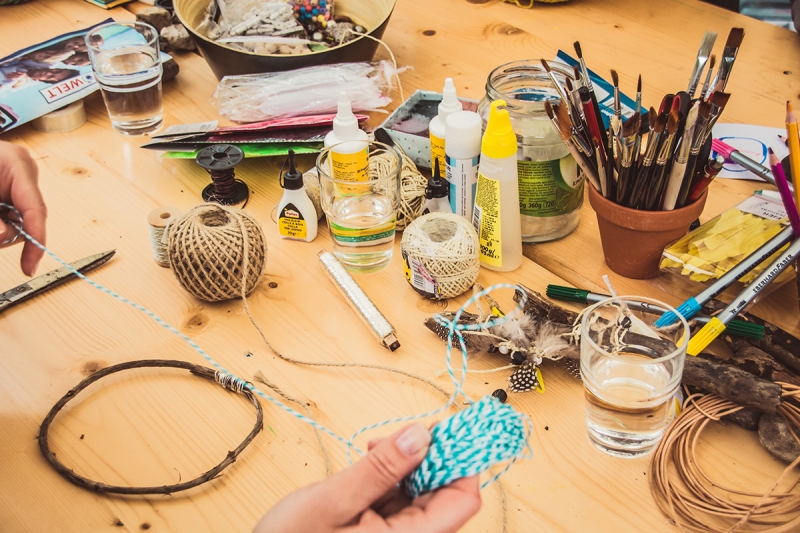 Who knows? You might just need them one of these days
21. Play some video games
22. Learn some basic magic tricks
23. Play games with your pet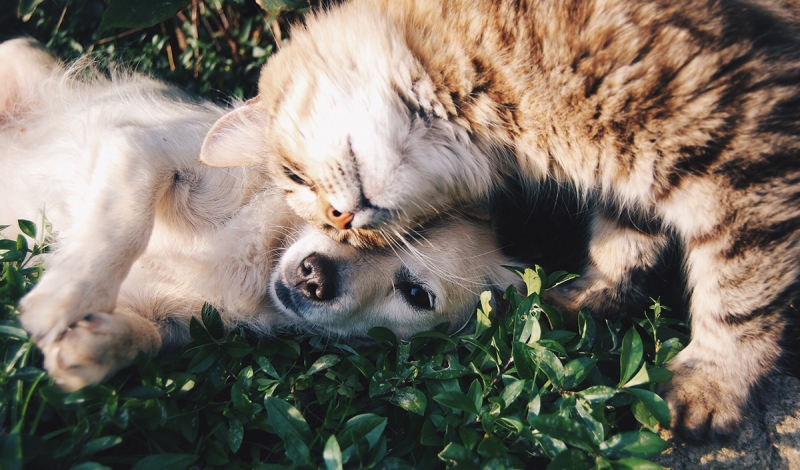 24. Keep a diary/vlog of your time at home
25. Finally, call your family and friends to stay in touch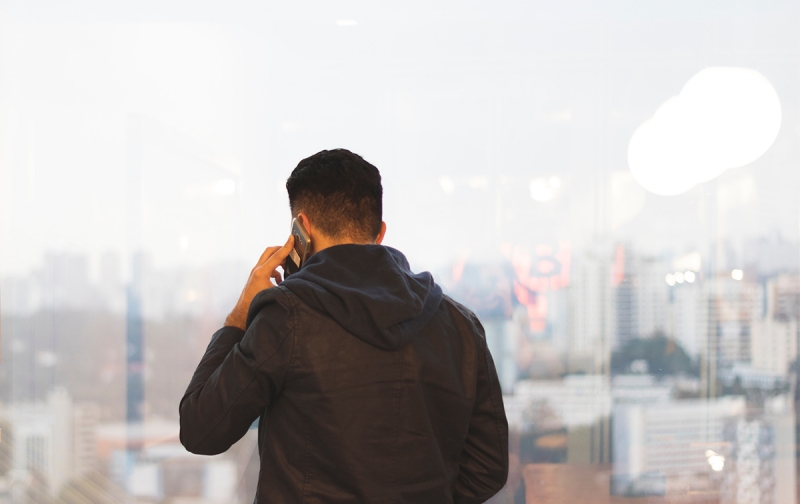 Don't go out and visit them in person ah!