Nature lovers rejoice! Mount Kinabalu could easily be considered one of Sabah's most popular natural wonders but what you may not know is that surrounding this grand landmark, there exists an assortment of breath-taking attractions just waiting to be discovered.
Visitors come from far and wide to explore the magnificent natural splendors that Sabah has to offer but what about Malaysians? Instead of jetting off to far off (read: expensive!) places in search of captivating wonders and alluring scenery, you need only look a little closer to find many hidden (and not so hidden) gems in this beautiful state.
If you're tired of the hustle and bustle of everyday city life, this one's for you. Just wait till you get a load of these stunning destinations Sabah-side. No guarantee that you'll want to head home after seeing them though!
1. Kinabalu Park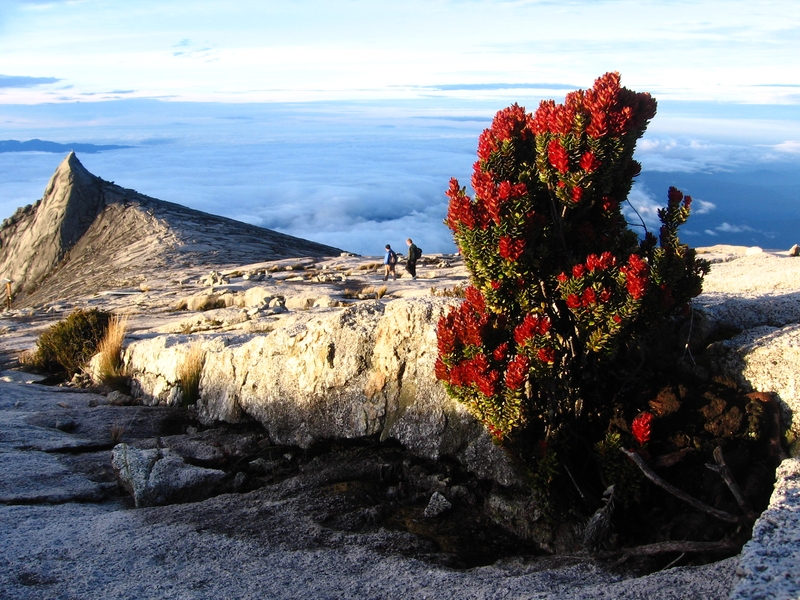 As the name suggests, this park is one of Sabah's more prominent attractions. It's also Malaysia's first ever UNESCO World Heritage Site. Hike through this gem for a chance to experience nature in its truest form. If you aren't ready to challenge yourself by climbing Malaysia's most famous colossal mountain, you can settle on admiring it from afar too.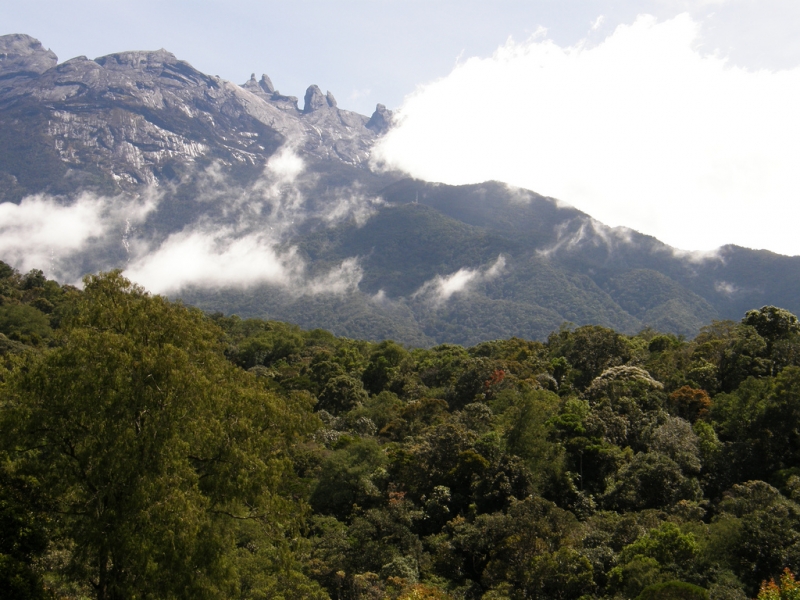 With wildlife that includes over 90 different species of mammals as well as more than 5000 species of plants, this spot also offers visitors a gorgeous view of Mount Kinabalu from a distance. You could easily spend hours in the park as you admire the alluring scenery all around you.
2. Tawau Hills Park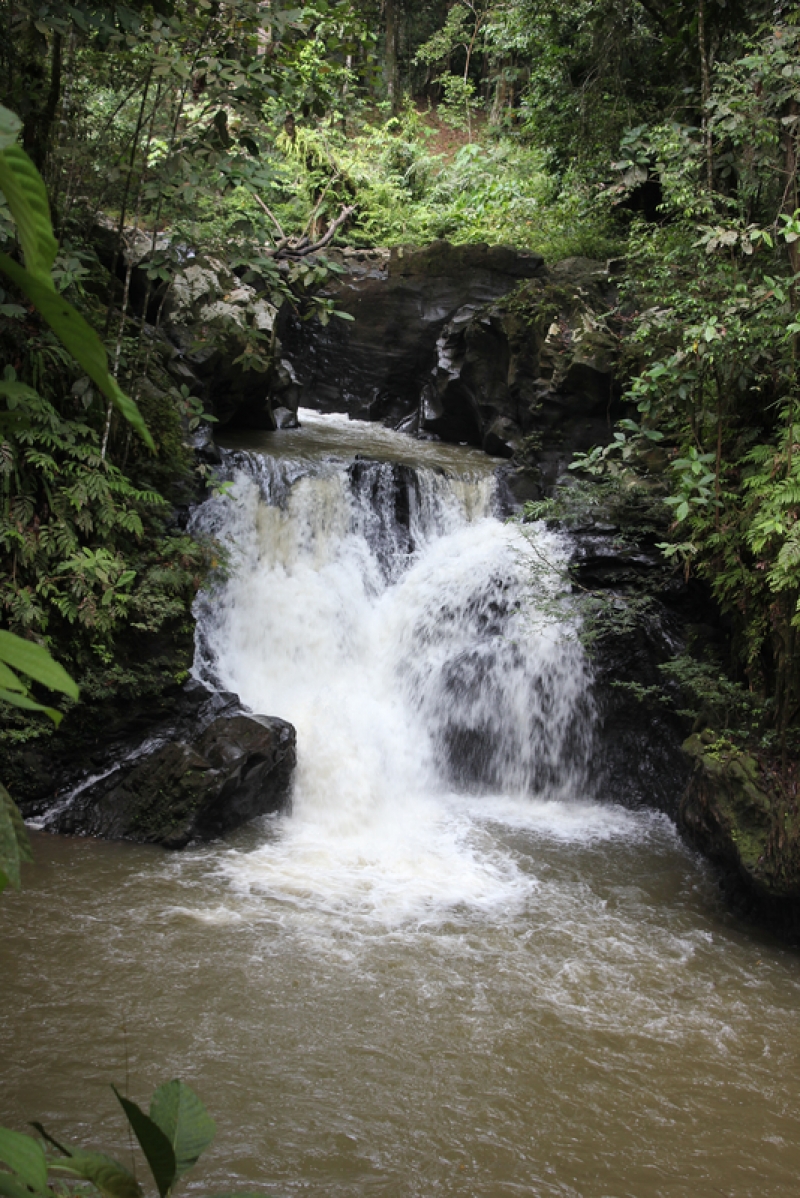 Left generally untouched by human hands, Tawau Hill Park is truly an empowering tribute to the stunning capabilities of nature left undisturbed. This majestic haven is host to the highest tropical trees in the world!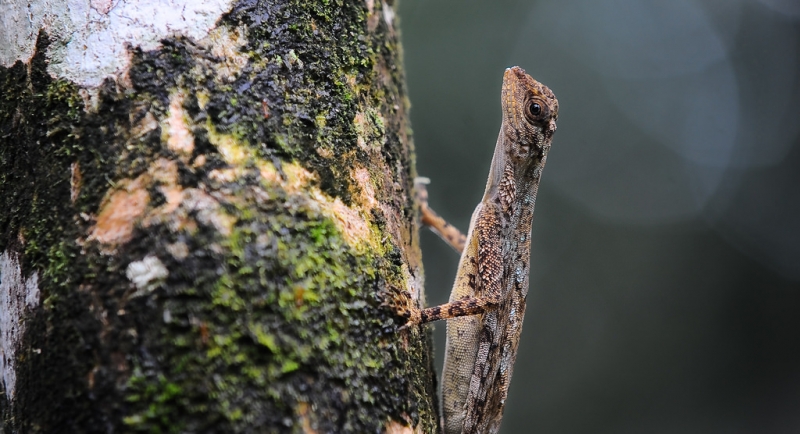 Look out for its equally unique wildlife which includes iguanas, chameleons and the fascinating red leaf monkeys among others. This is definitely one of the top spots for nature lovers and for those who like to dabble in nature photography!
3. Tabin Wildlife Reserve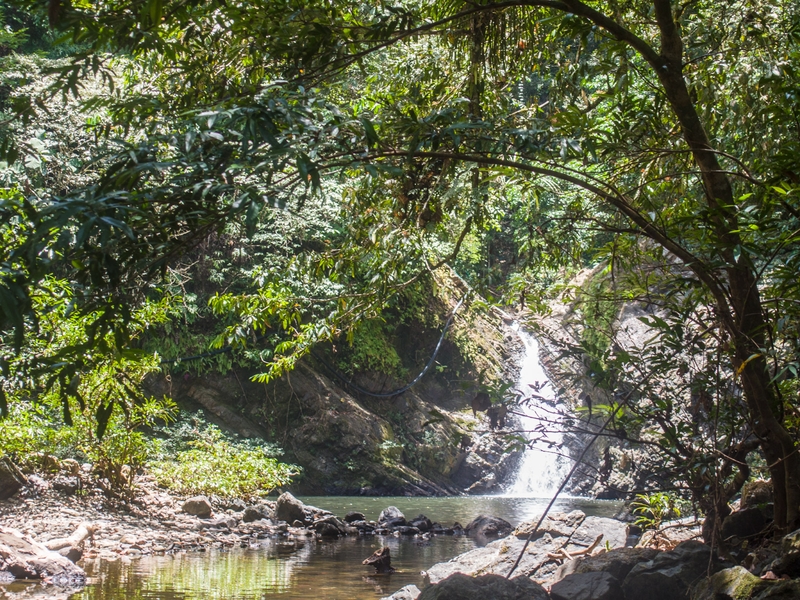 Practice your wildlife photography skills as you spend a day immersed in the rustic charms of nature. Established in 1984 to preserve Sabah's most safeguarded wild animals, this sanctuary occupies a large portion of the area forming the northern headland of Darvel Bay.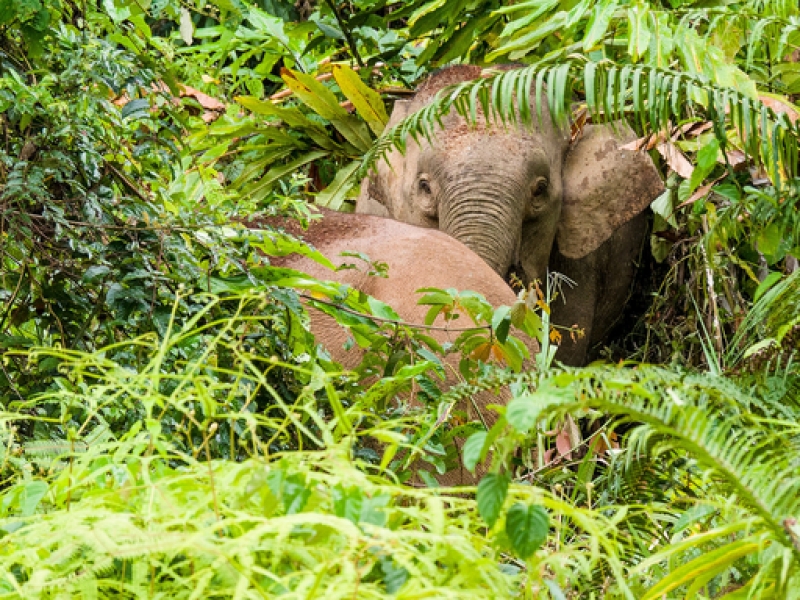 The reserve is located some 48 kilometers east of Lahad Datu and is home to various species of endangered wildlife. These include the increasingly rare Borneo Pygmy elephants, Tenbadau and more. As you traverse through the verdant greenery, keep your eyes peeled because you never know just when you might run into them!
4. Danum Valley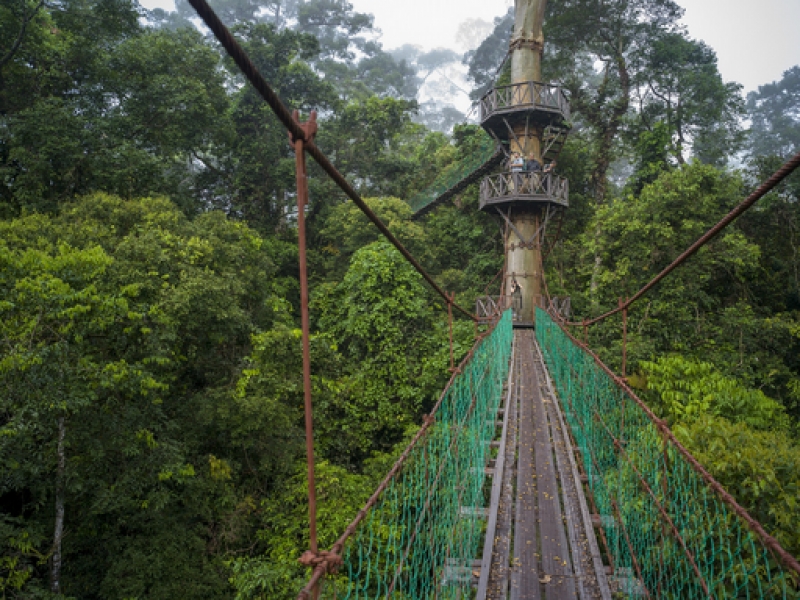 Ancient, mysterious and absolutely gorgeous, that is what perfectly sums up the Danum Valley. Located in the Lahad Datu area, the Danum Valley is a 130 million-year-old rain forest that stretches well over 400 square kilometres. It is commonly known for its amazingly massive trees and diverse flora and fauna.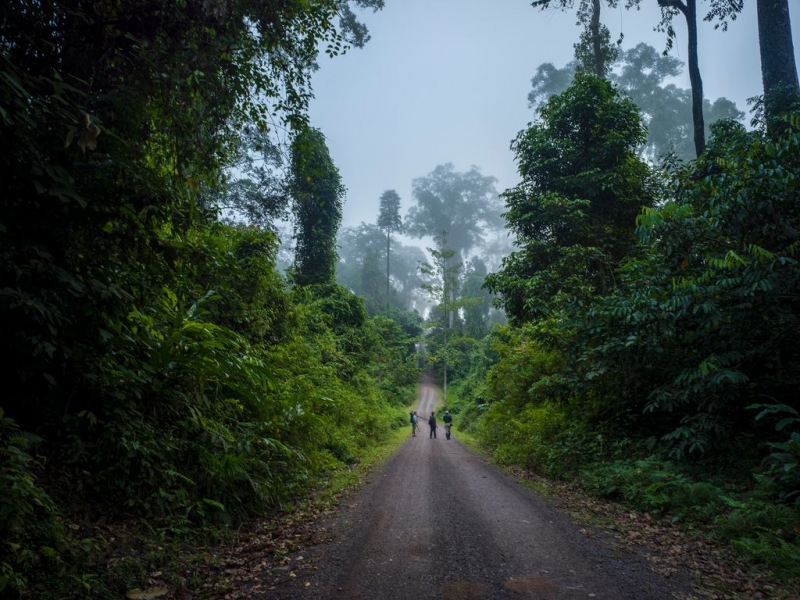 Here's a fun fact for you: the Danum Valley is home to some of the most precious species of plants and animals in the world. As you trek through the lush greenery, expect stunning waterfalls, enigmatic canopy walks, and curious landscapes in this deeply alluring tropical rain forest.
5. Sepilok Orangutan Rehabilitation Centre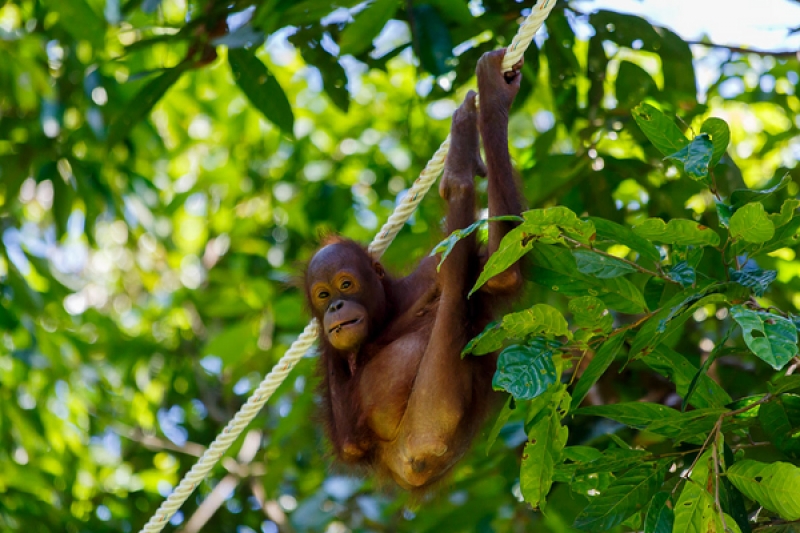 Armed with plenty of resources and highly trained staff, the Sepilok Orangutan Rehabilitation Centre in Sandakan is a conservation initiative dedicated to the rehabilitation and care of these gentle creatures. If you decide to drop by, the centre lets visitors spend some quality time with the intelligent primates and gain better insight into the lives of these fascinating creatures.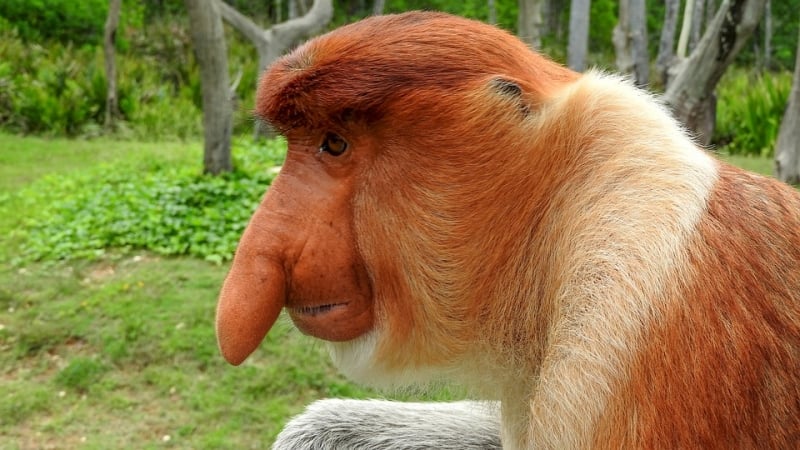 There's even a feeding platform where you can watch the orangutans eat, which is indeed a rare experience. Alternatively, you can also visit the Labuk Bay Proboscis Monkey Sanctuary nearby to catch a glimpse of the rare proboscis monkey, characterised by their hilarious-looking noses!
6. The Tip of Borneo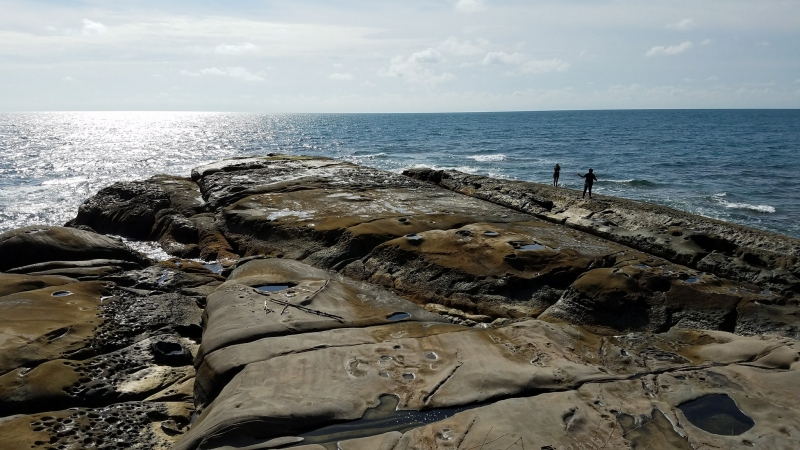 Situated in the northernmost tip of Borneo, this dramatic headland is part of the third largest island in the world (after Greenland and New Guinea). It is located in the Kudat Peninsula, about three and a half hours (or 215 kilometres) drive from Kota Kinabalu City.
Immerse yourself in stunning sunsets and glistening moonlight views in the evenings or get there early to watch the skies slowly light up at dawn over the ocean. However, due to the unpredictable strength of the ocean's waves and strong winds, you're not allowed to head to the very tip, so be warned.
7. Sipadan National Park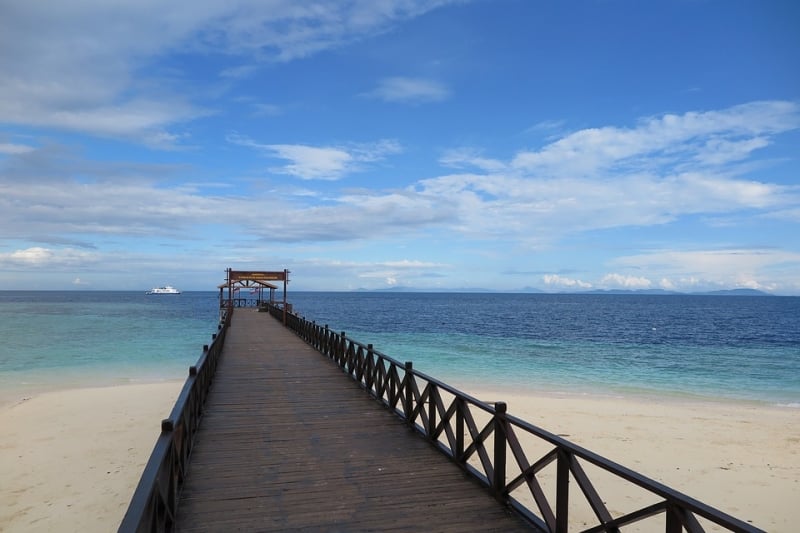 Sometimes, the best scenic spots aren't necessarily on land. The Sipadan National Park is one of the most highly-rated diving spots in the region. With pristine waters and a multitude of colourful marine life, it is one of Sabah's most well-known secrets among diving enthusiasts.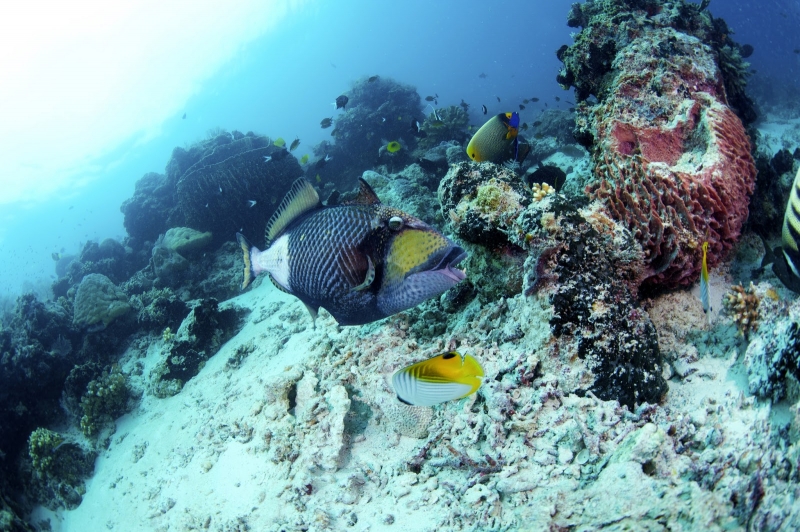 Get your gear on and explore the incredible underwater world that's hidden beneath. As the only oceanic island in Malaysia, Sabah is home to a variety of intriguing marine life, including some very rare species populating its waters, so you'll be able to get up close and personal with some species you probably won't find anywhere else in the country.
8. Manukan Island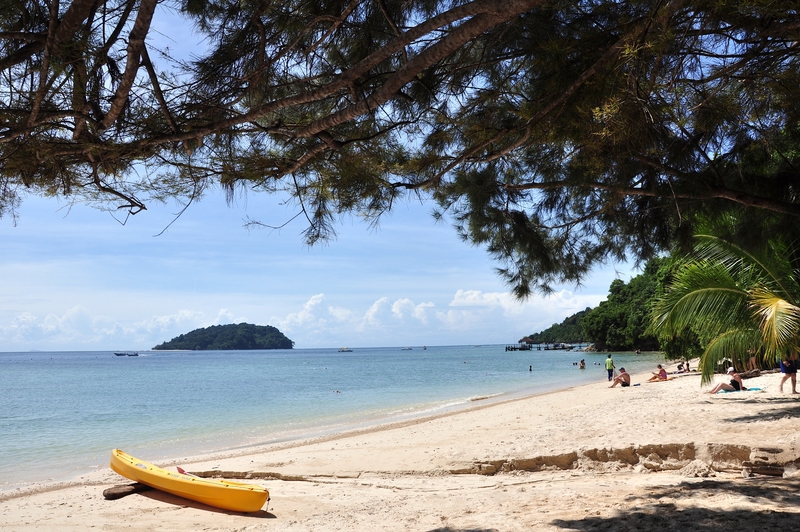 Long, golden beaches, clear crystal waters and plenty of picturesque views: that's what awaits you at Manukan Island. Bring your loved ones and soak up the sweet sounds of the ocean's waves or go for a dip under the sun.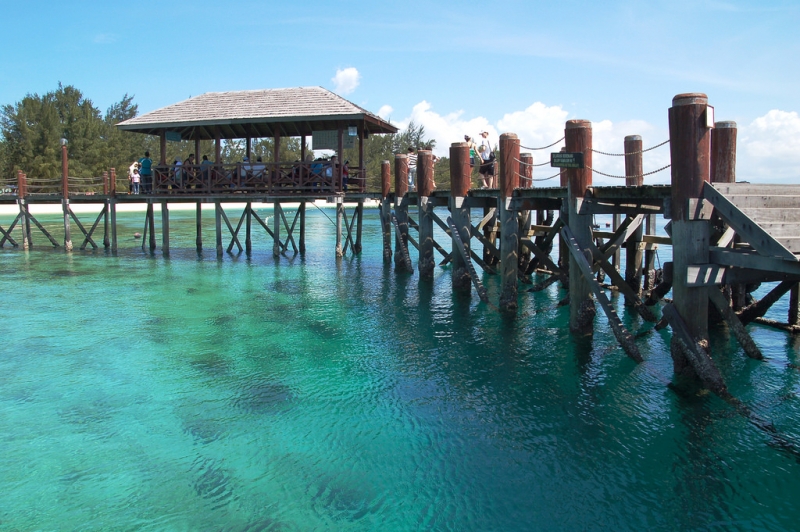 Manukan Island is one of Sabah's most visited islands by both tourists and locals. If you time your itinerary right, you could even get here in time to enjoy a beautiful evening sky and an unforgettable sunset.
Time to look East
And there you have it! Eight stunning natural attractions in Sabah that are sure to fuel your wanderlust! Which one have you visited?