After weeks of incessant political pressure and a weekend rife with speculation and rumours, Malaysia's 8th Prime Minister, Tan Sri Muhyiddin Yassin has tendered his resignation to the Yang di-Pertuan Agong during their meeting this afternoon. This has been confirmed by the Palace via a media statement.
16 OGOS 2021 – KENYATAAN MEDIA ISTANA NEGARA pic.twitter.com/MOvakNeCUB

— Berita Harian (@bharianmy) August 16, 2021
The resignation comes after PM Muhyiddin allegedly lost his majority in Parliament and failed to entice members of the opposition to give him support during a live television broadcast on Friday (13 August). 
The Prime Minister's resignation comes at a critical juncture as Malaysia continues to battle the COVID-19 pandemic. So what happens next? 
The Perikatan Nasional Cabinet Will Resign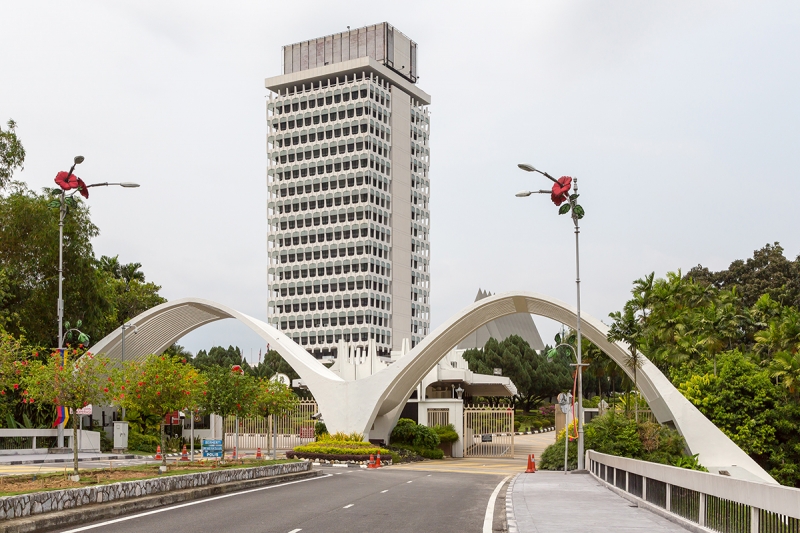 As is the custom in Malaysia, whenever the Prime Minister is displaced or resigns, his cabinet of ministers will follow suit. This was illustrated just last year when Tun Dr. Mahathir tendered his resignation. 
At the time of writing, MOSTI Minister Khairy Jamaluddin has already confirmed, via Instagram, that the Cabinet has collectively tendered their resignations to the King. 
What happens to the current COVID-19 measures?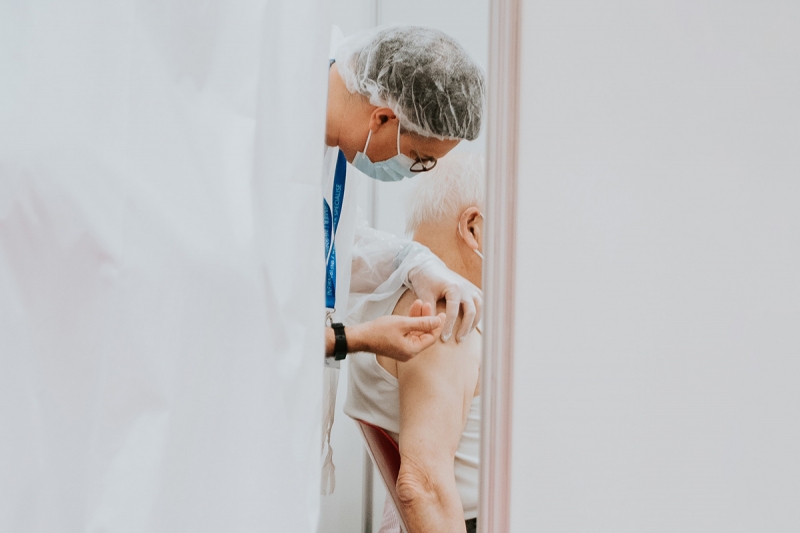 Most likely, nothing. Even though the cabinet of ministers may be gone, our country's civil servant leaders will still be in office. This means, for example, Dr. Noor Hisham, in his capacity as the Director-General of Health, will be able to continue overseeing Malaysia's COVID-19 battle. 
Similarly, the vaccination programme will also be unlikely to be affected. What may potentially change would be the current assessment of the National Recovery Plan thresholds. A new government may have different criteria for lifting restrictions so things like that may be amended. 
Also read: SOP Relaxations: Things Malaysians Need to Know
Who will be the new Prime Minister?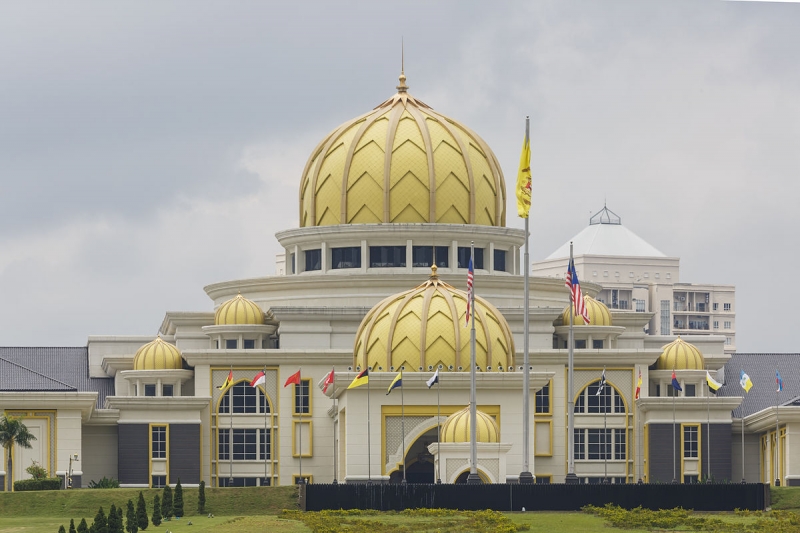 Unfortunately, that is a question no one can answer at the moment. In a functional democracy, the removal of a Prime Minister and selection of his/her successor is conducted in Parliament. This is what is known as a Vote of Confidence (or No-Confidence). 
However, given the current political situation where no one seems to command a firm majority, the question is up in the air. The Yang di-Pertuan Agong also can, at his discretion, choose to ascertain majority support the same way His Majesty did back in February/March last year. 
For now, Tan Sri Muhyiddin Yassin will serve as the caretaker Prime Minister.
Whatever the case, Malaysians need to stay calm for the time being and be patient. Whatever happens, the onus will still be on us to do our part, how little it may be, to help ease the burden on our frontliners by staying home and getting vaccinated.