On Monday 11 January 2021, Prime Minister Muhyiddin Yassin held a press conference to announce that the government will be implementing another round of Movement Control Order (MCO) which will take place in Penang, Selangor, Kuala Lumpur (and other Federal Territories), Malacca, Johor, and Sabah. Meanwhile, the states of Pahang, Perak, N. Sembilan, Kedah, Terengganu, and Kelantan will be placed under the CMCO. Perlis and Sarawak will continue on with the RMCO. 
This comes after several days of sustained spikes in the number of COVID-19 cases in the country. Health Director General Noor Hisham had also earlier shared his concerns about the rapid increase in the number of fatalities since the start of the year.
PKP selama 14 hari bermula 13 Jan hingga 26 Jan di Pulau Pinang, Selangor, WP, Johor, Melaka dan Sabah. – PM

— KKMalaysia🇲🇾 (@KKMPutrajaya) January 11, 2021
The new MCO will take effect starting 12:01 am on Wednesday 13 January 2021 and is set to last for an initial two weeks (up till 26 January 2021). Some of the SOPs Malaysians can expect under the new are as follows: 
1. Social gatherings that involve large numbers of people will be banned. This also includes sporting events. This applies for states and areas under the MCO. However, states under CMCO and RMCO can carry on.
2. Interstate travel is also forbidden throughout the entire country. Roadblocks will thus be implemented at the start of the MCO. However, students who need to travel interstate for exams will be exempted, pending strict SOPs. Further details will soon follow. 
Pergerakan rentas negeri dan daerah tidak dibenarkan seluruh negara bermula 13 Jan ini.

— KKMalaysia🇲🇾 (@KKMPutrajaya) January 11, 2021
3. For those under the MCO, movement is limited to 10km for essential travel such as buying groceries. Only two people from each household are allowed to travel. 
4. Essential economic sectors (manufacturing, construction, services, logistics & trade, and commodities) will be allowed to continue operating as usual. However there will be a limit on how many employees will be allowed to work from the office. A full list of sectors will be revealed at a later time. All other sectors will be compelled to allow work from home arrangements.
5. Eateries in MCO-affected areas will be allowed to operate. But they are only allowed to provide takeaway services. CMCO states can carry on with dine-in services with tight SOPs.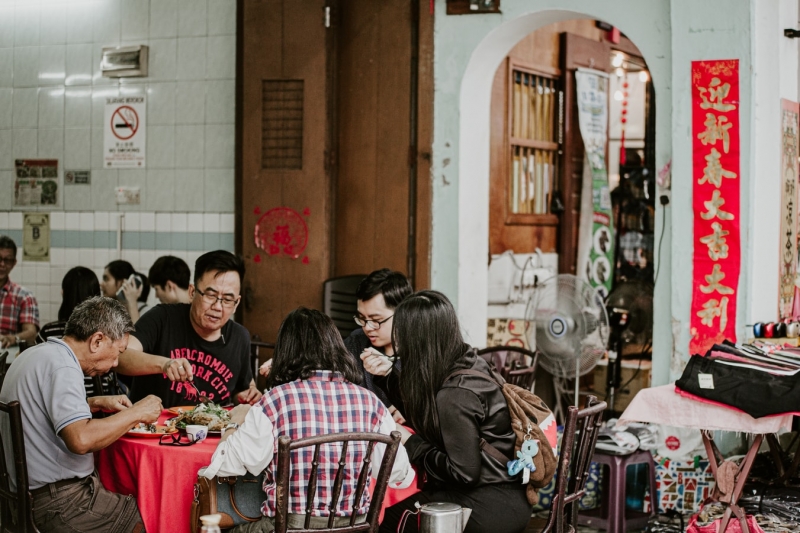 6. All medical sectors will be allowed to operate. 
7. Only those who are involved with prayer services (maximum of five) will be allowed to visit houses of worship in MCO states. 
8. However, you will be allowed to leave the house for outdoor activities such as jogging. However, you must maintain physical distance and you are only allowed to participate in activities with only your family members. 
Finally, the Prime Minister acknowledge that the next two weeks will be difficult but necessary. He also reminded all Malaysians to follow the SOPs and to work together to overcome the third wave of the virus. This is in spite of the incoming vaccines. "It all starts with us", said the PM.