One year and three months. That is how long it has been since Malaysia's borders were officially closed. March 2020 was also the last time I had travelled overseas, albeit only on a business trip to nearby Singapore. Since then, the best travel experience I've had was ordering Korean fried chicken from Kyochon that one time. 
It's safe to say that most of us dearly miss travel, especially travelholics for whom travelling is a way of life. Recently, Malaysia Airlines (MAS) released a video on their official Youtube channel that really struck a chord for travel-deprived Malaysians.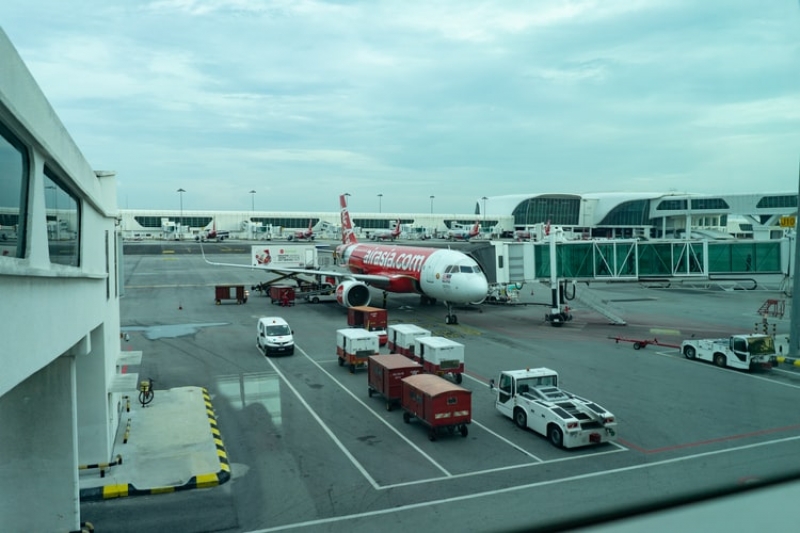 Simply titled, "The Sounds of MH", the 30-minute video takes viewers through an imaginary, nostalgic trip from Kuala Lumpur to London. The ASMR video starts off by taking you through the busy KLIA airport before having you board "Malaysia Airlines, Flight MH4, bound for London". 
Ah, listening to this is like receiving a hit right in the feels. Even though it's not quite the type of ASMR video that will put you to sleep, it's definitely one that pulls at your heartstrings. After listening to it, I couldn't help but fall down a tunnel of nostalgia as I thought about all the travel-centric things I've missed in the past year and a half. Have a listen here: 
This video for me was the proper shot in the arms I, and I think many Malaysians, needed. It is a stark reminder of what was, what could have been, and what could still be if we all do our part and help overcome the pandemic in our country. While there are things beyond our control, let's all band together and make it to the end of the FMCO. #KitaMestiMenang #RakyatJagaRakyat