For history geeks out there, Malaysia's best-ever performance was at the Rio Olympics in 2016. That year we won four silver medals and one bronze. The 2020 (or 2021) Tokyo Olympics is slowly winding down as we enter August. With five days to go till the closing ceremony, Malaysia's medal count so far stands at one bronze. However, we've already been treated to plenty of memorable moments.
From Aaron Chia and Soh Wooi Yik winning the bronze medal in their first Olympic outing, and Lee Zii Jia catapulting himself to "badminton oppa" status, Malaysians have had plenty to smile, talk, and joke about so far. However, the one topic about Tokyo 2020 which many of us still hope and wish to talk about remains the same: Malaysia's first-ever gold medal. 
That could all change this week though! While our esteemed badminton team has now arrived home, we still have a handful of athletes who will be competing in the coming few days. One of them might just be the one to deliver our country's first Olympic gold medal! 
1. Azizulhasni Awang & Muhammad Shah Firdaus Sahrom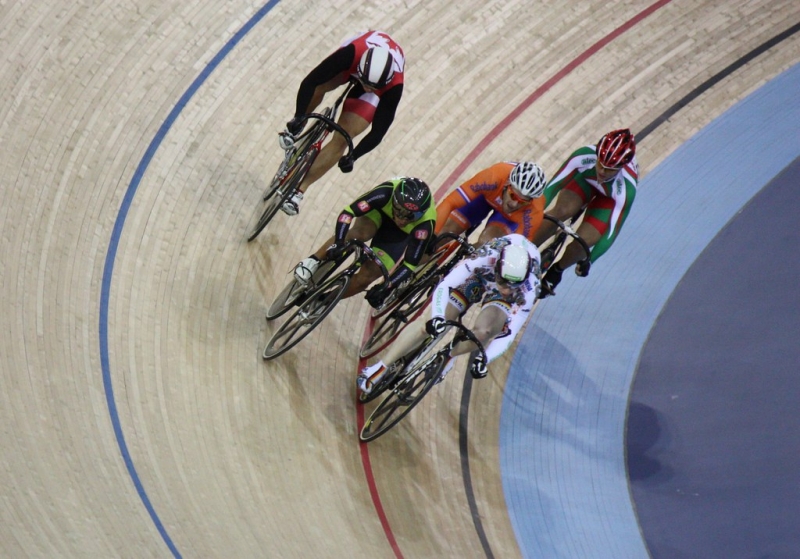 Our bronze medal from the Rio Olympics came courtesy of national cyclist Azizulhasni Awang. Not only did he make Malaysians proud, he also became the first Southeast Asian to win a medal in the Men's Keirin event! 
Azizulhasni has already made clear his intention to improve on his bronze medal this year, vowing to bring home the gold. His compatriot, the young but exciting talent, Muhammad Shah Firdaus Sahrom, is eager to do well in his first appearance in the Olympics too and has already beaten Azizulhasni once at the Australian National Track Championship this year. 
Our Olympians will be racing towards a podium finish starting 4 August in the Men's Sprint event before competing in the Men's Keirin event two days later on 6 August. 
2. Pandelela Rinong & Cheong Jun Hoong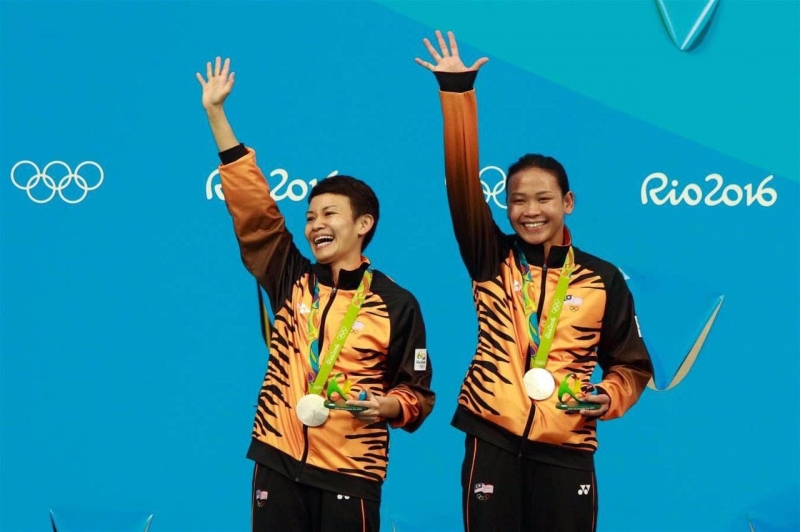 One of our silver medal victories in Rio came courtesy of our national diving pair of Pandelela Rinong and Cheong Jun Hoong in the 10m synchronised platform diving event. The pair will be in action again on 4 August, competing in the individual 10m platform diving event.
Pandelela has already competed in one event at the Tokyo Olympics, placing eighth in the synchronised 10m platform category with Leong Mun Yee. The event also gave us this memorable moment of Pandelela unleashing her inner Malaysian and (possibly) uttering the word "babi" after looking at the scoreboard. 
😂😂😂 https://t.co/SwL7zt9x6N pic.twitter.com/JIREzbVN1n

— syiqah (@syqhramli) July 27, 2021
Steady on, Pandelela and Jun Hoong! 
3. Kelly Tan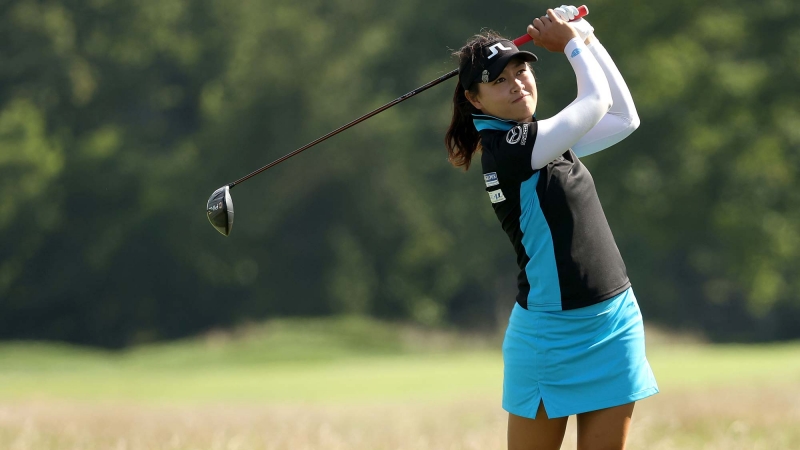 27-year-old Kelly Tan qualified for the Tokyo Olympics after ranking 42nd at the end of the qualifiers. She made her professional debut in 2013 and is Malaysia's first-ever LPGA golfer.
That being said, she faces an almighty task ahead of the Women's Golf event tomorrow. Teeing off against some of the most elite golfers in the sport, Kelly will have to put in the performance of a lifetime to bring home the gold. Here's hoping tomorrow is that day indeed! 
Malaysia Boleh! 
Even though our badminton heroes have all returned home now, and yes, "bb Lee Zii Jia" included, we still have Malaysian Olympians fighting hard to bring glory to our country. And we all know how much we need that right now! So let's cheer on our men and women and hopefully, they'll bring home the gold!