In lieu of the exponential rise in Coronavirus (Covid-19) cases in the country, Prime Minister Muhyiddin Yassin declared that Malaysia will be implementing a nationwide Restricted Movement Order. In a special address on 16th March 2020), Muhyiddin stresses that this drastic measure was necessary to curb the rate of infection in the country.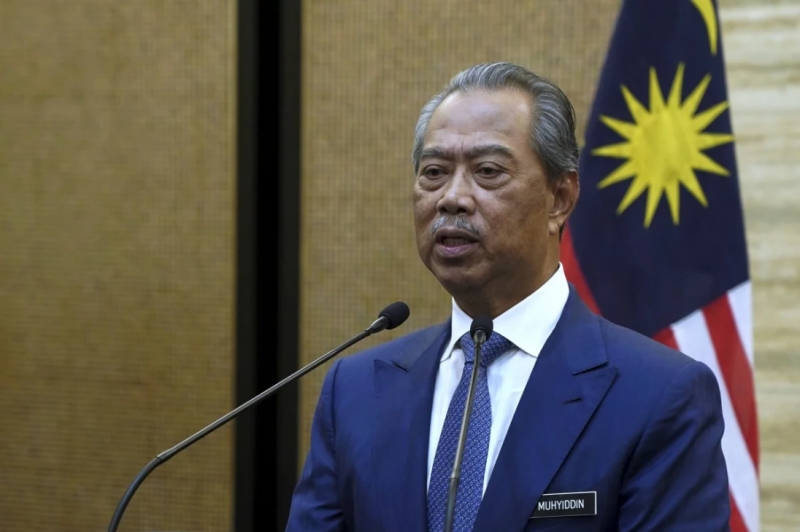 We understand that many of you must be feeling very confused and anxious about this announcement. As such, we've summarised the key takeaways from our Prime Minister's address for easy consumption. Here's all you need to know about Malaysia's current Coronavirus (Covid-19) situation and the impending state of (partial) lockdown.
1. The Restricted Movement Order will take effect from 18 – 31 March 2020
2. This is NOT a military lockdown. There will be no curfews imposed or military presence. However, you are advised to not leave home unless absolutely necessary.
3. Under the order, there will be a blanket ban on ALL mass gatherings, including religious, social, sports and cultural events
4. In connection to point 3, all places of worship are to be closed, including churches, temples, mosques, and suraus.
5. Similarly, all businesses will also be closed EXCEPT for essential services such as supermarkets, public markets, and convenience stores that stock daily necessities. This means you will still be able to get groceries.
Perintah Kawalan Pergerakan ini berkuatkuasa 18 hingga 31 Mac 2020.

Langkah ini dibuat mengikut Akta Pencegahan dan Pengawalan Penyakit Berjangkit 1988 dan Akta Polis 1967.

— KKMPutrajaya (@KKMPutrajaya) March 16, 2020
6. All Malaysians are banned from leaving the country during this period of time
[Update 17 March 2020] Our National Security Council has confirmed that the travel ban also applies to Malaysians who cross the border for work (ie to Singapore, Thailand etc.) You are advised to make separate arrangements with your employers
7. Malaysians returning from overseas will be compelled to enter self-quarantine for 14 days and to monitor their health accordingly.
8. In addition, all foreigners, regardless of origin of travel, will be banned from entering the country.
9. All nurseries, government and private schools, at primary, secondary, tertiary levels will be closed. This includes international schools.
10. Despite the lockdown, essential services will remain open. 
These include: water, electricity, energy, telecommunications, postal, transportation, irrigation, oil and gas, broadcasting, finance and banking, health and medical services, fire, prison, port, airport, safety, defense, cleaning and retail (including food supply).
[Update 17 March 2020] Fast food outlets, restaurants and hawker centres will remain open. However, they can only facilitate take out orders and delivery options.
Everything else will be closed.
11. To allay concerns and answer queries, a government hotline will be operational starting 12 p.m. on 17th March 2020. You can reach it at 03-88882010. 
Sebarang pertanyaan berhubung Perintah Kawalan Pergerakan, boleh menghubungi:

Pusat Pengurusan Operasi Negara

Talian hotline 03-88882010 bermula jam 12 tengah hari esok. (17 Mac 2020). @DrAdhamBaba

— KKMPutrajaya (@KKMPutrajaya) March 16, 2020
The government hopes that by complying with these measures, the spread of the infection may be slowed. As such, we hope all Malaysians can stay strong in the face of adversity and persevere together to overcome this crisis. As our Prime Minister puts it,
"Don't panic, don't worry, and stay calm."