Thanks to the accelerated vaccination rollout in Malaysia, it would seem that social and economic restrictions are finally slowly being lifted. Certain facilities have reopened, malls are slowly seeing a return of customers and now there's even talk of interstate and international travel!
Indeed, if you are fully vaccinated in Malaysia, you can enjoy a plethora of different benefits and privileges. Among these are: the choice to dine in at eateries, the allowance to catch a movie at the cinema, access to sports facilities, and more. More importantly, for travel-deprived Malaysians, the ability to travel and enjoy a vacation, has partially returned. 
Also read: Langkawi Reopens As Malaysia Experiments With Local Travel Bubbles
What's open in Malaysia now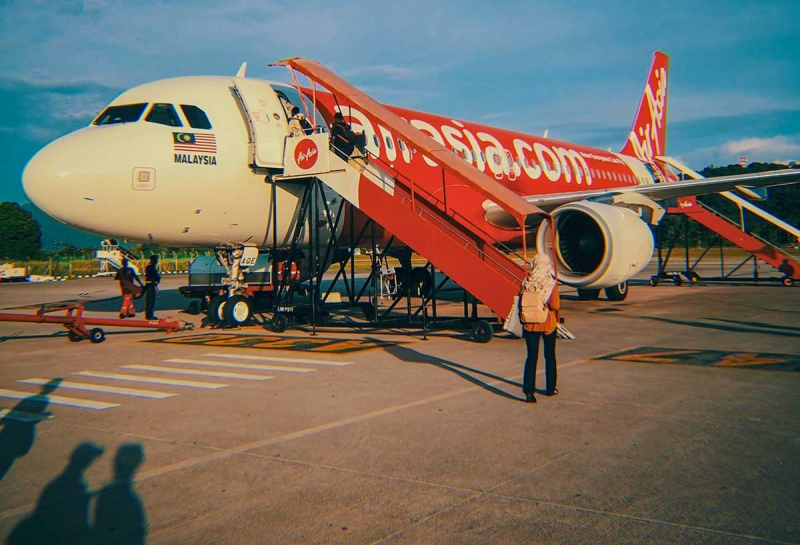 Partial resumption of daily activities
At the time of writing (5 October 2021), a number of previously closed sectors have reopened. These include entertainment outlets like cinemas and live performances, recreation outlets like spas and sports centres, and retail outlets in shopping malls. 
In addition, eateries, including restaurants, cafes, and bars, are now also able to allow fully vaccinated patrons to dine in at the premises. However, not all eateries have chosen to do this. 
Hotels and places of accommodation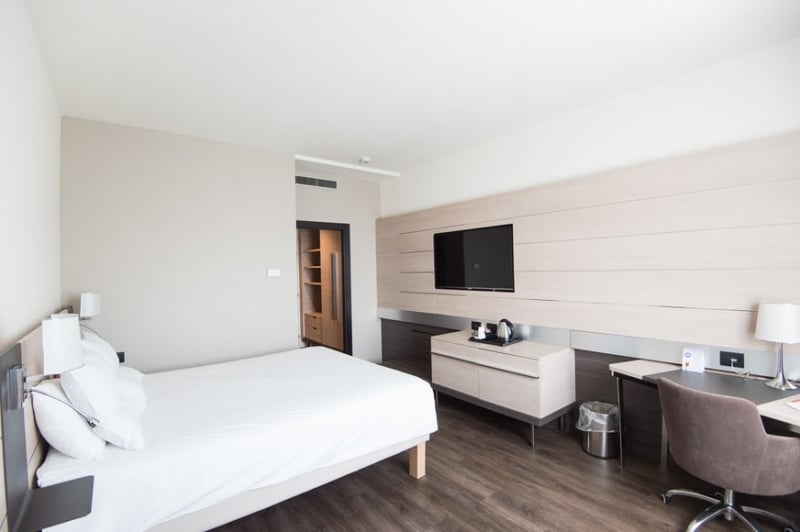 Hotels and other places of accommodation, such as hostels, Airbnbs, and outdoor glamping sites, are now able to welcome fully vaccinated guests for a stay. This is subject to strict COVID-19 SOPs. In addition, due to the current ongoing closure of interstate borders, hotels can only receive leisure guests from within their own state. 
Places of interest and key destinations and attractions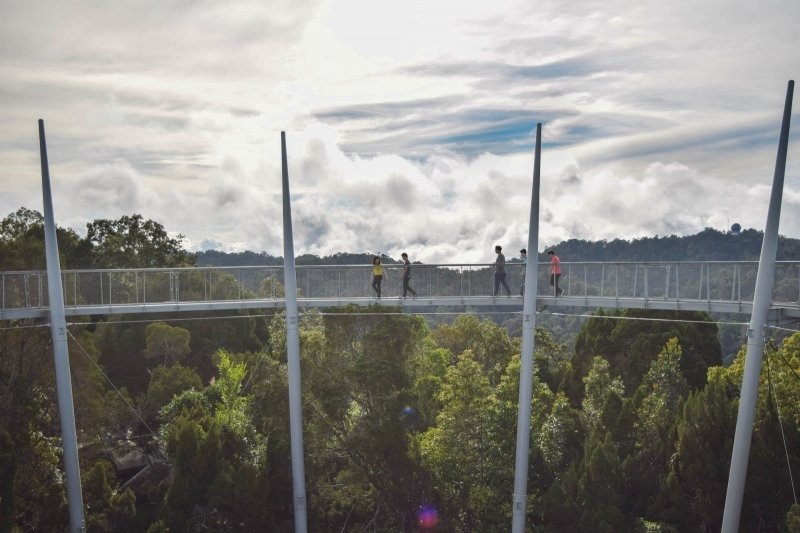 One of the key milestones for Malaysia was the reopening of Langkawi under a travel bubble plan. 
Soon after, the federal government had initially planned to open up hotspots like Genting Highlands, Redang Island, and Melaka. However, the respective state governments have postponed the reopening of their popular travel destinations. This is as they await for the lifting of interstate travel restrictions. 
However, within each state in Malaysia, local attractions and destinations have begun the gradual process of reopening to fully vaccinated individuals (children are under the age of 12 are allowed if they are accompanied by vaccinated parents. Take note also that currently, most attractions are only open to visitors within the same state. 
Here's what we know so far: 
Northern region (Perlis, Kedah, Penang, Perak)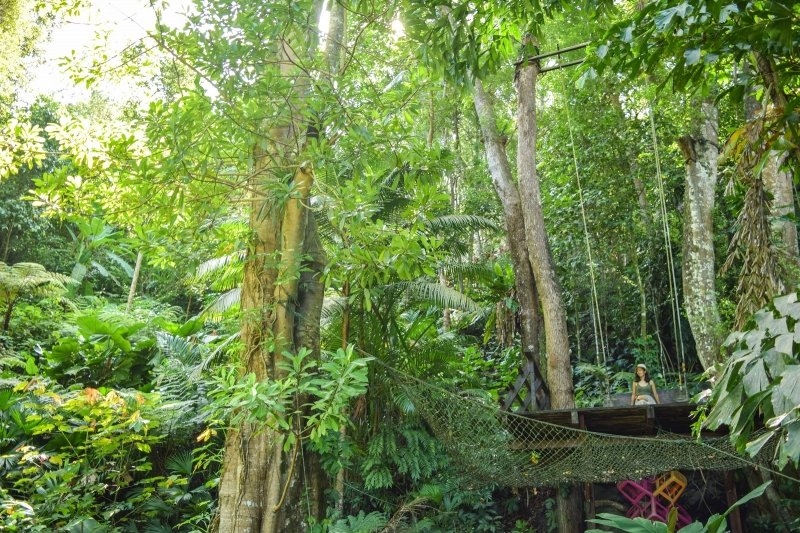 Langkawi, Kedah: Open since mid-September under a travel bubble scheme
The Habitat Penang: Open since 1 October 2021
Tropical Spice Garden, Penang: Open since 1 October 2021
Penang Tropical Fruit Farm: Open since 1 October 2021
Penang Bird Park: Open since 1 October 2021
The Top, Penang: Opening on 8 October 2021, including Rainbow Skywalk
Pangkor Island, Perak: Expected to open on 1 November 2021 under a travel bubble scheme 
Kellie's Castle, Perak: Open since 1 October 2021
Klang Valley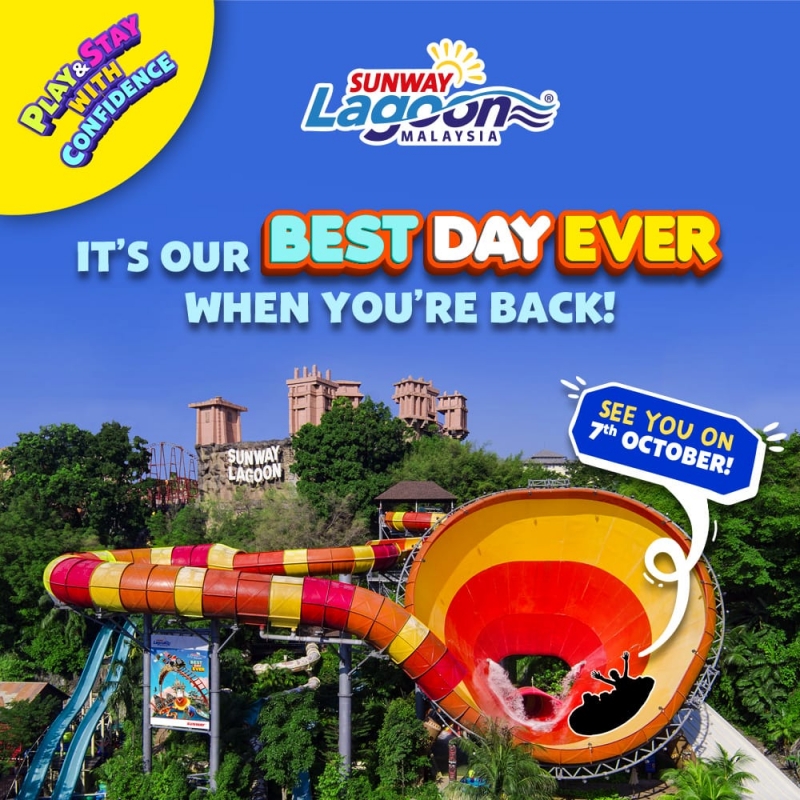 Sunway Lagoon: Opening on 7 October 2021
Zoo Negara: Open since 1 October 2021
Farm In The City: Open since 1 October 2021
Aquaria KLCC: Open since 1 October 2021
Superpark Malaysia: Opening on 20 October 2021
Jump Street Trampoline Park Malaysia: Open since 18 September 2021
Berjaya Times Square Theme Park: Opening on 8 October 2021
Southern Region (Johor, Melaka, Pahang)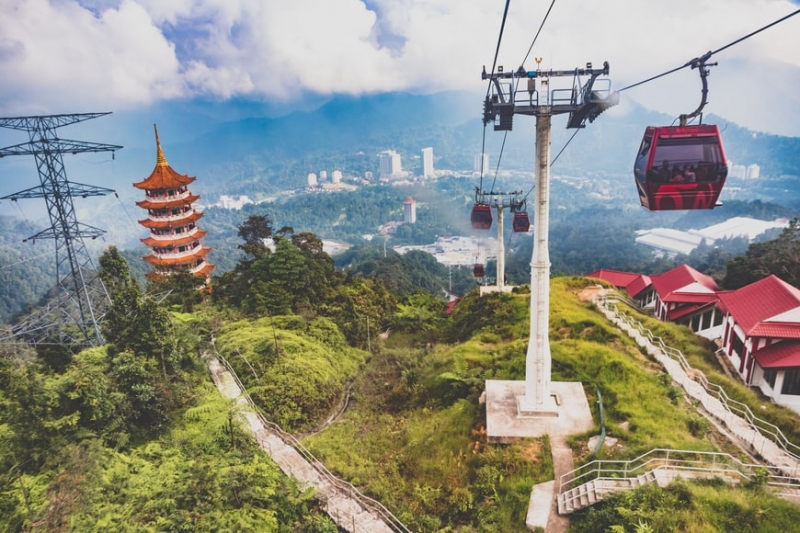 Taming Sari Tower Melaka: Open since 1 October 2021
The Shore Sky Tower, Melaka: Open since 1 October 2021
A'Famosa, Melaka: Safari Wonderland has been open since 1 October 2021; Water Theme Park to open on 8 October 2021
Legoland, Johor: Hotel has been open since 30 September 2021; SEA Life Malaysia, including the underwater dining experience, has been open since 1 October 2021; full resort reopening expected soon
Genting Highlands: Open since 30 September 2021 but limited to visitors from within the state, NOT as a travel bubble as yet
In addition, open spaces and nature trails are also generally open to the public. This includes national parks, beaches, and hiking destinations. However, do take note that there may be restrictions in terms of maximum occupancy and capacity. 
Also read: 28 Must-Do Things in Penang: A Local's Ultimate Checklist
SOPs to take note of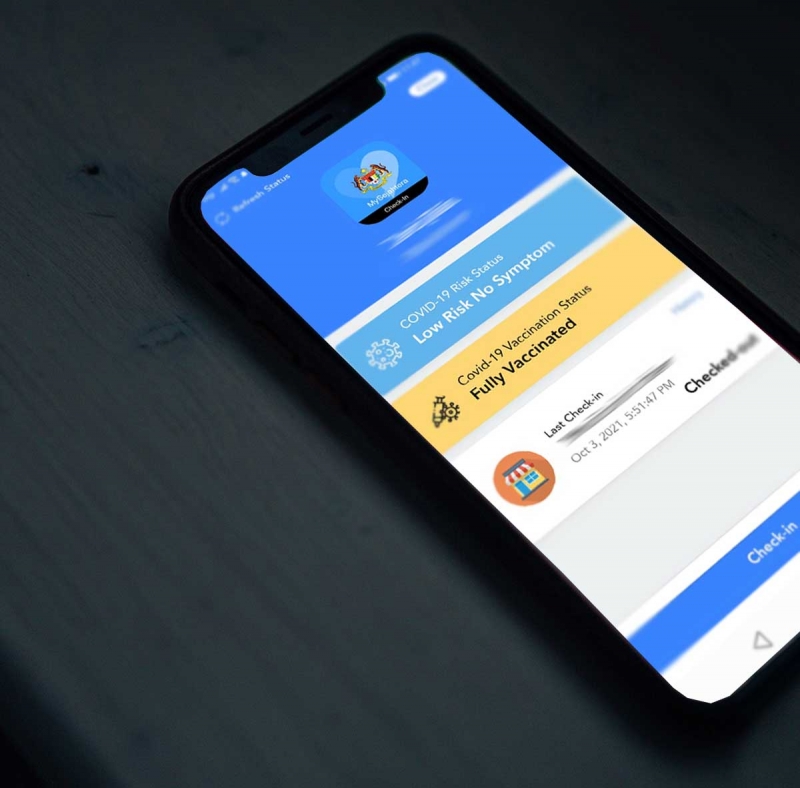 As you might expect, the reopening of the above and all future attractions are subject to strict COVID SOPs. 
The most important SOP is that most attractions are open only to fully vaccinated visitors. This will like include those between the ages of 12 and 17 as the vaccine rollout for this age group has begun. Unvaccinated children are allowed entry in most cases if they are accompanied by fully vaccinated parents. 
In addition to furnishing proof of vaccination on your MySejahtera, you must also be able to show a "Low Risk" COVID profile. That means if you are a PUI (Person Under Investigation) or a close contact of a confirmed case of infection, you may be denied entry. 
Guests will need to sign in and undergo routine temperature checks at most establishments. For those travelling out of state to a travel bubble (like Langkawi), you will need to take a PCR or antigen test. You may choose to get tested before departure or upon arrival. 
#ReopeningSafely
We must admit, being able to travel again or going on a staycation is a refreshing change of pace to life in 2021 in Malaysia so far. However, while we celebrate the little moments that hint at a possible return to normalcy, let us not let our guard down. Remain vigilant and be a responsible citizen. Let us all work together as we move toward #ReopeningSafely!