On 20 Oct 2022, it was announced that the Malaysian general elections (GE15) would be held on 19 Nov 2022. If you've been planning to fly back to to your hometown , Malaysia Airlines is currently offering 20% off on domestic flights.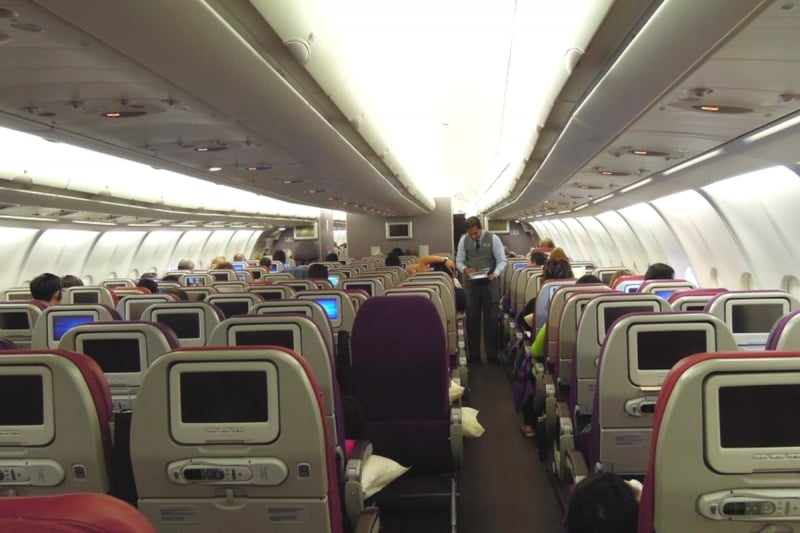 How long is the booking period?
Malaysia Airlines's current discount deal is valid from now until 19 Nov 2022. In addition, those with the following flight categories are also entitled to the 20% discount: Lite, Basic and Flex for Economy Class, and Basic and Flex for Business Class.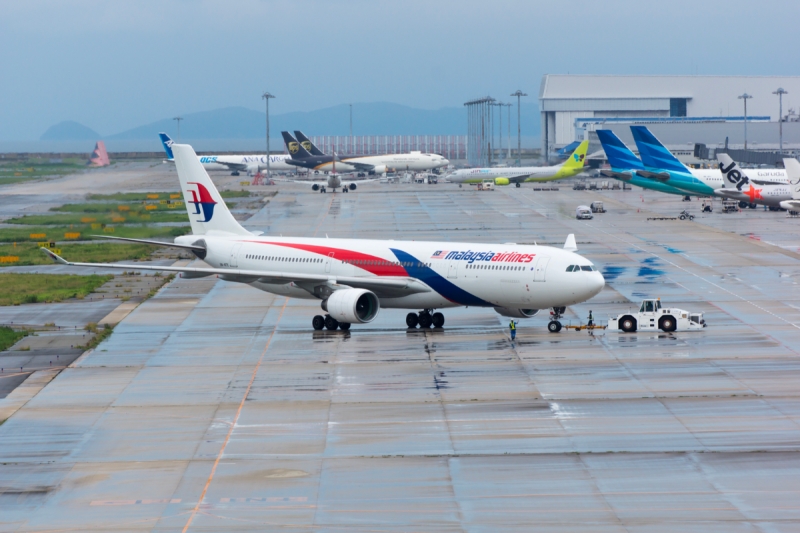 When is the travel period?
To prepare for the surge in flight demands, the airline will introduce 26 additional flights and 16 domestic service upgrades. The travel period is from 11 – 27 Nov 2022. No matter the destination you're travelling to, there should be ample flights available if you book early.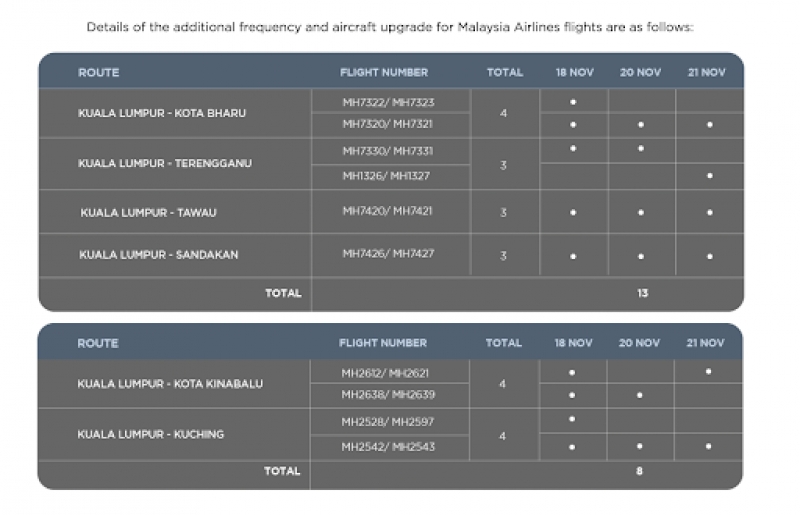 To fully utilise the benefits of this deal, flyers are encouraged to book early and make it in time for the polls during the weekend. You can book your flights here. 
---
Featured image credit: Aero Icarus | Wikimedia Commons
Facebook image credit (left): Ahmed Darwish via Canva Pro