2020 is going to be a year we won't soon forget. What started as "the roaring 20s" has turned into an unprecedented era of pandemic in just four months. Even as you read this, more than half of the world's population are stuck at home due to COVID-19. That's around 4.5 billion people, or six out of every ten individuals. 
Even in Malaysia, we are approaching week 7 of our Movement Control Order (MCO). The current phase of the MCO may end on 12 May 2020 or it might not. The decision will be based on data provided by the Ministry of Health. 
Since the MCO began, Malaysians have shown just how creative and versatile we can be. Many of us have begun working from home. Some of us have picked up new hobbies, and some of us have even joined the TikTok revolution. However, these are more than just temporary muses. On the contrary, we should expect these to be the new norms of society. Because even after the MCO ends, life would likely never return to the way it was before the coronavirus. 
A fundamental change of work culture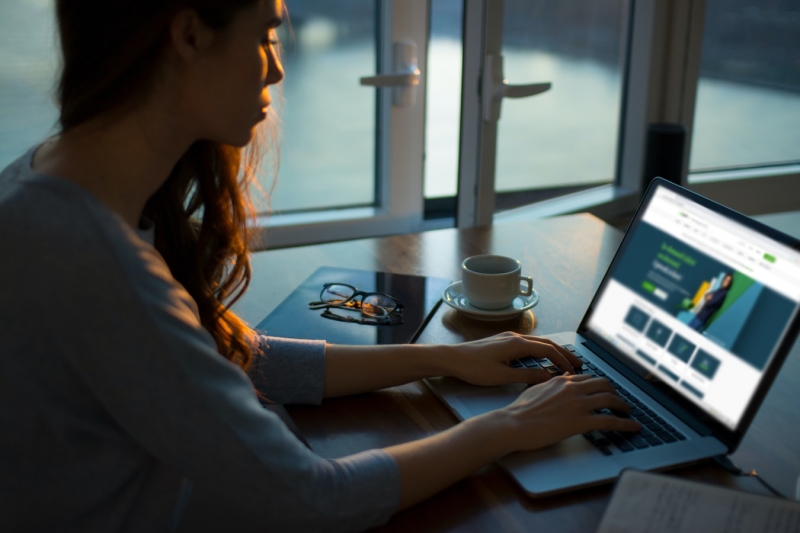 Before COVID-19, "work" was often associated with an office building, occupied by neatly-dressed employees. Since the pandemic began, a large number of people started working from home. Living rooms became offices and "proper attire" was relegated to being an option reserved only for video conferences. 
We've discovered that some jobs can be perfectly performed without leaving the house, and that most meetings can actually be conveyed through a simple email or via a Skype or Zoom conference. Some of us have found out that we are more productive in a homey environment.  Others have realised that it is near impossible to focus without physically being in an office.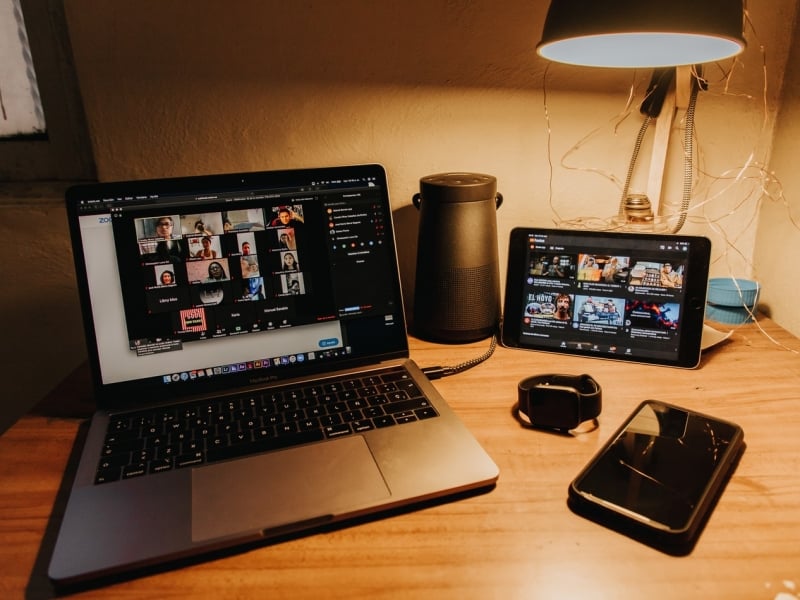 But the change in work culture goes beyond the necessity of having a physical office. For those who are able to work independently from home, a plethora of new career opportunities have opened up. Thanks to online job platforms like Upwork and Freelancer, they are able to seek out new sources of income just by scrolling through the screen of their smartphones or laptops. 
With more people working from home than ever before, there is now a demand for apps that can help people keep track of time and boost productivity. Even for employers, there are now work operating systems like Monday that can help you keep track of projects and work performance online. Considering all this, it's safe to say that work will never be the same, even when offices open again. 
New forms of entertainment, leisure and healthcare
Before COVID-19, a typical Malaysian weekend consisted of catching a movie at the cinema in the mall. Now that malls and cinemas are closed and we are stuck at home, it's not surprising that other forms of entertainment have risen in their place.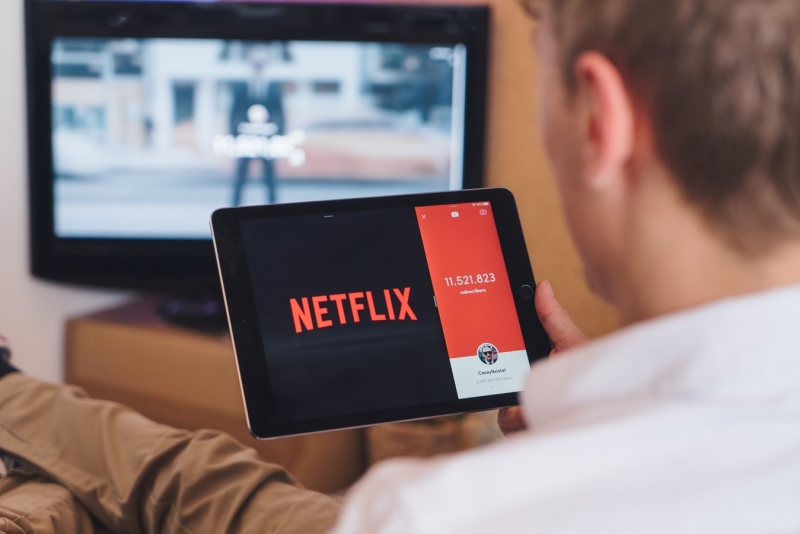 For one, online streaming services like Netflix, iFlix, and Disney+ have become increasingly popular even though they've been around for quite some time. And while I don't expect cinemas to be run out of business any time soon, the fact that some of the most highly anticipated films this year have been delayed (like Black Widow and Mulan), while Netflix continues to periodically release new content, is a telling sign that online forms of entertainment are here to say. Even concerts have found a way to stay alive via online streaming!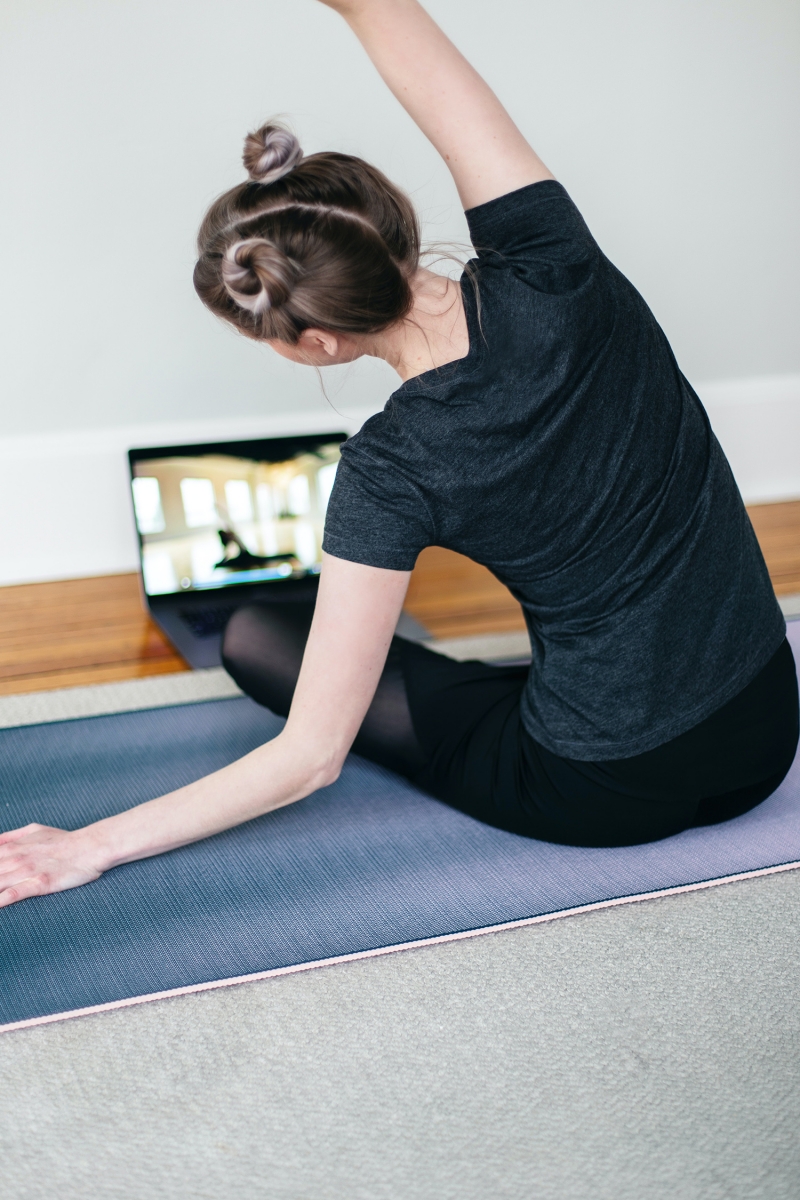 Even the culture of exercise and fitness have undergone a fundamental change. With fitness experts taking to platforms like Youtube and Facebook Live to share workout sessions for free, keeping fit no longer requires a pricey gym membership or fancy equipment. You even have fitness apps like Keep that can track your progress and recommend personalised workouts.
Even with healthcare, we're seeing how the landscape is changing thanks to COVID-19. Not only do we have drive thru testing in some private health institutions, there are also apps like Doctor2u that can send you a doctor on house call to check up on you. While some of these innovative measures may not last after the MCO, it's likely that some of them will remain.
Living in a (truly) digital age
The phrase "digital age" has been haphazardly thrown around for a long time. And it only took a worldwide pandemic to truly usher the human race into it. Since the pandemic began, we've seen a massive shift around the world in terms of our way of life.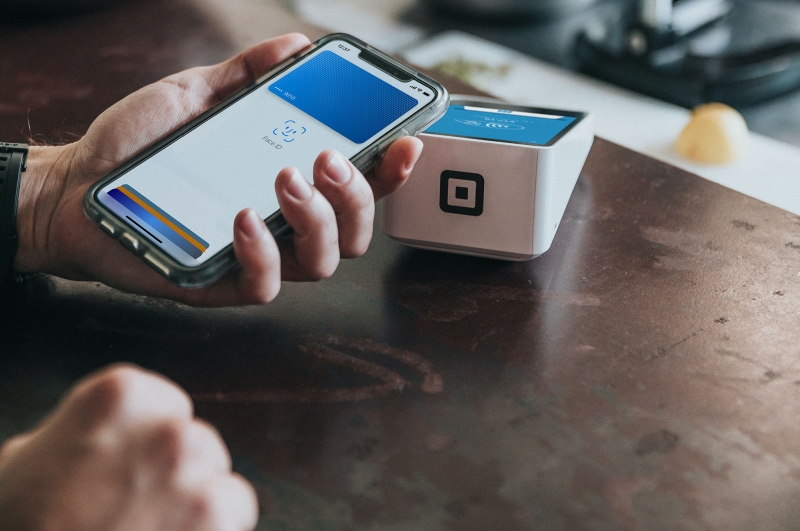 Courses and lessons are being taught online, e-wallets like Boost and TnG eWallet are becoming more popular (to avoid contact with cash), and while we used to eat out in restaurants, food delivery riders now bring food from the restaurants to us. Even businesses that have traditionally not had an online presence are starting to peddle their wares on social media. 
In Malaysia, people can order groceries online not just from major retailers, but also from independent local businesses. There are even durian sellers in Penang who are using Facebook to reach out to customers during this period!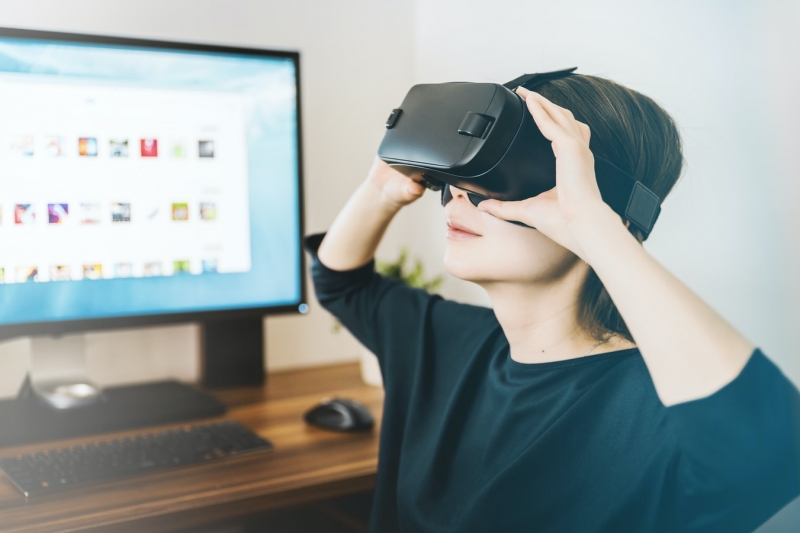 What's more, even tourism, the hardest hit industry of the pandemic, has started to move online. Some of the world's leading museums like the British Museum in London, and the Rijksmuseum in Amsterdam have started to offer virtual tours. And as VR technology becomes more widely available, virtual tourism will likely become a normalised phenomenon.  
A new social norm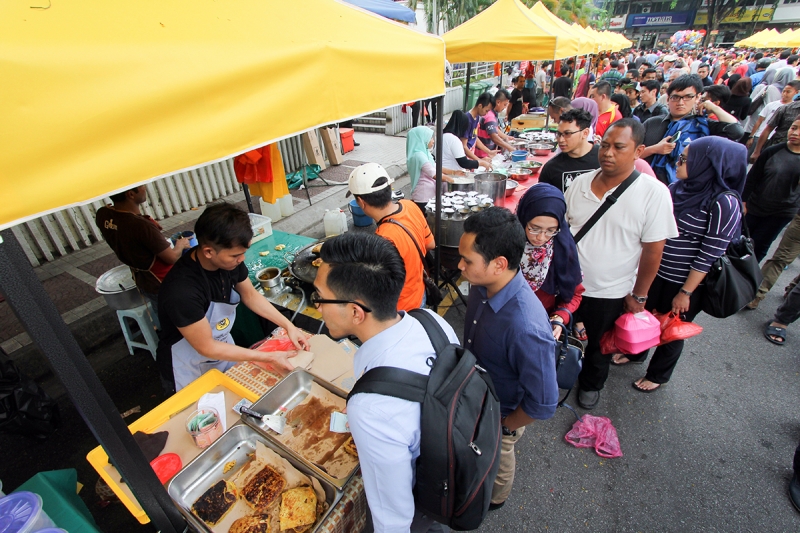 But apart from all the above, the very essence of our relationship with each other will most likely change too. As our DG Dr. Noor Hisham has mentioned, even after the MCO, there will likely be certain SOPs to follow. We've already seen precautionary measures in the cancellation of Ramadan Bazaars. 
Also Read: The Truth Behind COVID-19 Numbers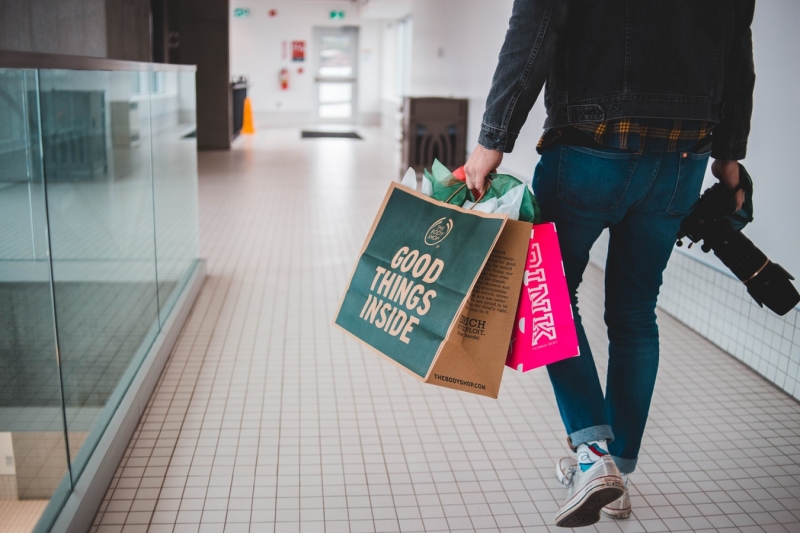 Social distancing will likely be the new norm, at least until we discover a vaccine. Social gatherings will likely take place over video calls, and even shopping will likely not be the same. Most people will likely either make their purchases online through platforms like Shopee and Lazada, or make use of new services like drive thru shopping. In short, while the MCO will eventually be lifted, I don't expect life to go back to the way it was. 
In essence, COVID-19 has been a real Pandora's Box. On the one hand, it has brought the world close to its knees with with the virus. However, on the flip side, not only is the Earth healing itself, but we humans have also discovered a new way of life, one that may well be here to stay for a long time.