Across the Pearl River Delta from Hong Kong, on the south coast of China lies the autonomous region of Macao. And this year, Macao lures art and culture lovers with a one of a kind five-month mega international arts and cultural event! Titled Art Macao, the event celebrates the 70th anniversary of the founding of the People's Republic of China as well as the 20th anniversary of the establishment of the Macao Special Administrative Region.
Art Macao offers exhibitions of many masterpieces, displaying remnants of the past and new creations of this century on the streets and inside museums and galleries. It also invites visitors to listen to timeless symphonies and the sounds of today, and to watch exceptional dance performances to top it all off! It is  the perfect fusion of Eastern and Western cultures.  Let's take a look at some of the events you can look forward to during this awesome celebration!
Hua Yuan (MGM)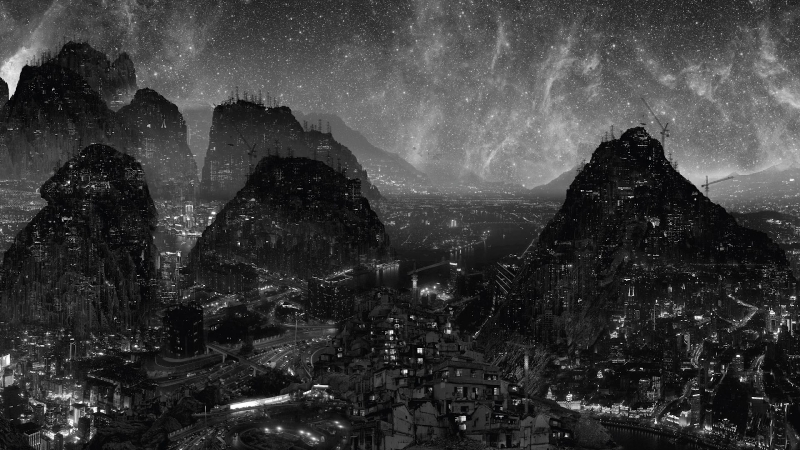 MGM presents a modern artistic ink experience, Hua Yuan. "A Metamorphosis: No End to End", by Wen Ma, is a specially created multimedia masterpiece that demonstrates the diversity of ink using natural, sculptural and virtual textures through 3 installation operas in one act. On the other hand, Yang Youngliang's "Journey to the Dark II" combines technology and videography to showcase the transformation of Chinese ink via an enigmatic digital landscape painting. 
Huayuan is definitely an exciting new way to appreciate the beauty of Chinese art and any art lovers in Malaysia will certainly enjoy the experience! You can enjoy Hua Yuan from today up till 20 October 2019 at MGM Cotai. 
Click here for the latest info on Hua Yuan
GRACE KELLY: From Hollywood to Monaco – Artists' Tributes (Galaxy Entertainment Group)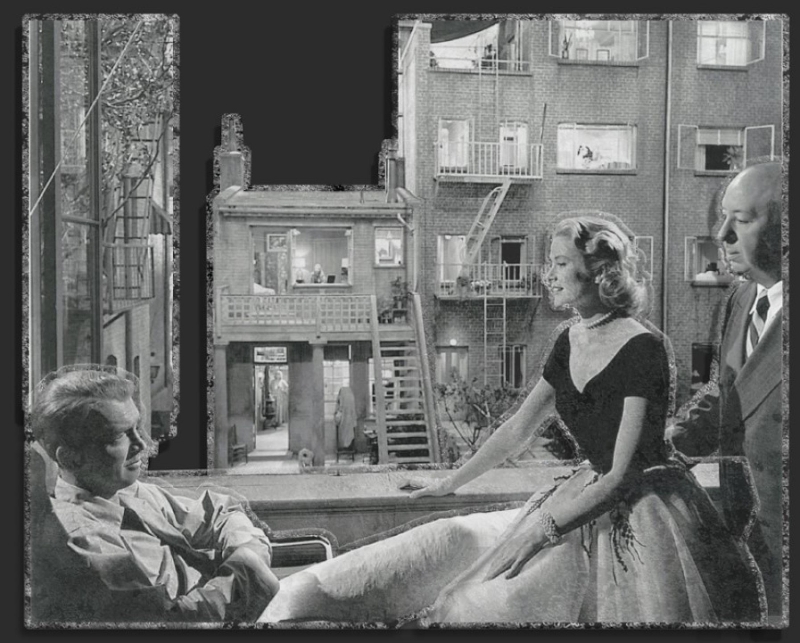 Co-organised by the Galaxy Entertainment Group Foundation and Grimaldi Forum of Monaco, the exhibition traces the story of legendary movie star Grace Kelly (1929-1982). It showcases how artists like Andy Warhol and Alfred Hitchcock were inspired to create their works with her as their muse. 
The exhibit, which lasts till 28 August 2019 at the Galaxy Macau,  includes photographs and moving images of Grace Kelly, her Oscar award, wedding gown, the eponymous Kelly bag, designer jewellery, and a rare portrait print by Andy Warhol. If you're a fan of classic Hollywood films, you wouldn't want to miss this! 
Wynn – Garden of Earthly Delights (Wynn Macau, Limited)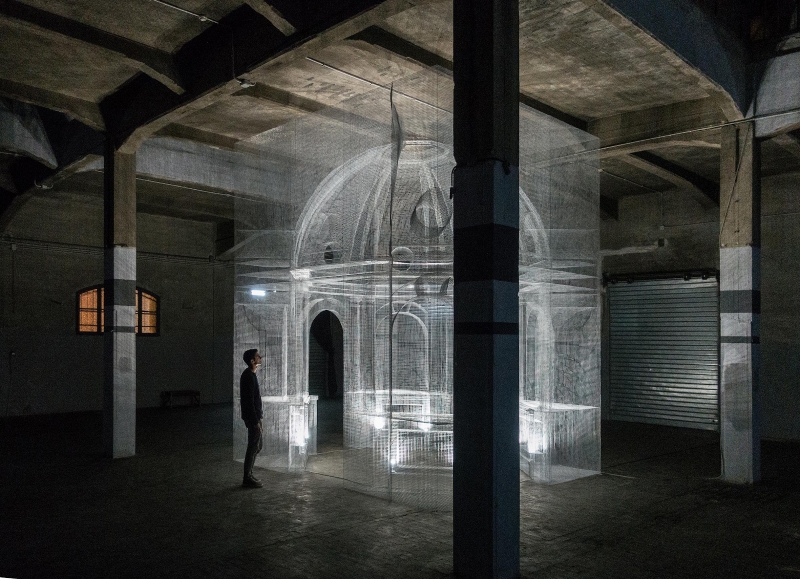 An extraordinary selection of modern and contemporary art pieces from the world's most renowned artists will be on display for the first time in Macao! The works of Herb Alpert, Robert Indiana, MAD Architects, Refik Anadol, Jennifer Steinkamp, Sam Francis, Edoardo Tresoldi, and more will grace the halls of Macao's iconic Wynn Palace Resort! 
"Wynn – Garden of Earthly Delights" takes the public on a journey of contemporary art into a world of innovation and creativity through various media forms such as paintings, installations, and digital art pieces that are sure to dazzle any visitor! Hurry, the exhibition only lasts till October 2019! 
Click here for the latest info on the Garden of Earthly Delights!
Interspace (NAM KWONG (GROUP) COMPANY LIMITED)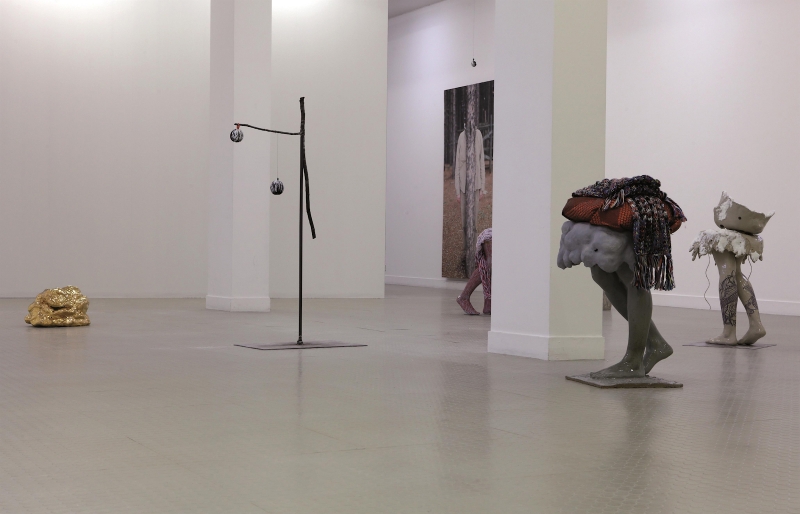 Interspace is an extraordinary exhibition by famous French sculptor Gabrielle Wambaugh. The essence and introspection of contemporary western art in the works is combined with eastern traditional art to present an enticing new aesthetic style that is pleasing to the eye. 
With the hidden truth instantly revealed through space, the exhibition showcases the daring tendencies of exploration in the new era. This certainly is an art exhibition that you've not seen before! Let the magical experience (available till 31 October 2019) lull you into artistic bliss at the Riviera Hotel Macau. 
For more info on Interspace, click here!
Art Macao is taking place from June-October 2019. To find out more about this unique cultural event please visit Art Macao's official website. Also follow Art Macao on Facebook and Instagram for the latest updates.
---
Brought to you by Art Macao