Earlier today, the Malaysian government backtracked on a proposal by the International Trade and Industry Ministry (Miti) to allow certain businesses like barber shops and optical shops to open during Phase 3 of the Movement Control Order. Previously, the proposal was to allow these businesses to operate in green zones (areas that have thus far recorded 0 cases of COVID-19. 
The decision to veto the proposal was announced by Minister of Defense Ismail Sabri Bin Yaakob after Malaysians expressed concerns over the potential for COVID-19 to spread should these businesses be allowed to operate.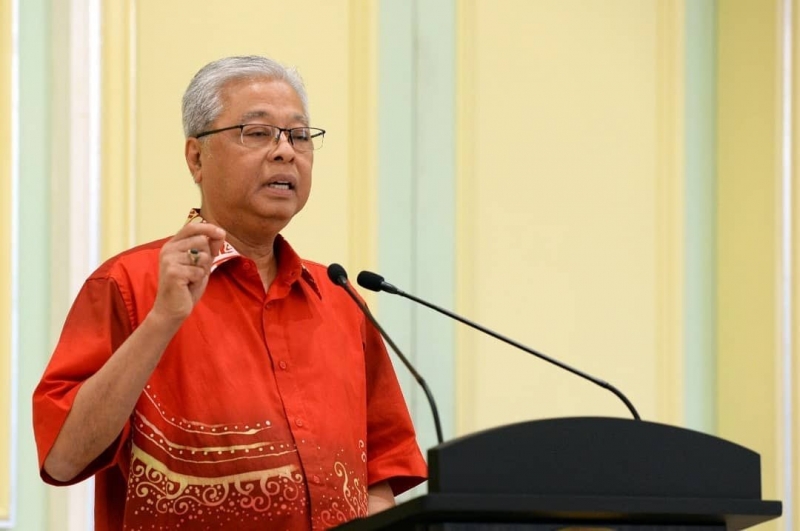 In his press conference on 13 April 2020, the senior minister confirmed that barber shops, hair salons and optical shops across Malaysia are now forbidden to operate as long as the MCO is in effect.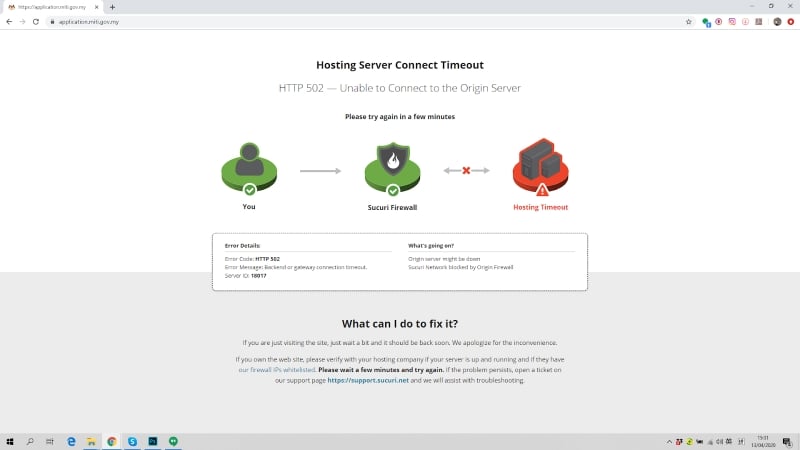 However, this has not stopped some 100,000 applications to be filed by business owners for permission to operate during the MCO. This sudden surge of traffic ultimately led to the official website of the International Trade and Industry Ministry (Miti) crashing temporarily. At the time of writing, the website was still inaccessible. 
It seems like Malaysians will have to deal with not getting a haircut for at least another few weeks. Hang in there everyone, kita mesti menang!