After years of waiting peppered by a few delays, Resorts World Genting recently announced that its highly anticipated outdoor theme park is finally set to open in the second quarter of 2021! Named Genting SkyWorlds, the shiny new theme park promises to bring plenty of entertainment and excitement to guests around the region when it finally opens. 
 The theme park is located at around 1,800m above sea level and spans 26 acres in total. Formerly known as 20th Century Fox World, Genting Skyworlds will allow guests to fully immerse themselves in nine expansive worlds inspired by some of Hollywood's greatest blockbusters such as Ice Age, Night at The Museum, Planet of The Apes, and more!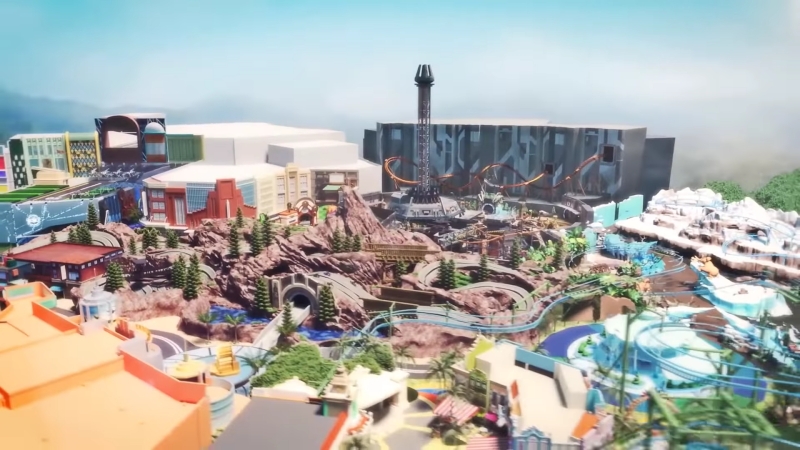 In a virtual press conference, Resorts World Genting's head of theme parks, Gregory Pearn, revealed that Genting Skyworlds will feature no less than 26 exhilarating rides and attractions, some of which will be the first of its kind in the world! Fun, exciting rides aren't the only thing to look forward to at Genting Skyworlds, as a wide range of unique food and beverage options will also be available too! 
What's more, in order to facilitate a smooth experience at Genting SkyWorlds, the theme park also announced a partnership with Alibaba to integrate a virtual queue technology. This means that eager guests can simply pre-book their spot without needing to stand in line like conventional theme parks!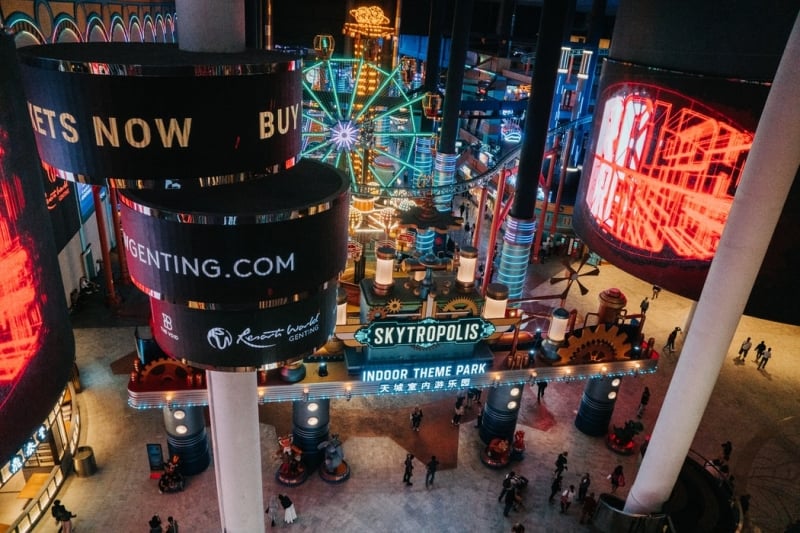 Fantastic rides, immersive worlds, breathtaking live performances, and the misty mountain air of Genting Highlands to top it all off! It's safe to say that Genting SkyWorlds will surely be one of the most highly-anticipated openings in 2021. Coupled with the amazing Skytropolis Indoor Theme Park and a stay at Genting Highlands is sure to be the epitome of entertainment. We're excited already! Click here to find out more!