FamilyMart is easily one of the most popular convenience store chains in Malaysia. This franchise from Japan first welcomed customers in Malaysia in 2016 and since then, it has expanded to several locations in Malaysia. 
Also read: How to Correctly Use A Covid-19 Self-test Kit
Every time a new branch opens, it is sure to attract Malaysians from all walks of life. Be it refreshing soft serve, yummy oden, or satisfying bentos and sandwiches, FamilyMart is known for its awesome products that delight customers with each exciting trip!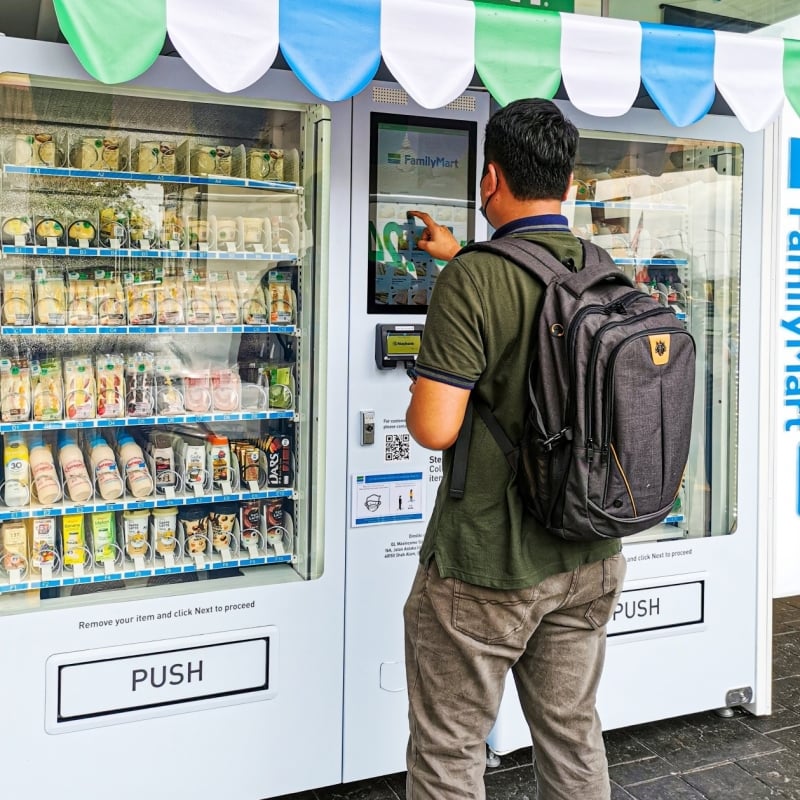 Well, if you love FamilyMart as much as we do, you'll love hearing this news. Enjoying FamilyMart meals may become even easier in the near future! That's because, believe it or not, there are now FamilyMart vending machines in Malaysia!
First of its kind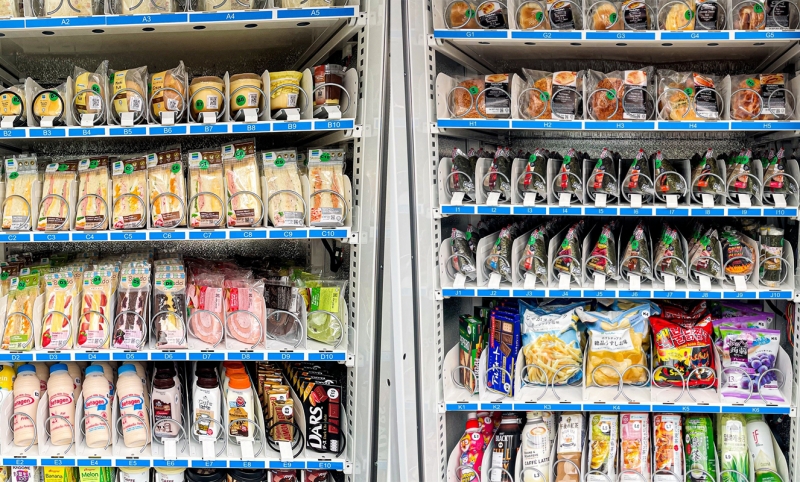 True to Japanese culture, FamilyMart recently set up its very first vending machines in Malaysia. Located at Shell Karak Highway 2, these smart kiosks are the first of their kind in the country and sell some of your favourite FamilyMart food items. They include onigiri, chips, sandwiches, drinks, and even desserts! 
Also read: Here's Your First Sneak Peek of the New Genting Skyworlds Theme Park! [Photos]

The machines are contactless and cashless. Instead, Malaysians can pay for their purchases using cards and e-wallet payments.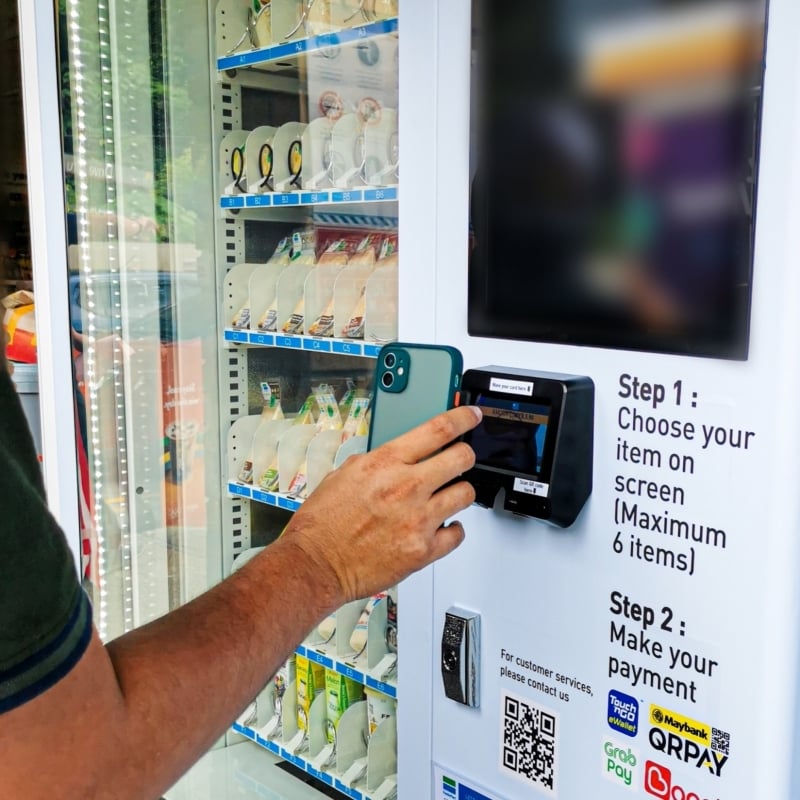 The vending machines are currently part of a pilot project. So, if they turn out to be a big hit (which we're sure they will be), then maybe you'll find a FamilyMart vending machine near you too someday!