Everyone has different styles of travelling. Some prefer to seek out the best hidden spots to sample soulful cuisine, some like to immerse themselves in rich history, some just want to relax and unwind in luxury, and some seek out adventure while on their travels.
From breathtaking rustic outdoor scenery to memorable experiences that will get your adrenaline pumping, Asia is full of diverse destinations that help you experience the thrill of adventure.  
If you are one of those adventure seekers who love majestic mountain views, thundering waterfalls, and stunning beaches, then we've got just the list for you! Here are four destinations to visit before 2022 ends for a thrilling getaway!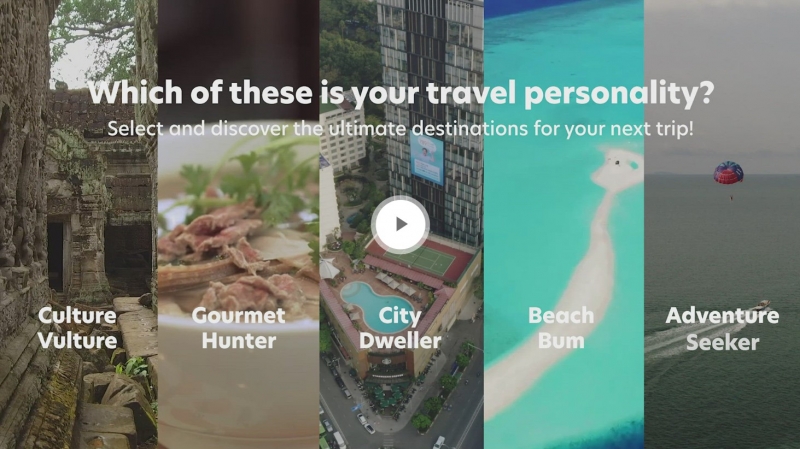 Ever wondered what type of traveller you are? Find out by checking out this interactive video from AirAsia and find the best destinations that suit you!
1. Kota Kinabalu, Malaysia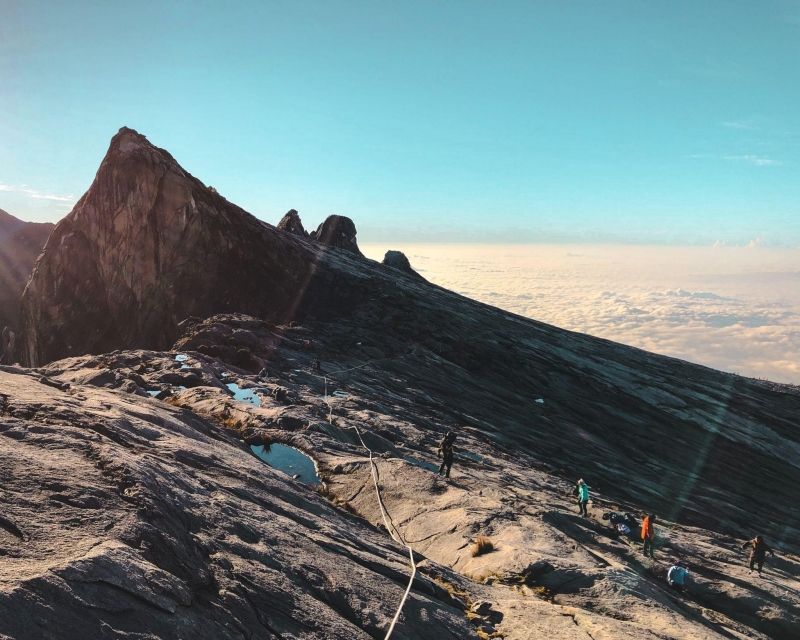 Apart from the famous Mount Kinabalu, Sabah's capital city boasts a multitude of different attractions and travel experiences. The bustling city centre houses plenty of eateries and night markets that sell mouthwatering delicacies while Sabah's mesmerising natural beauty is just a stone's throw away beyond the city streets. 
For adventure seekers, Mount Kinabalu Park should be number one on your bucket list. The tallest mountain in Southeast Asia stands at over 4,000m above sea level and scaling it is no mean feat. You will have to undergo training prior to your hike, where you will be accompanied by a guide. Once you reach the top though, you'll be treated to some of the most stunning views you'll ever witness!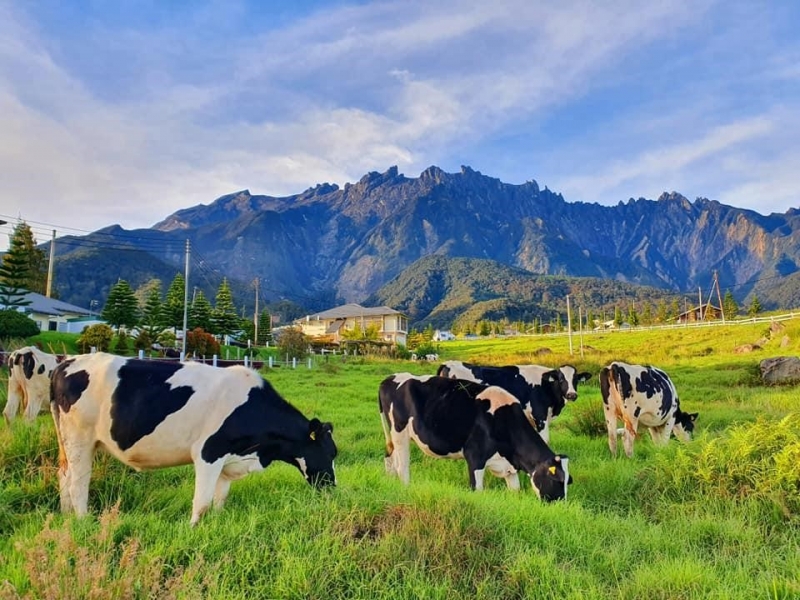 Other than walking among the clouds, you can also try white water river rafting on the Kiulu River or trek through the lush rainforests surrounding Tambunan to spot the famous Rafflesia flower. 
If these activities sound a bit too venturesome for you, opt for activities like the Kinabatangan wildlife river cruise, where you can spot unique wildlife and admire beautiful sunsets. You could also join village tours to discover the cultures of different ethnic groups in Sabah, or visit the Desa Dairy Farm, a scenic location that's often known as "Little New Zealand" among the locals! 
2. Vientiane, Laos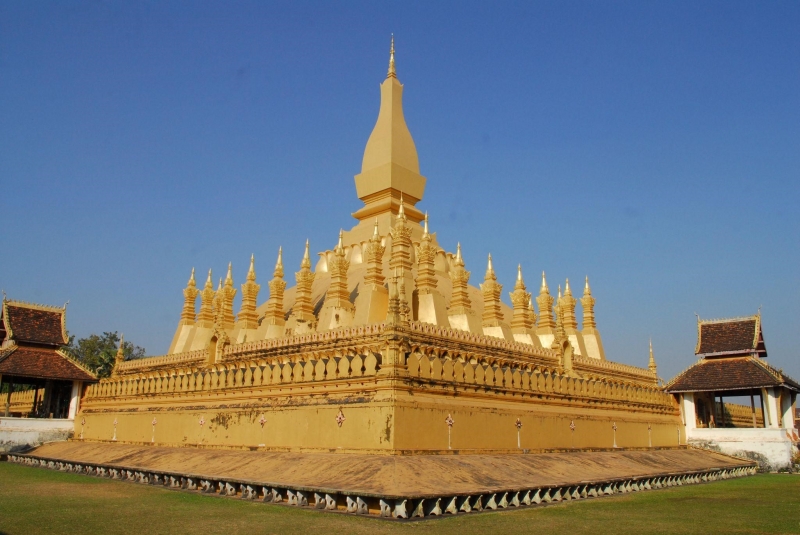 Vientiane is as unique as its name sounds, with the city teeming with French colonial architecture and Buddhist influences. Add to that the rich history of the city, and what you have is a one-of-a-kind destination that adventure seekers will love! . 
When exploring Vientiane, the first must-go place is undoubtedly Pha That Luang, a golden Buddhist monument which is the largest stupa in the country and an iconic landmark. You should also visit the Patuxai War Monument which is located at the heart of the city. Here, you can learn about the brave souls who fought for the country's independence.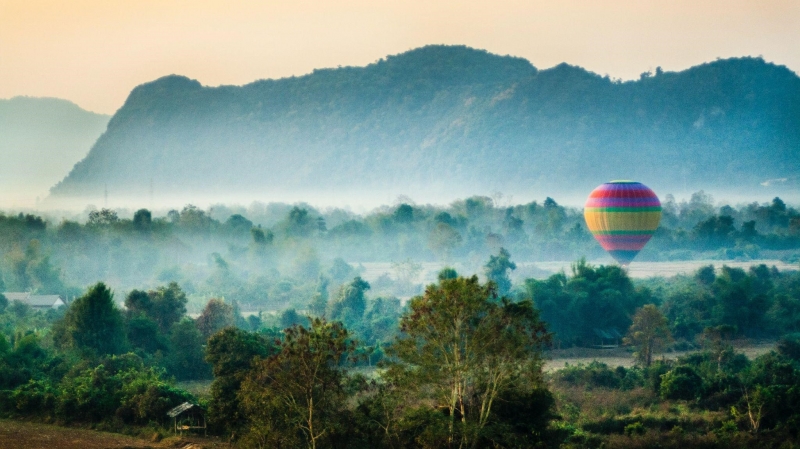 For a camping adventure in Vientiane you won't soon forget, head to Ban Pha Tang! This town offers photogenic views of the majestic mountains and serene lakes, as well as a therapeutic escape from the city. Apart from Ban Pha Tang, Vang Vieng is also worth a visit. Here, you can swim and swing across the Vang Vieng Blue Lagoons, and hop on an unforgettable hot air balloon ride across rustic fields and meadows. To fully satisfy the adventurous spirit in you, sail through the Nam Ngum Reservoir by boat and enjoy a yummy meal before heading home!
Fun fact: Did you know that the name Patuxai translates to Gate of Triumph in the local language? 
3. Kochi, India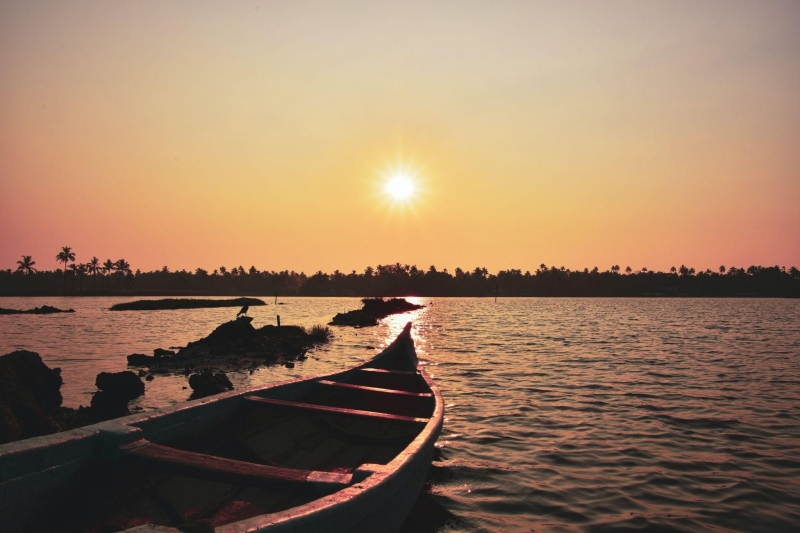 Not to be confused with the Japanese prefecture of the same name, Kochi is a city located in Southwest India. Labelled as the "Queen of the Arabian Sea", Kochi is one fine harbour with nice waterscapes and was known for being the world's spice trade center. Some of the most worthy places to visit in this city include the Munnar Highlands, Allepey Boat House, and the Athirappilly Waterfalls. 
First up, the Munnar Highlands offers breathtaking views and is a true nature lover's paradise. The place is a hill station surrounded by tea plantations, where the colours of the green plantation, blue skies, grey mountains and white clouds make for an aesthetically pleasing sight. The weather is also chilly when you visit during the winter months!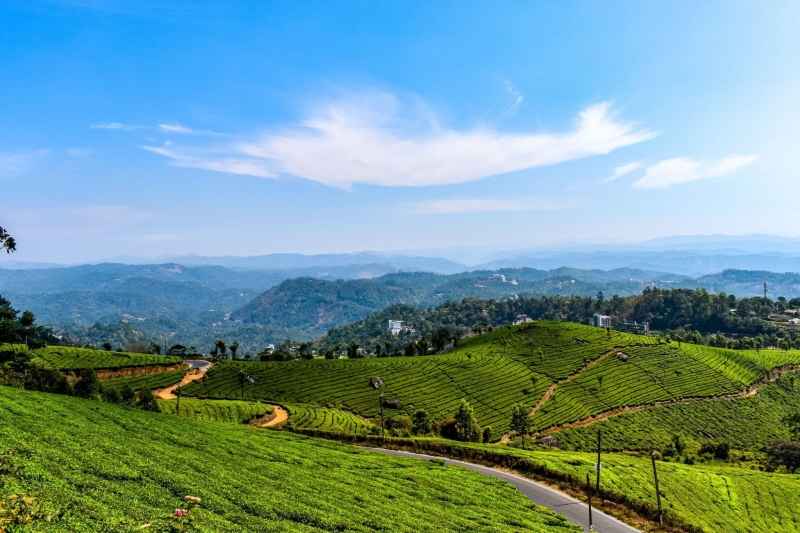 On the other hand, Allepey, also known as Alappuzha, is a hot spot for watching exciting boat races, backwater cruises, and beaches. More importantly, here, you can also experience what it's like to live on a small houseboat! 
For those of you who appreciate the majestic sights of Mother Nature, the Athirappilly Waterfalls look splendid even from afar. But up close, this 24-meter tall waterfall, which is known as the "Niagara of South India", is truly a sight to behold. To reach the waterfall, you have to go through small villages, lush rainforests and meandering roads. 
Fun Fact: Did you know that Kochi was previously known as Cochin?
4. Yogyakarta, Indonesia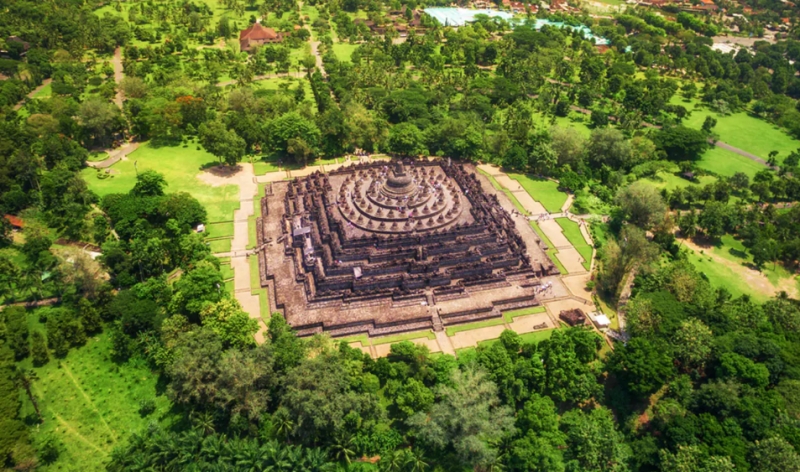 Similar to Vientiane in Laos, Yogyakarta is a city in Indonesia that is full of artsy vibes and is ideal for an unforgettable escapade. There are many unique things to do in Yogyakarta, such as temple-hopping at the Borobudur, Prambanan and Ratu Boko Temples, an adrenaline-filled gondola ride at Timang Beach, and the Luweng Sampang Waterfall. 
The first place to visit is definitely the Borobudur Temple, a Buddhist temple built way back in the 9th century. The temple is not only one of the greatest archaeological sites in Southeast Asia but also the biggest Buddhist temple in the world! Aside from Borobudur, you can also go for temple-hopping at the Prambanan Temple and Ratu Boko, both magnificent ancient temples that boast alluring views.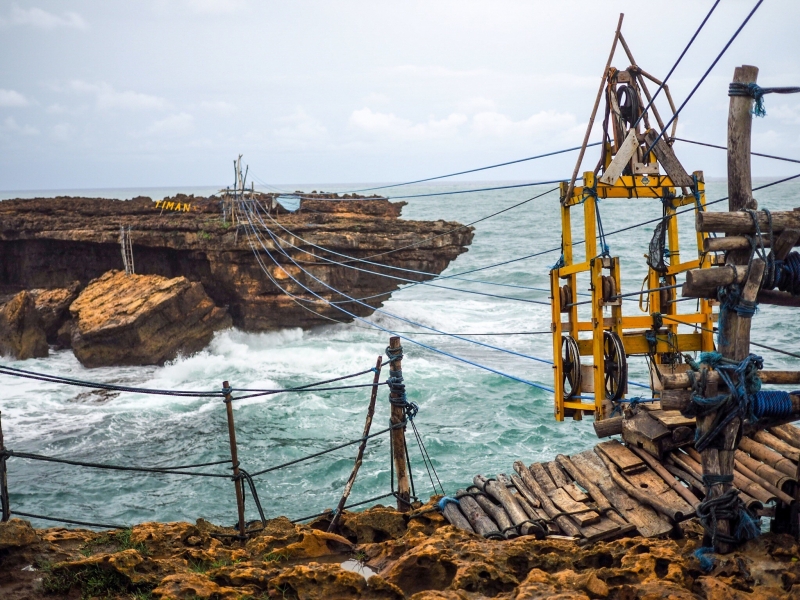 For the adrenaline junkies, go for a wild gondola ride at Timang Beach, where visitors hop aboard a cable cart and ride across to the other side above the crashing waves of the ocean. After the ride, reward yourself with the scrumptious seafood available at nearby restaurants while enjoying the sea breeze! If you still can't get enough of the beauty of this city, visit the Luweng Sampang Waterfall for more breathtaking views.
There you have it, a list of the top destinations to visit to unleash the adventurer in you! Immerse yourself in the beauty of nature, cultural exploration, and distinctive local food before the year ends! Start planning now for a rip-roaring vacation!
All that's left to do now is book those flights and start your adventures!
Enjoy AirAsia's 20% ALL SEATS ALL FLIGHTS promo when you book your flights to Kota Kinabalu, Vientiane, Kochi and Yogyakarta via the airasia Super App!
Booking Period: Now to 17 July 2022
Travel Period: 12 Sep 2022 to 8 Dec 2022
Hurry while seats last!
Learn about your travel personality and choose a destination that suits you the best! Check out what type of traveller you are here via this interactive video and Pick Your Super Adventure with AirAsia!
---
Brought to you by AirAsia.