On Friday 1 May 2020, Prime Minister Muhyiddin Yassin announced that Malaysia is now ready to enter a Conditional Movement Control Order (Perintah Kawalan Pergerakan Bersyarat). Under this new arrangement, most social activities will be allowed except for large public gatherings that may expose people to the virus. However, Enhanced MCO will still be implemented in certain red zones that record a sudden surge in cases. 
This comes as the Ministry of Health presented data to the National Security Council that Malaysia has successfully fulfilled the six criteria (as stated by the WHO) to resume normal daily activities. The prime minister also addressed concerns that lifting the MCO may lead to a resurgence in cases. 
However, he urged Malaysians to stay calm, and that he had full confidence that we will be able to prevent such a potential scenario if we remain disciplined and be responsible in our daily activities.
1. Starting from May 4 2020 (Monday), most economic sectors and businesses will be able to operate, subject to strict SOPs enacted by the government.
2. These include ensuring that face masks are worn, social distancing is practised, and hand sanitisers are provided.
3. Eateries will also be allowed to reopen but must adhere to certain conditions. For example, restaurant owners will need to record the contact information of patrons and the time of their visit. This is to ensure that should a customer be tested positive for COVID-19, contact tracing will be possible.
4. For offices and companies, the PM suggested that employers consider alternate working days for employees. This is so that not all employees need to travel to the office everyday. This, he says, will also help solve the issue of households where both parents work but are unable to send their children to daycare centres.
5. However, not all social activities and businesses will be allowed to resume, especially if they involve close contact and large public gatherings.
6. Activities/businesses that continue to be prohibited include cinemas, karaoke centres, massage parlours, theme parks, carnivals, bazaar Ramadan and other activities that involve large crowds. Mass gatherings including religious activities in places of worship are also prohibited.
7. There will also be no interstate travel except for those stuck at home looking to return to work.
8. Institutions of education will also remain closed for the time being.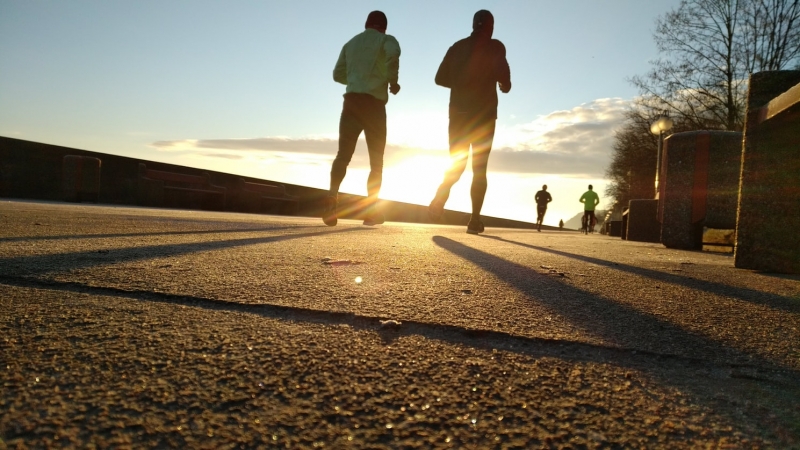 9. In terms of sports, all activities that include close contact (football, swimming, indoor sports, and stadiums) will also be prohibited. However, outdoor sports activities that do not involve crowds and close contact, such as jogging and playing golf, will be allowed. 
10. A list of prohibited activities will be posted on the website of the National Security Council and will be updated regularly based on latest developments of the COVID-19 situation in the country. 
In addition, the Prime Minister also announced the development of two new apps, MySejahtera and MyTrace to help the government in contact tracing efforts should there be a new outbreak. He urged all Malaysians to download the apps as a precautionary measure. 
Finally, in conjunction with Labour's Day, the prime minister took the time out to thank all workers, especially frontliners in the battle against COVID-19, and wished all Malaysians a Happy Labour's Day.