Given the rising number of Covid-19 cases in the country, Prime Minister Muhyiddin Yassin announced today that the ongoing Movement Control Order (MCO) in Malaysia will be extended until 14 April 2020. The decision was made to help the country better curb the spread of the virus and to flatten the curve. PM Muhyiddin warned that if numbers continue to rise, the MCO might be extended even beyond 14 April!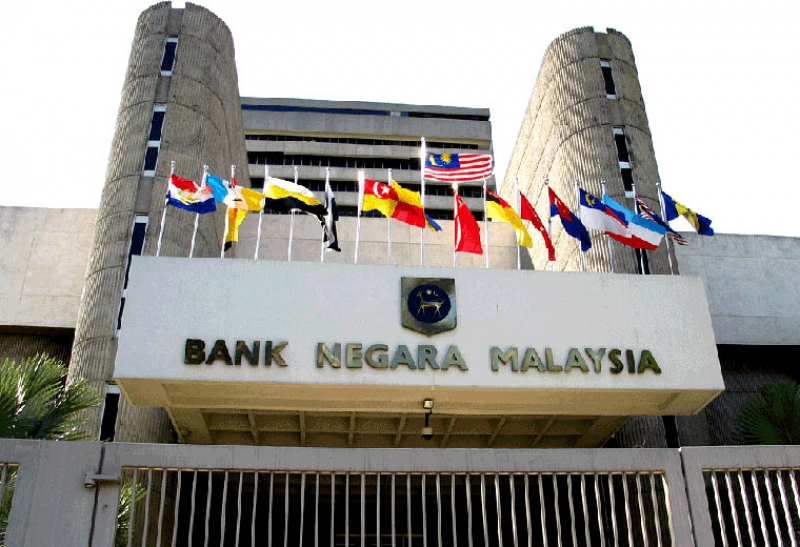 However, our PM has assured us that food supply is sufficient, so there is no need for panic buying and stockpiling. During these difficult times, it is important to continue to practise social distancing and maintain personal hygiene to curb the spread of Covid-19. 
Understandably, the extension of the MCO has put many Malaysians on edge. This is expecially true for those who have found it diffcult to sustain their income during this trying time. However, in every dark moment, there is a silver lining. Yesterday, Bank Negara Malaysia (BNM) announced additional financial measures to help soften the economic blow of the MCO on Malaysians. We've picked out the most important bits and summarised them for easy reading:
1. An automatic moratorium on all loan or financing payments for individuals and small and medium-sized enterprise (SME) borrowers for six months. This includes mortgages and hire purchases. This means that you can choose to suspend payment for the next six months.
2. This grace period is an automatic initiative. You do not need to specifically apply for it.
3. It takes effect from 1 April 2020.
4. Only loans or financing that are not in arrears exceeding 90 days (late or missed payments) as at April 1,2020 are eligible for the moratorium.
5. The moratorium does not apply for credit card debt.
6. However, those struggling financially can apply for any remaining credit card balance to be converted into term financing not exceeding three years. 
Hopefully these prudent measures by BNM can help lessen the financial burden of Malaysians. Together let us brave the storm and flatten the curve! #kitajagakita