After what felt like years of waiting, Money Heist season 5 is finally upon us! Avid fans of the series are understandably excited about the latest installment after season 4 ended on a nail-biting cliffhanger (I hate it when they do that!). 
After delays in production because of the pandemic, Money Heist (also known as Casa De Papel) is finally dropping on Netflix come 3 September 2021!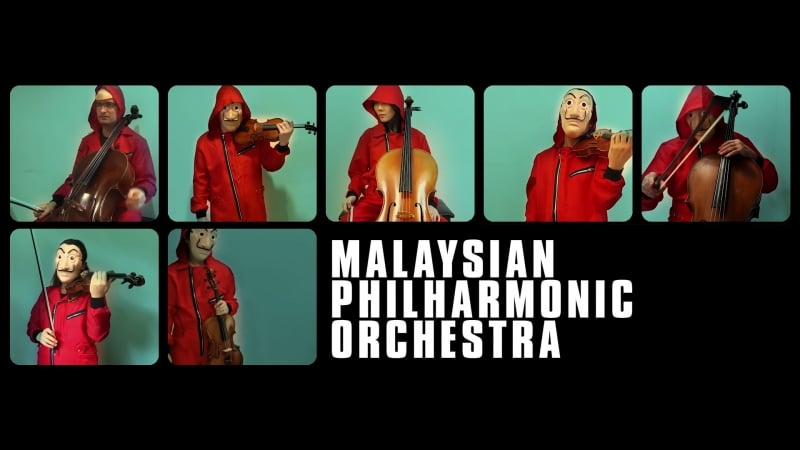 While you wait for the release though, check out this incredible cover of the series' iconic song, Bella Ciao, by famous Malaysian singer Yuna! 
Accompanied by the gripping acoustics of the Malaysian Philharmonic Orchestra, the award-winning songstress serenades the audience with her soulful rendition of the catchy tune.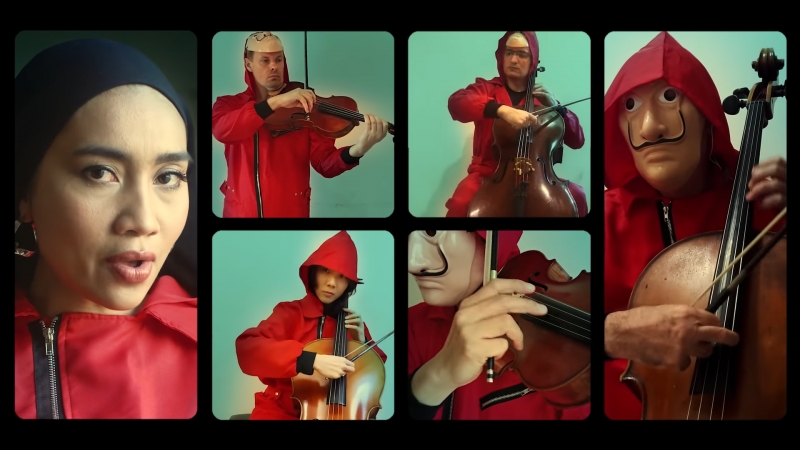 Also read: 12 Local Brands That Sell The Best Premium Malaysian Snacks Online
The solemn orchestral music, combined with Yuna's sultry voice, literally gave me goosebumps! 
Check out the full release here: 
I don't know about you, but this is only building up the hype even more for me! I simply can't wait for Part 1 of Season Five!