Ever since the MCO started, getting groceries has been one of the most frequently-discussed topics among Malaysian netizens. From shopping online for groceries to learning how to properly sanitise after coming back from a grocery run, Malaysians are doing their best to keep themselves and their family safe during the Covid-19 pandemic. 
AEON, one of Malaysia's biggest retail brands, and a name most Malaysians will be familiar with, recently launched an ingenious new way to get your groceries: Personal Shopper Service!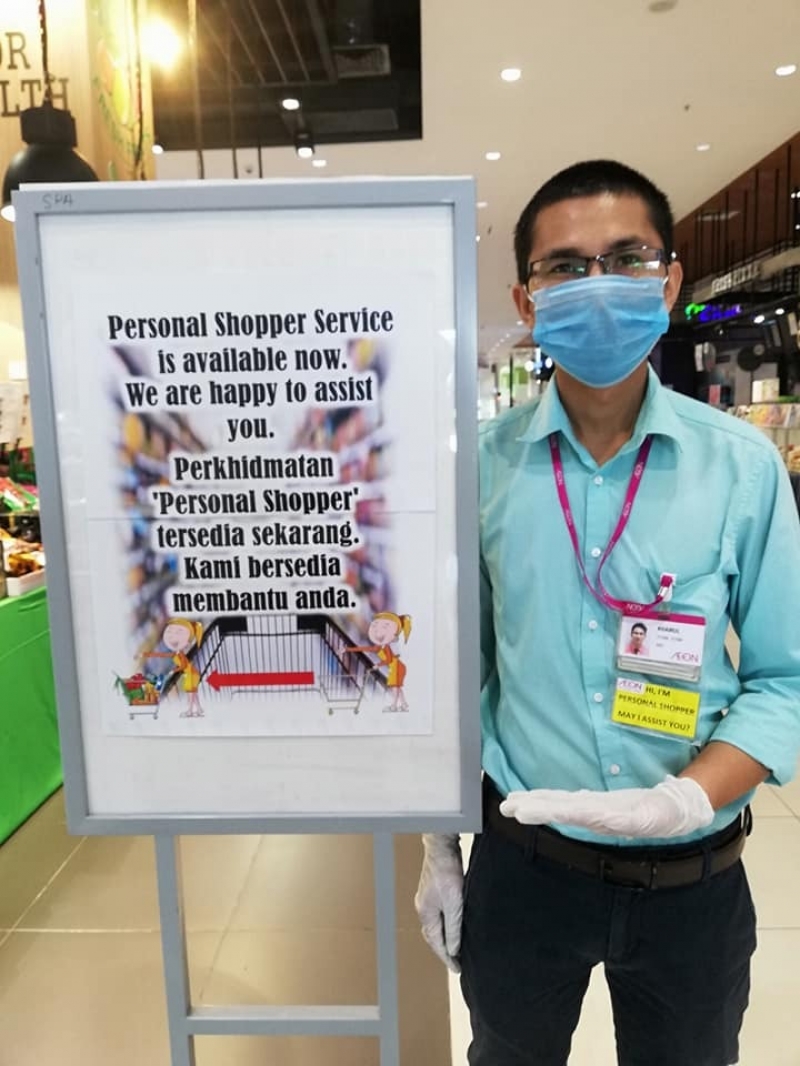 What is it? 
This free service is actually an initiative by AEON to help customers get their groceries for them. Instead of lining up to enter the supermarket, AEON's personal shoppers will get them for you while you sit in your car! #socialdistancing 
How it works
It's actually really simple! You just have to:
Pass your grocery list to the Personal Shoppers on duty

Be patient and let the Personal Shoppers pick up the items on your grocery list for you

You will be contacted once the shopping is all done

Just pay at the cashier, and you're ready to go! (Contactless payment available!)
Simple right? As far as we know, AEON Taman Maluri has started rolling out this awesome feature and they plan to implement this across all stores in Malaysia soon! Apart from getting the Personal Shoppers to help, you can also ask for their advice on the best brands etc. if you want to do the shopping yourself!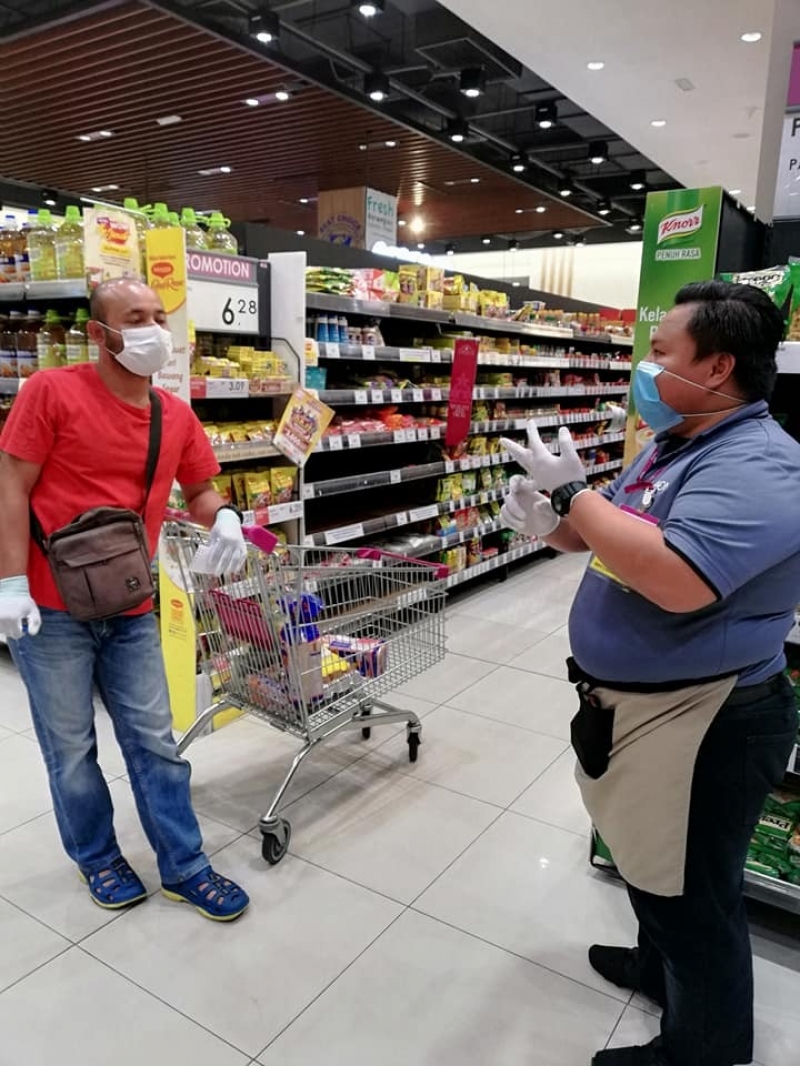 In times as challenging as these, it's nice to see such creativity boon around us! TripZilla Malaysia reminding everyone to stay healthy, and stay safe! #kitajagakita