With the current dry spell sweeping Malaysia, I'm sure many of us would love nothing more than a chance to cool off in the hot weather. Well, if you're in Johor, boy have I got some good news for you! 
Ever since the MCO rules were relaxed and interdistrict movement was allowed, several of our country's top travel attractions have started to reopen. And, just yesterday (11 March 2021), Adventure Waterpark Desaru Coast also reopened its doors to guests!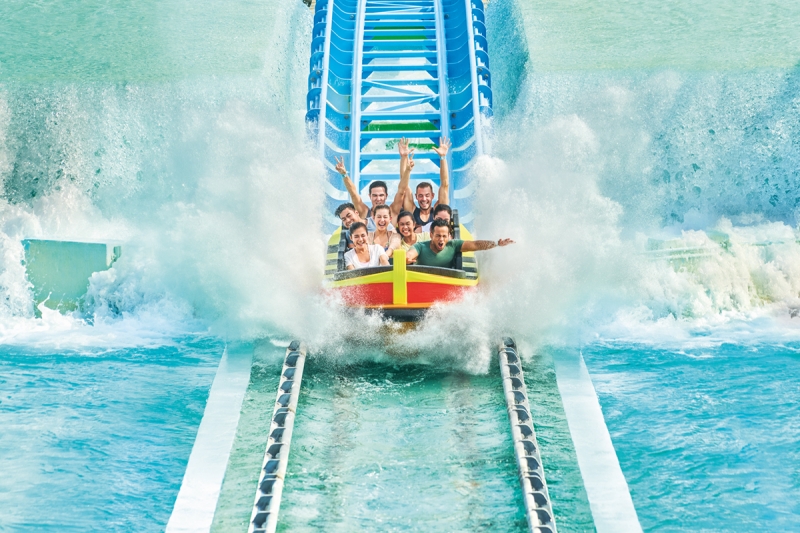 To add to the excitement, the waterpark, one of the biggest in the world, also launched an awesome reopening offer. Thanks to the "Fun in the Sun" package, guests will be able to enjoy over 20 wet and dry attractions scattered throughout the 25-acre waterpark for a flat price of just RM50 per one-day ticket! This fantastic offer is valid for both walk-in and online purchases. 
Lasting from now till 9 May 2021, each ticket will be valid for a one-time entry up till 31 December 2021! What's more, visitors who take advantage of the package will also be given the opportunity to purchase future advance tickets at even LOWER prices!
Safety first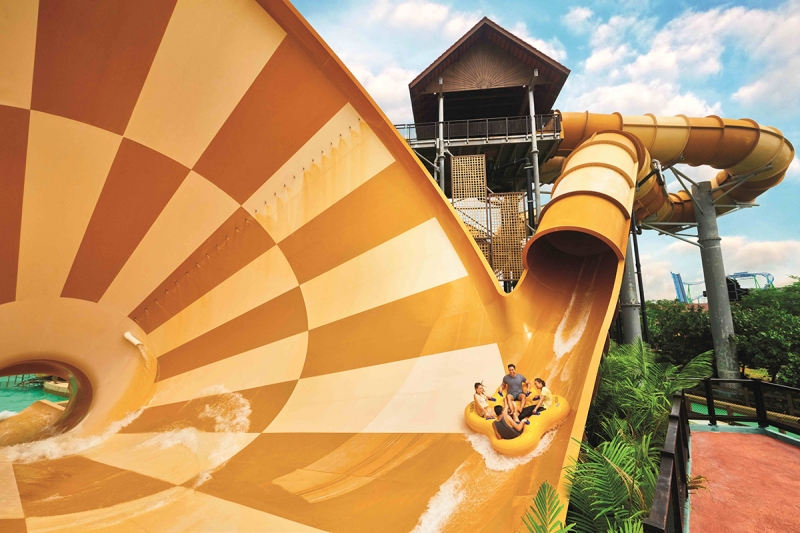 Of course, given the new norms, the issue most people will consider first is safety. According to Shahrul Nizar Ahmad, General Manager of Adventure Waterpark, the reopening will come with a stringent set of SOPs to ensure guests can enjoy their day with minimal fuss about their health and wellbeing. 
Most importantly, social distancing measures will be enforced strictly throughout the venue and attractions and common areas will be frequently sanitised. In addition, every visitor and employee to the waterpark will be required to undergo mandatory temperature checks and hand sanitizers will be provided throughout the waterpark. 
To further mitigate the risk of infection, guests are encouraged to make payments using contactless transactions and e-wallets. 
Time for some fun in the sun! 
Having been cooped up at home for so long, it's nice to know that we will soon have plenty of options to enjoy a much-needed break. Even if you can't travel to Johor right now, it's a great time to plan ahead and snap up an awesome bargain!